Poll: Which Game Do You Think Nintendo Should Make Into a Movie Next?
'Donkey Kong,' 'Metroid,' or 'Yoshi?' Take your pick.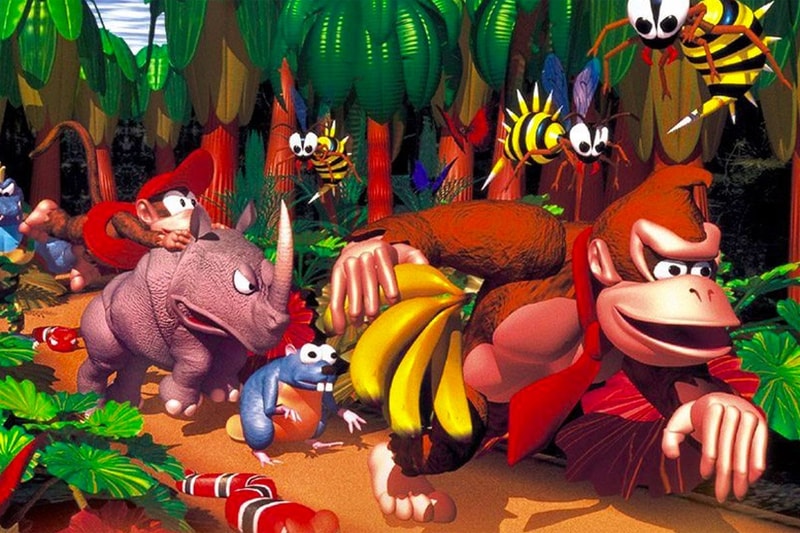 Nintendo's rich catalog is a Hollywood possibility now that the Japanese gaming company is set to debut its very first feature-length animation of Super Mario Bros. next year. Nintendo has been working with Illumination, makers of Despicable Me, to bring the adaptation to life. According to Illumination's founder Chris Meledandri, Nintendo has been acting as the "original creative voice" of the adaptation's production, which apparently is a rare engagement. The Japanese gaming company is being careful to faithfully translate the tone of the game into a movie.
Just a few days ago, Shuntaro Furukawa, President of Nintendo, mentioned in an interview, "animation, in general, is something that we are looking into, and not just this [Mario] franchise." For Nintendo, deciding on which movie to adapt next will be tough as there are so many classics. Fans might think of Animal Crossing and the enormous success it experienced in recent years. Or they might walk down a nostalgia path with Zelda.
Regardless, each game has an extensive narrative, expanded over years and years of sequels and spin-offs. Take Donkey Kong as an example: Originally debuted in 1981, the game's story has evolved from a simple "jump over barrels to save the princess" narrative to action-packed worlds of Kongs and Kremlings, pirate ships and villains. Fans might also hope for a sci-fi-fueled adaptation of Metroid, centered around bounty hunter Samus Aran as she shoots down Space Pirates and parasitic aliens. How about a Yoshi adaptation? Or even… a Tetris one?
Let us know what you think in the poll below.
Poll
Which Game Do You Think Nintendo Should Turn Into a Movie Next?
Animal Crossing
Zelda
Metroid
Donkey Kong
Yoshi
Tetris