MANHART's Volkswagen Golf GTI VIII 290 Is All the Hot Hatch You'll Ever Need
It even has a Rolls-Royce-esque "Starry Sky" roofliner that's fitted with countless LEDs.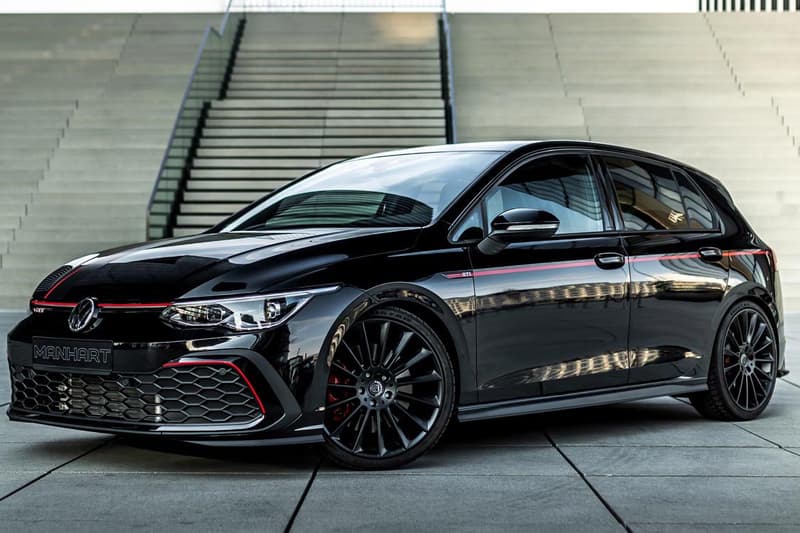 1 of 10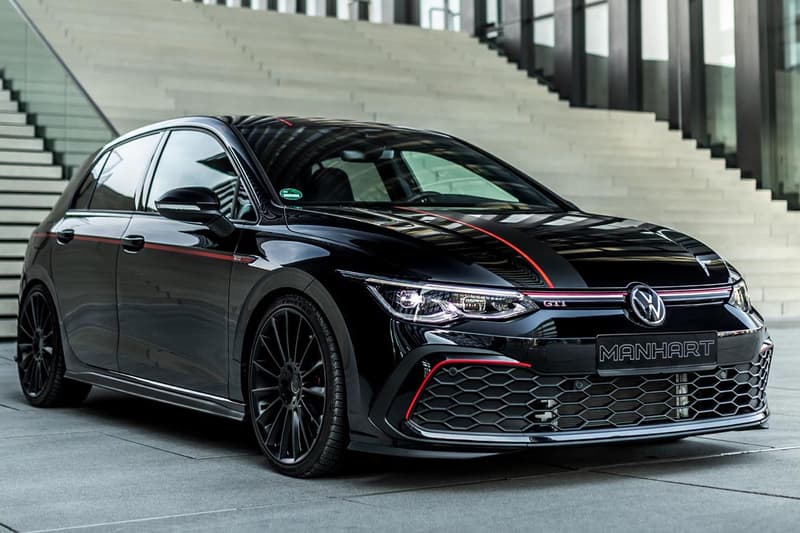 2 of 10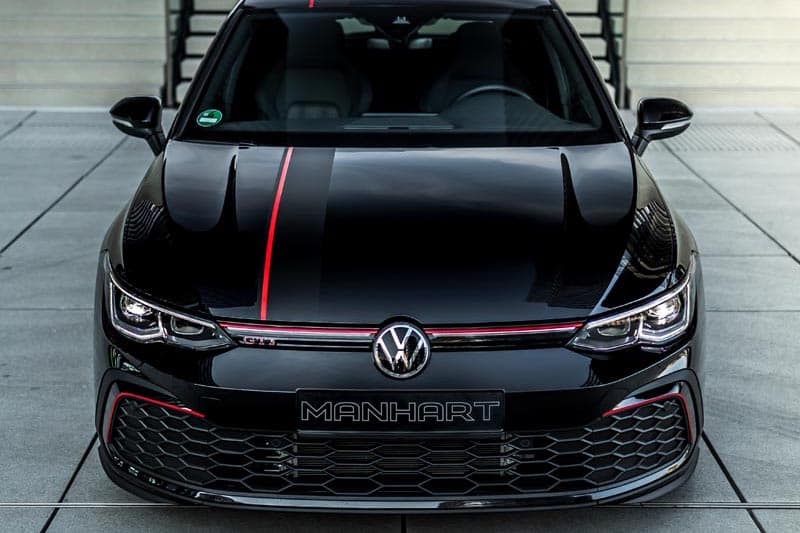 3 of 10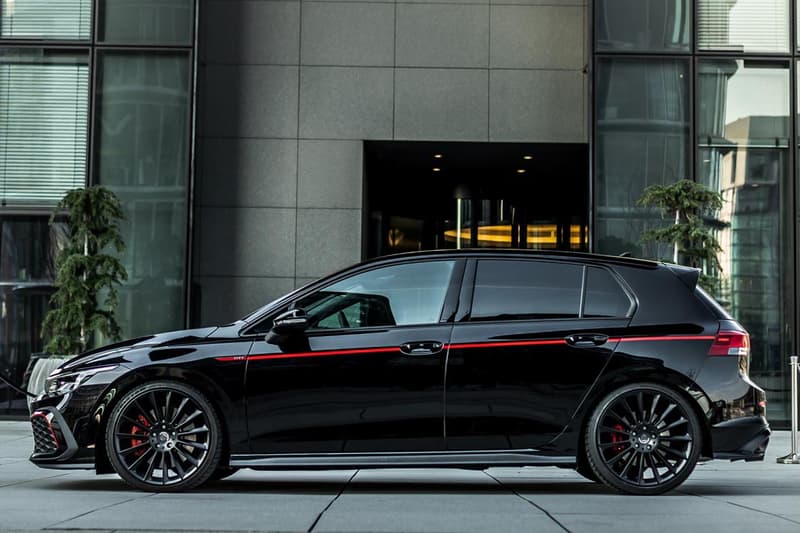 4 of 10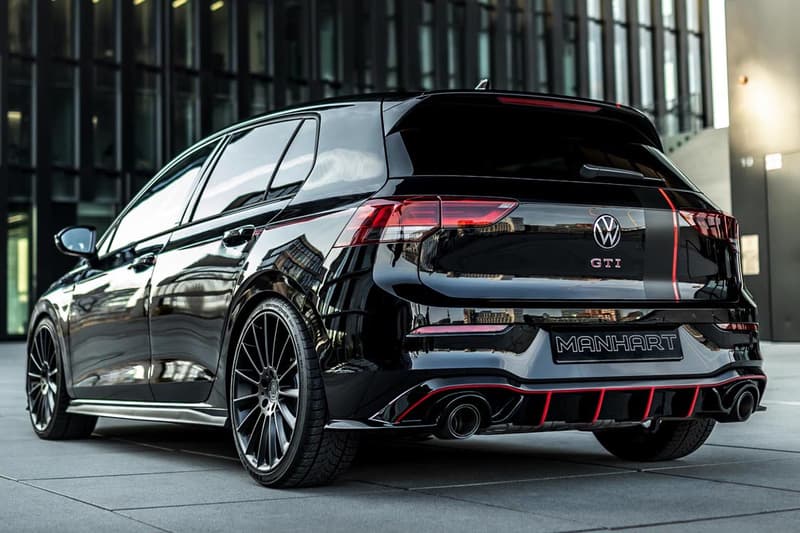 5 of 10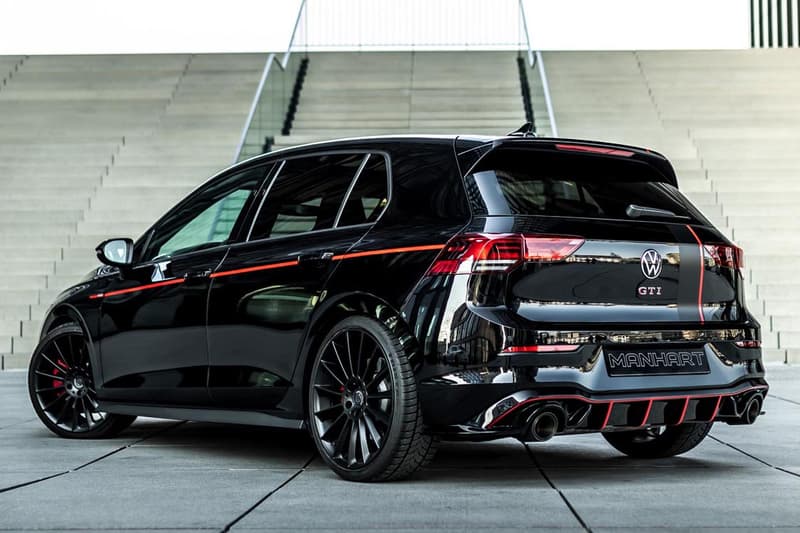 6 of 10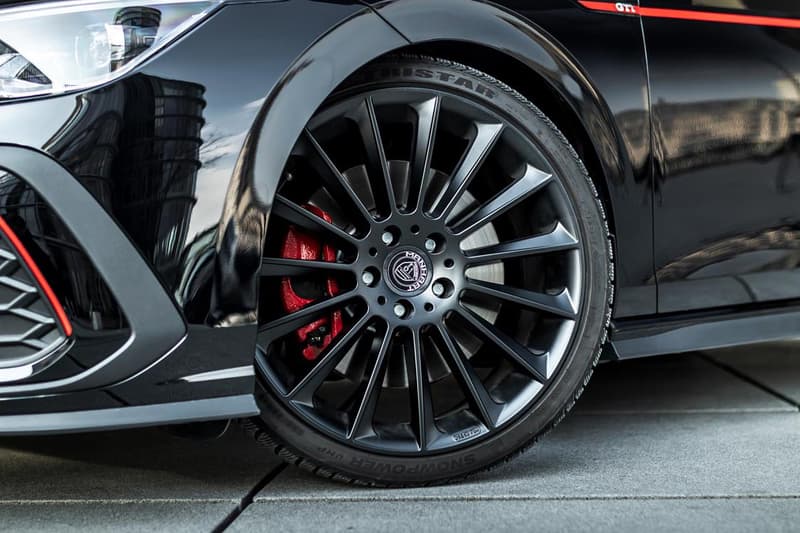 7 of 10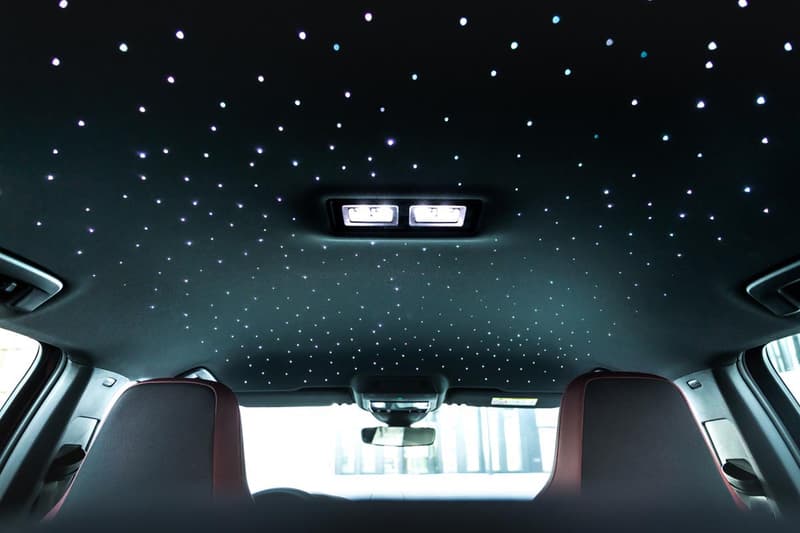 8 of 10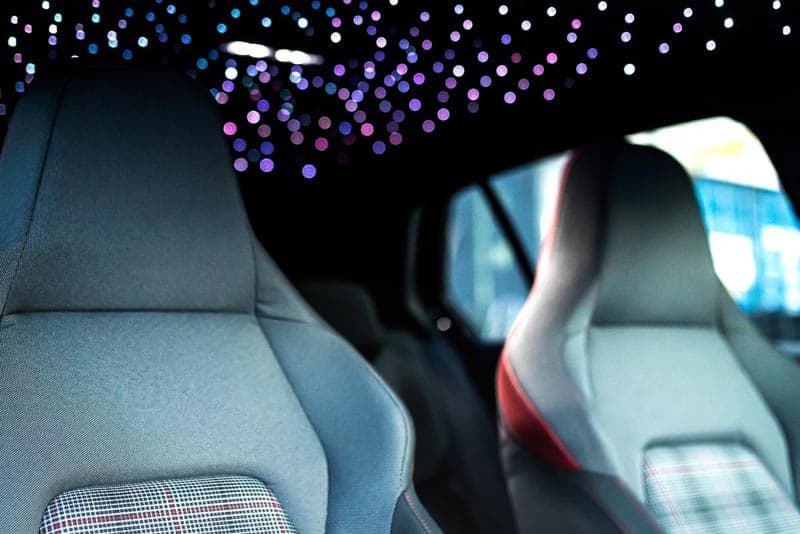 9 of 10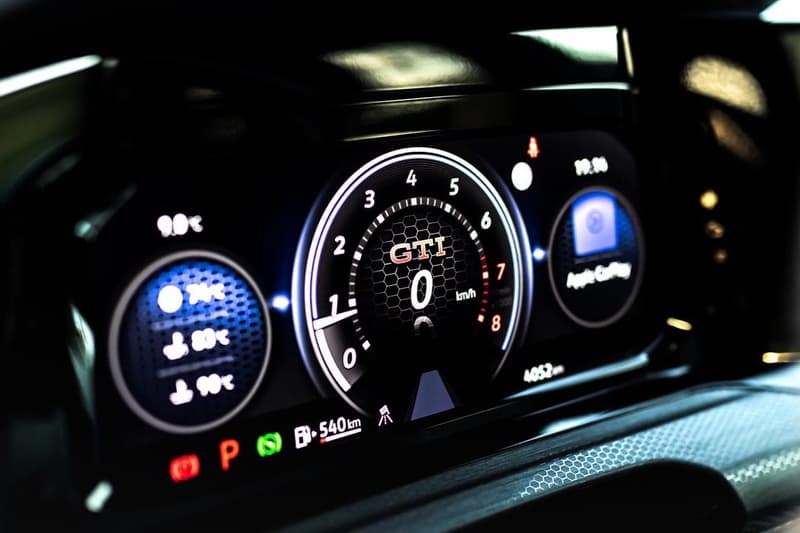 10 of 10
For most of us, the Volkswagen Golf GTI VIII is the perfect do-everything hot hatch, but this isn't the case for the tuning company MANHART. No, it wants to step on the toes of VW's very own Golf R with the release of its GTI 290 — and as the name states, it now comes packed with 290 HP and 425 Nm of torque, up from 245 HP and 370 Nm in standard form.
MANHART achieved the power boost by adding its in-house MHtronik module to the two-liter turbocharged four-pot engine, which is sure to knock the 0-60 MPH time of 5.9 seconds down into the mid-fives. The stock seven-speed DSG transmission remains (although this is no bad thing as the system is perfect for this front-wheel-drive hot hatch), while a number of other visual and mechanical tweaks have been made to further set this model apart from the stock GTI Mk 8.
For example, MANHART offers lowering springs courtesy of H&R, suspension tuning, individual tuning options to the brakes and the exhaust, as well as visual upgrades in the form of "Venturi Style" rims measuring 19" front-and-rear in "Silk Matte Black." Elsewhere, a new diffuser and a decal set have been added, as has a very Rolls-Royce-esque "Starry Sky" roofliner that incorporates countless LEDs into the car's interior roof.
Take a look at the MANHART Volkswagen Golf GTI 290 above, and find out more on MANHART's website.
For more tuned cars, check out Mansory's new Bentley Bentayga.