'GTA V' Gets a Release Date For Microsoft Xbox Series S|X and PlayStation 5
Along with a host of new gameplay features.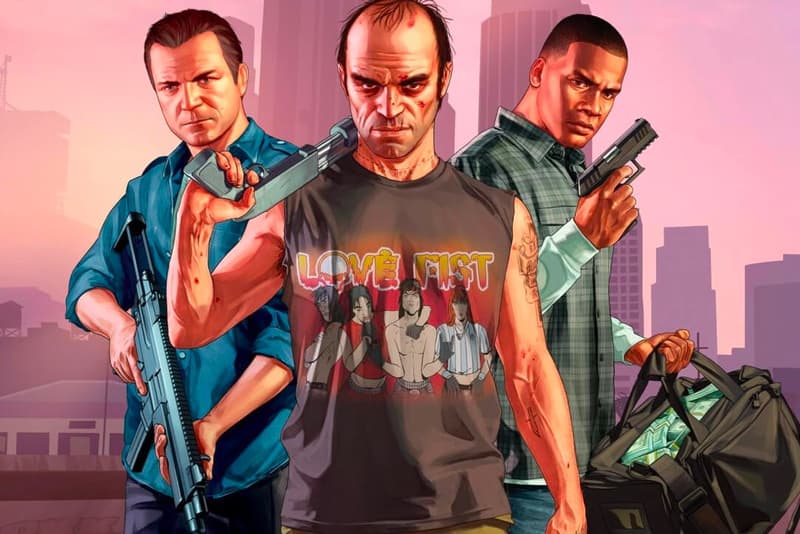 Rockstar Games' much-anticipated GTA V will be available soon on Microsoft Xbox Series S/X and Sony PlayStation 5.
Rockstar announced the release date earlier today while noting players can expect new features and enhancements in the game. "The expanded and enhanced versions of Grand Theft Auto V and Grand Theft Auto Online are arriving on PlayStation 5 and Xbox Series X|S with new features and more," said Rockstar. Rockstar also announced PS5 users will get to enjoy playing a standalone version of GTA Online for free for the first three months after its debut. "In honor of the upcoming 20th-anniversary of the genre-defining Grand Theft Auto III, we'll have even more fun surprises to share — including some specifically for GTA Online players," noted Rockstar in a statement.
GTA V will be releasing on November 11 on Microsoft Xbox Series S/X and Sony PlayStation 5.
In case you missed it, Rockstar Games paid a modder $10,000 USD for fixing lengthy load times on GTA Online.