J.J. Abrams Developing 'Batman: The Caped Crusader' for HBO Max
An adaptation of the beloved 1995 show.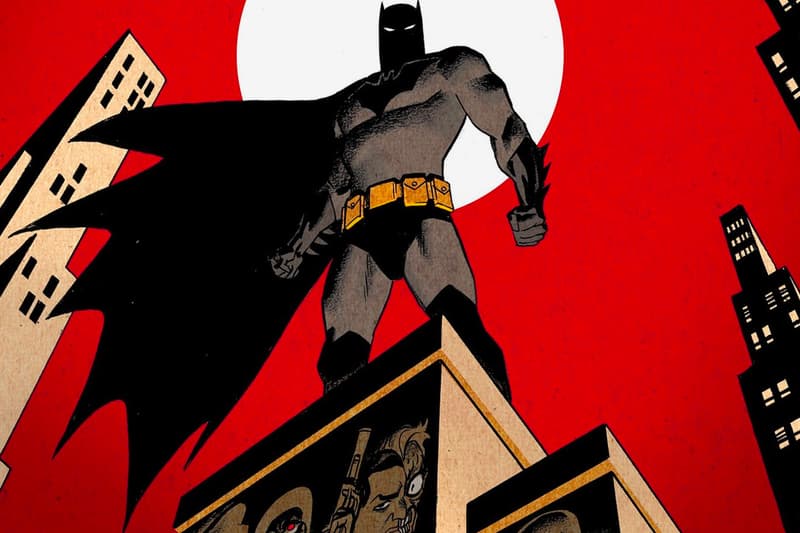 J.J. Abrams is bringing back the beloved 1995 show Batman: The Animated Series in the form of a new HBO Max adaptation titled Batman: The Caped Crusader.
The show's original creators Bruce Timm and Matt Reeves will be returning to the board as well. According to sources, the new show will have a similar tone to the original series, a return to its noir roots where the narrative will delve deep on Batman's psyche. The upcoming show already has a poster, too. From the looks of it, the animation will faithfully capture the style of the vintage show.
No official release dates have been confirmed, but more information is expected to be revealed in the near future.
In case you missed it, check out Batman and Fortnite: Zero Point's comic book crossover event.