Heritage Customs Adds Rusted Panels to the New Land Rover Defender
You can also add aluminum, brass, bronze, titanium, zinc, or gold finishes.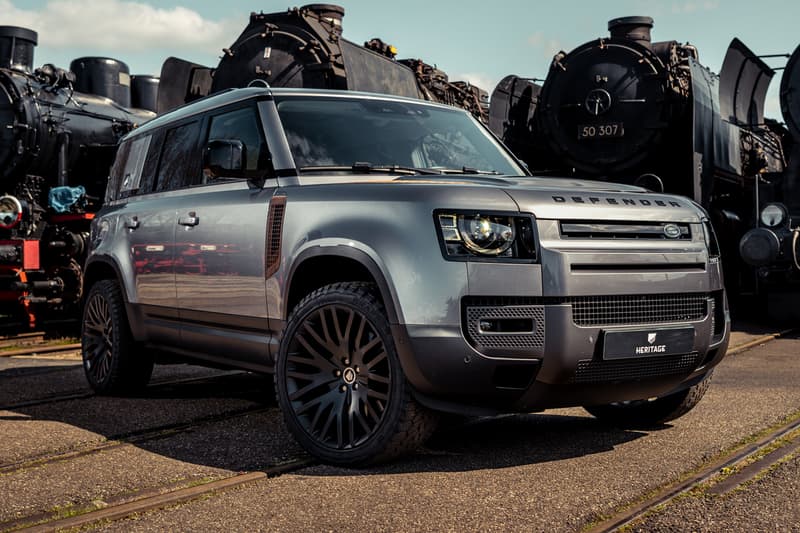 1 of 16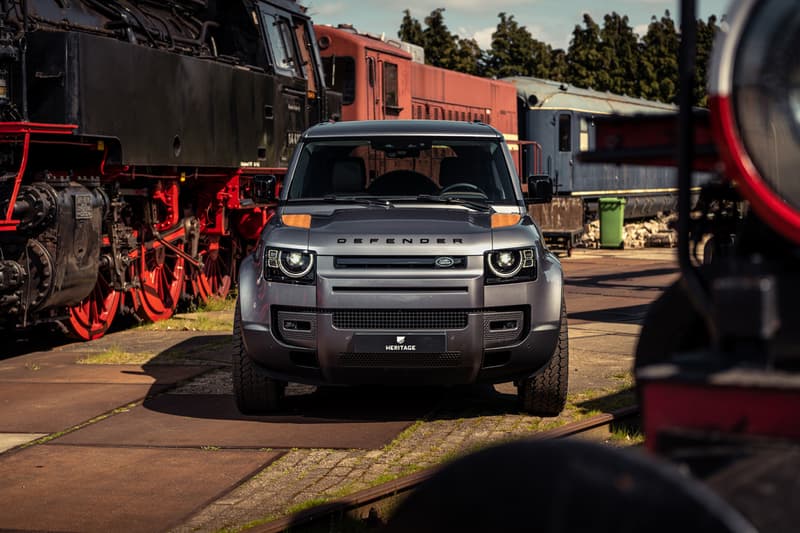 2 of 16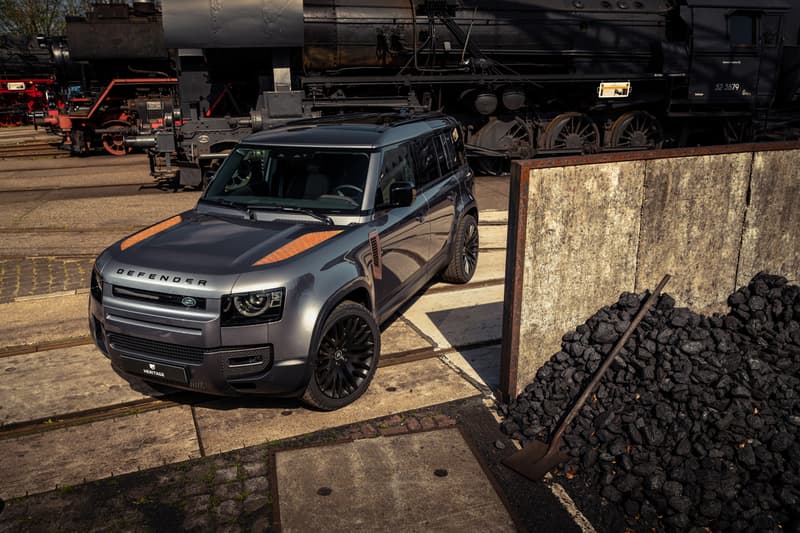 3 of 16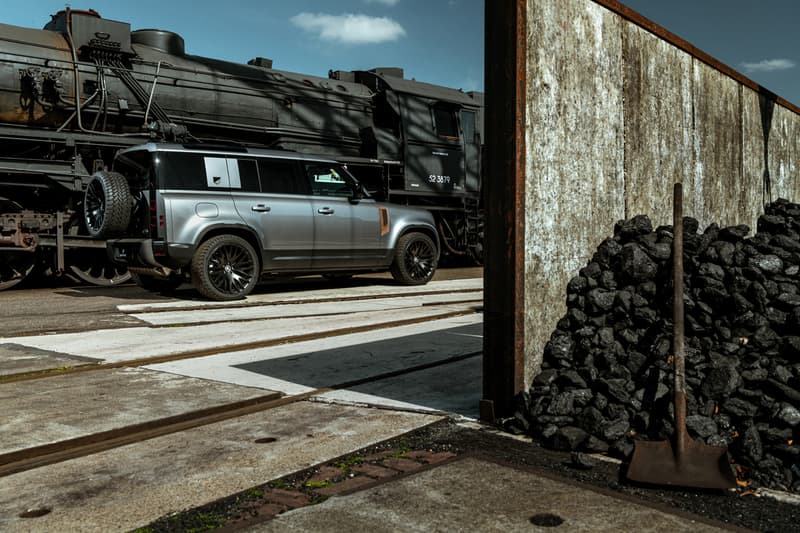 4 of 16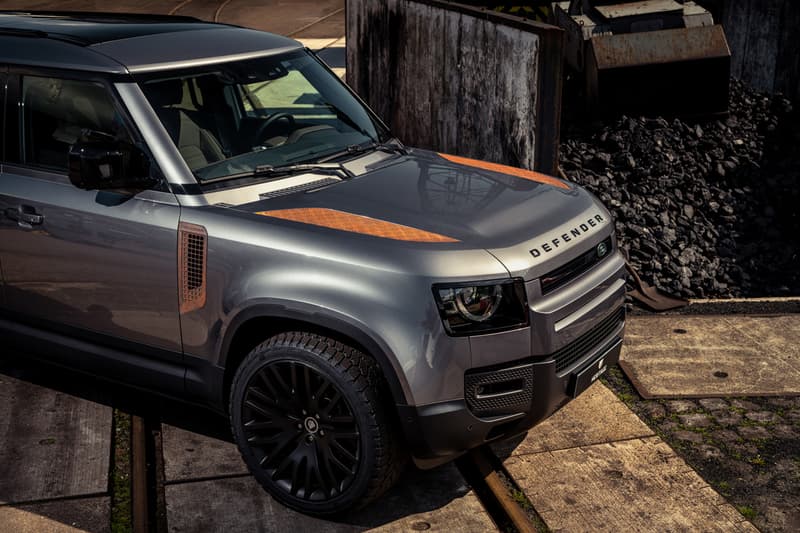 5 of 16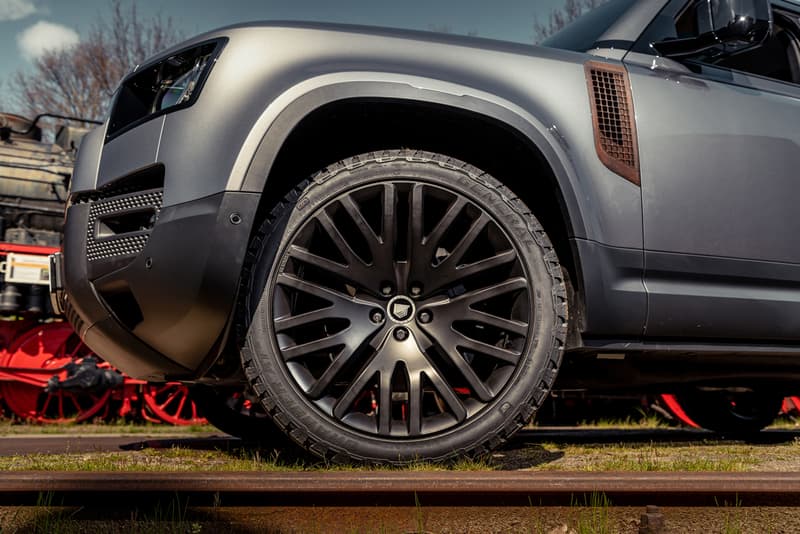 6 of 16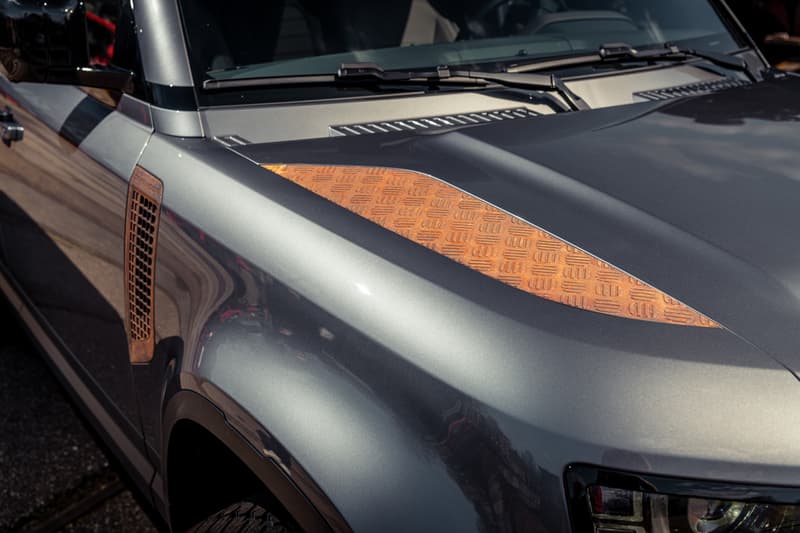 7 of 16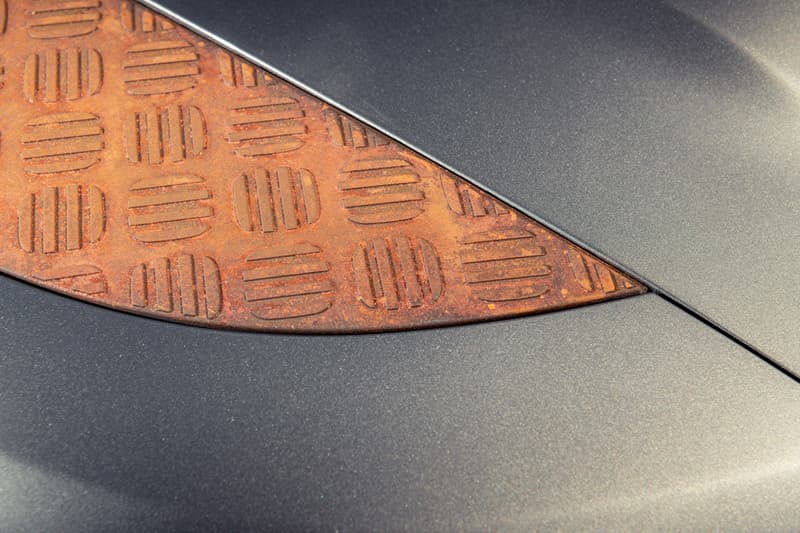 8 of 16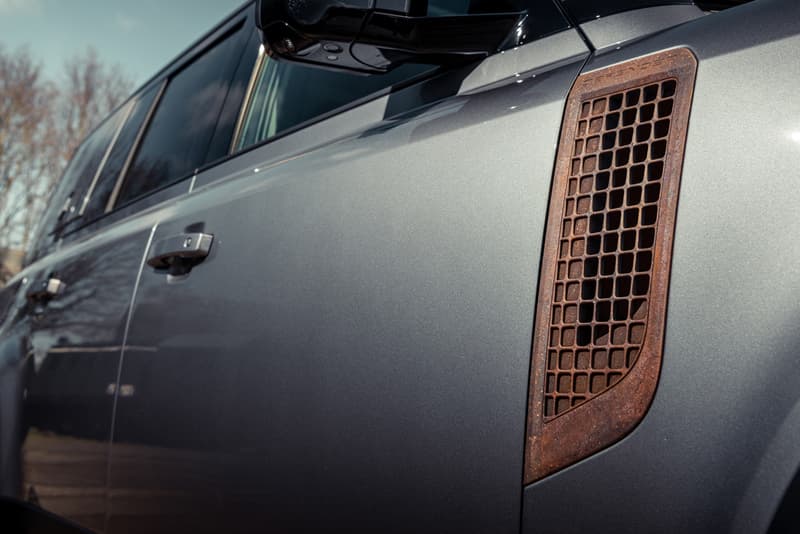 9 of 16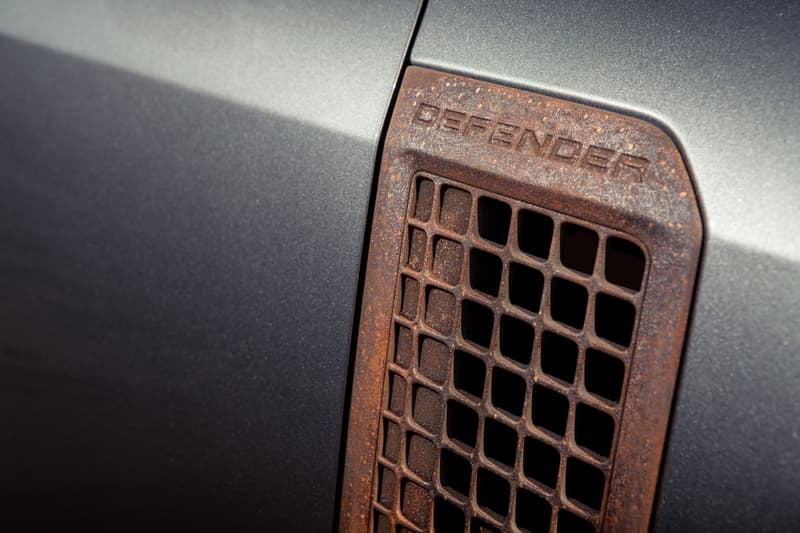 10 of 16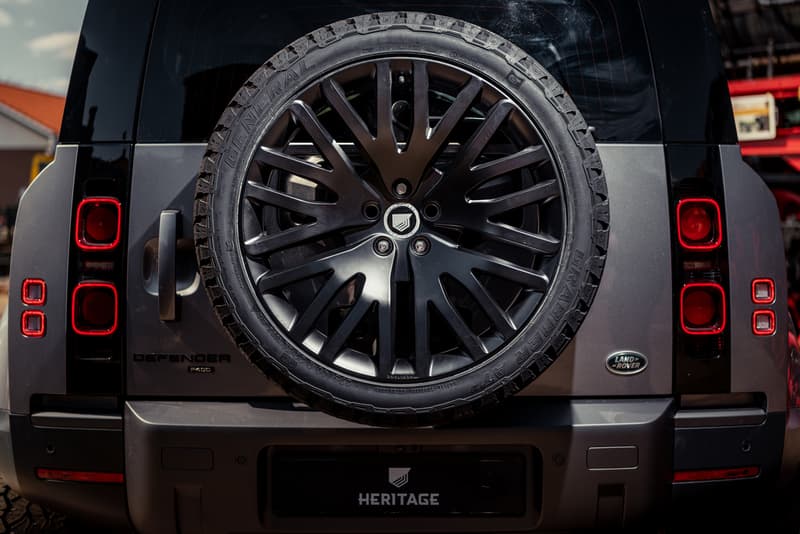 11 of 16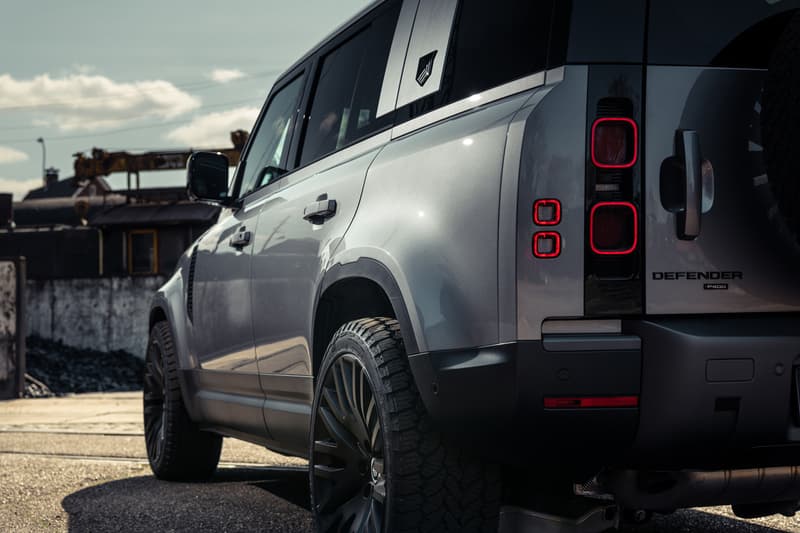 12 of 16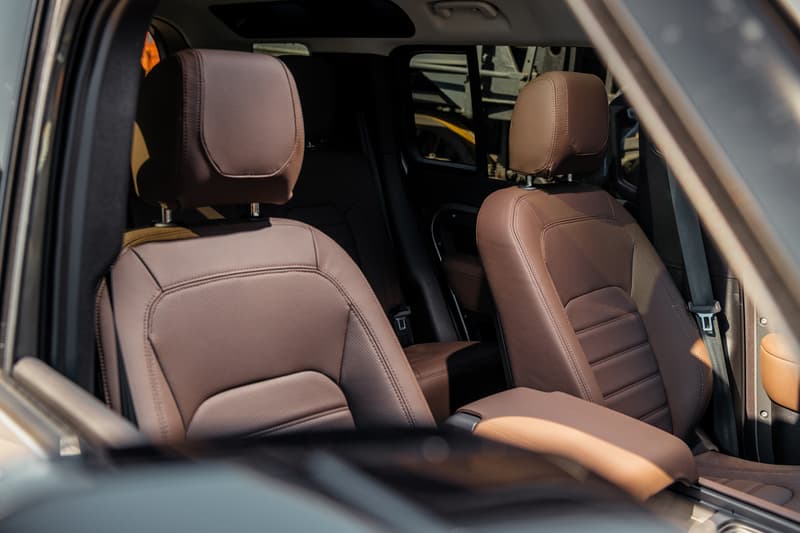 13 of 16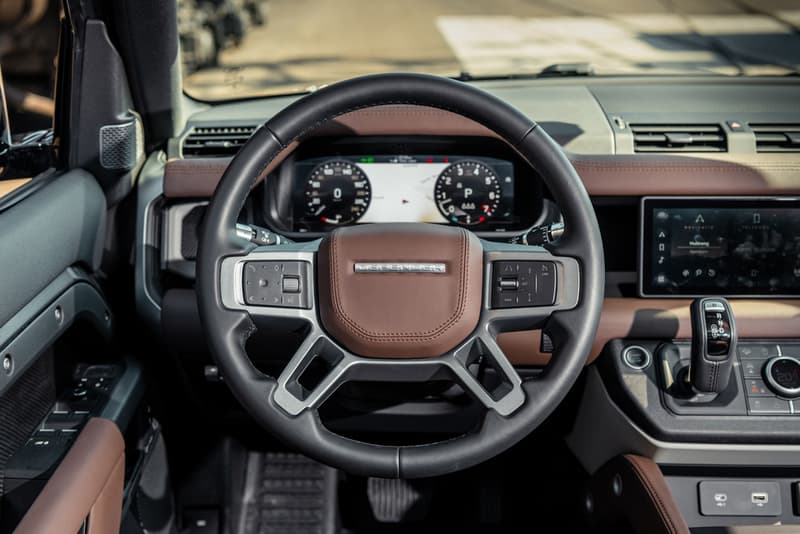 14 of 16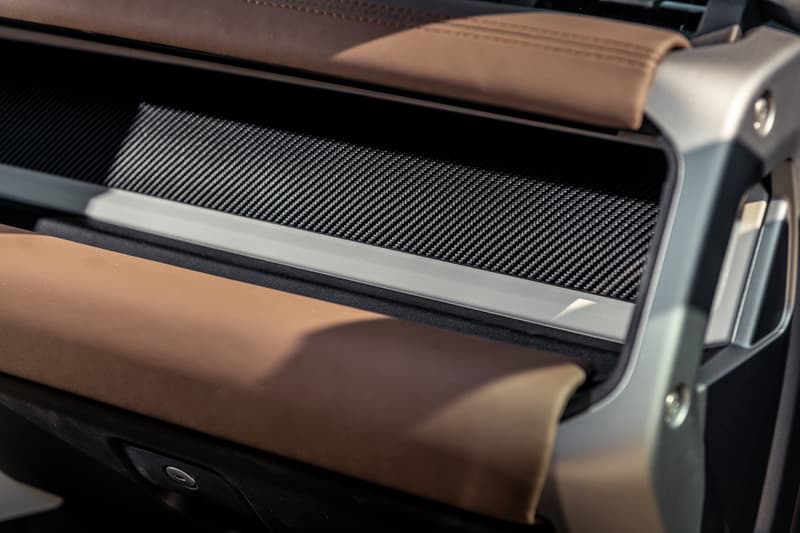 15 of 16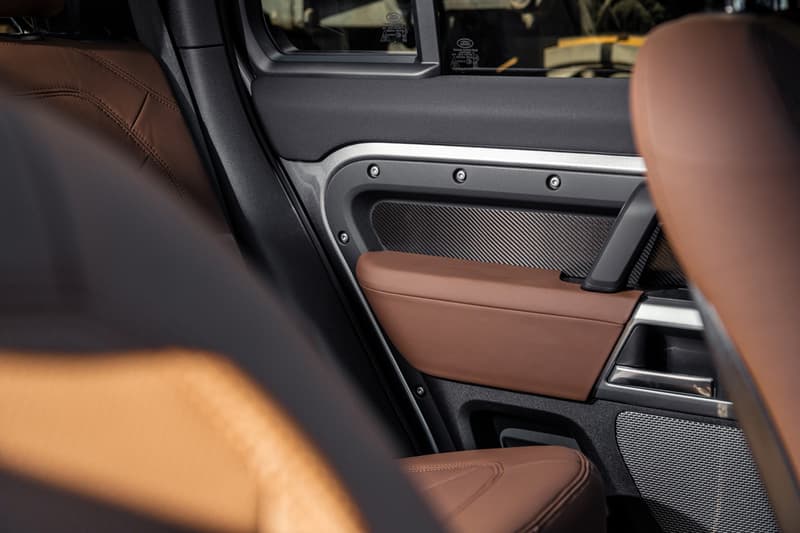 16 of 16
Have you got a new Land Rover Defender but want to make it feel more like its predecessor? Then look no further than Heritage Customs' Valiance, which equips the Defender with a new kind of metal-binding technology that can give the SUV an oxidized, rusted aesthetic.
The Niels van Roij and Jan-Pieter Kroezen-co-helmed company has developed a method in which a small amount of metal is sprayed onto the surface, allowing the company to treat the metal accordingly. For example, aluminum, brass, bronze, titanium, zinc or even gold can be applied, which assumes the position of the piece and can keep its qualities for up to 20 years before needing a refresh.
From there, Heritage Customs can brush, polish, sand, and oxidize the surface — the latter subsequently producing the rusted look on the Defender you see above. Speaking more about the service, Niels van Roij said, "This latest Heritage Customs Valiance, in stylish grey metallic, features our 22-inch 'Black Crow forged alloy wheels. The interior was reupholstered in brown leather, color-matched to this Valiance's pièce de résistance: the rusted bonnet diamond plates and side vents. These parts were oxidized through an accelerated process, after the metal was painted on. Customers can also choose to, for instance, brush or polish the metal. It can be protected against rust, alternatively, we let the natural course of corrosion start. We can then halt corrosion at any desired moment: sealing the metal will stop the wear."
Kroezen added, "Of course the effect of the rusty exterior elements can also be applied to the wheels or interior jewelry. However, this client opted to have bespoke Heritage Customs carbon fiber door inlays and dashboard trim installed instead. We have applied the exterior metallic grey paint to the back of the dashboard, the steering wheel center and the two grab handles on the outside of the reupholstered instrument panel. The combination of all elements and materials generate a commanding and bold look for this Heritage Customs Valiance."
Take a look at the Heritage Customs Valiance Land Rover Defender above, and find out more on Heritage Customs' website now. The full rust conversion costs €12,475 EUR (approx. $15,000 USD). 
In other news, Mansory has added a forged carbon fiber roof to the Ferrari Portofino.