Medicom Toy and Airinum's New Face Masks Pay Homage to Jackson Pollock
Proceeds will go to fighting air pollution.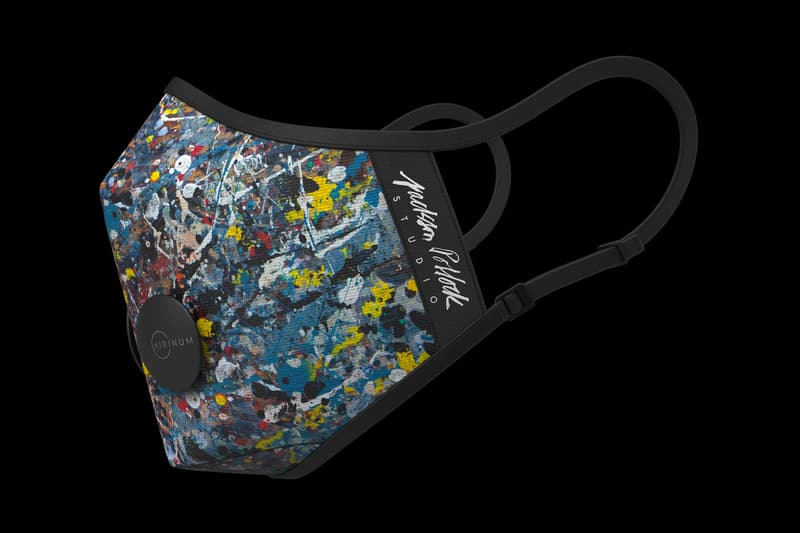 1 of 4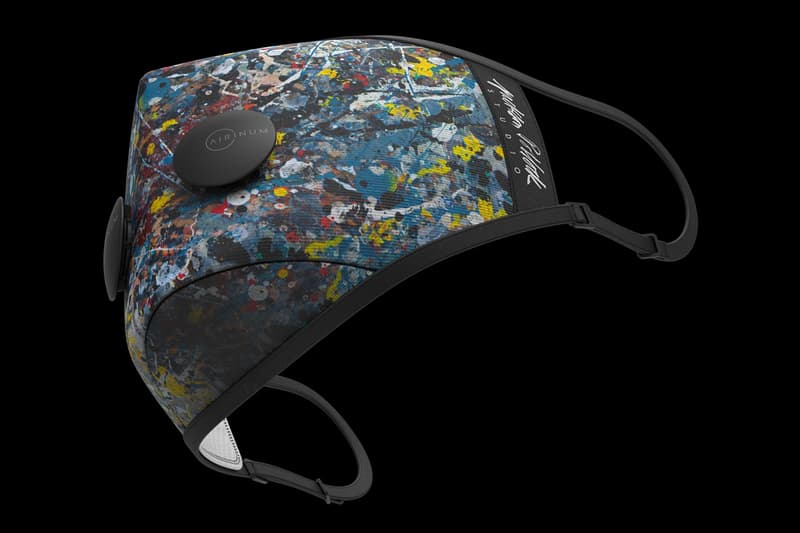 2 of 4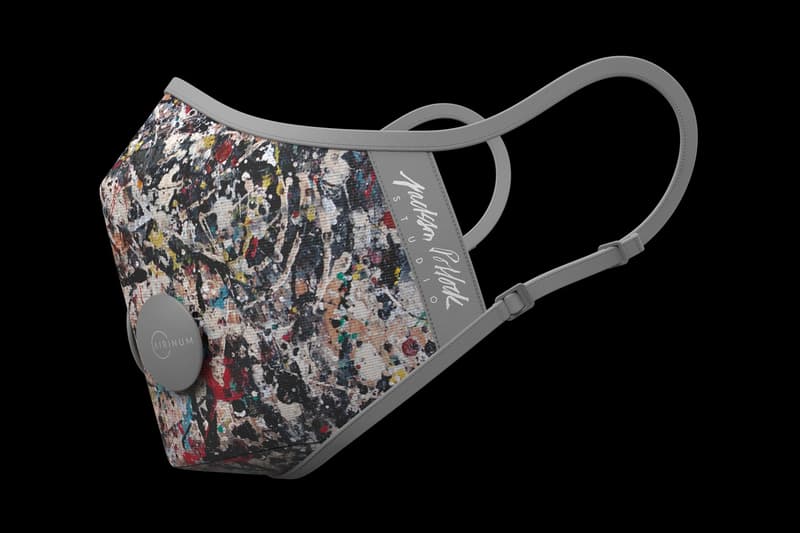 3 of 4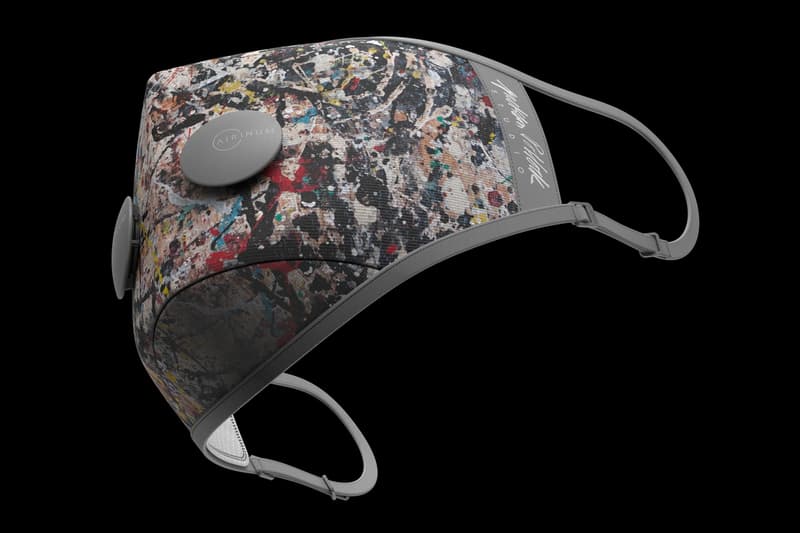 4 of 4
Medicom Toy has linked up with Airinum for a set of limited-edition face masks emblazoned with Jackson Pollock's artwork.
According to a press release, the masks "serve to raise awareness on air pollution, to pressure policymakers and to inspire more people to join the movement towards a world with cleaner air." The label is a member of One Percent for the Planet, an international organization where members are committed to contributing at least one percent of their annual sales to environmental causes — Airinum will donate part of the proceeds from this collaboration to help improve air quality.
The masks come in two colorways — blue and gray — and are labeled with Jackson Pollock's signature. Each mask is built with adjustable straps so wearers can enjoy a fit that best suits them. As finishing touches, the masks sport two filtration vents at the front for optimal breathability.
No official release dates have been announced, but Medicom Toy and Airinum's limited-edition Jackson Pollock face masks will be dropping this month on Airinum's website — prices have yet to be confirmed.
In case you missed it, Pharrell Williams has highlighted three change-making artists with a new mask collection.