Elon Musk Reveals He Has Asperger's Syndrome in 'Saturday Night Live' Monologue
Following in the footsteps of legendary 'SNL' host, Dan Aykroyd.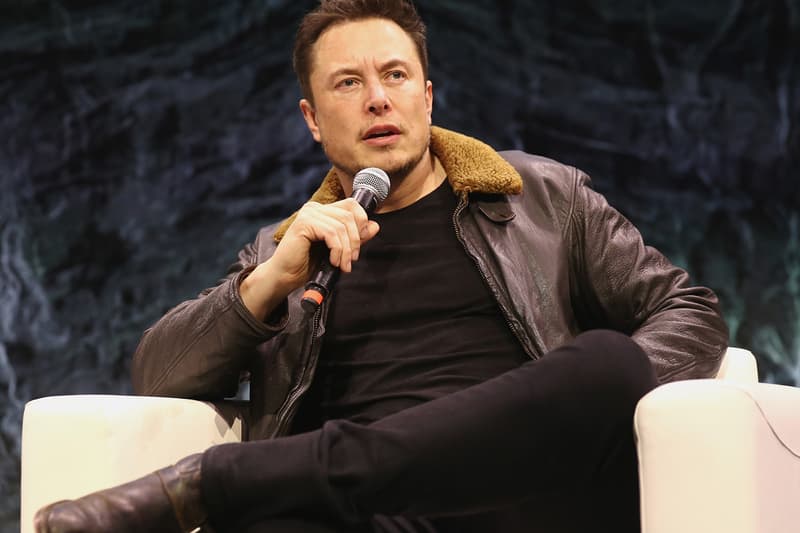 On top of the value of Dogecoin dropping from its record value after Elon Musk's appearance on Saturday Night Live, some other news came from Musk's SNL appearance.
Musk was praised for his surprisingly funny monologue, but moreover, fans were even more impressed when the billionaire revealed that he has Asperger's syndrome. "I'm actually making history tonight as the first person with Asperger's to host Saturday Night Live, or at least the first to admit it," said Musk.
While partially correct, Dan Aykroyd was technically the first host of SNL with Asperger's syndrome. Aykroyd was a cast member from 1975 to 1979 and returned in 2003 to host but it was only in 2013 when he revealed that he had Asperger's syndrome.
All these articles saying "Elon Musk, first person to host SNL with asperger's" forgot about one of SNL's most famous and brightest stars – Danny Aykroyd.

— Cannabis Farmer: Jim Belushi (@JimBelushi) May 10, 2021
Special link to view SNL outside USAhttps://t.co/egSDZ8sNFu

— Elon Musk (@elonmusk) May 8, 2021
Elon Musk Reveals He Has Asperger's On 'Saturday Night Live' https://t.co/VYAfc5Dg2g pic.twitter.com/NfJy5tFcF5

— Forbes (@Forbes) May 9, 2021
I think it's incredibly inspiring that @elonmusk revealed he has Aspergers. It just goes to show that even people with disabilities can be irredeemable, soulless pieces of garbage. #SaturdayNightLive pic.twitter.com/GlIyIwyGhh

— Darth Max (@thedarthmaxx66) May 9, 2021
In other entertainment news, Seth Rogen says he will no longer work with James Franco after sexual misconduct allegations.