Henry Cavill Cast in Chad Stahelski's 'Highlander' Reboot
The 'Witcher' actor is set to take on one of the lead roles.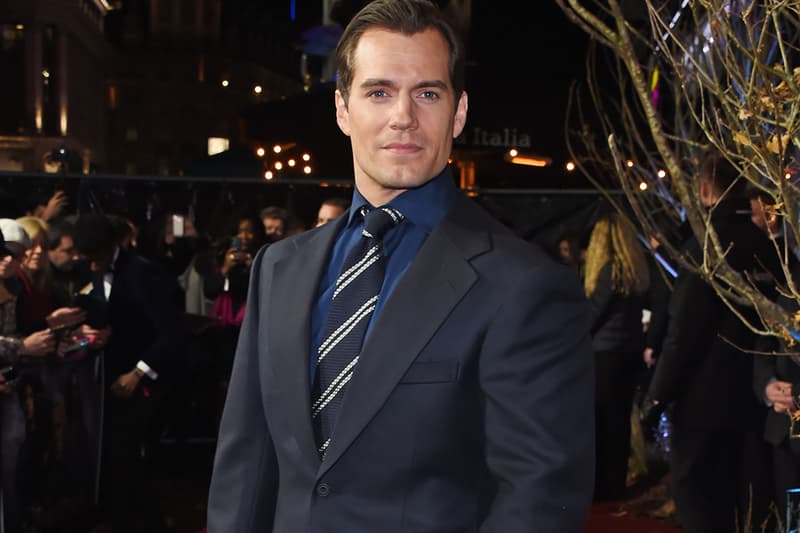 Henry Cavill has been cast in the Highlander reboot of John Wick director Chad Stahelski.
According to reports, the Witcher actor is in talks to play one of the lead roles in the Lionsgate reboot. The plot nor the origins of Cavill's character are both yet to be confirmed. Joining Stahleski are Kerry Williamson as the scriptwriter alongside producers Neal H. Moritz and Josh Davis plus executive producers Amanda Lewis, Patrick Wachsberger and Gregory Widen. Original producer Peter Davis was also initially set to produce the forthcoming film prior to his death in February.
"I've been a fan of Highlander since I was lad. From the movies in all of their 80s, Queen slathered glory to the TV show with an actor who looked remarkably like one of my brothers," Cavill wrote on Instagram to confirm the news. "Being not shy with swords, and having a director as talented as Chad Stahelski at the helm, this is an opportunity like no other. Deep diving into franchise storytelling with all the tools at our disposal, is going to make this an adventure I (and hopefully all of you) shall never forget. "
Elsewhere in entertainment, watch the trailer for Netflix's anime adaptation of the Filipino comic book Trese.