Goldman Sachs Now Considers Bitcoin as New Asset Class
It's time to take bitcoin more seriously than ever before.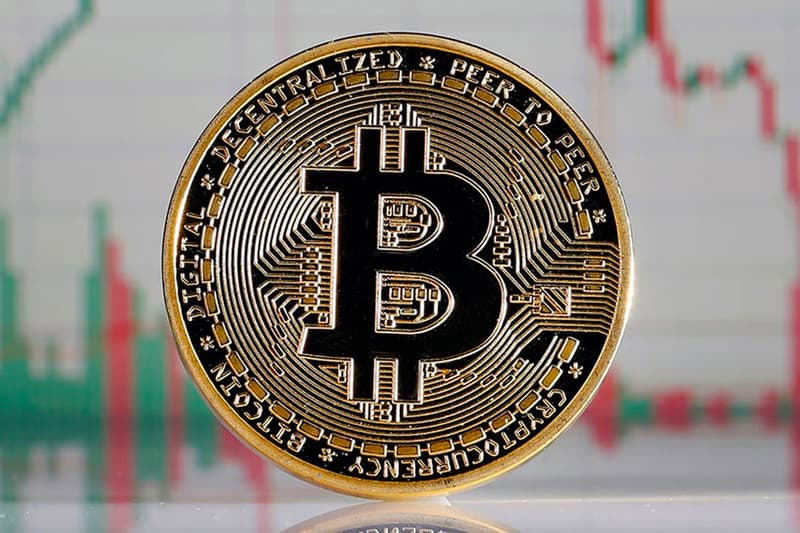 Goldman Sachs has officially labeled bitcoin as an investable asset.
According to Mathew McDermott, Goldman's global head of digital assets, the choice to now consider bitcoin a new investable asset class is largely due to the currency's own "idiosyncratic risk, partly because it's still relatively new and going through an adoption phase. And it doesn't behave as one would intuitively expect relative to other assets given the analogy to digital gold; to date, it's tended to be more aligned with risk-on assets. But clients and beyond are largely treating it as a new asset class, which is notable—it's not often that we get to witness the emergence of a new asset class."
Despite Goldman's stamp of approval on bitcoin, the cryptocurrency is still considered extremely volatile, often seeing wide gyrations hedged on the smallest bits of news. In recent days, bitcoin prices have been under considerable pressure. Just this past weekend, the BTC plunged over 15 percent by afternoon trading. Bitcoin prices crashed 50 percent from their mid-April peak of $64,829 USD.
There are evidently still serious concerns regarding the inconsistent regulatory actions across markets. McDermott has recently acknowledged that the discrepancies in regulation the crypto space remain a significant risk that could lead to further price appreciation. He said, "A key concern is inconsistent regulatory actions around the globe that impede the further development of the crypto space, or the ability of more regulated entities to engage within it. It feels like the regulatory tone has turned more constructive, but I certainly wouldn't want to be complacent."
In case you missed it, Instagram is giving creators better tools to see how their content is performing.