Bettinardi Gifted $2,500 USD Custom Putter During HYPEGOLF Miami Invitational
The player had to complete a grueling putting contest in order to win.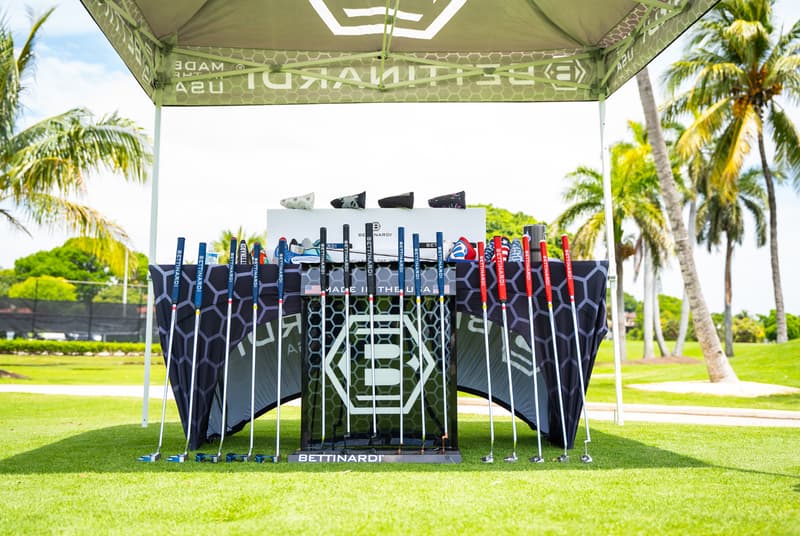 1 of 10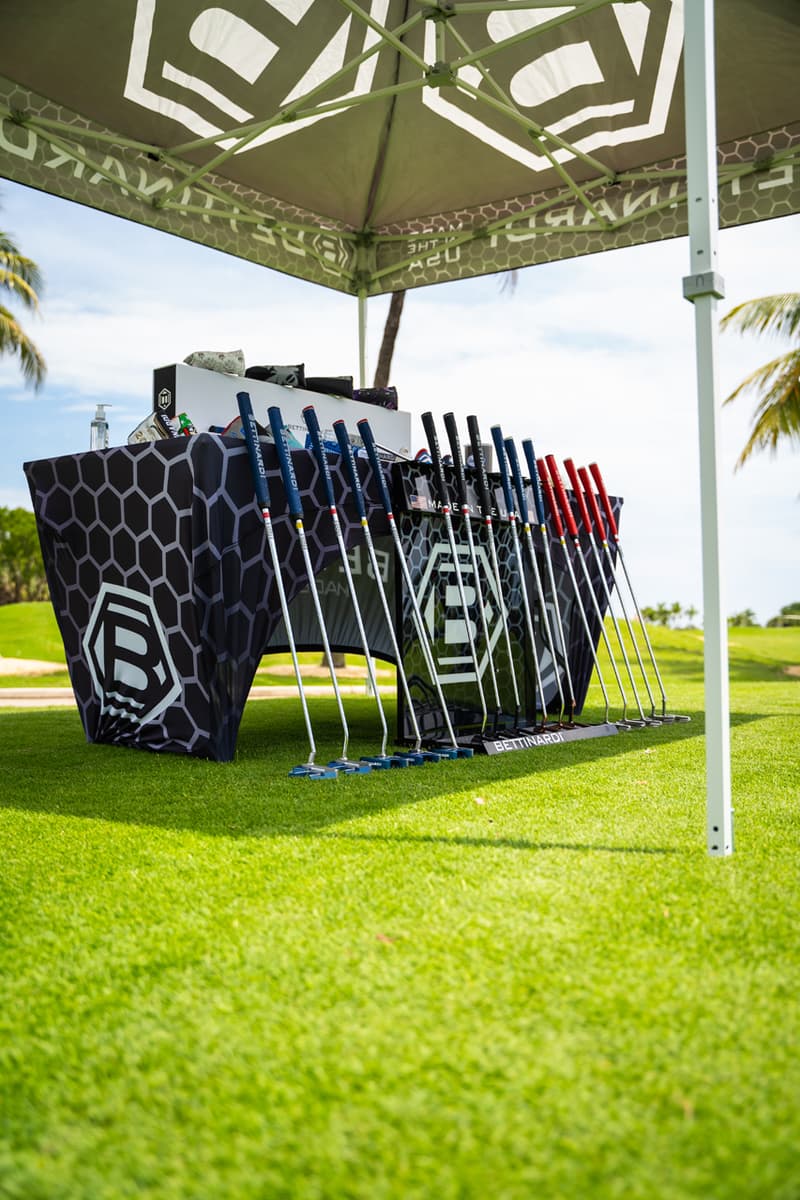 2 of 10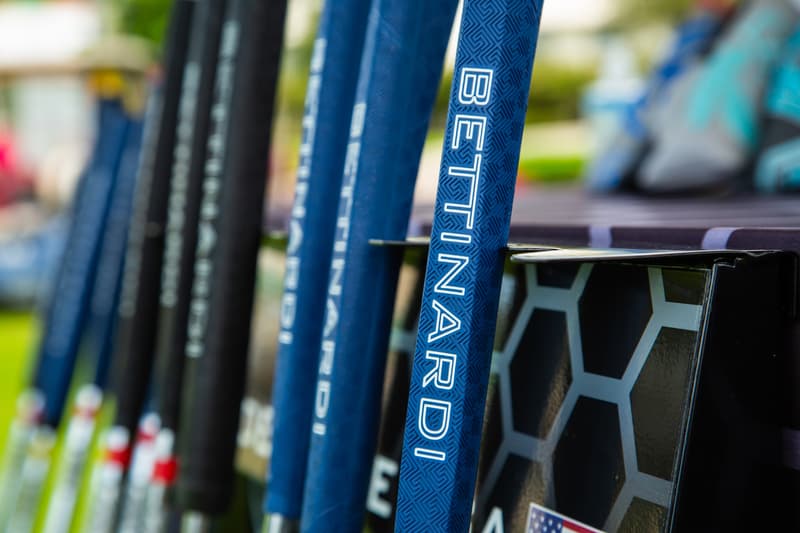 3 of 10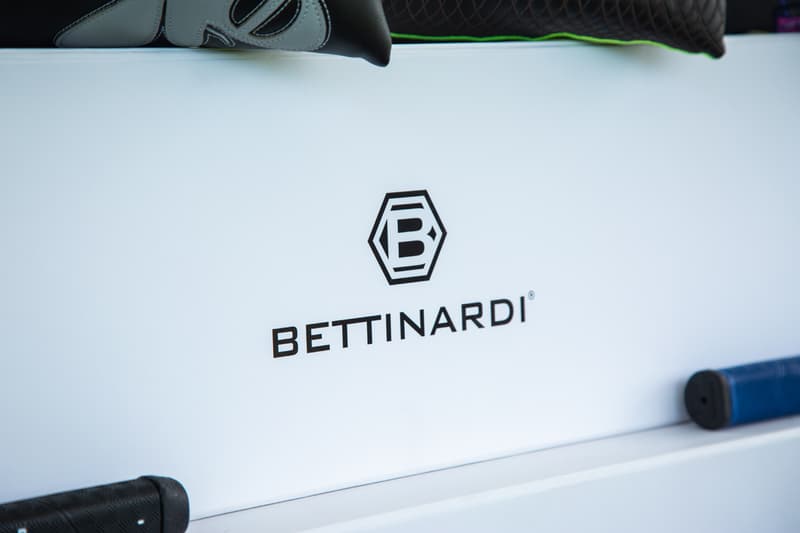 4 of 10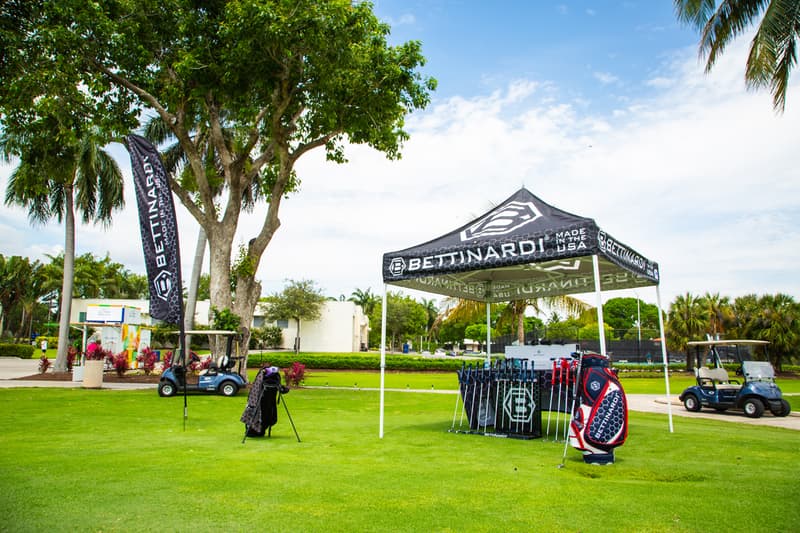 5 of 10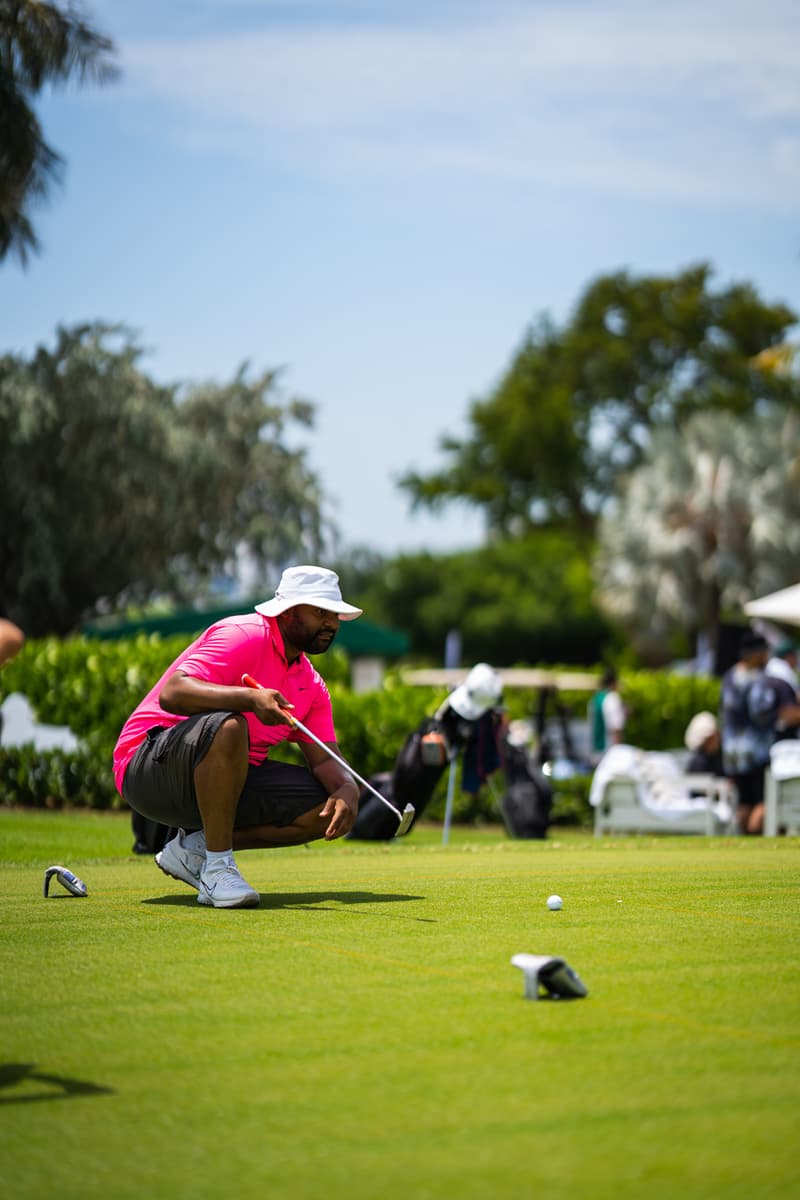 6 of 10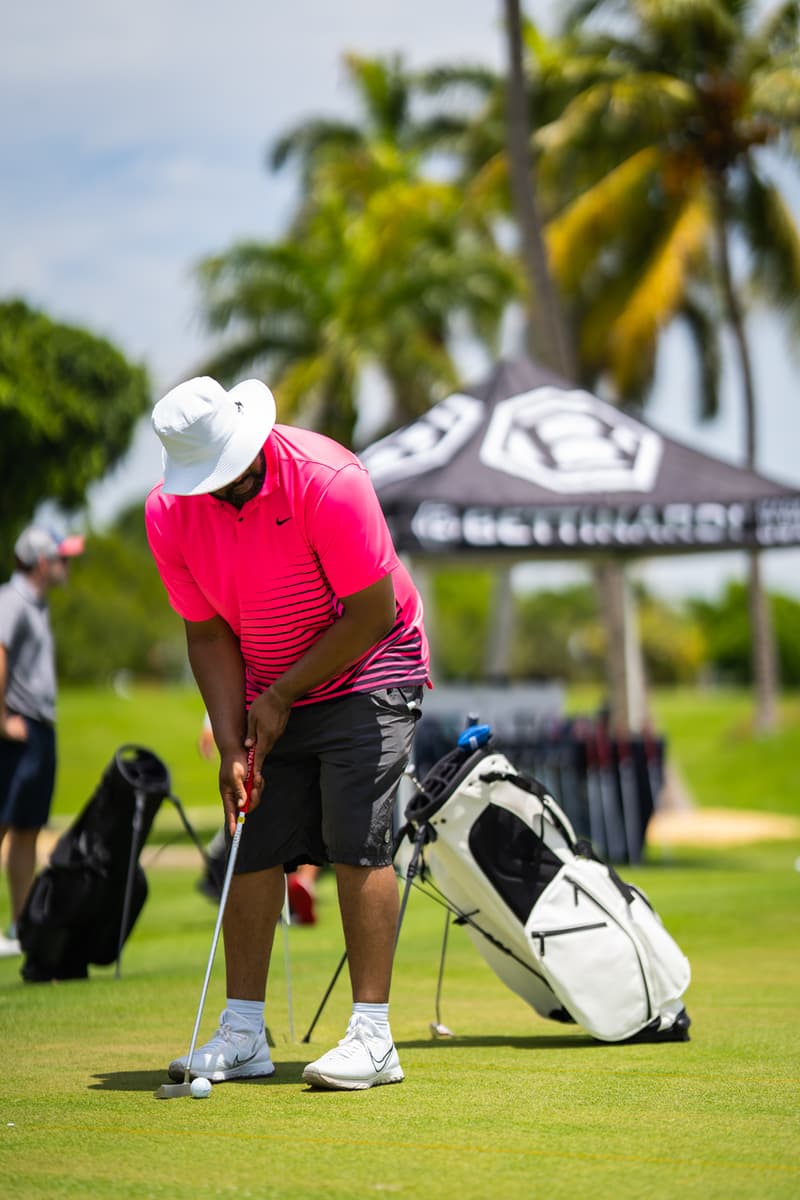 7 of 10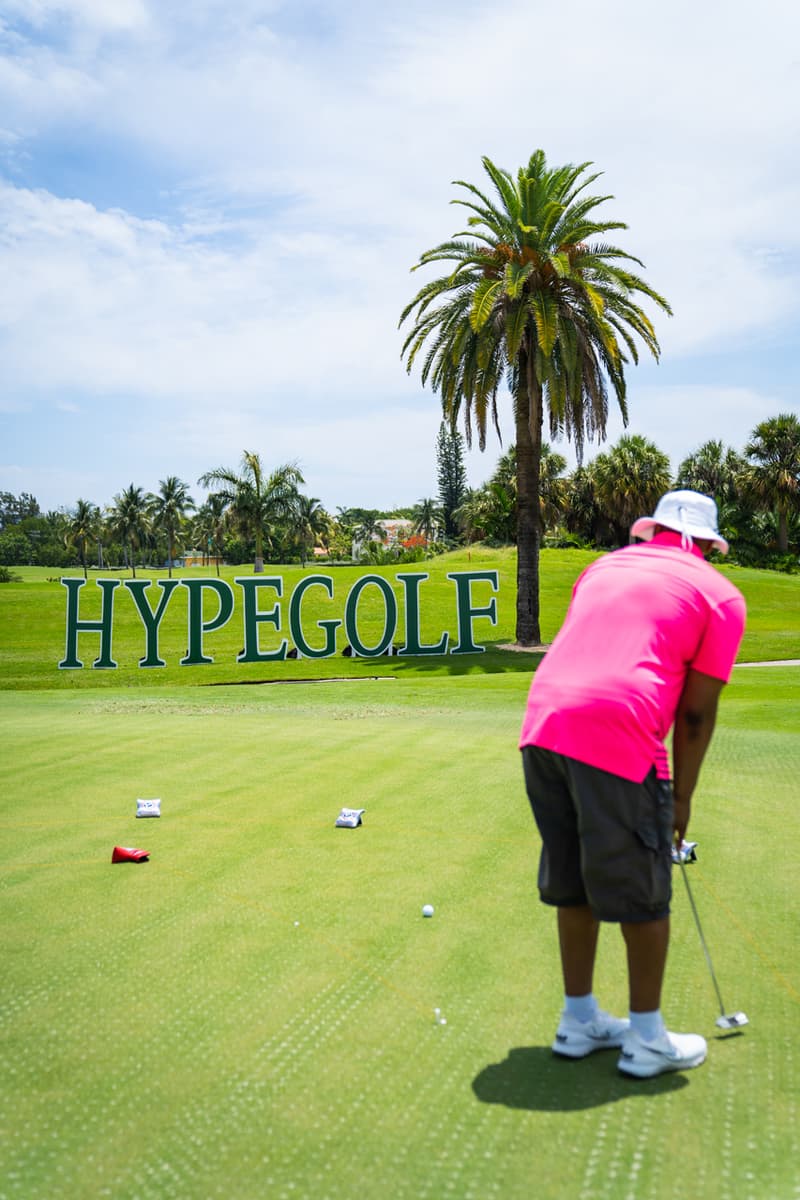 8 of 10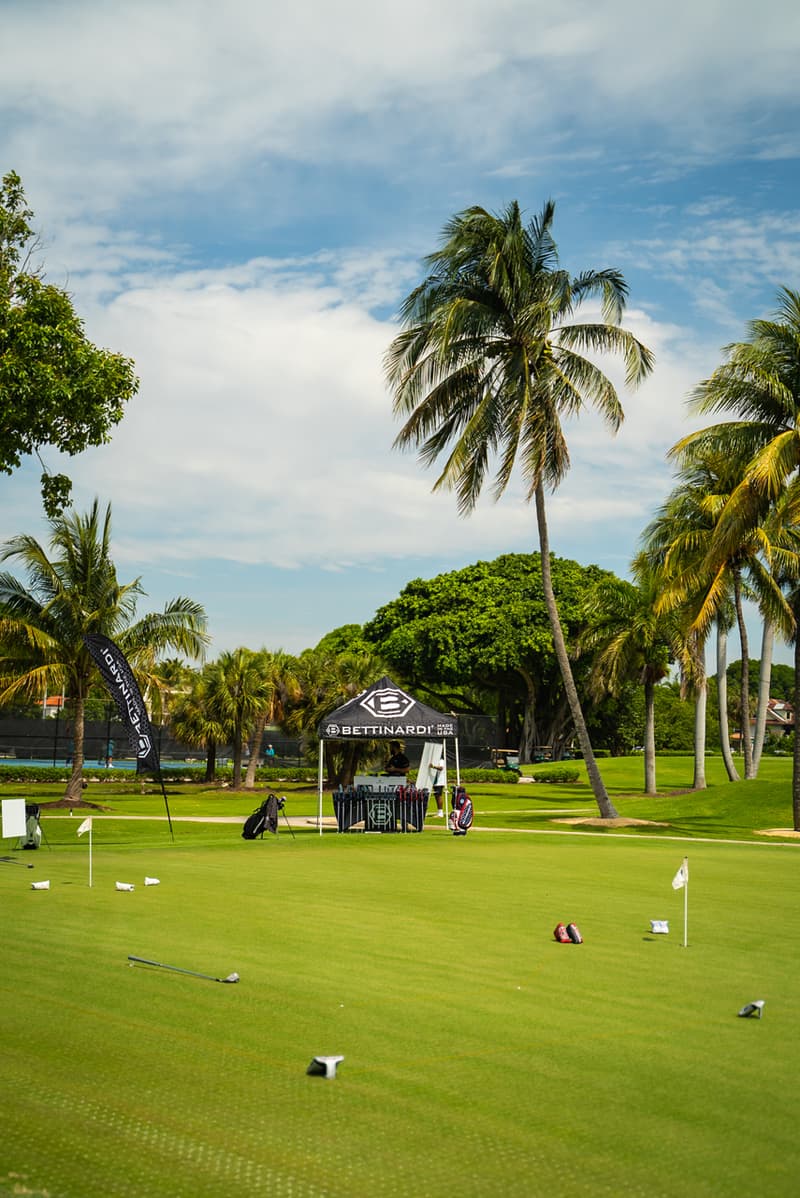 9 of 10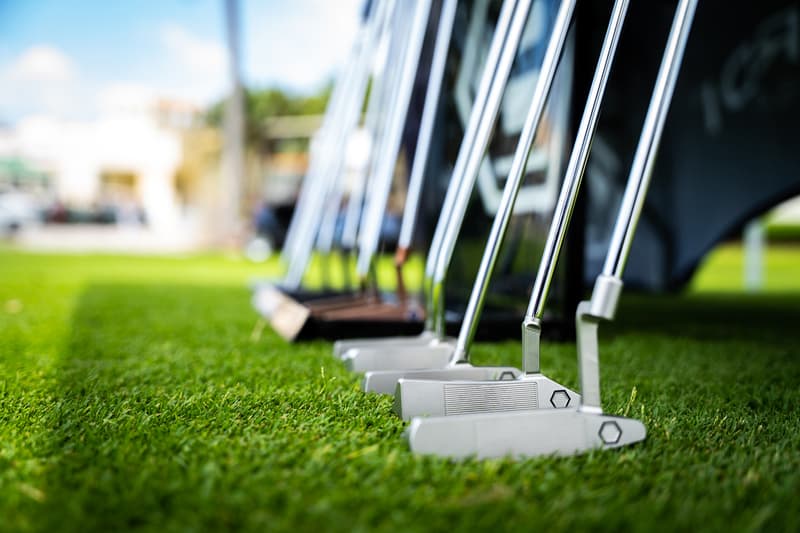 10 of 10
During the inaugural HYPEGOLF Invitational event that took place in Miami Beach, Florida, last week on May 13, renowned golf brand Bettinardi enticed its players with a custom made, hand-built putter, valued at $2,500 USD. But to take it home, players needed to master Bettinardi's demanding putting contest.
The competition involved a triple threat putting contest: one putt from five-feet away, another from 10', and the final challenge from a trying 20' distance. The test was not as simple as it sounds – Bettinardi roped off a specific area that players needed to play through, with any ball hitting the rope resulting in an out-of-bounds shot. Beyond the confinement challenge, the players had to compete against each other as well with the least amount of strokes in order to take home the grand prize.
Specifically for the HYPEGOLF Miami Invitational event, Bettinardi created a one-of-one, custom hand-built DASS BBZero Gear Neck putter. The club is precision-milled to 355 grams and features engravings and polished edges, along with an exclusive HYPEGOLF branding to cement the event and the brand prize. The putter went to player Gaby Chiriboga who defeated all other players with the fewest strokes.
Alongside the contest, Bettinardi took the opportunity to showcase its range of putters, such as the Queen B series, the Inovai 6.0 and 7.0 clubs, as well as the Studio Stock line of putters to the guests.