Amazon to Develop Live-Action Adaptation of Hit Sci-Fi Podcast 'From Now'
Richard Madden and Brian Cox return as executive producers.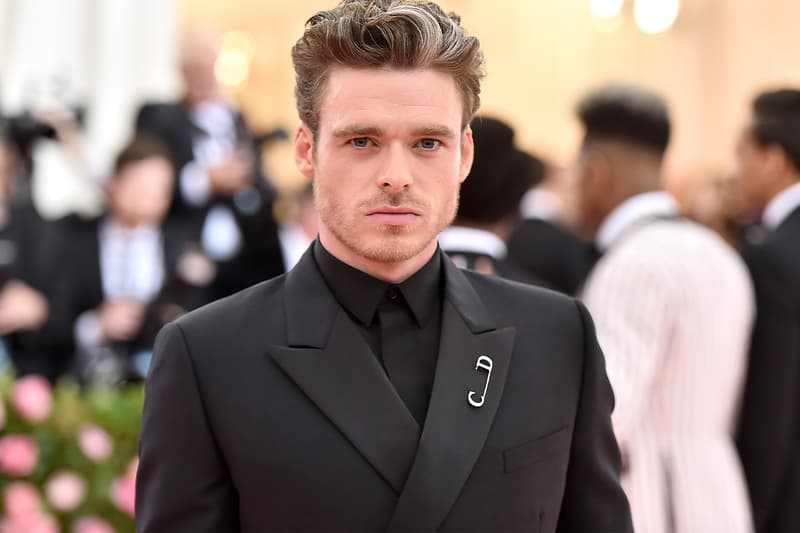 Amazon has announced the development of a live-action TV series of the hit sci-fi podcast From Now.
From Now debuted back in December last year and reached number two on in Apple's overall Podcast charts. The podcast follows astronaut Edward Fitz, played by Richard Madden, who finds his spacecraft back in Earth's orbit after disappearing for 35 years. Having stayed at the age he was at during his disappearance, the astronaut reunites with his twin brother, played by Brian Cox, who is now an old man, with the series exploring their relationship and the aftermath of the reunion.
Both of the podcast's creators Rhys Wakefield and William Day Frank will be leading the live-action adaptation, and Madden and Cox will also join as executive producers, although there's no news yet on whether the two will reprise their roles.
There's currently no official release date yet for the TV adaptation of From Now, so fans of the original podcast should definitely stay tuned for more updates to come.
Elsewhere in entertainment, Dave Bautista says Guardians of the Galaxy 3 could be the end of Drax.