Nintendo Records Most Profitable Year Yet
Also naming 'Animal Crossing: New Horizons' as its highest-selling game of FY2020.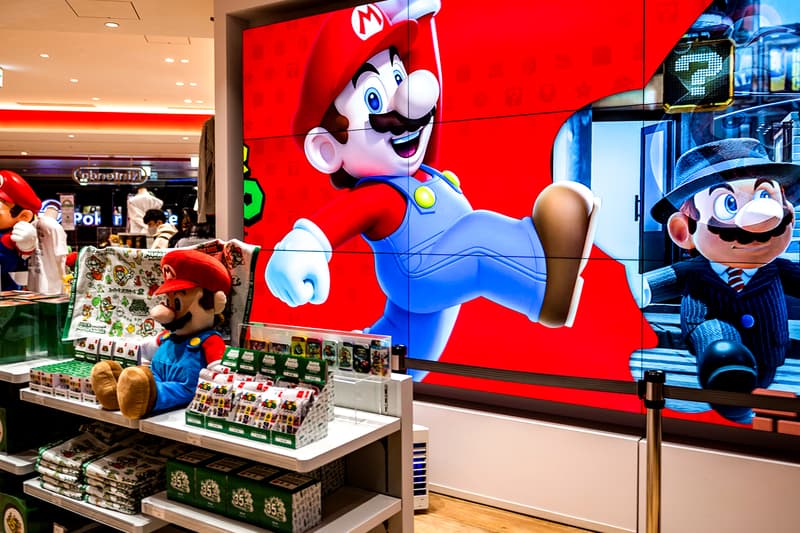 Nintendo experienced its most profitable year in FY2020 as it recorded an increase of up to ¥640 billion JPY (approximately $5.9 billion USD) in operating profit.
According to reports, the company's financial results covering April 1, 2020 to March 31, 2021 logged an 81.8 percent growth in operating profits alongside an 88.4 percent increase of ¥679 billion JPY (approximately $6.2 billion USD) in ordinary profit. The year also marks a new record for gross profit as Nintendo surpassed its previous March 2019 high of ¥501 billion JPY, along with earning ¥1.76 billion JPY (approximately $16.1 billion USD) in net sales revenue — just behind its all-time high of ¥1.83 billion JPY (approximately $16.8 billion USD) in 2009.
In addition, the Nintendo Switch has now sold 84.59 million units in its lifetime with 28.8 million of that number sold during this period. Meanwhile, Nintendo sold a total of 230.9 million games that year, naming Animal Crossing: New Horizons as its highest-selling title with 20.85 million units followed by Mario Kart 8 Deluxe with 10.62 million units, Super Mario 3D All-Stars with 9 million units and Ring Fit Adventure with 7.38 million units.
"Regarding the risk associated with COVID-19, while the impact on business results for the fiscal year ended March 31, 2021 was limited, the supply of products might be affected if production and shipments are hindered," Nintendo said in an additional report. "Other risk factors which are difficult to predict also continue to exist, involving areas such as development and marketing of products and services."
"In addition, the production of products might be affected by obstacles to the procurement of parts, including the increase in global demand for semiconductor components," the company added. "The consolidated earnings forecast is based on the premise that we will be able to secure the parts needed for the manufacture of products in line with our sales plans." Nintendo added that it would continue to take the necessary steps so that consumers can enjoy their goods and services.
In case you missed it, Tony Hawk's Pro Skater 1+2 is arriving on the Switch this June 2021.