Sylvester Stallone Confirms He Will Not Return for 'Creed III'
The film is scheduled for a November 2022 release.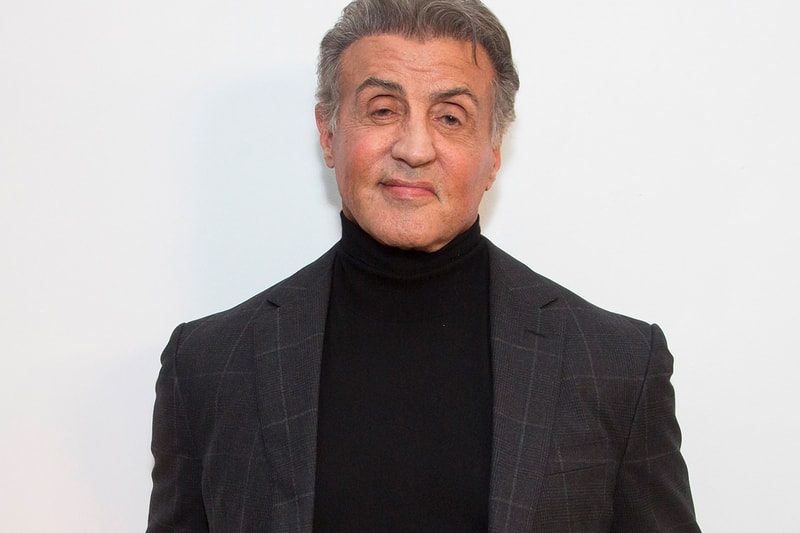 Sylvester Stallone has officially confirmed that he will not be making a return as Rocky Balboa in the upcoming Creed III installment. The news confirmed to The Hollywood Reporter, however the actor's rep did not offer any additional explanation.
Stallone reprised his iconic Rocky Balboa role in the previous two Creed films, playing Michale B. Jordan's character, Adonis "Donnie" Creed's mentor. In 2015, his performance in the first film, Creed earned the actor an Academy Award nomination for best-supporting actor. Both Creed and Creed II were major hits at the box office, receiving positive critiques throughout.
Creed III will be Jordan's directorial debut. Tessa Thompson is slated to return to the film, including new addition Phylicia Rashad. The script, which is based on an outline by Creed director, Ryan Coogler, is helmed by Zach Baylin and Keenan Coogler.
Creed III is set to release on November 23, 2022.
In other entertainment news, Netflix dropped the official Jupiter's Legacy trailer.