IKEA & Sonos Tease New Symfonisk Smart Speakers
One of which is a speaker disguised as an art piece.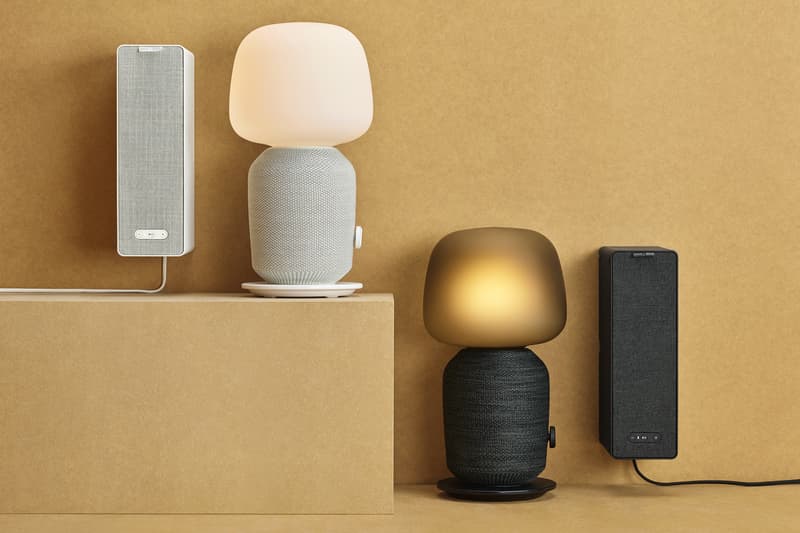 Sonos and IKEA have just previewed the prototypes for a new speaker collaboration. The furniture giant teased over on Instagram a potential joint SYMFONISK lineup comprised of two items.
Bringing back its SYMFONISK table lamp, the first new product is a refresh of its previous launch from 2019. Priced at $179 USD, the multifunctional silhouette serves as a cylindrical Sonos speaker, doubling up as a lamp. According to The Verge, another product is a hidden speaker that doubles as art – it can be fixed to a wall with or without a frame. Neither IKEA nor Sonos have confirmed the pricing details for the art-inspired Sonos piece but it is expected to sell at a premium compared to the $99 SYMFONISK bookshelf speaker.
"The partnership [between Sonos and IKEA] is stronger than ever and we're excited about the products we're working on together," a representative commented. "We look forward to sharing more when the time is right."
In case you missed it, Yahoo! Answers shuts down after 16 years.