McDonald's Testing Breakfast Chicken Sandwich With Bacon and Butter Honey Sauce
Taking "Chicken Wars" to the morning time.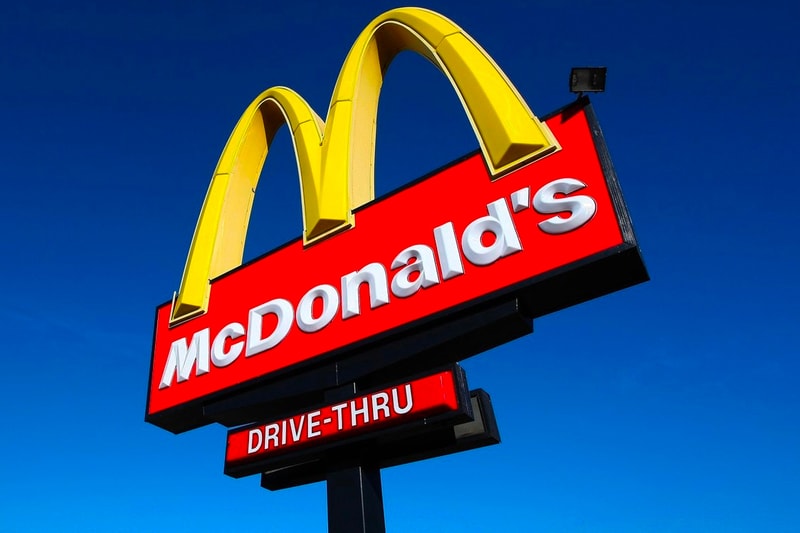 Determined to win the "Chicken Wars," McDonald's is now testing a new breakfast chicken sandwich.
According to reports, the fast-food chain has now launched a limited rollout of a morning menu option ahead of its competitors. With a choice of coming nestled between a biscuit or toasted English muffin, the sandwich features a fried chicken filet, applewood-smoked bacon and a butter honey sauce. Unfortunately, the testing is only taking place throughout Sacramento and Stockton, California.
Priced at $4.69 USD, the breakfast chicken sandwich is now being tested at select McDonald's locations with a nationwide release expected for later this year.
For more food and beverage news, Shake Shack recently introduced a new avocado and bacon menu.