Original 'Dragon Ball' Composer Shunsuke Kikuchi Dies at 89
His career spanned 23 packages of music, over 400 pieces.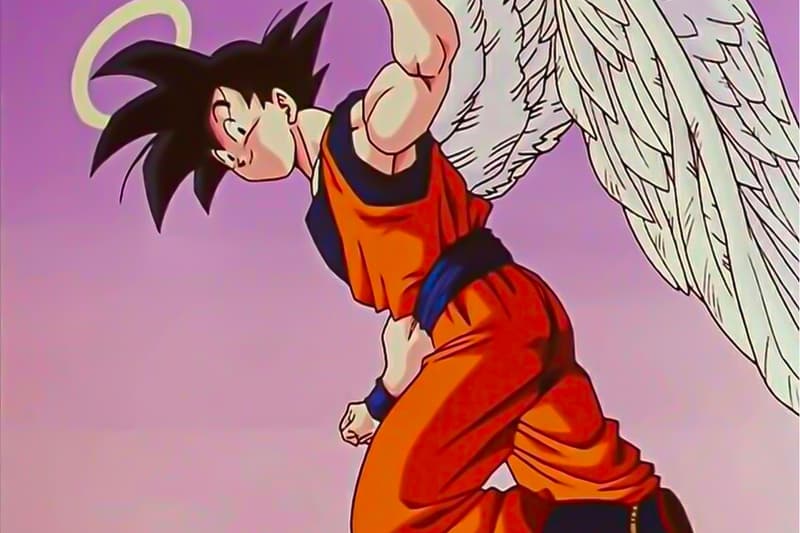 Shunsuke Kikuchi, the original composer behind Dragon Ball's music has died at 89. According to an official statement from Oricon, Kikuchi died from pneumonia.
Kikuchi was born in 1931 in Japan's Aomori Prefecture. At age 30, he broke into the anime industry with his debut music project and went on to make music for a variety of classic shows like Doraemon — yes, the famous theme song "Doraemon no Uta" — and Kamen Rider. Kikuchi composed over 23 packages of music (over 400 pieces) for shows between the years of '86 to '95, and Dragon Ball and Dragon Ball Z are part of his expansive legacy.