YG Fronts Noon Goons' Punk-Punched Fall 2021 Lookbook
The chart-topping rapper is making a name in fashion.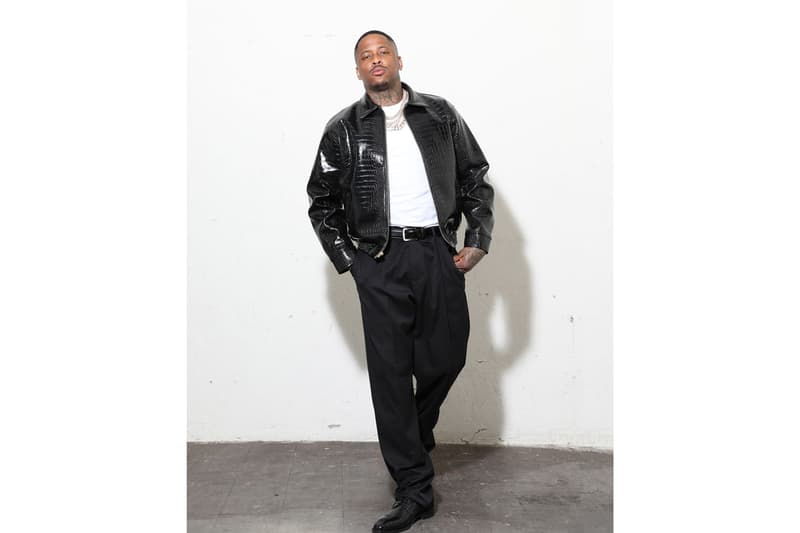 1 of 17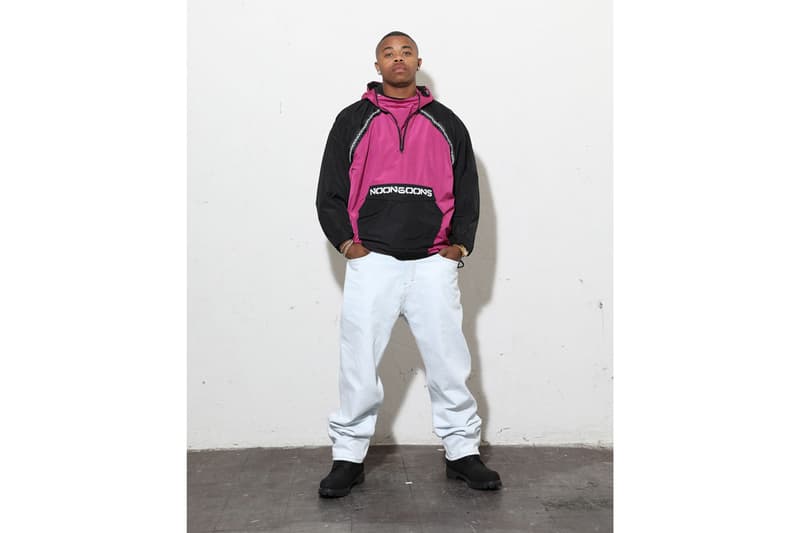 2 of 17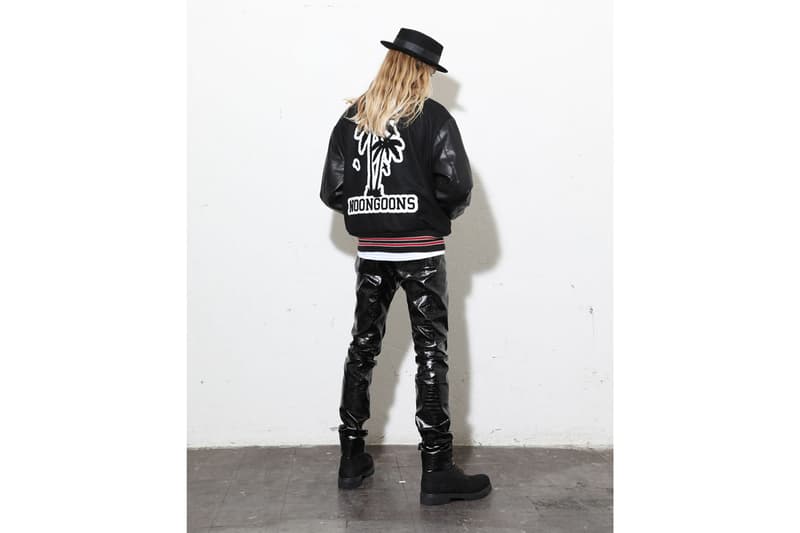 3 of 17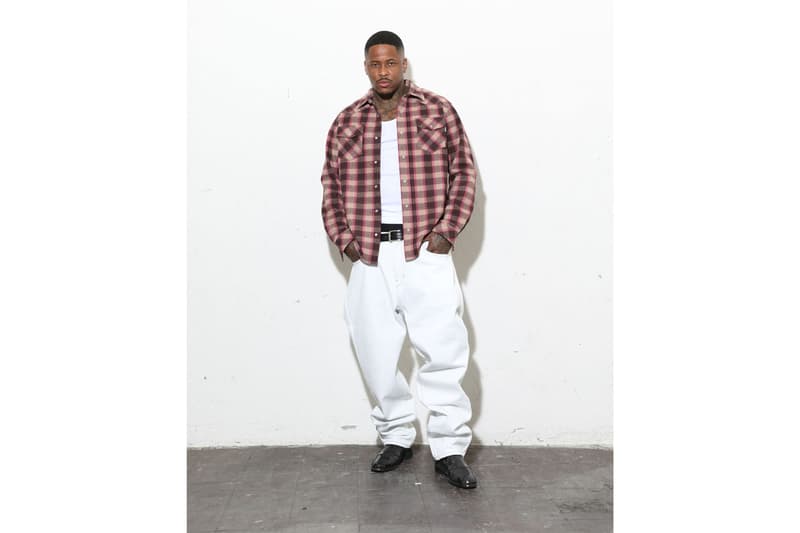 4 of 17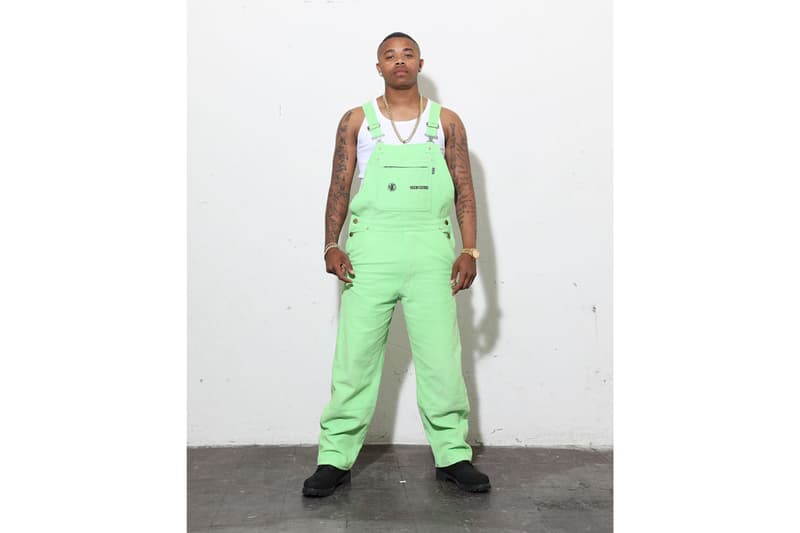 5 of 17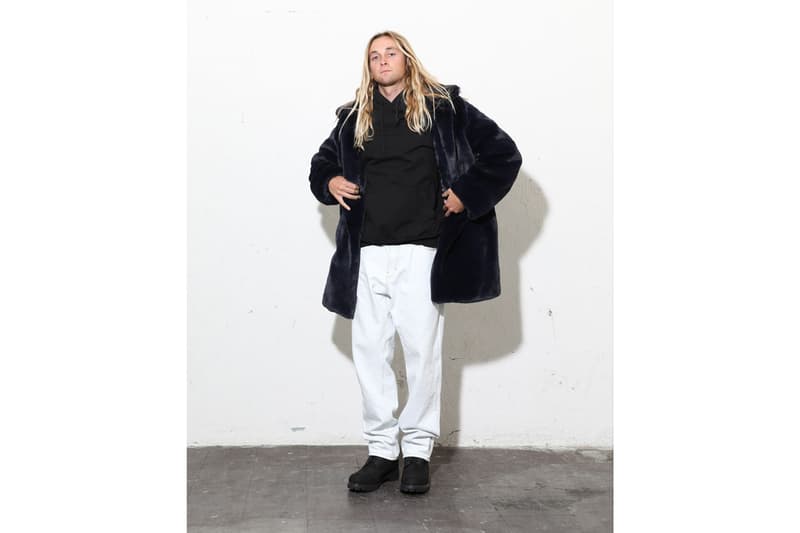 6 of 17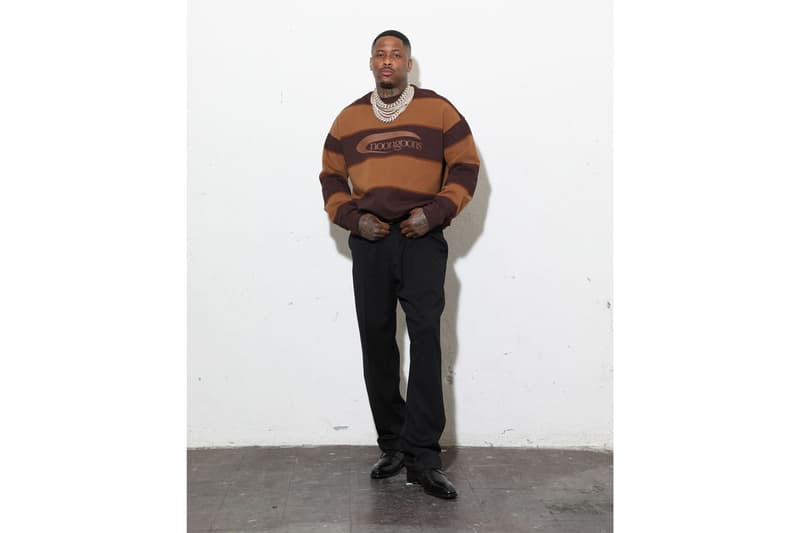 7 of 17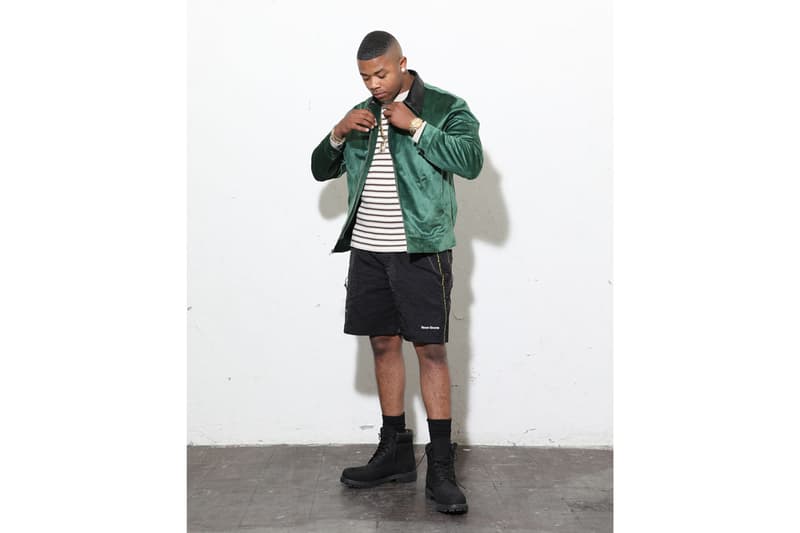 8 of 17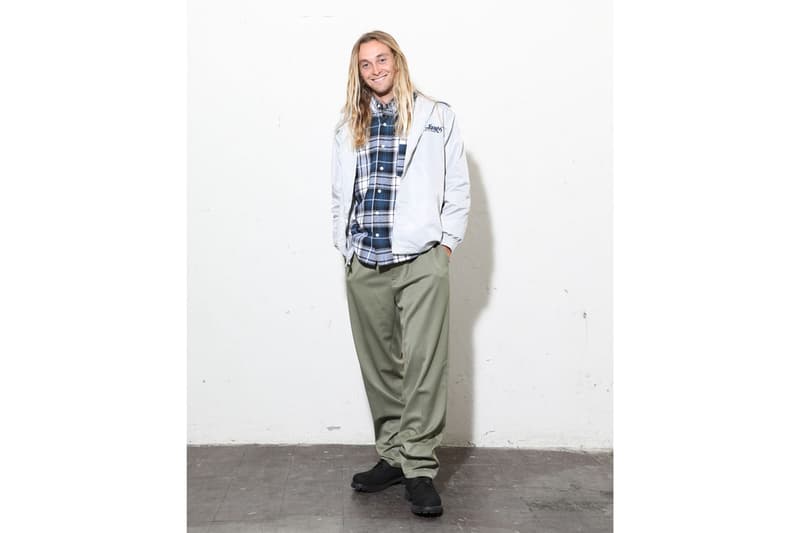 9 of 17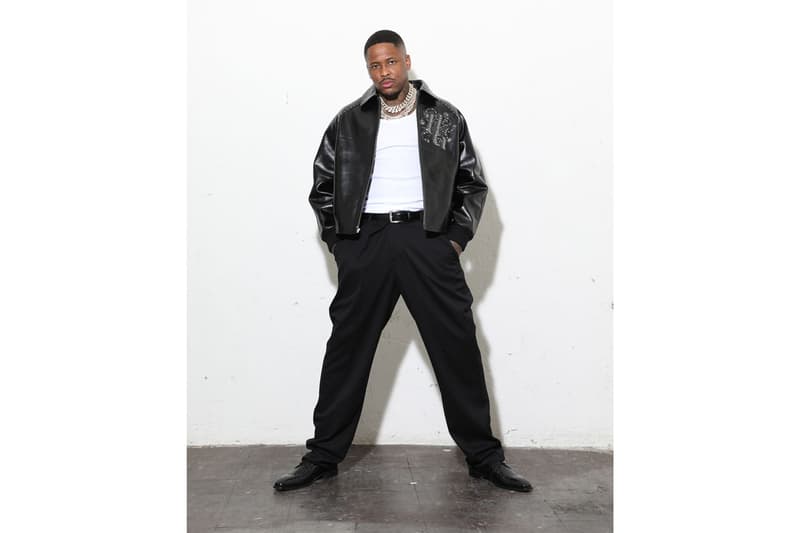 10 of 17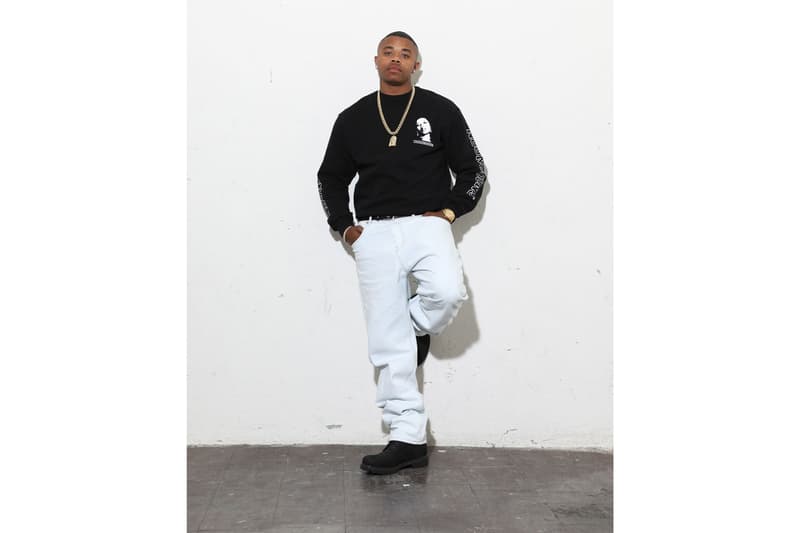 11 of 17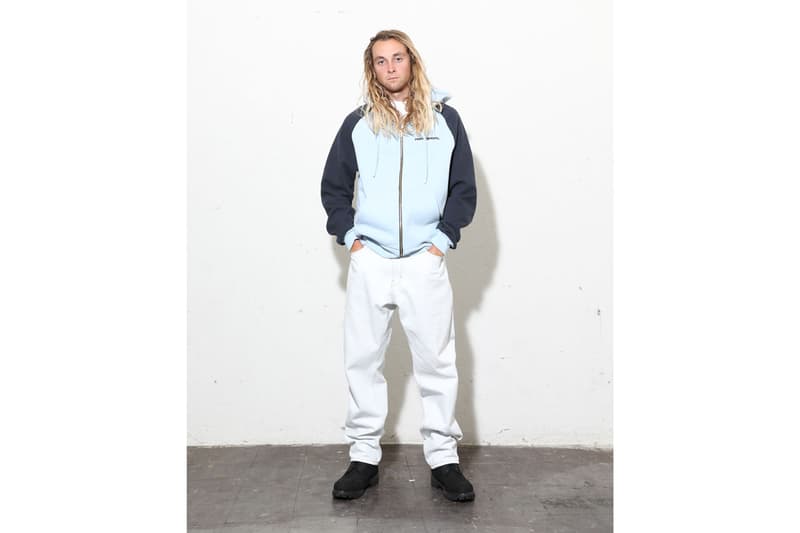 12 of 17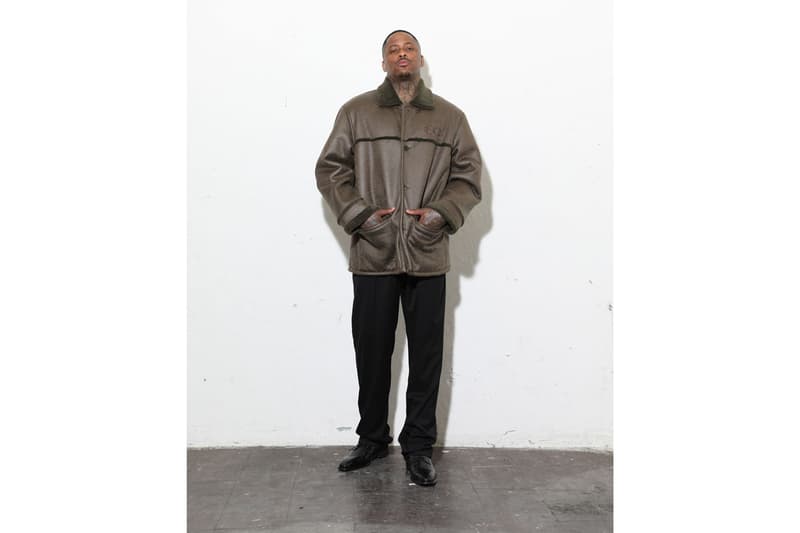 13 of 17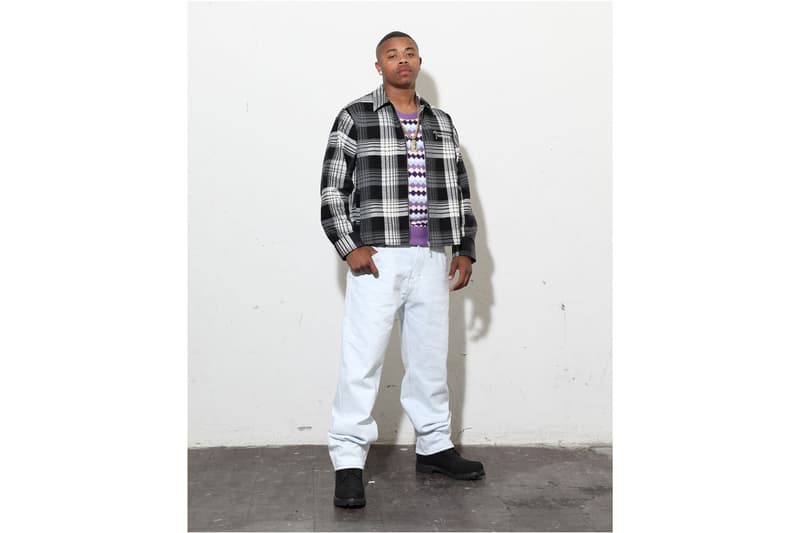 14 of 17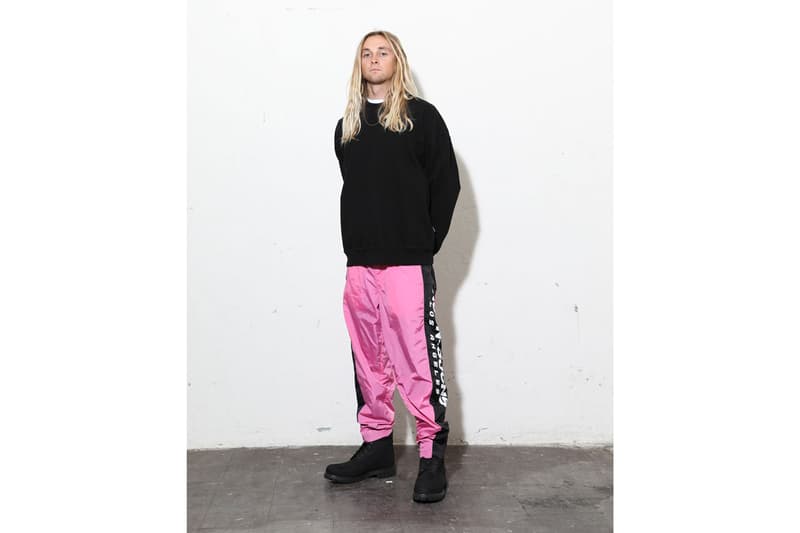 15 of 17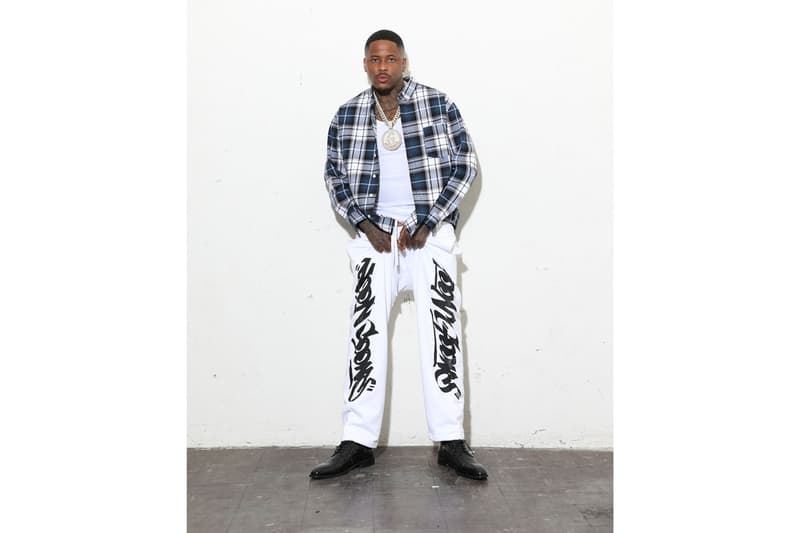 16 of 17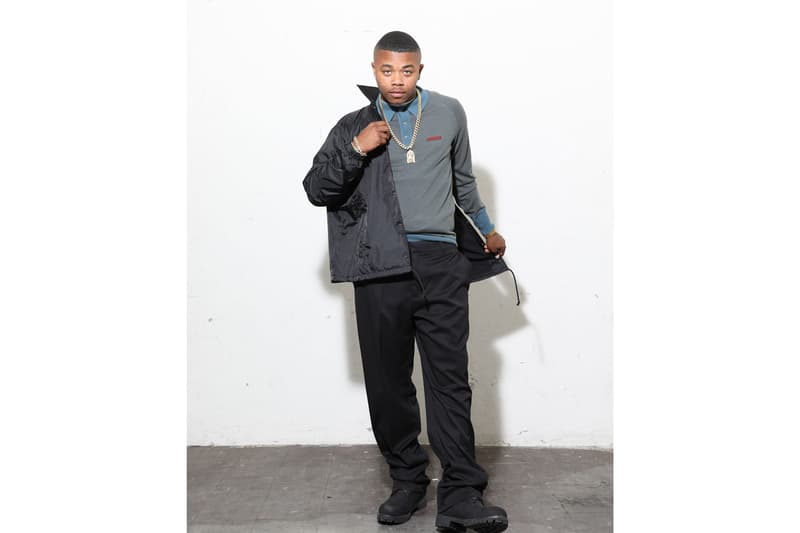 17 of 17
YG has claimed a comfortable residency on rap's top charts — and next on his agenda is conquering the fashion world. After launching an original footwear silhouette, the 4Hunnid Block Runner, last month, the style-casting musician is headed in front of the camera, landing front-and-center in Noon Goons' Fall 2021 lookbook.
After sporting the surf-meets-punk streetwear brand's zebra-print cardigan to the 62nd Grammys, the "Slide" rapper is lending his SoCal star power to the Los Angeles-based brand once more. Shot in the Noon Goons downtown LA office by founder Kurt Narmore, YG fronts the Fall 2021 campaign in a slew of statement-making silhouettes from the range, including the all-black Chateau Crocodile Jacket and the multi-toned Calico Western Flannel.
The collection itself merges eclectic tones and patterns with streetwear's harsh tailoring standard. Across the line, the Fame Fur Coat offers a double-take worthy alternative to typical evening attire, while signature sweatshirts and long-sleeve T-shirts receive renovations with updated graphics. Another notable standout is the Friday Overalls, which arrive in an impossible-to-miss lime green colorway with a dual logo on the front pocket. The range is set to launch this summer on NoonGoons.com.
Noon Goons recently indulged in a California-inspired footwear collaboration with Vault by Vans. Check out the three-shoe crossover collection, rooted in entirely in West Coast subcultures.