RIOTDIVISION Presents Its 'FRACTALIZATION' Collection for SS21
The emerging Ukraine-brand relies on neutral tones to dress up its tech-heavy silhouettes.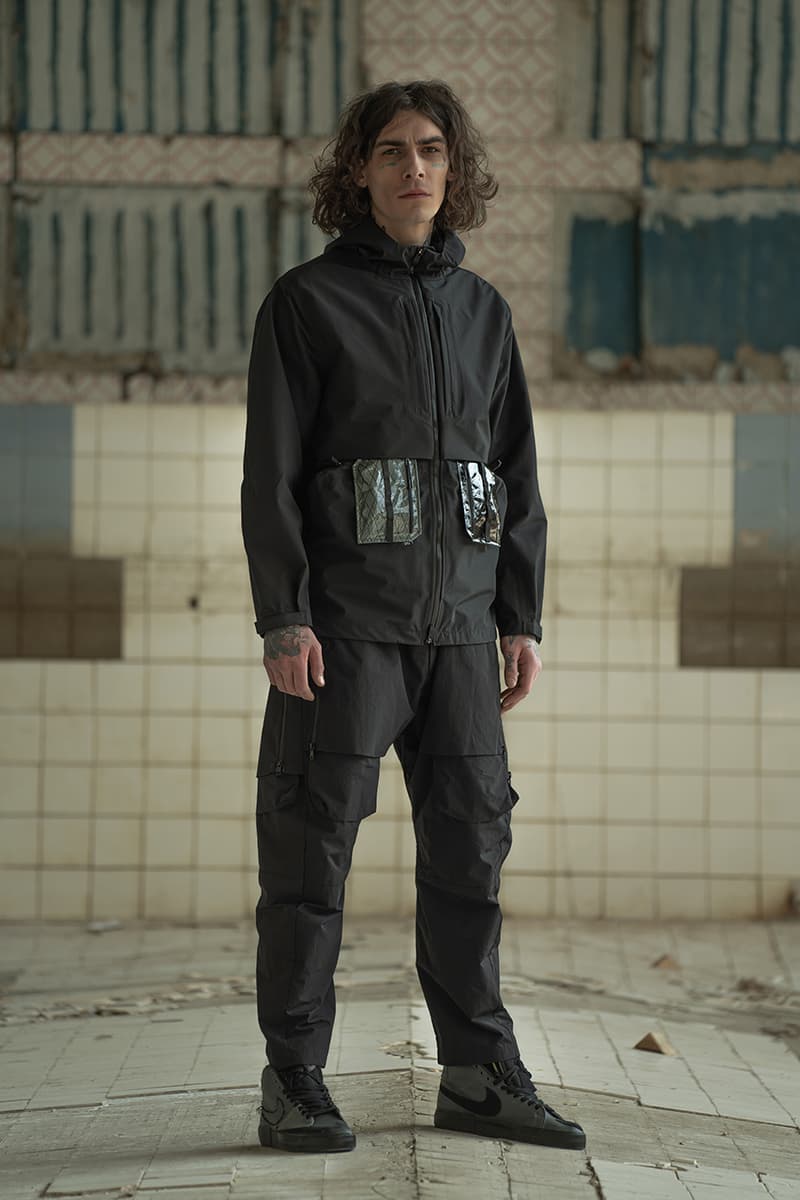 1 of 17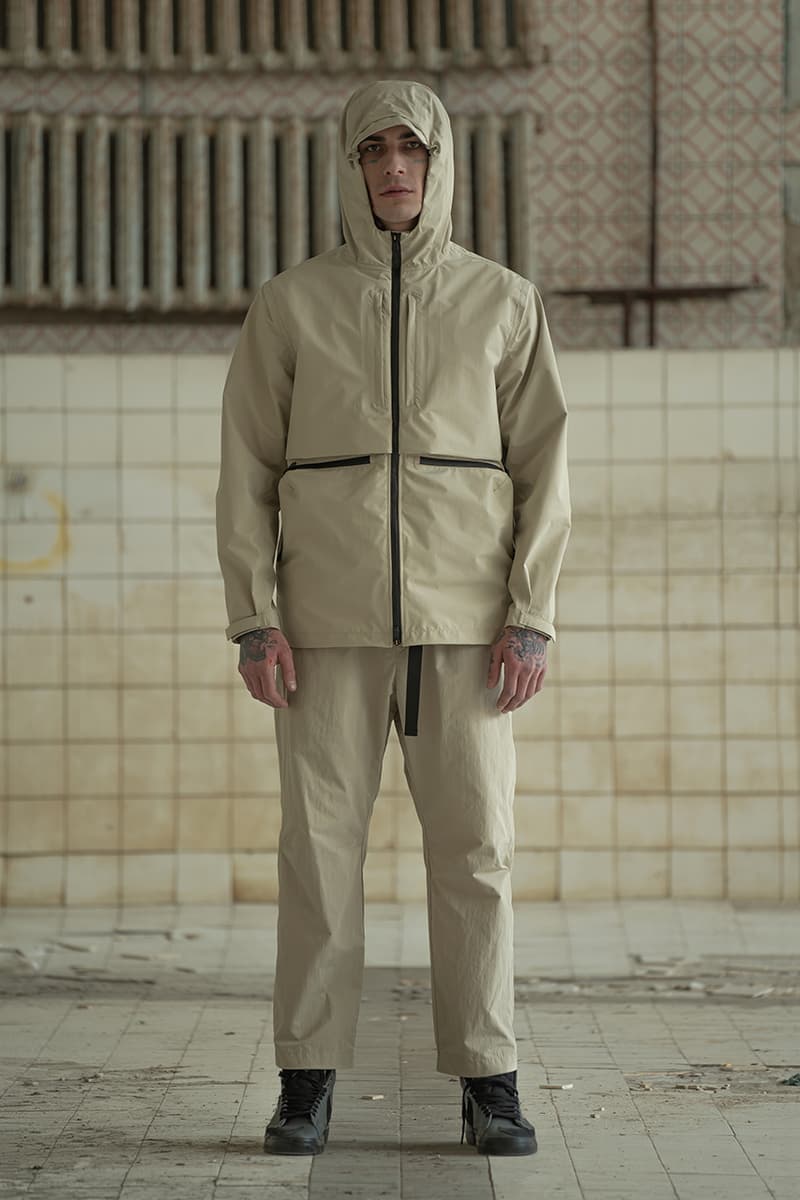 2 of 17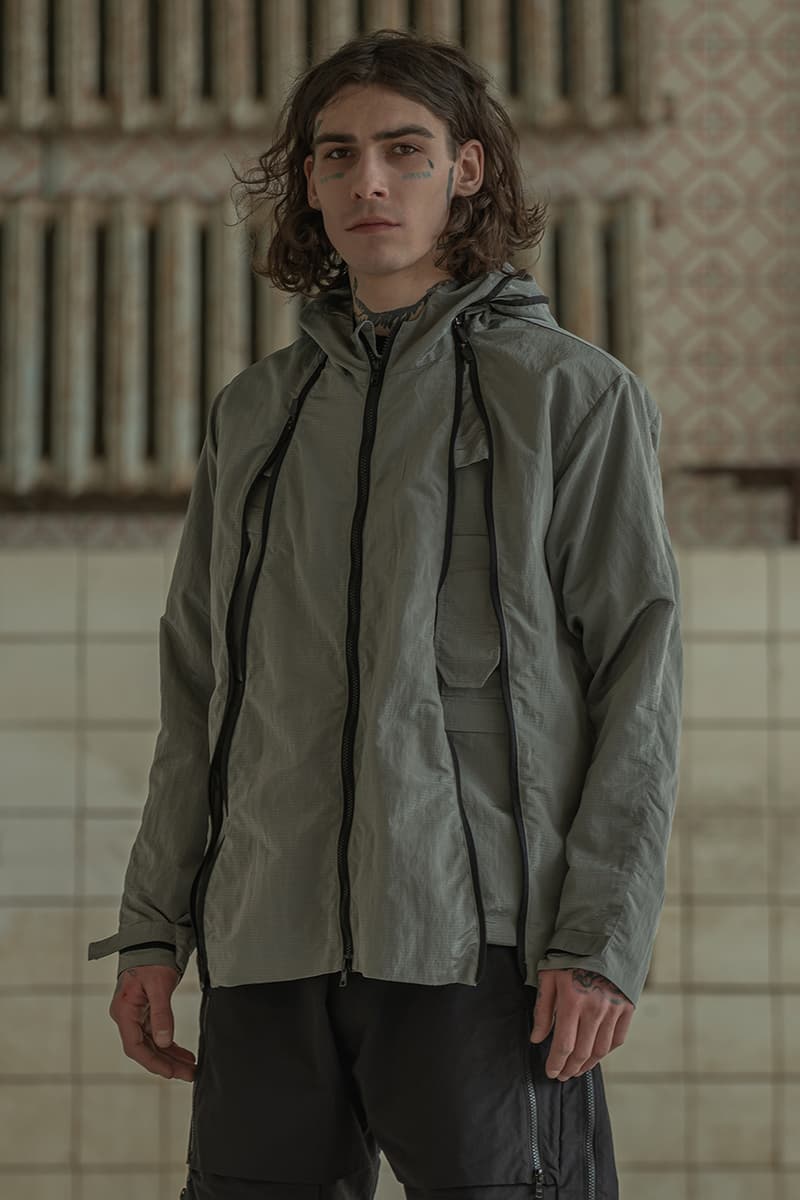 3 of 17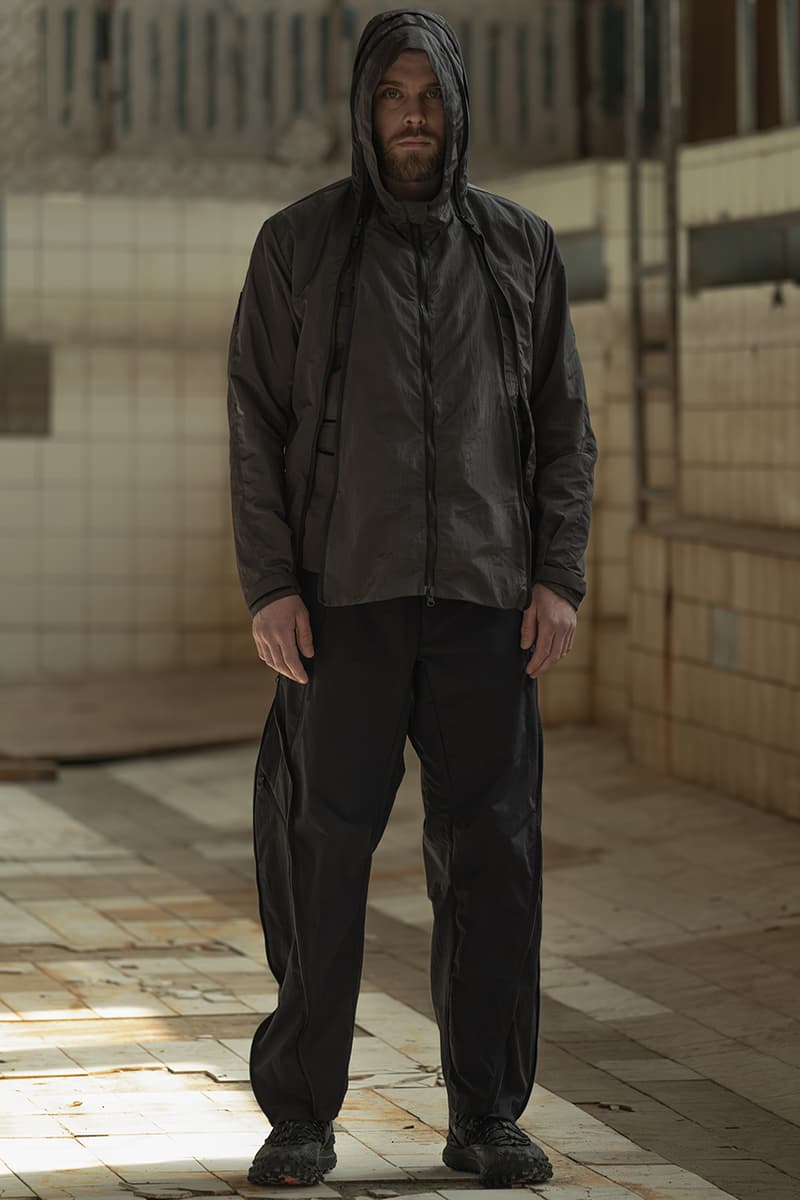 4 of 17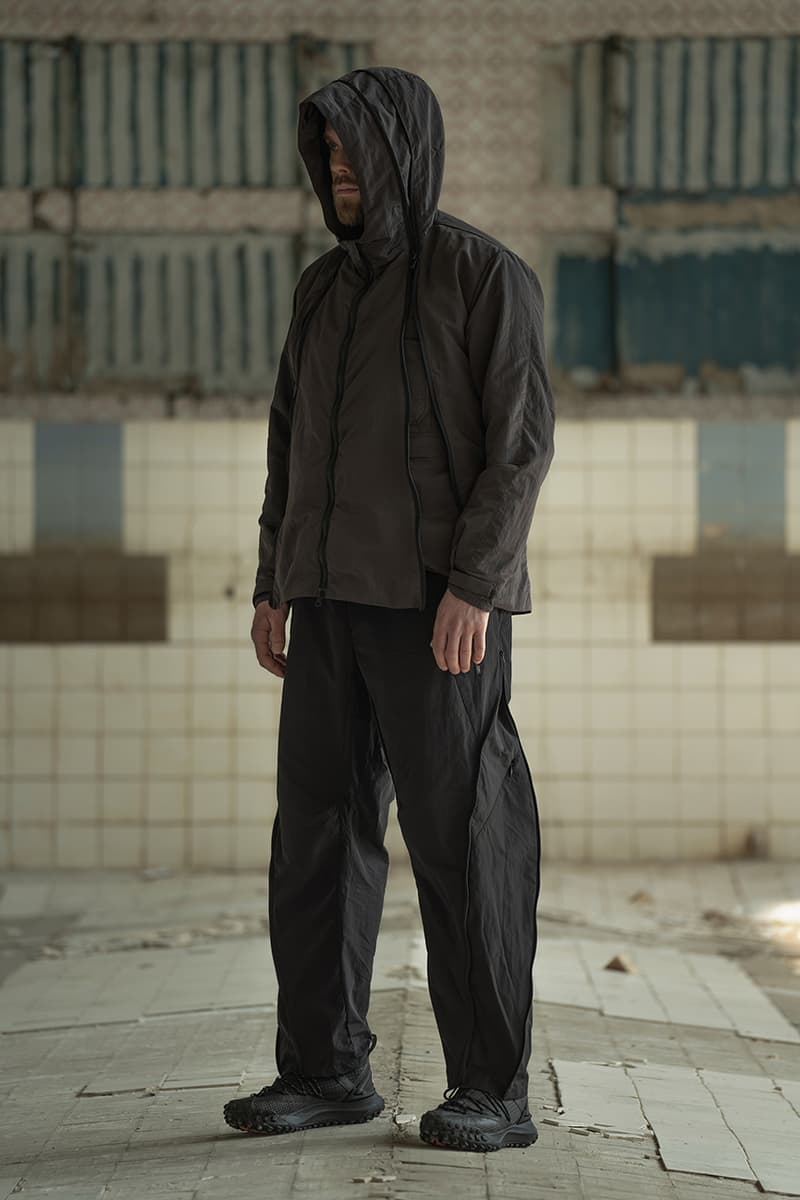 5 of 17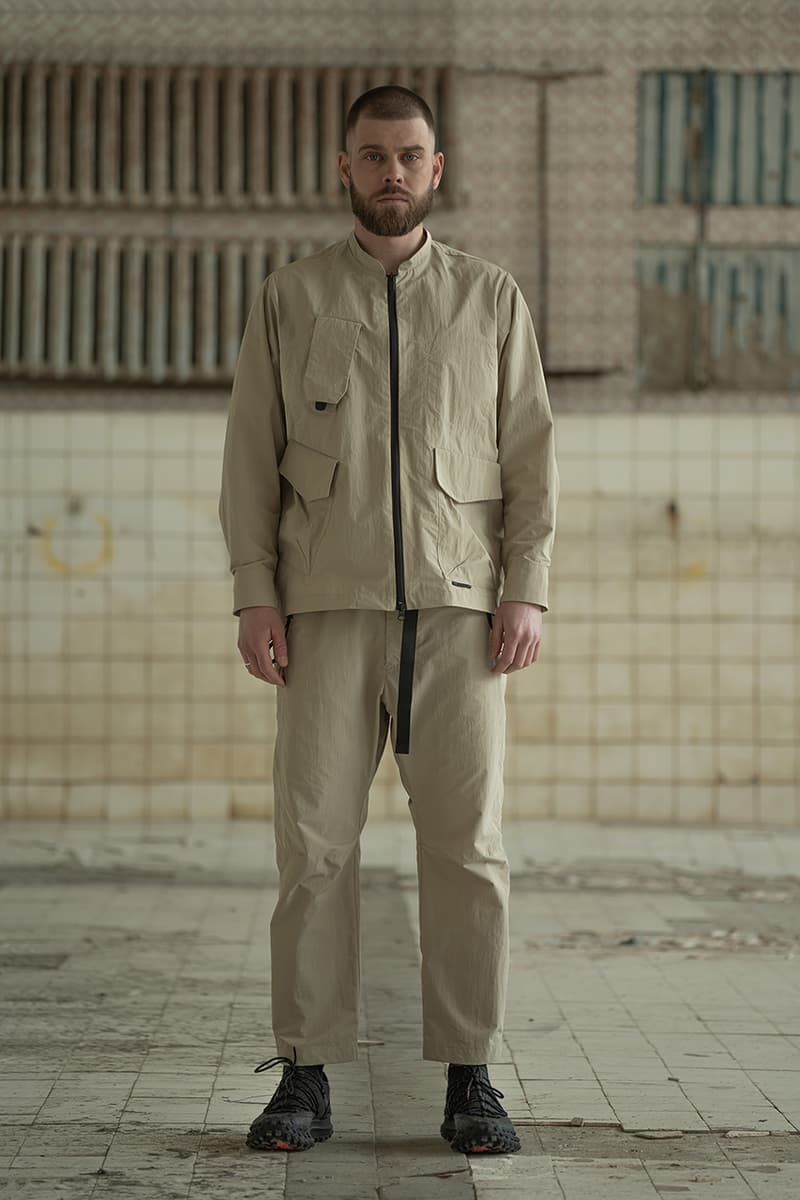 6 of 17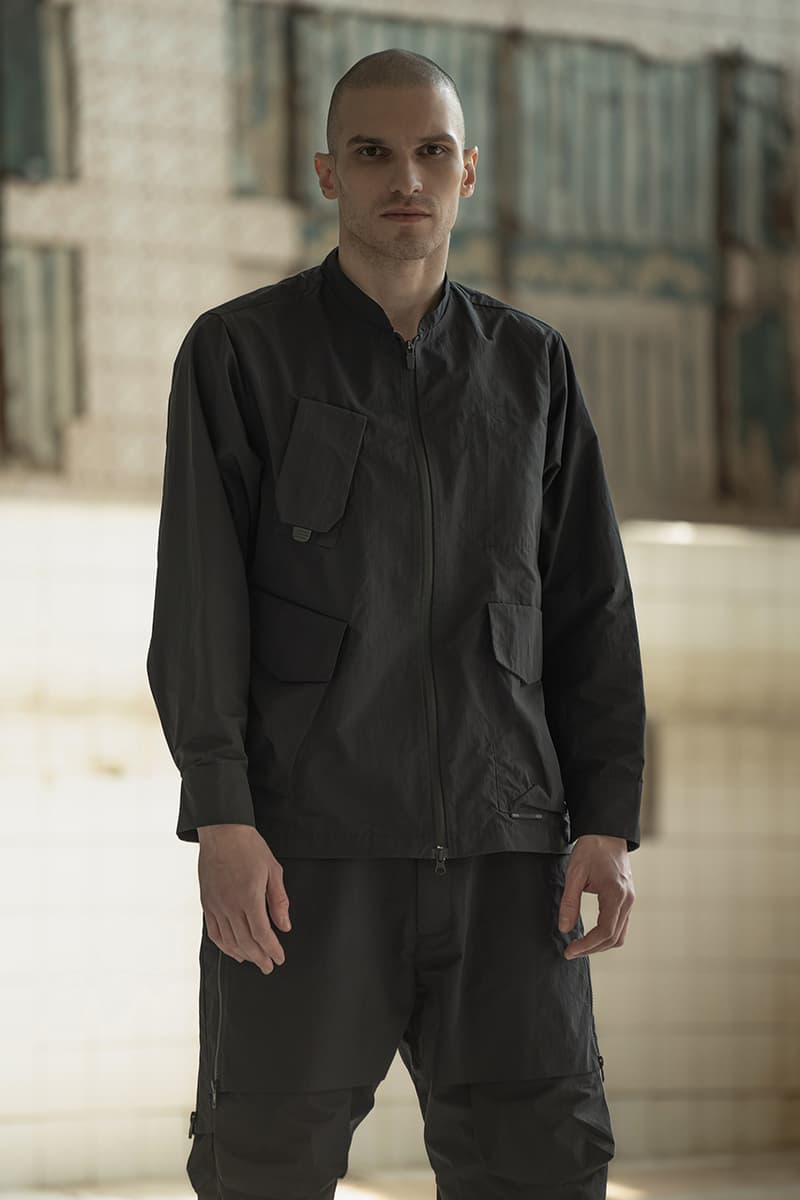 7 of 17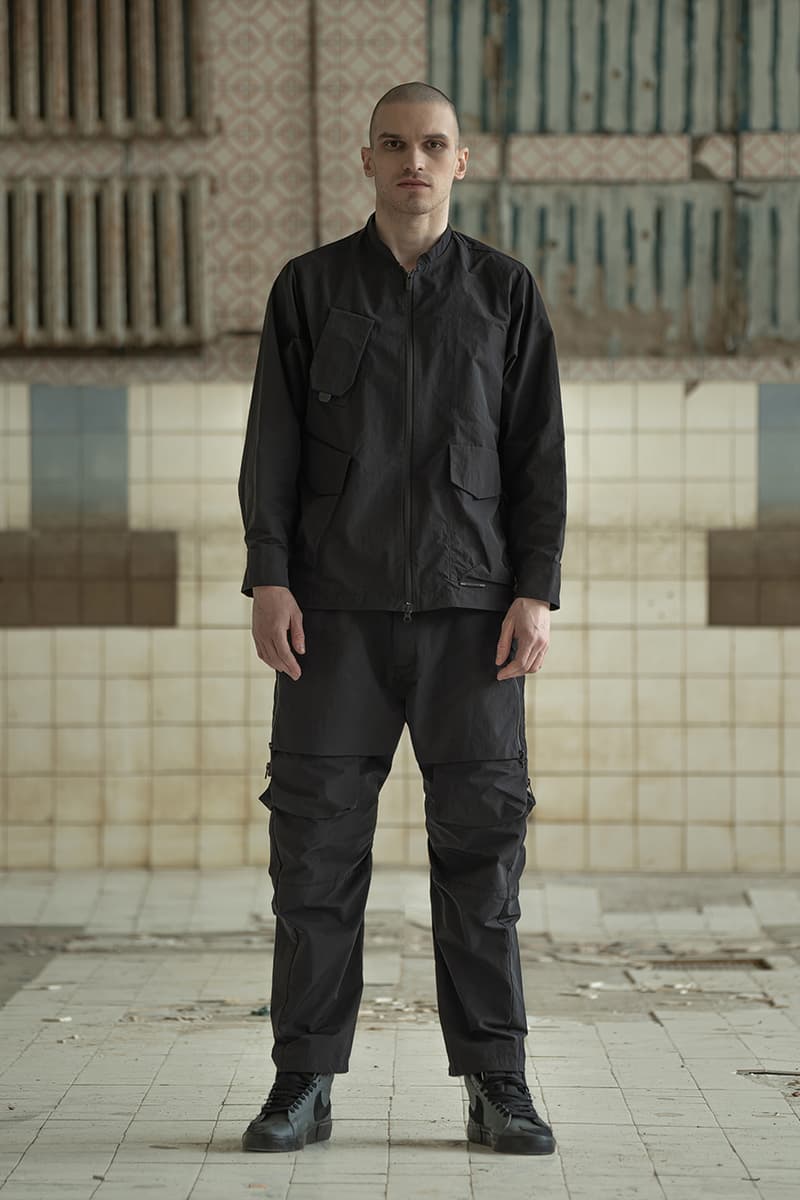 8 of 17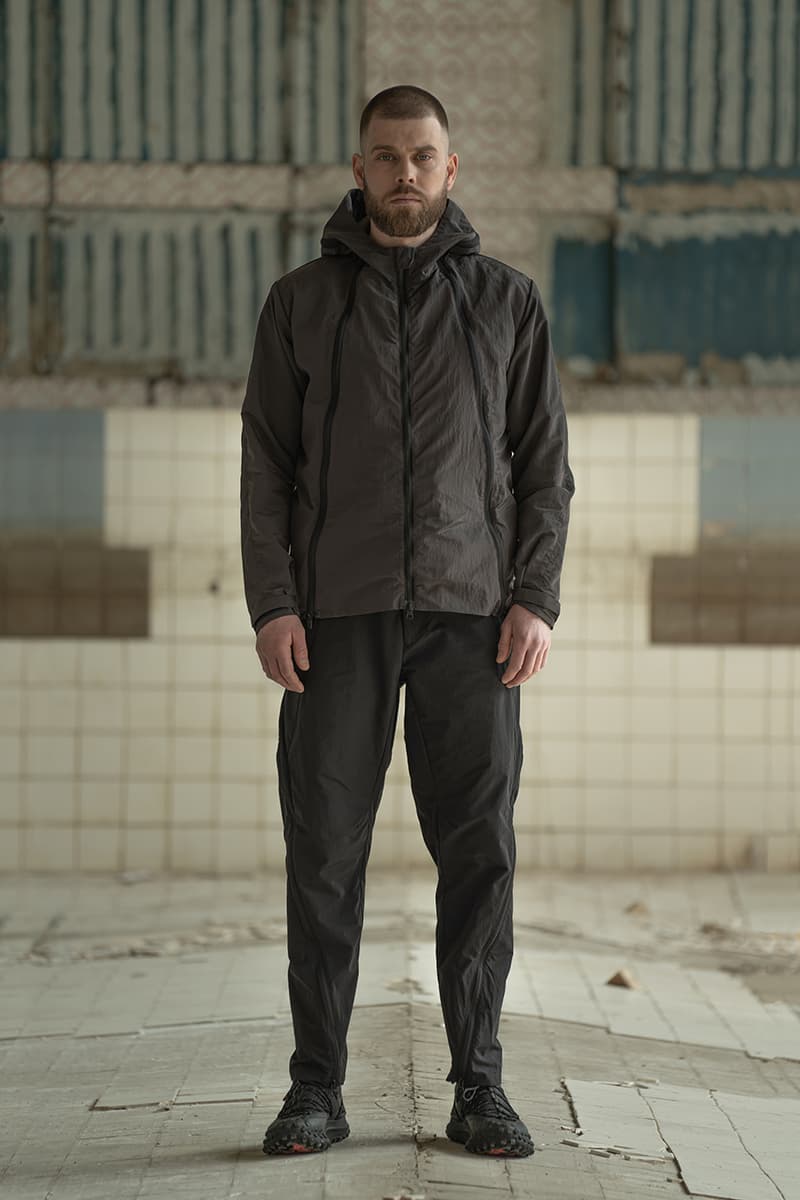 9 of 17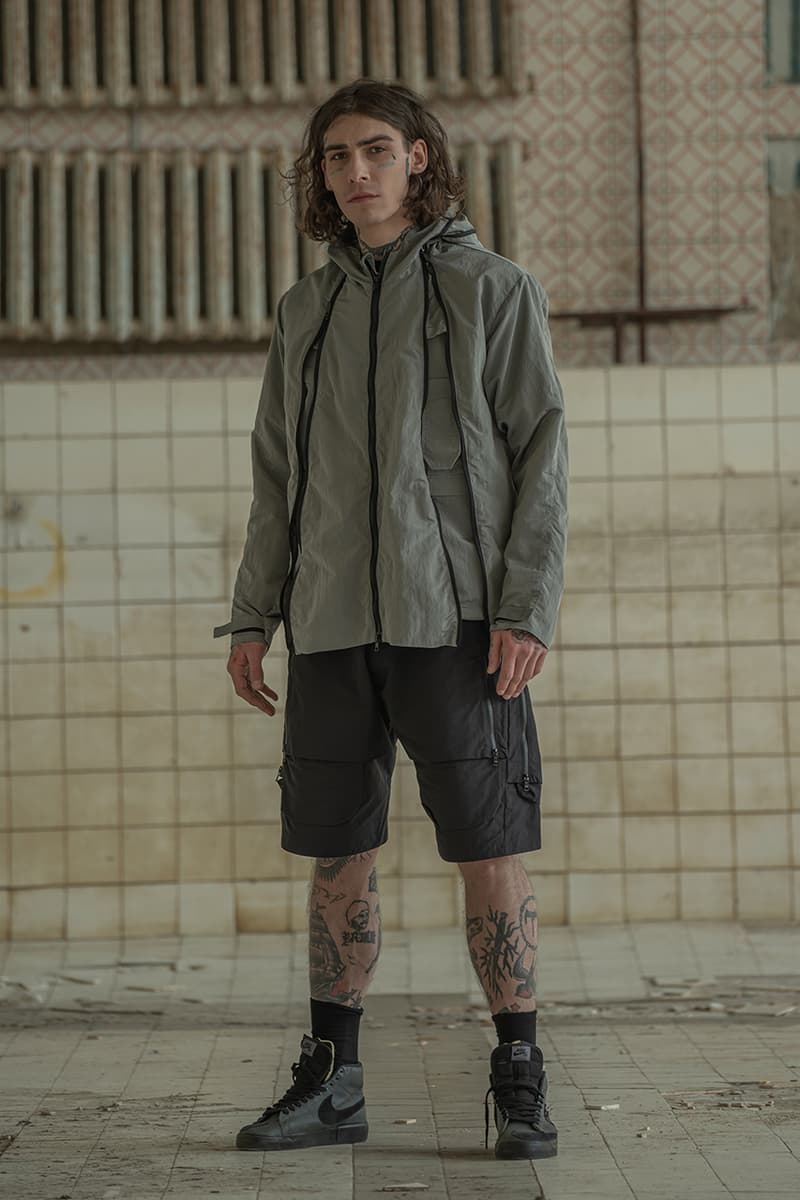 10 of 17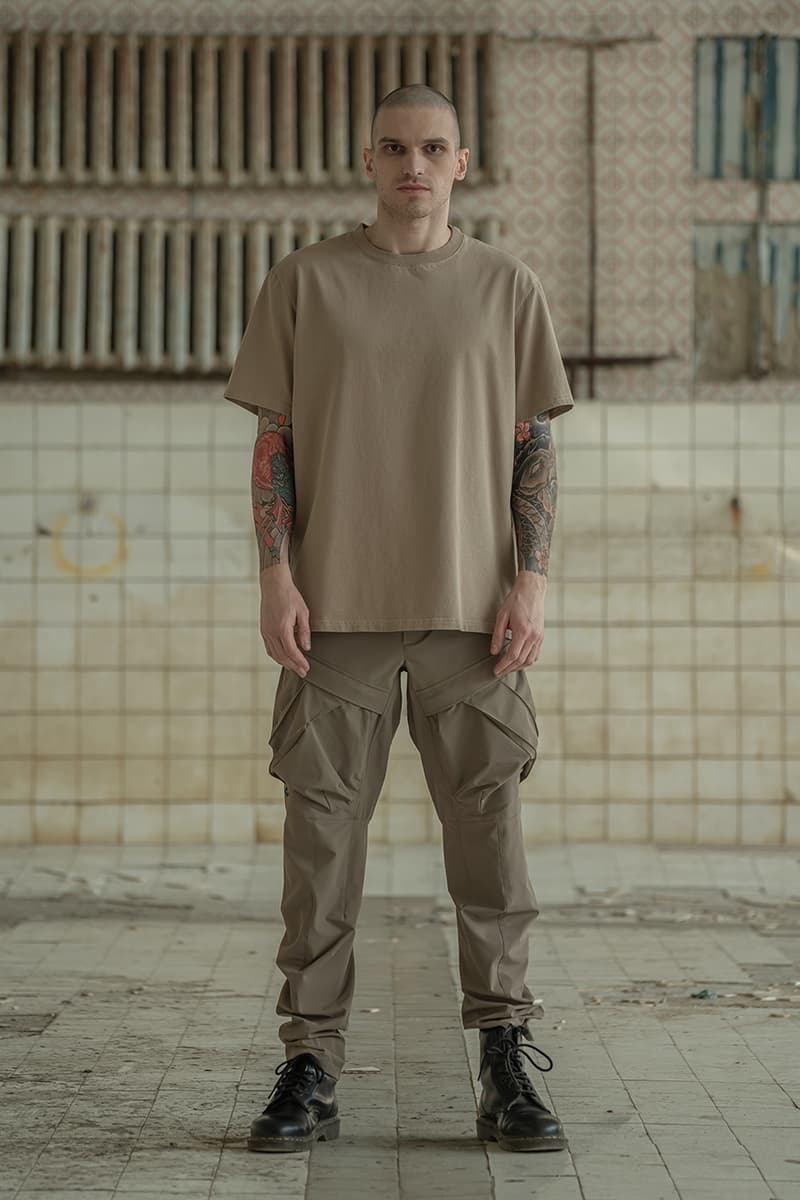 11 of 17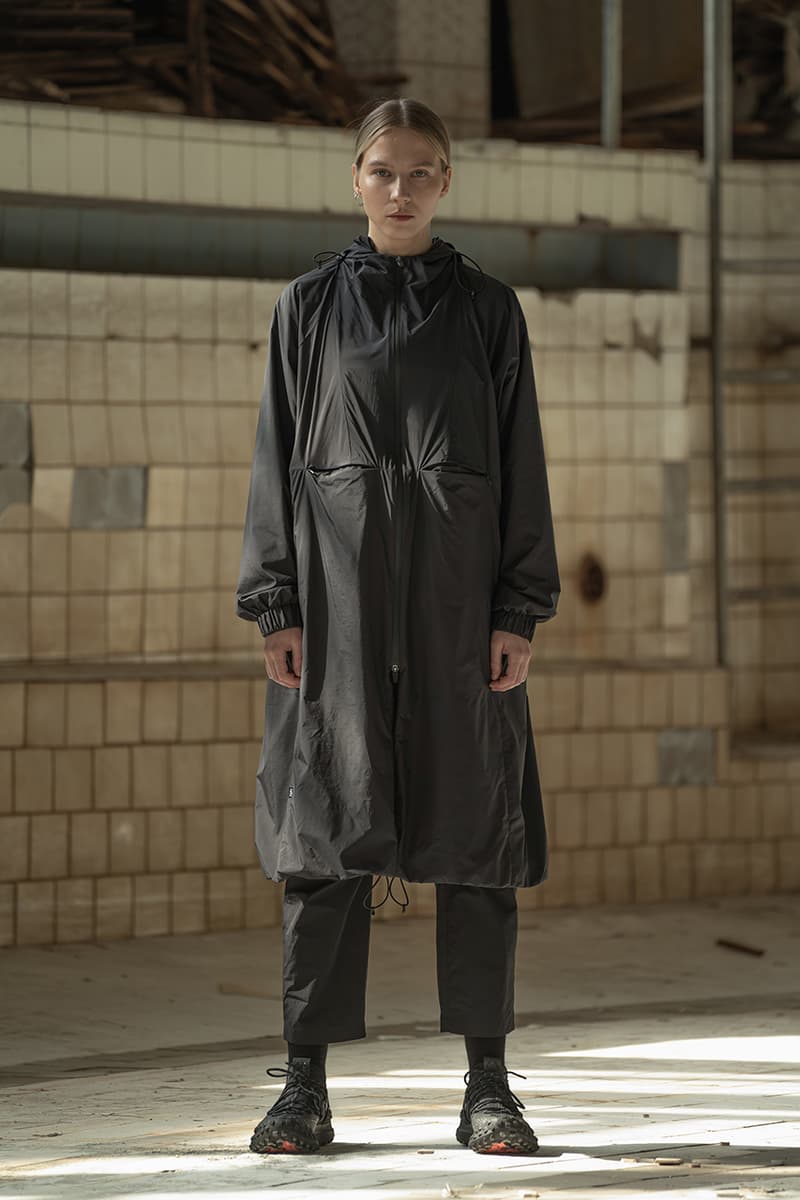 12 of 17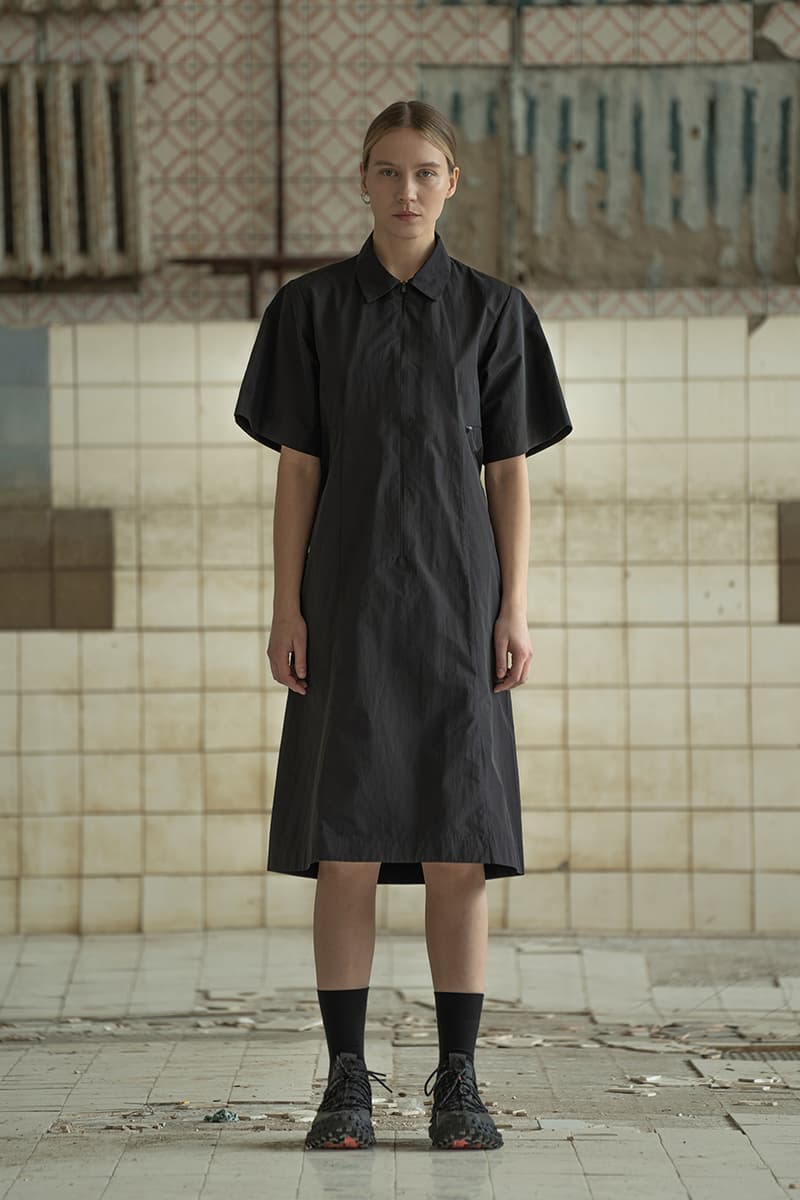 13 of 17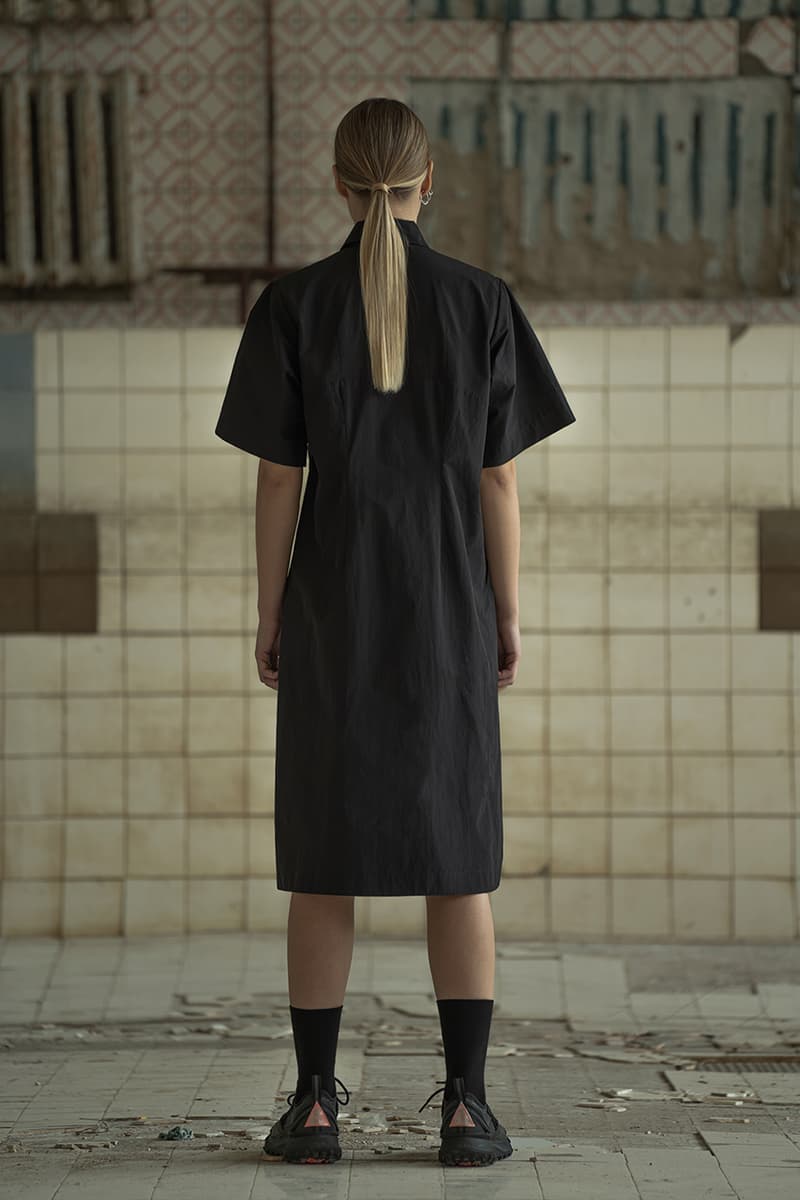 14 of 17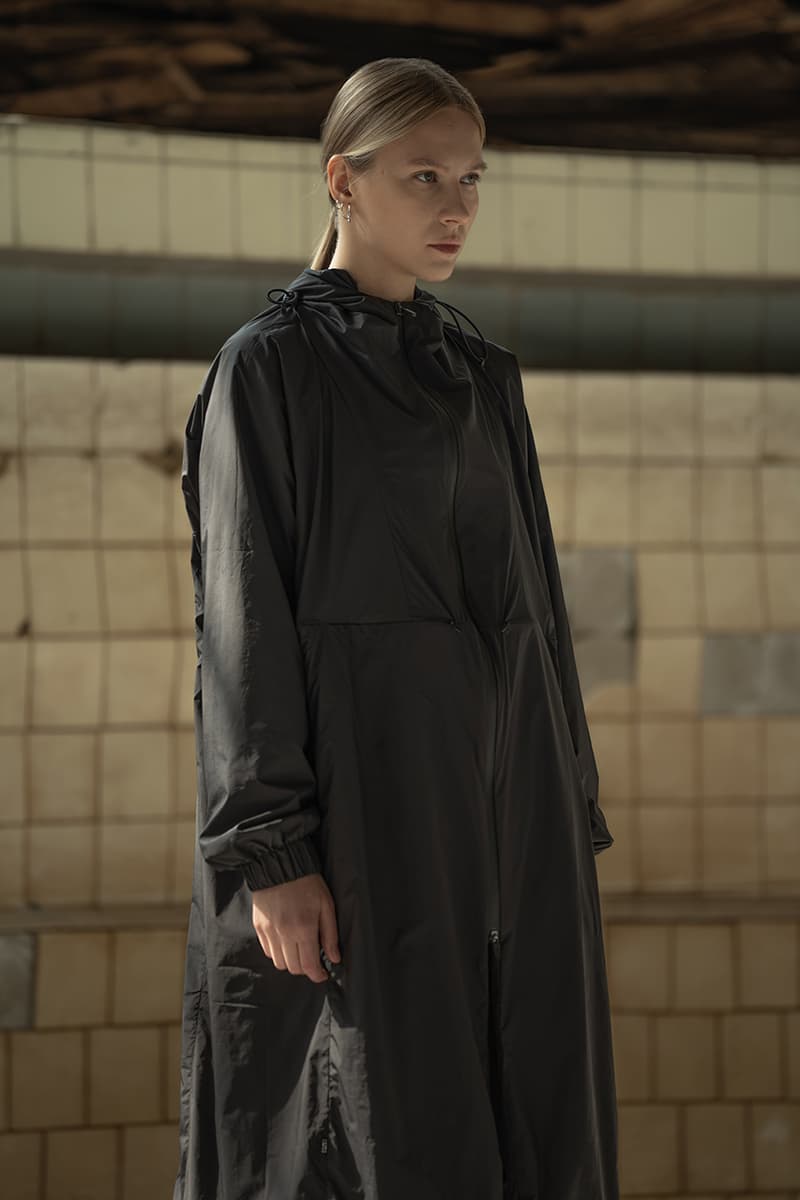 15 of 17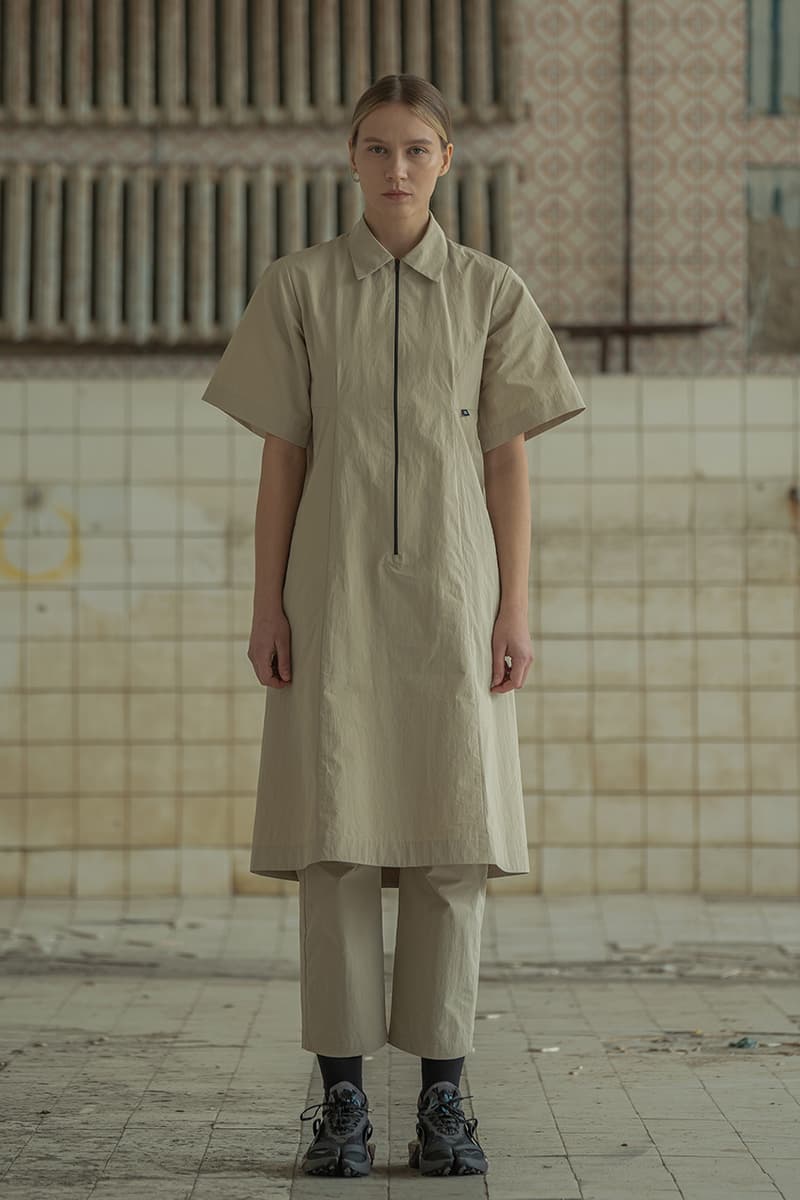 16 of 17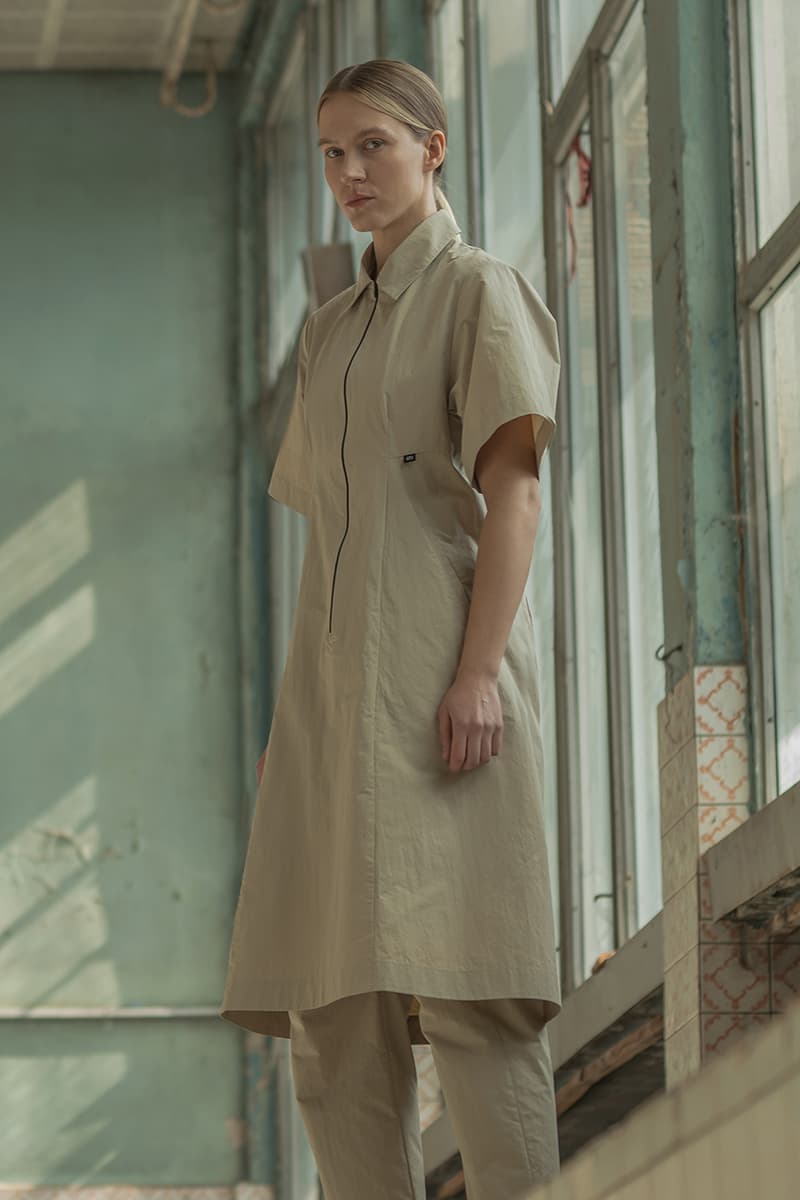 17 of 17
Emerging Ukraine imprint RIOTDIVISION has officially unveiled its newest SS21 collection entitled 'FRACTALIZATION'. Repleted with technically-styled garments, the men's and women's capsule is directly inspired by Benoit Mandelbrot's book "Fractal Geometry of Nature" and aims to portray the elements of fractals through premier tailoring and versatile neutral colors.
Each garment, with the exception of the 2 Pockets Pants which also comes in Khaki is manufactured in either Black or Sand colorways. The headlining piece of the newest assortment is the Fractal Jacket which features unique storage system of retractable pockets on the drawstrings. Another key item in the range include that of the Concealed Short Jacket which is an outerwear piece that comes equipped with a one-piece zip that allows access to secret pockets, increases the size of the hood, and, if needed, folds into its pocket and morphs its own bag. Several bottoms are involved in the launch as well, one of which is a lightweight pant that sports a functional adjustable width option.
For the ladies, the brand is proffering up its newest Dress Code which is a featherweight silhouette that bears a duo of pockets and a substantially sized front pocket.
If interested, you can now shop the collection over on RIOTDIVISION's web store. Prices range from $120-$320 USD.
Want more fashion news? Issey Miyake just revealed its IM MEN "Convertible" Series.