REFOMED FW21 Distills Elegant Uniforms From Rugged Workwear
The young Japanese label strips down and upgrades classic silhouettes.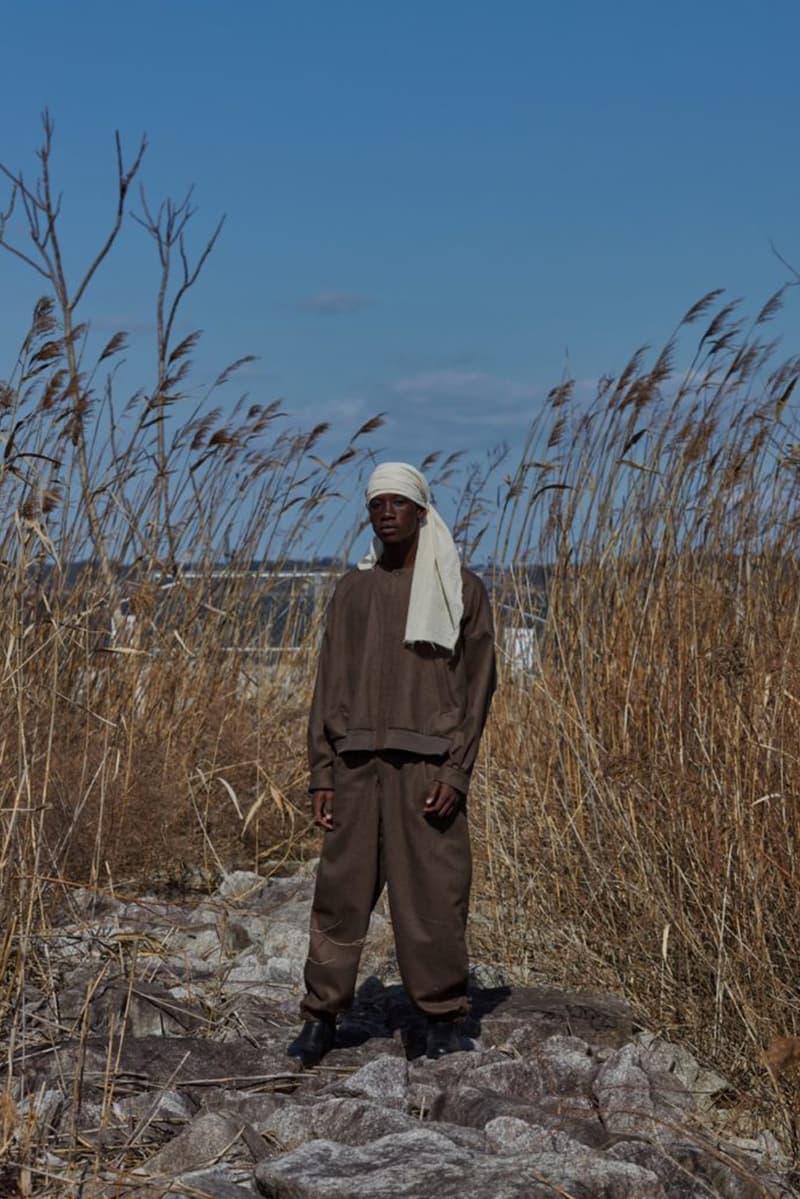 1 of 21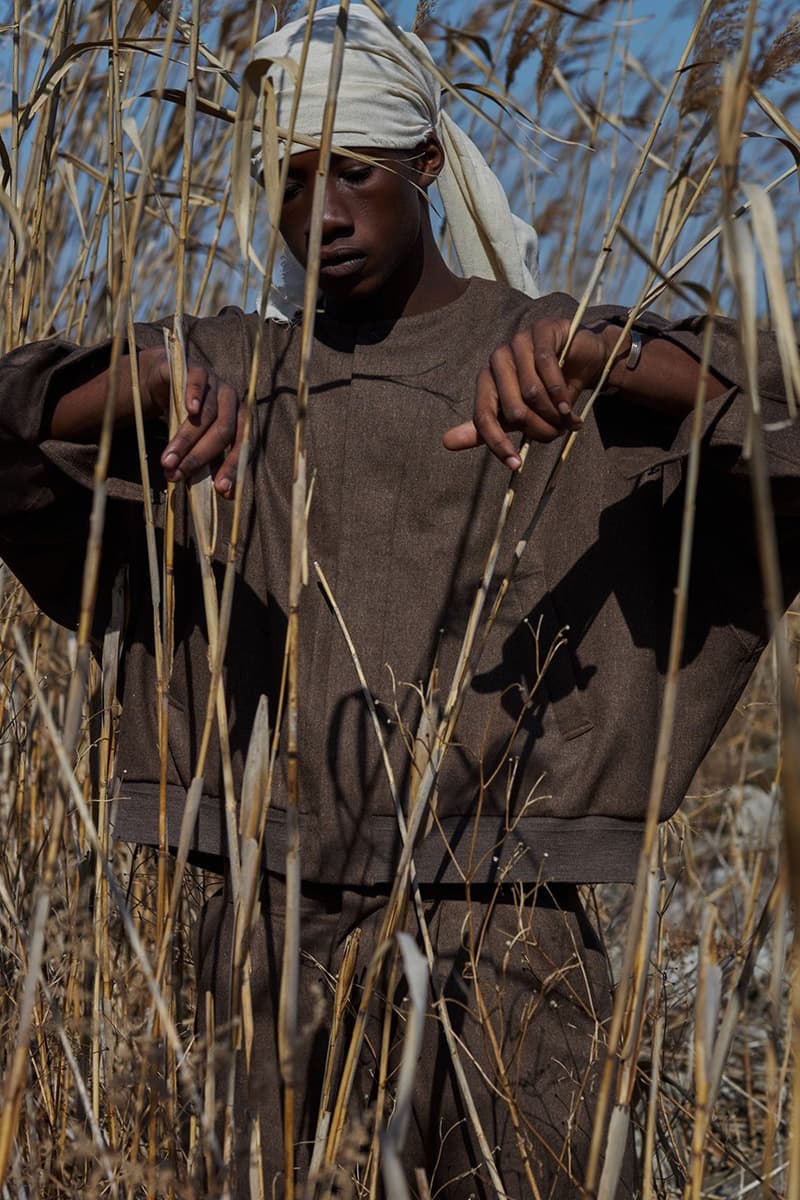 2 of 21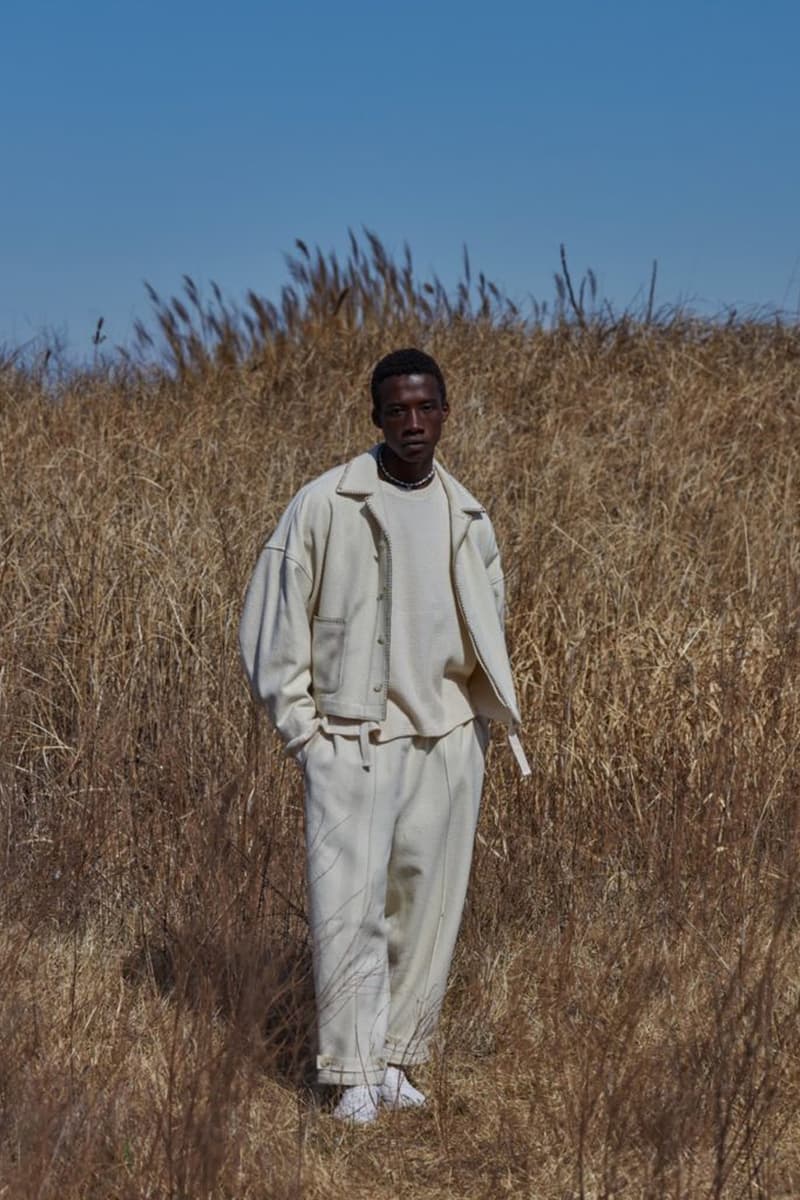 3 of 21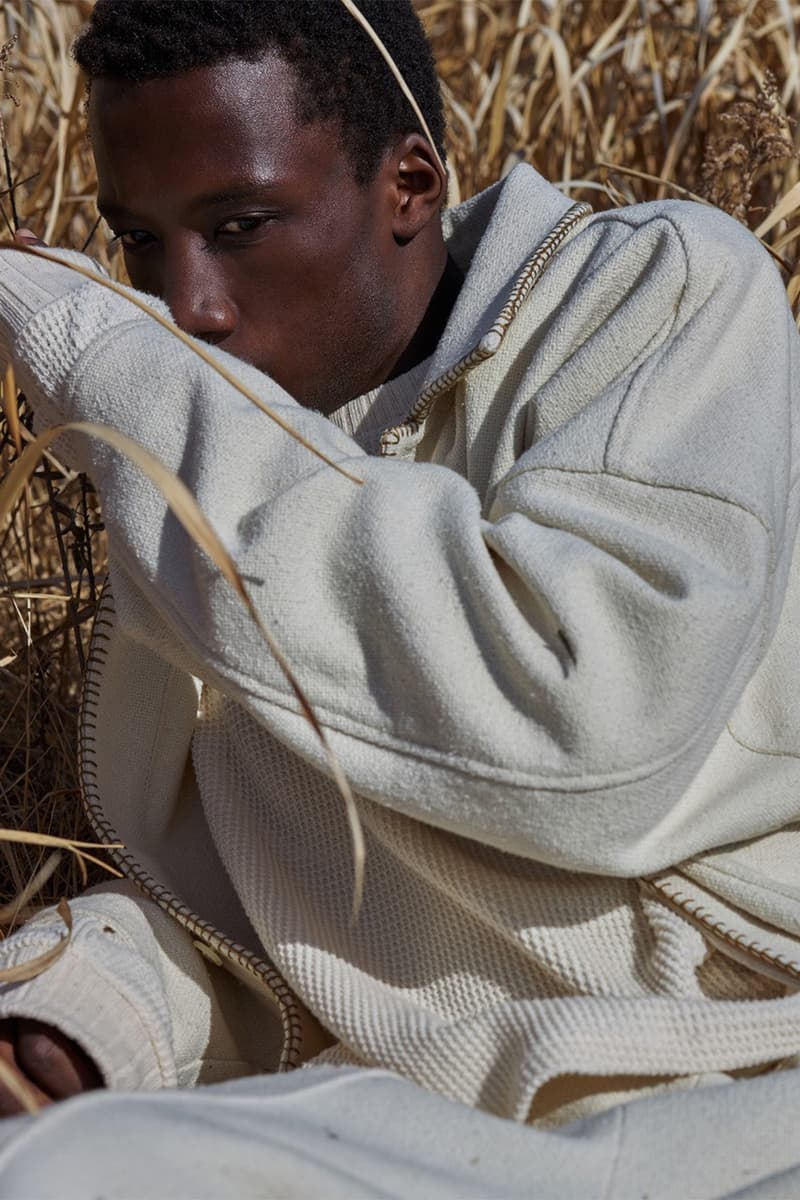 4 of 21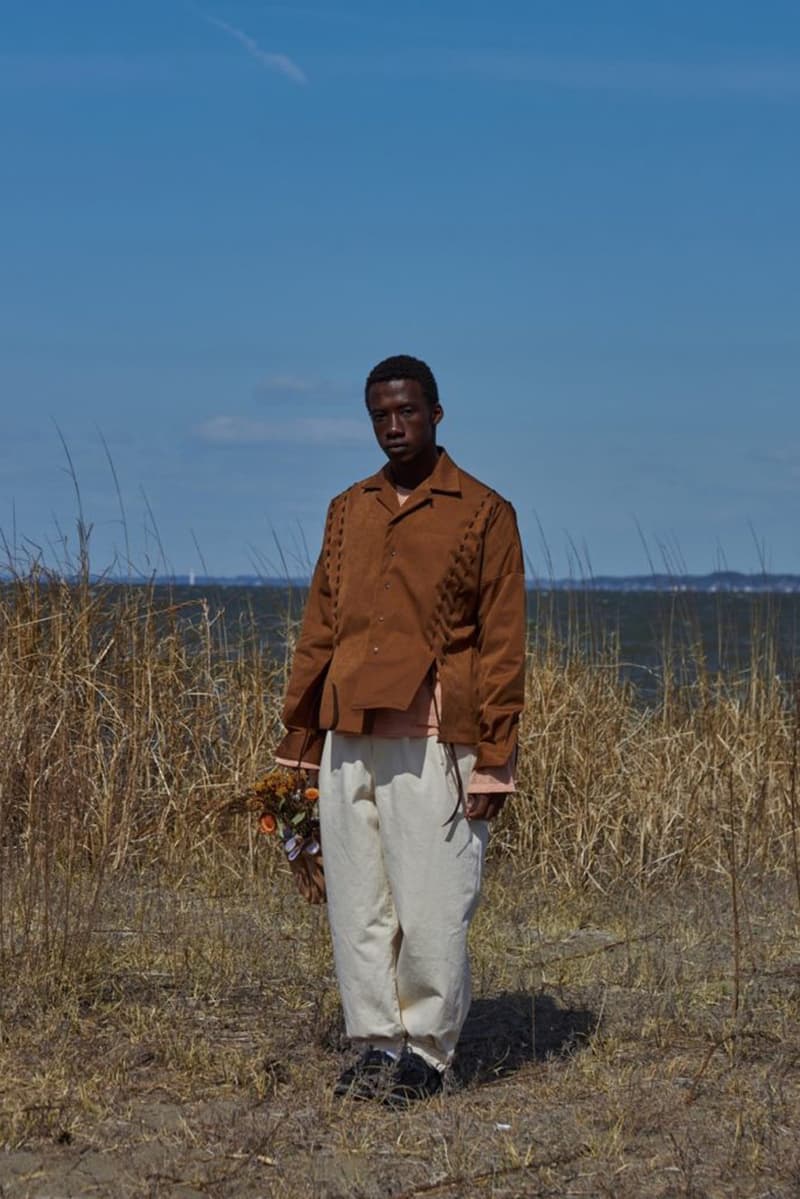 5 of 21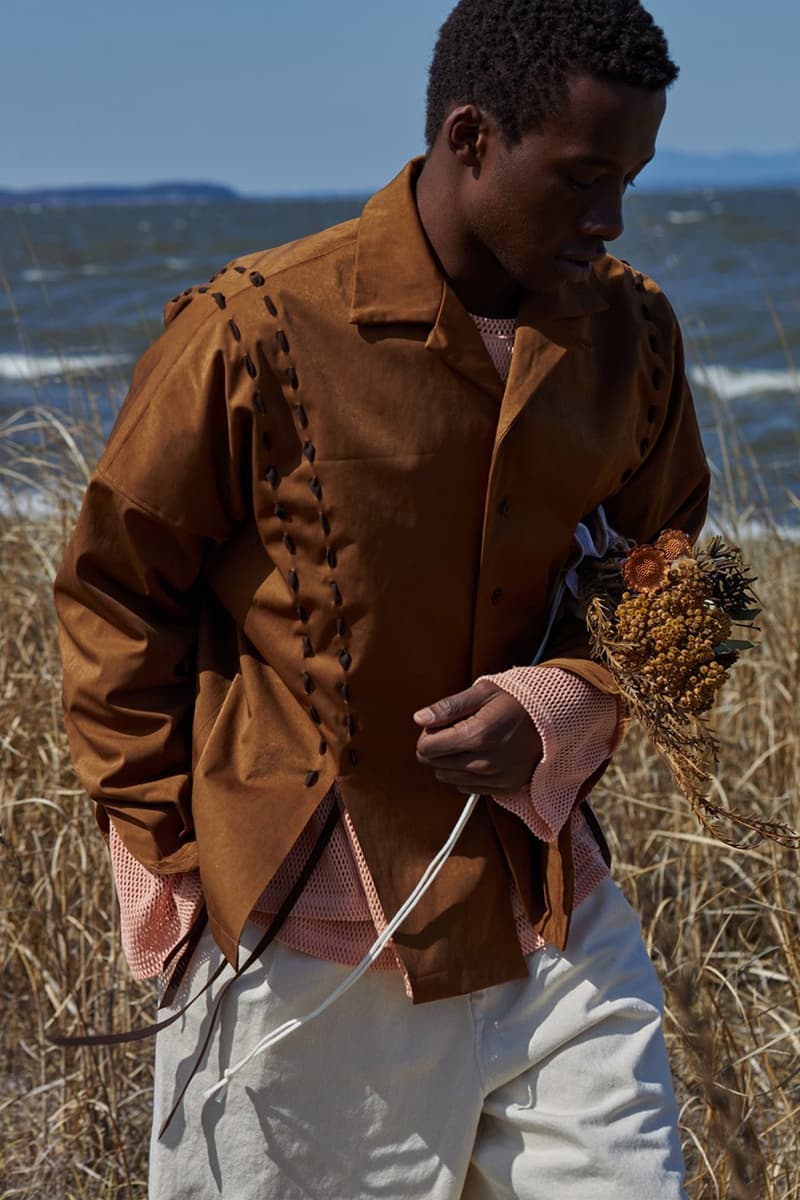 6 of 21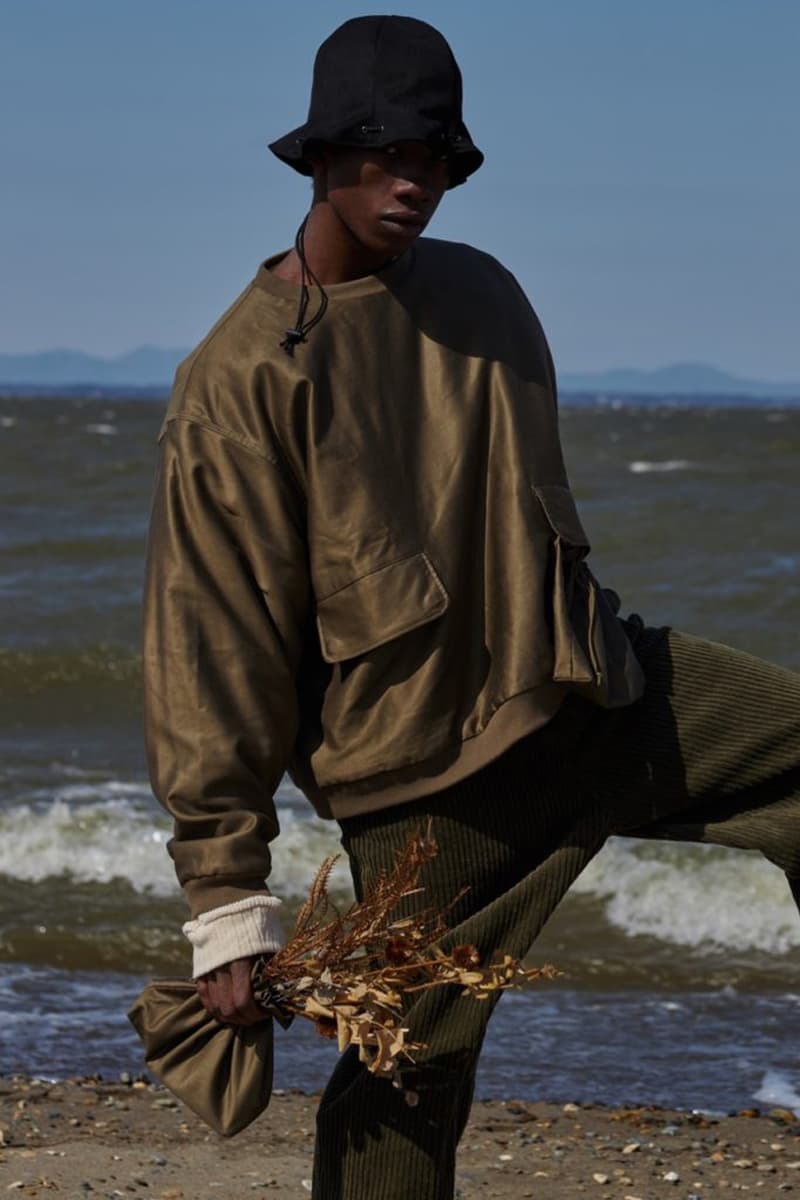 7 of 21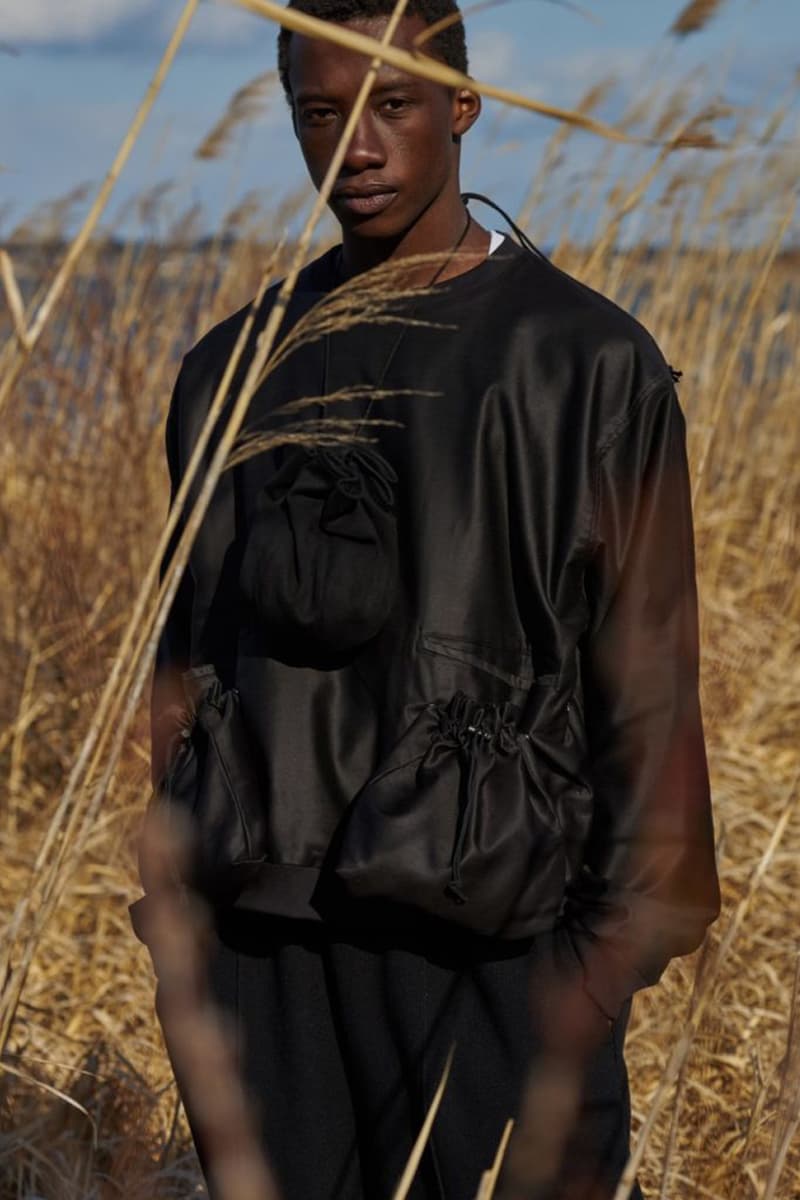 8 of 21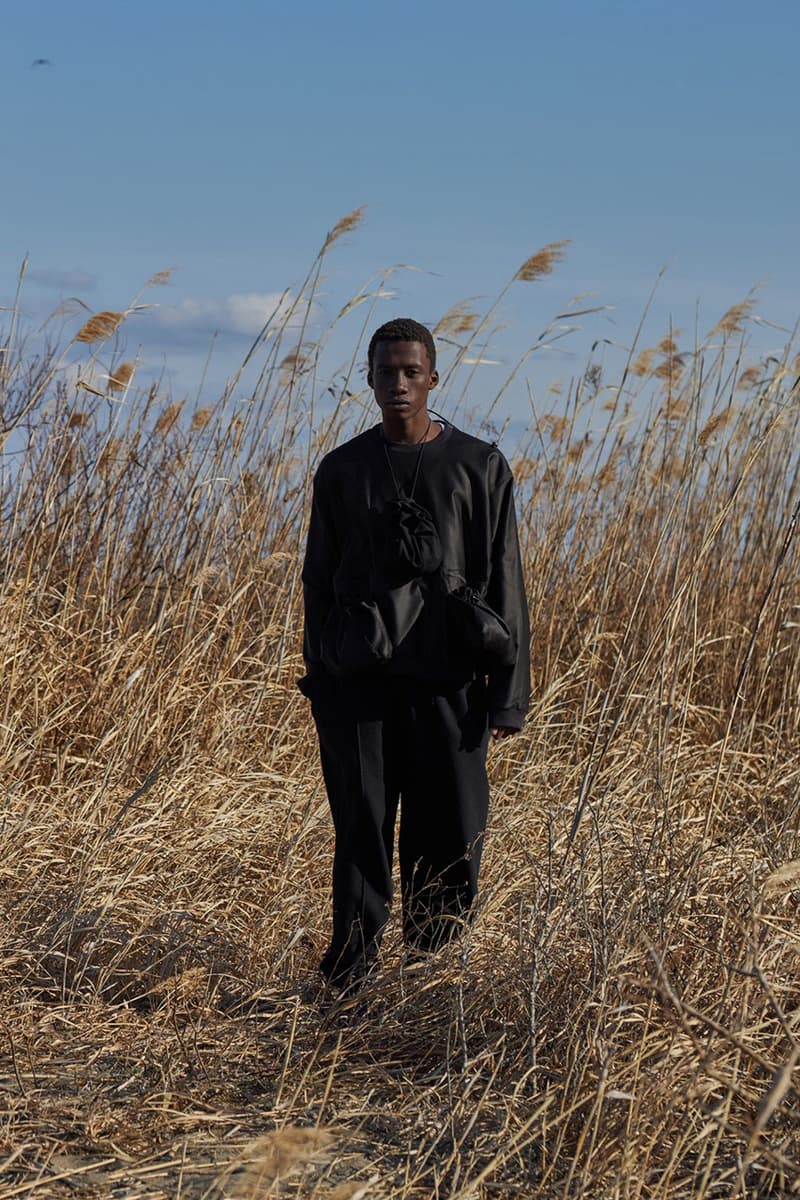 9 of 21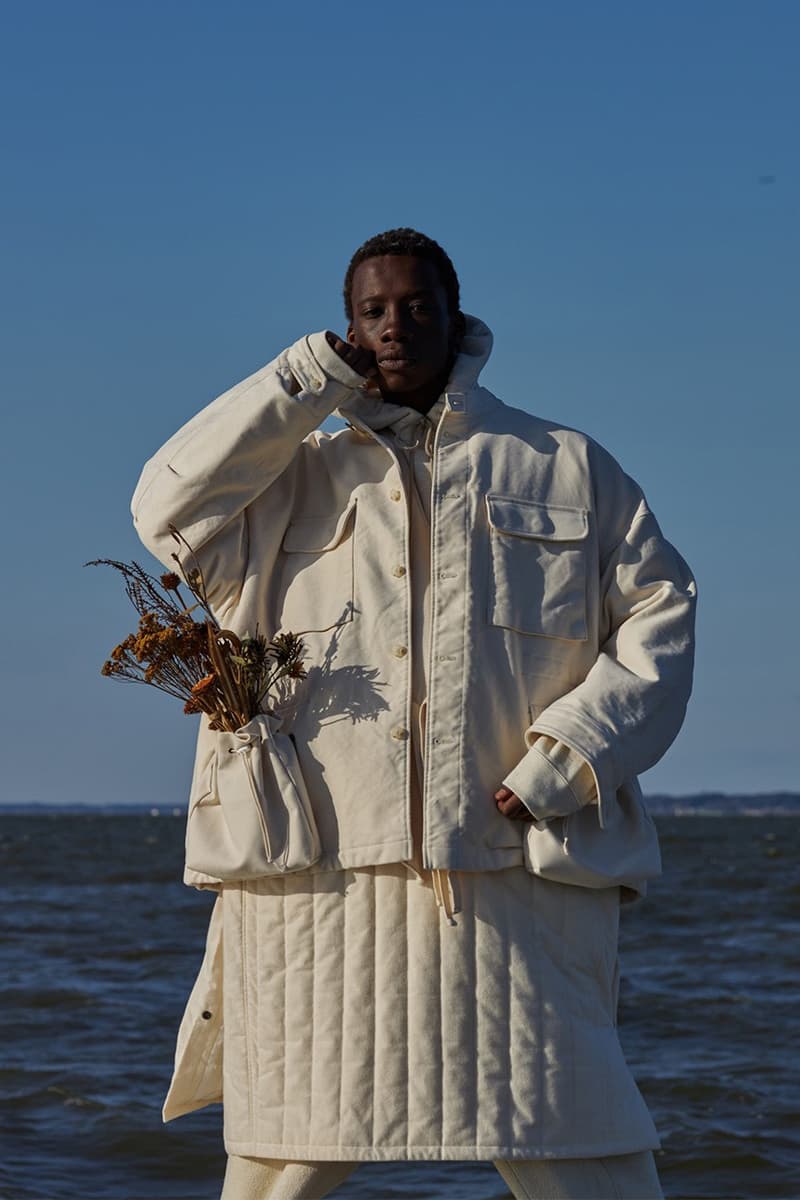 10 of 21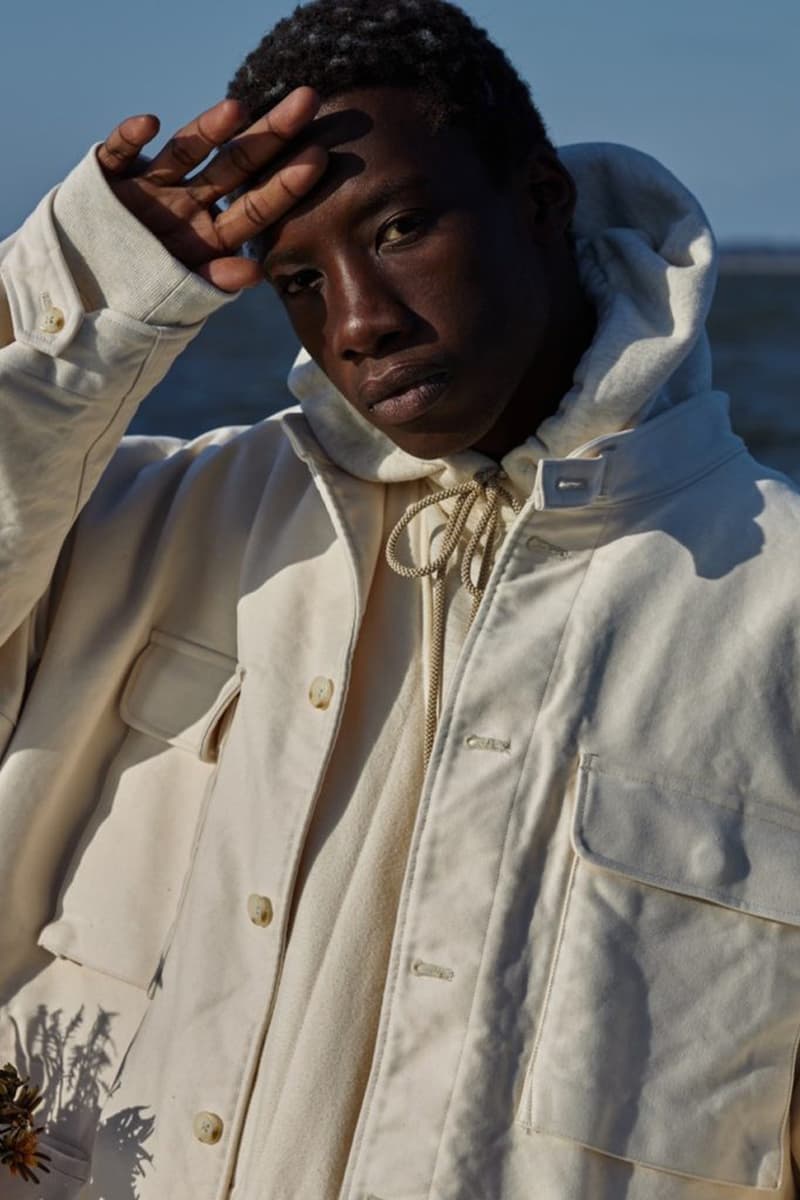 11 of 21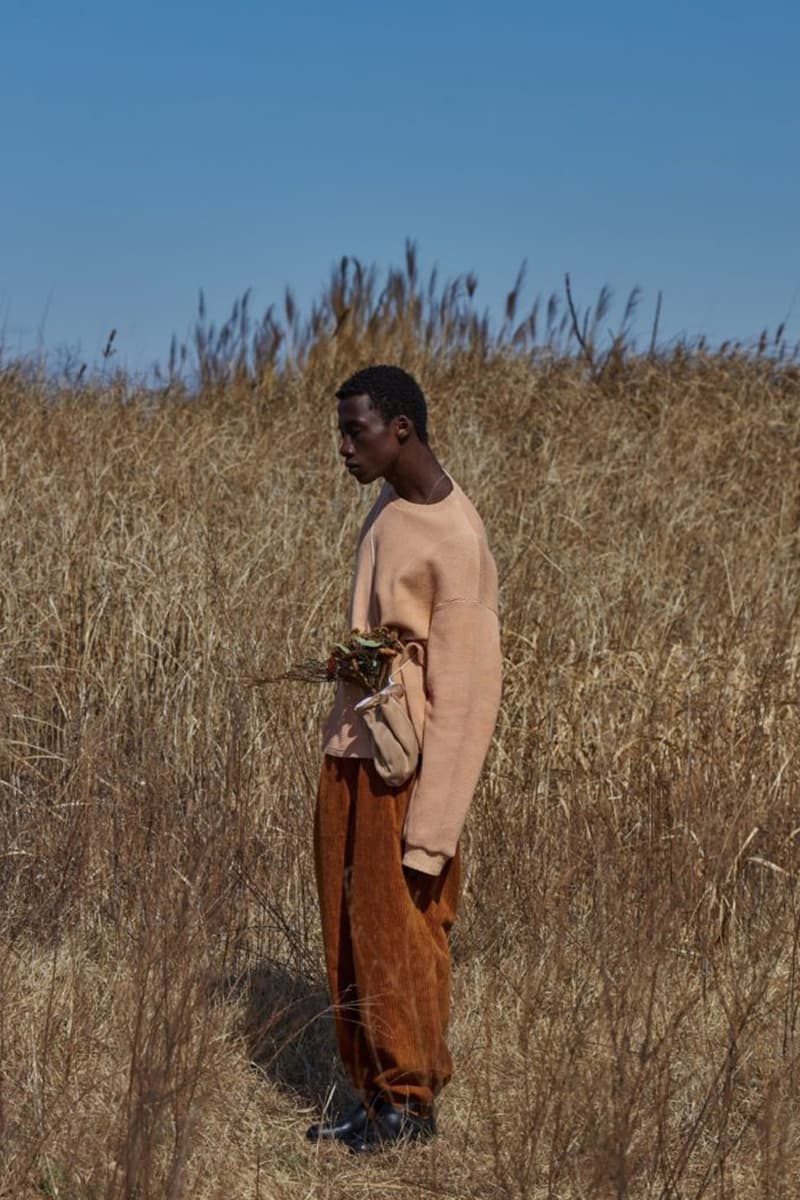 12 of 21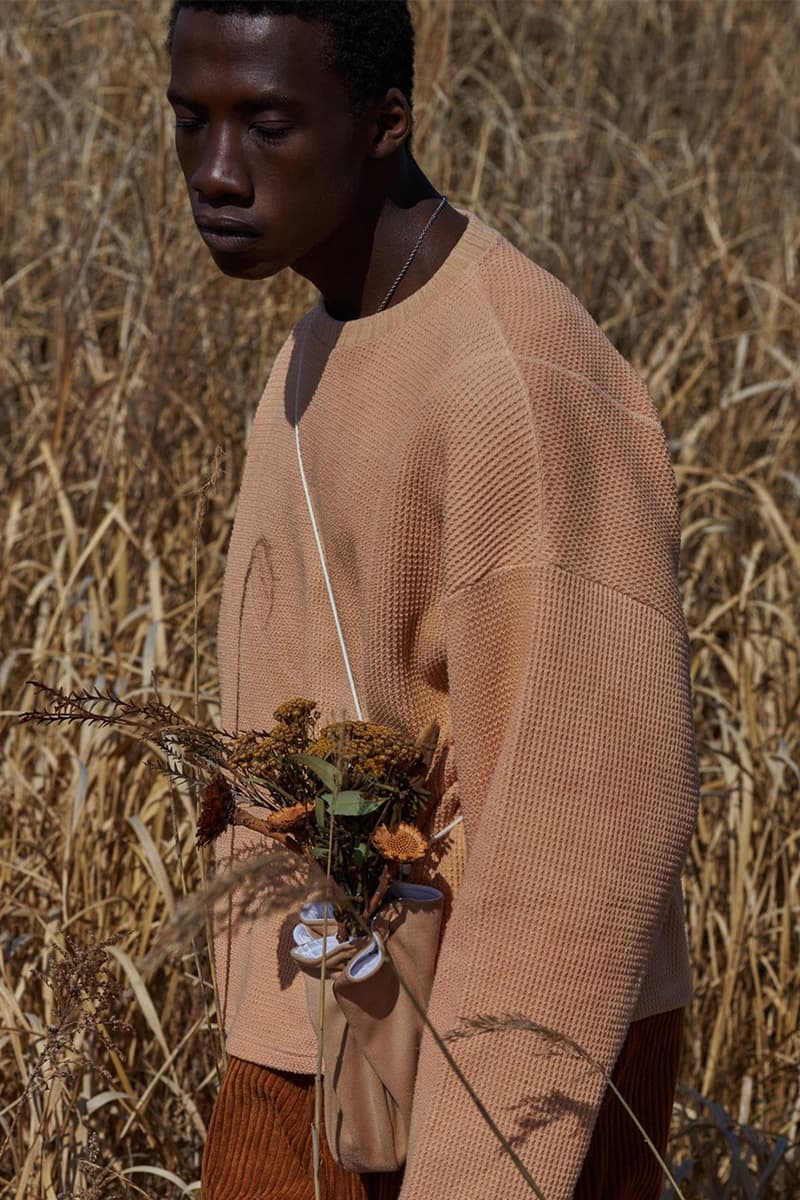 13 of 21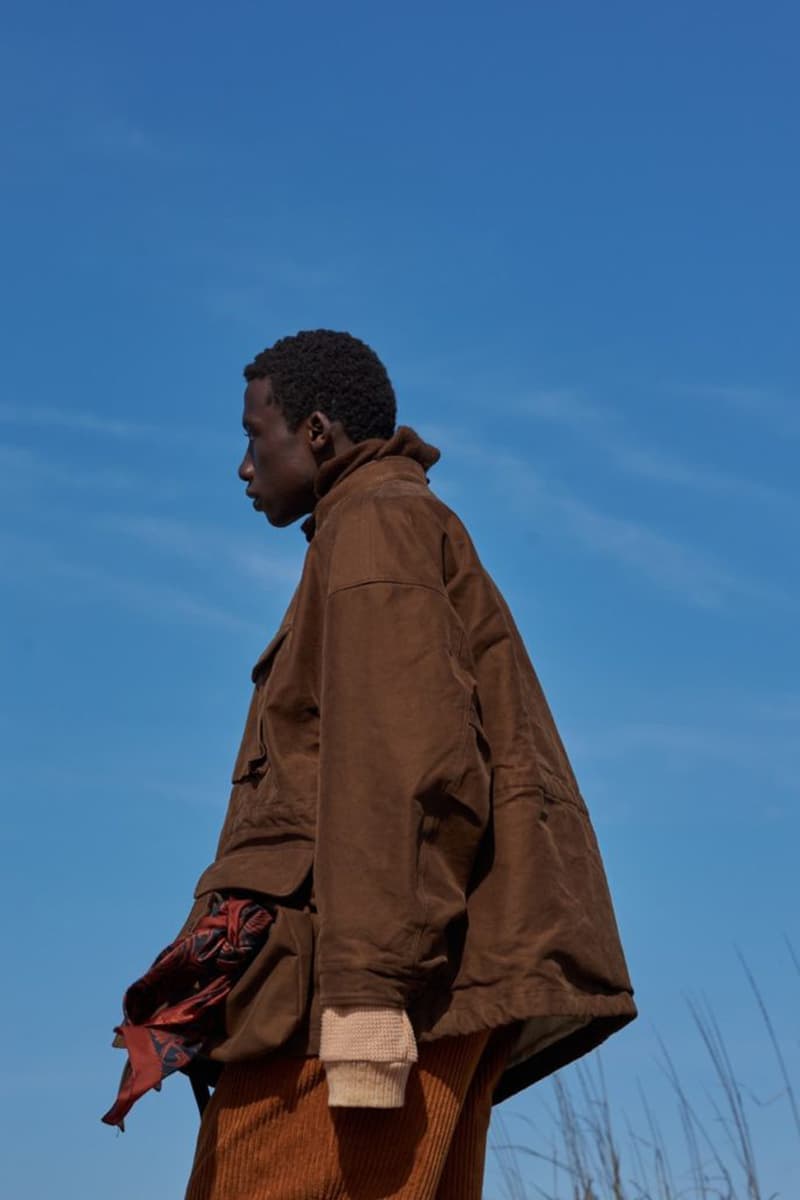 14 of 21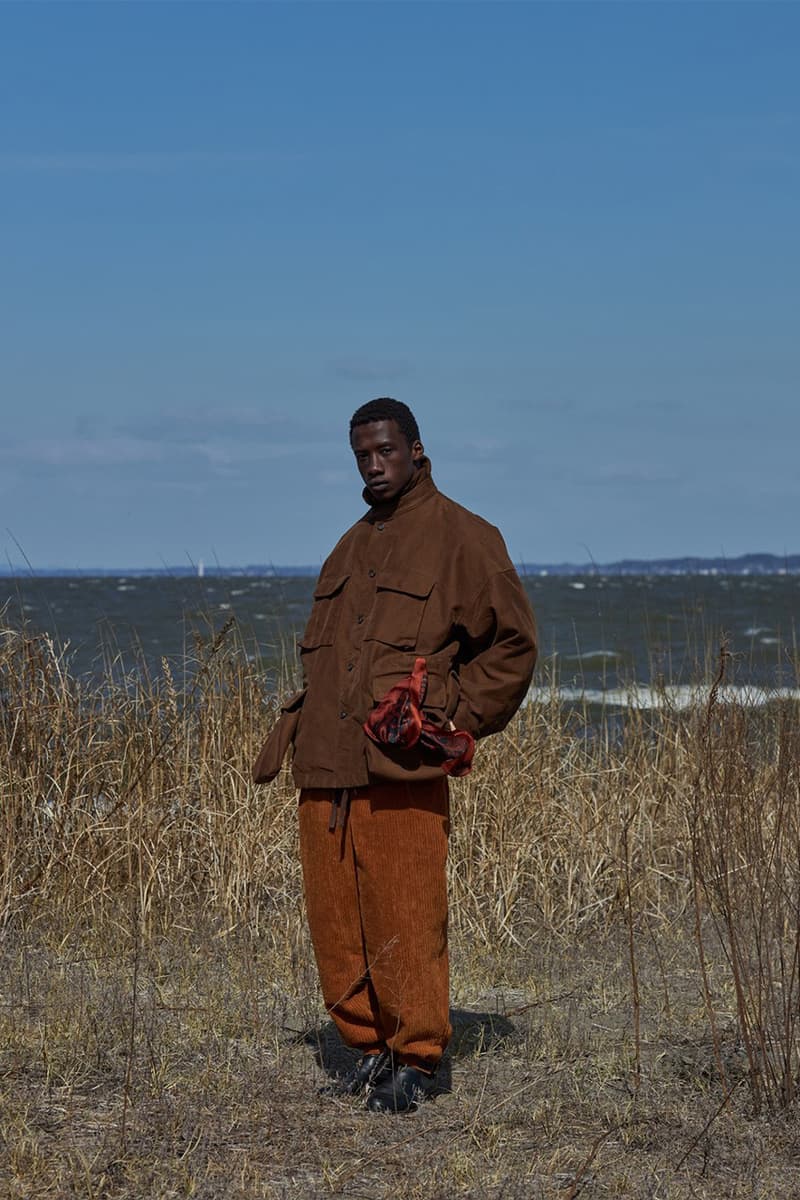 15 of 21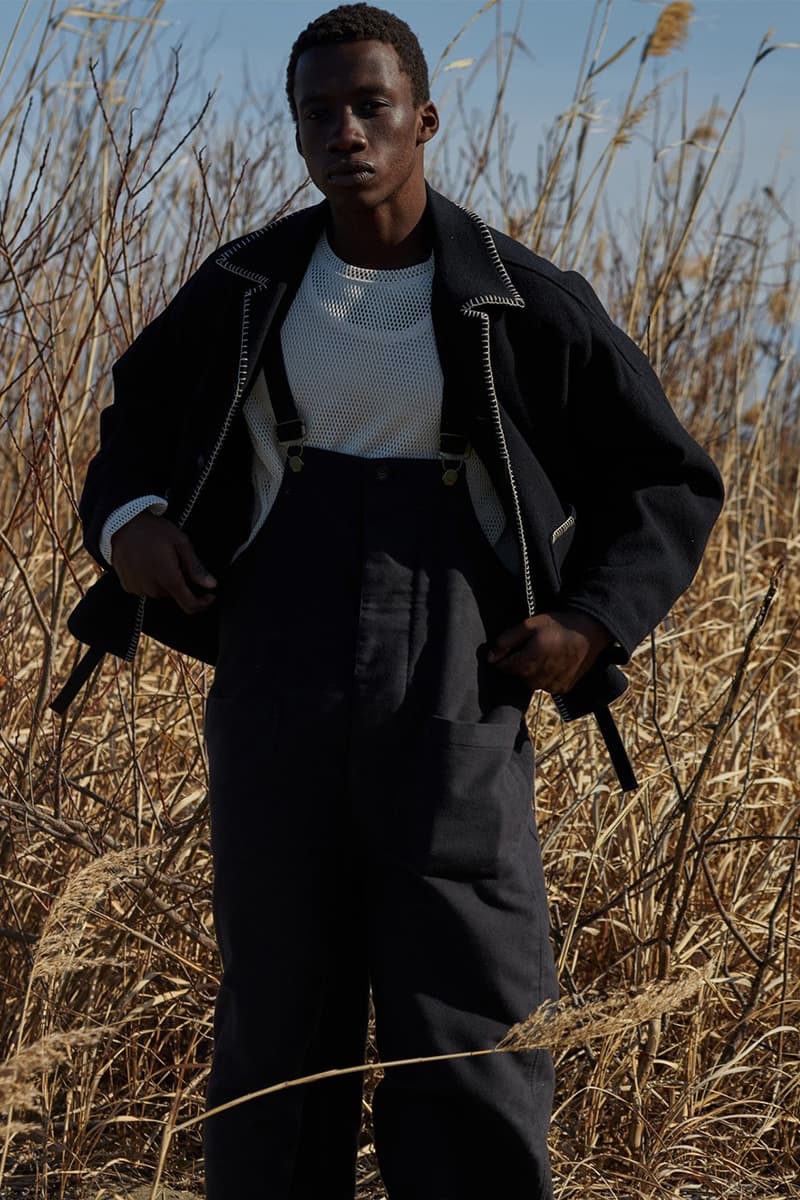 16 of 21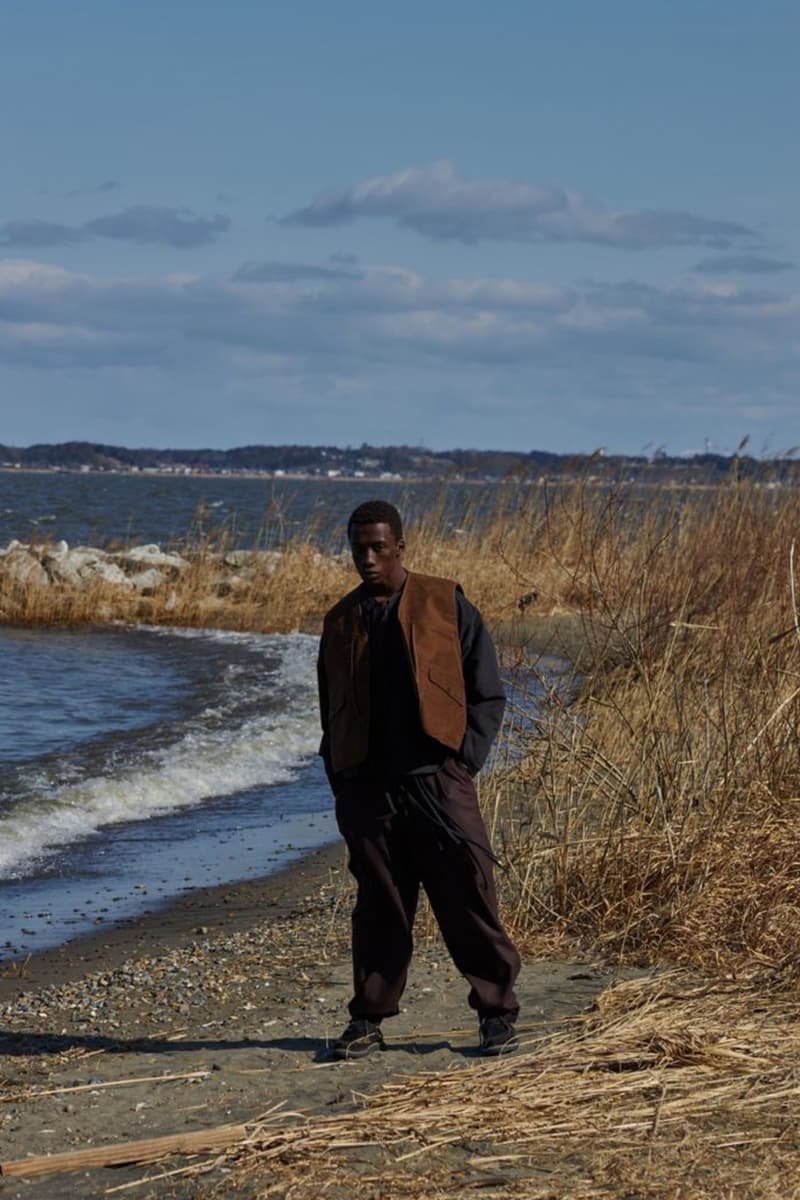 17 of 21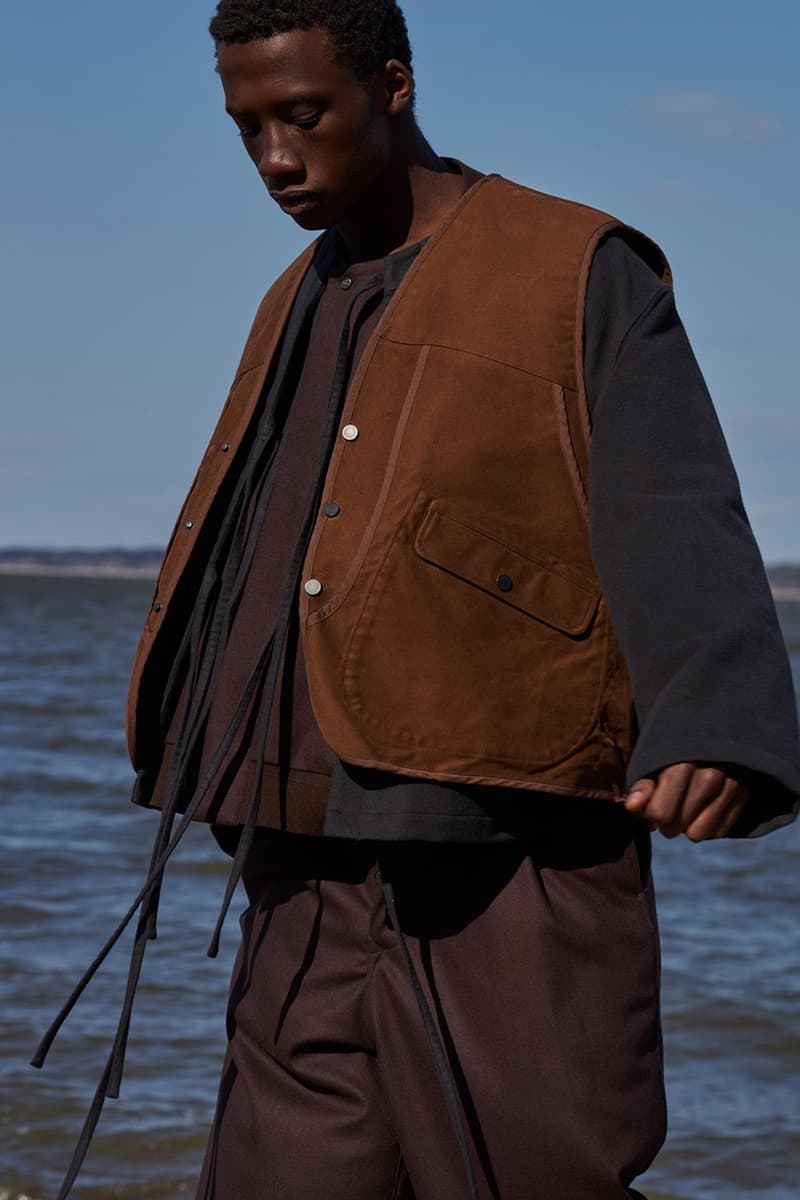 18 of 21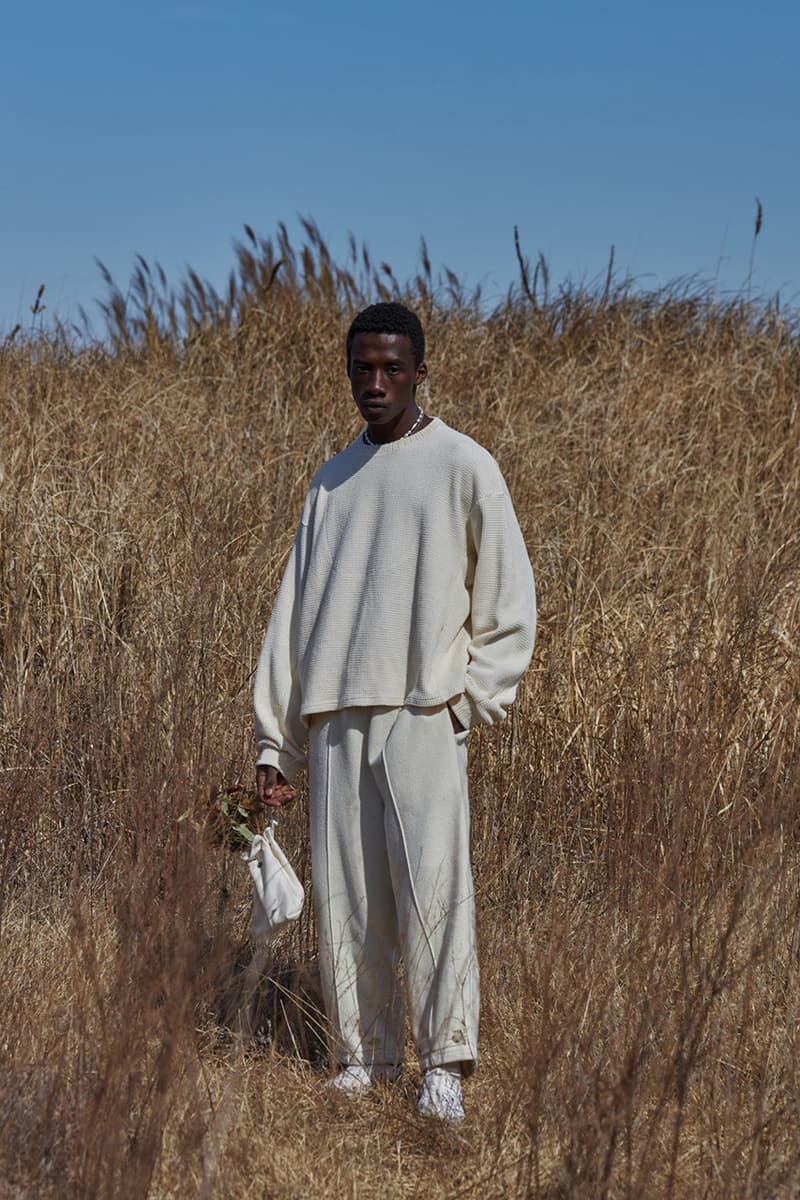 19 of 21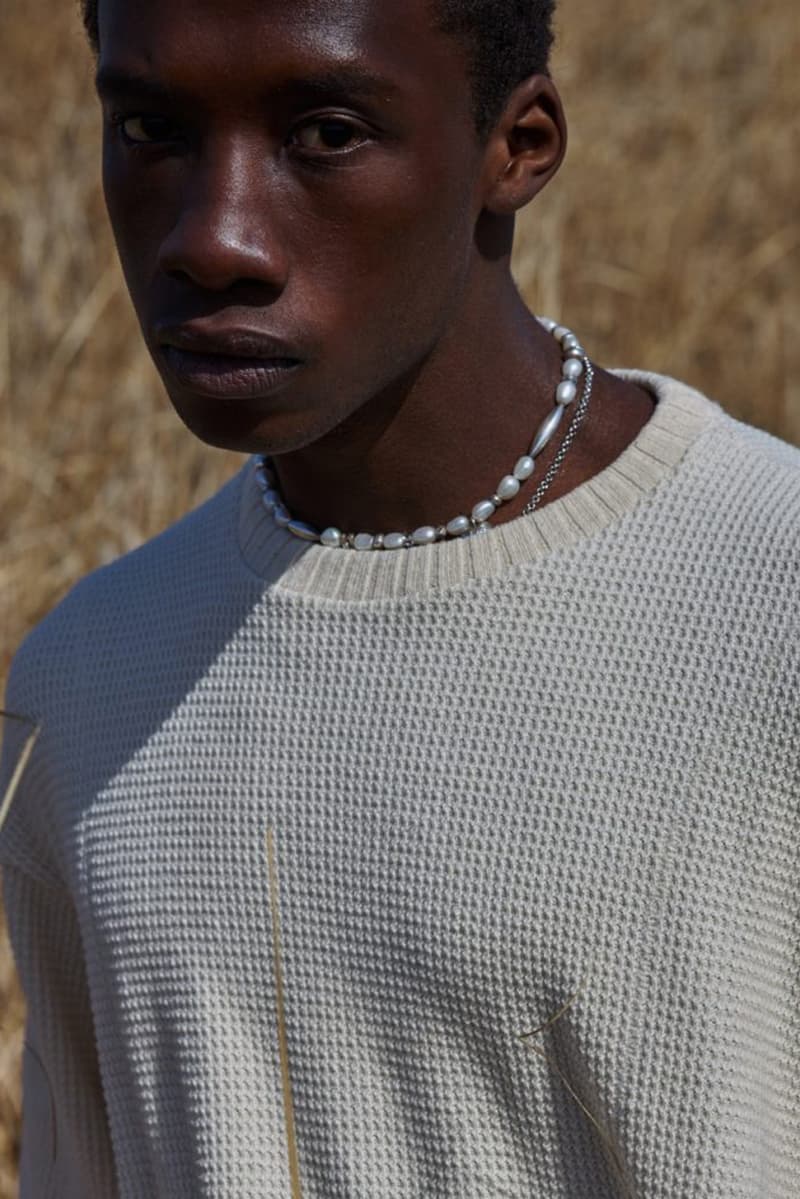 20 of 21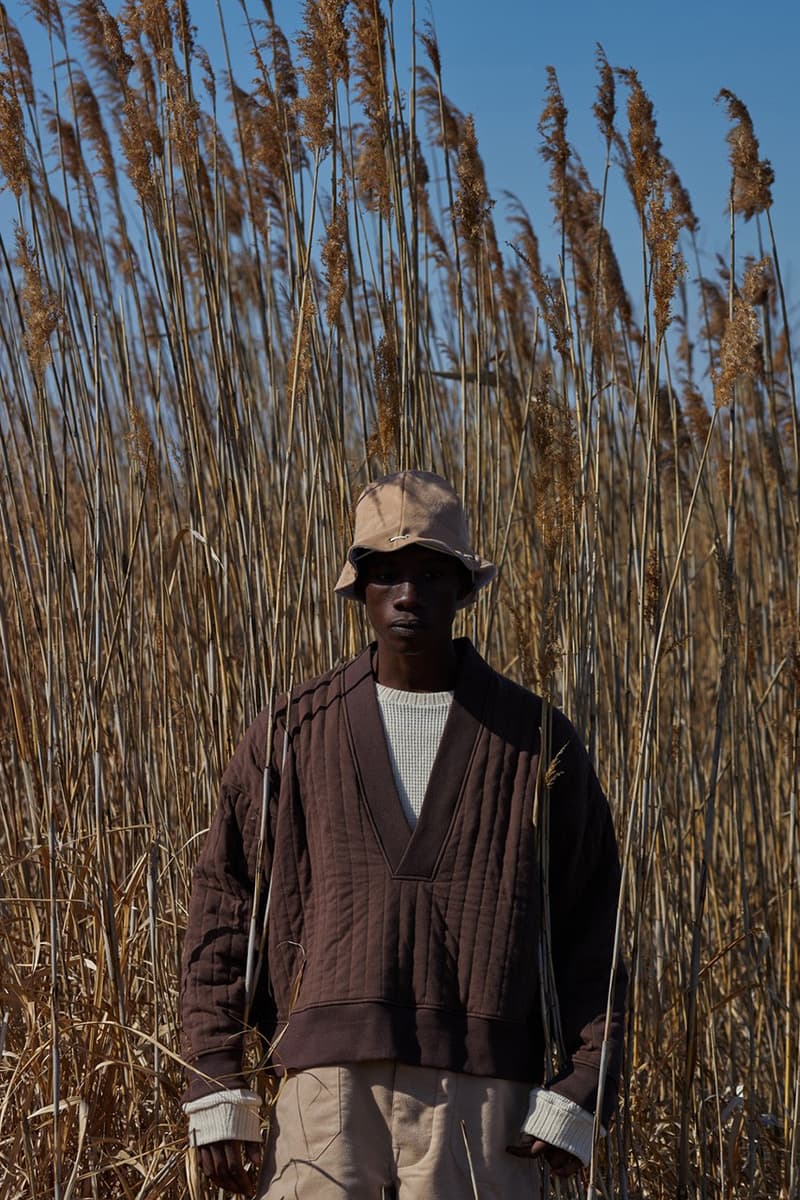 21 of 21
REFOMED designer Yoshiki Ando founded his label in 2019 with a desire to transform functional apparel into beautiful garments crafted with delicate precision. The Tokyo-based brand's Fall/Winter 2021 collection epitomizes that ideal with lavish textiles and graceful silhouettes that balance opulence with utility.
Traditional garments, workwear and militaria all inspire Ando when designing his wares. FW21, specifically, is inspired by the designer's grandfather, who traveled to Tokyo as a teenager to learn how to plaster, despite having no prerequisite skills or knowledge of the trade. His forebears' handiness manifests in the hand-stitched accents and woven accents that grace Ando's latest REFORMED lineup, which again draws from the form of function.
The trowel bag that his grandfather toted across the country is reimagined as several drawstring pouches seen worn across the oversized field jackets and loose-gauge sweaters, with quilted jackets, wool outerwear and dense overalls providing protection from winter chill. Earthy hues inspire the palette utilized for the muted pullovers, corduroy knickerbocker trousers and bucket hats, inspired by the fleshy hue of the plaster Ando's grandfather shaped into structures.
Look for REFOMED's new lineup to arrive later this year at Japanese stores like KIKUNOBU.
Elsewhere in Japan, UNUSED introduced its own cold weather wares.