NFT Chadwick Boseman Tribute Joins Oscar Nominee's Six-Figure Swag Bag
The digital artwork will be auctioned off to raise funds for a colon cancer charity.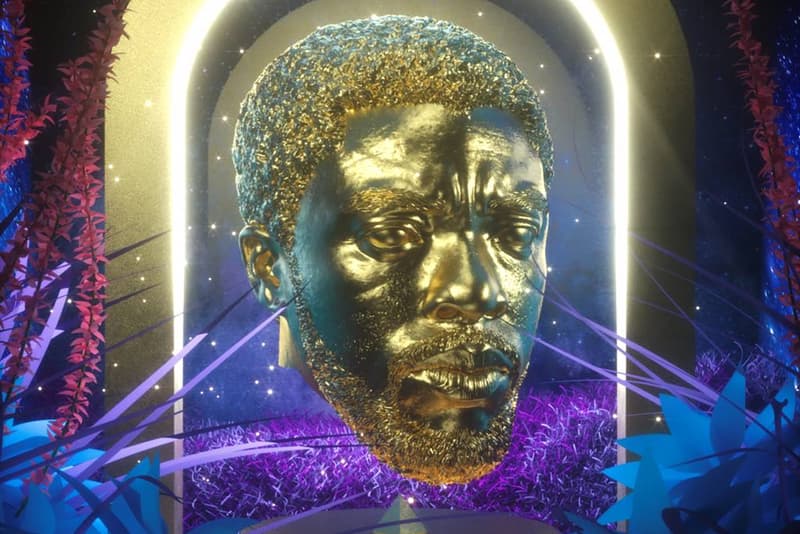 1 of 2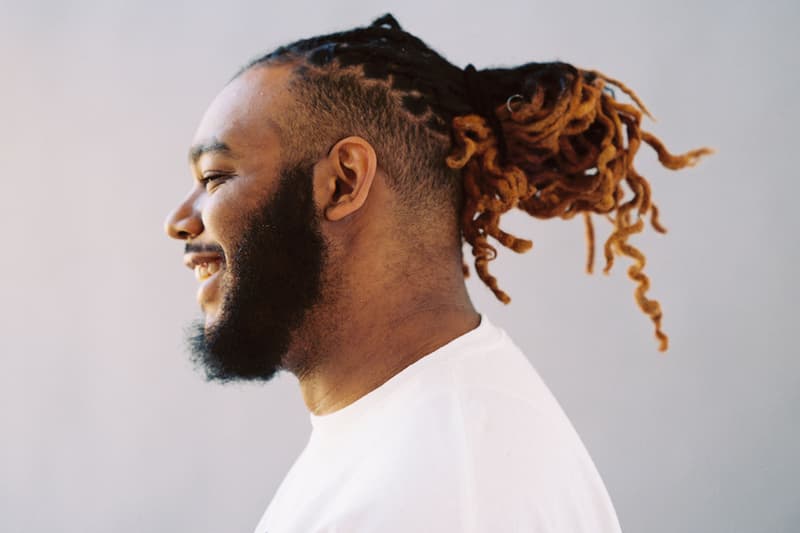 2 of 2
3D artist Andre Oshea has been commissioned to create a NFT tribute to late actor Chadwick Boseman, which will be a part of the six-figure, "Everyone Wins' goody bags presented to Oscar nominees at tomorrow night's Academy Awards ceremony.
The NFT itself will be sold via a two-day auction with proceeds going to The Colon Cancer Foundation, which combats the same disease that tragically cut short the life of the Black Panther star less than a year ago.
Boseman has been posthumously nominated in the Lead Actor category of tomorrow night's awards for his performance in Ma Rainey's Black Bottom.
Oshea is a 28-year-old, Atlanta-based animator who has worked with Adult Swim and John Legend and whose work encompasses futurism and surrealism with recurring futuristic figure of a black woman.
"NFTs have really changed my creative process," Oshea said. "Now I focus less on making clients happy and entirely on my own creative visions and explorations. I also take immense pride in being a Black man and NFTs allow me to bring that into my artwork in really cool ways."
Oshea's NFT tribute to Chadwick Boseman will be auctioned on Rarible from Sunday 25th April – Tuesday 27th April.
In other art news, Ralph Steadman brings Fear and Loathing to NFTs.