Moncler Posts 21% Revenue Rise and Strong Online Sales in Q1
North America and Korea led e-commerce growth.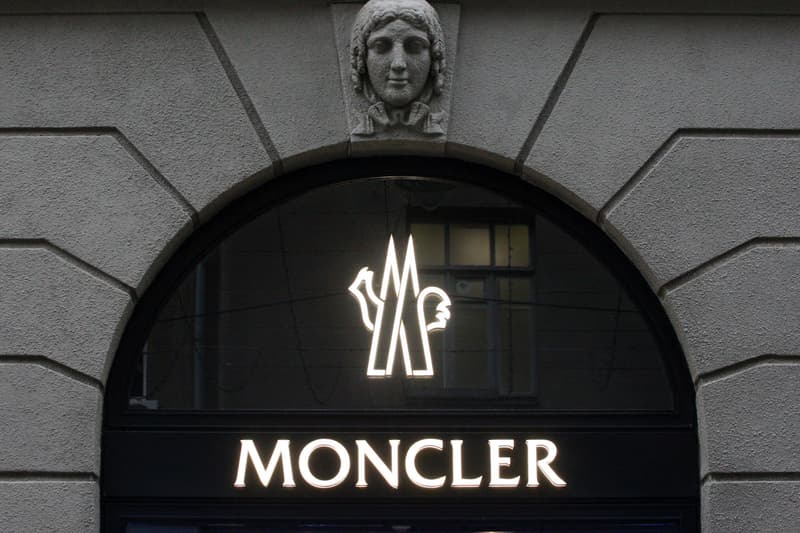 French-Italian apparel manufacturer and lifestyle brand Moncler posted its Q1 revenue report on Thursday, noting that it saw a 21 percent revenue rise and a boost to online sales.
The company's revenue grew to €365 million EUR (approximately $441 million USD) in the first quarter of 2021 compared to €310.1 million EUR (approximately $374 million USD) in the same period last year. In addition, the company saw a "exceptional growth of e-commerce in all markets, particularly in North America and Korea."
Notably, the company completed its acquisition of the entire share capital of Sportswear Company S.p.A — the owner of Stone Island — on March 31, and said its would consolidate results beginning in the second quarter of 2021.
Moncler's Chairman and CEO Remo Ruffini said in the release that he hopes for "rebirth and fresh energy" in the year to come.
"We are working together on bold plans to develop the Group, all with a clear goal in mind: to enhance our brands' identities, honor their uniqueness and, at the same time, build a solid framework to support their evolution and future development."
He praised the company's Q1 results but said there is "still a lot to be done."
"The coming months will be crucial for the many projects that we are working on right now," he added.
Last year, HYPEBEAST sat down for an exclusive interview with Ruffini, who explained his vision for the partnership with Stone Island.