Twitch Introduces Comment Threads To Manage the Chaos of Its Chat Replies
Now you can respond directly to specific users.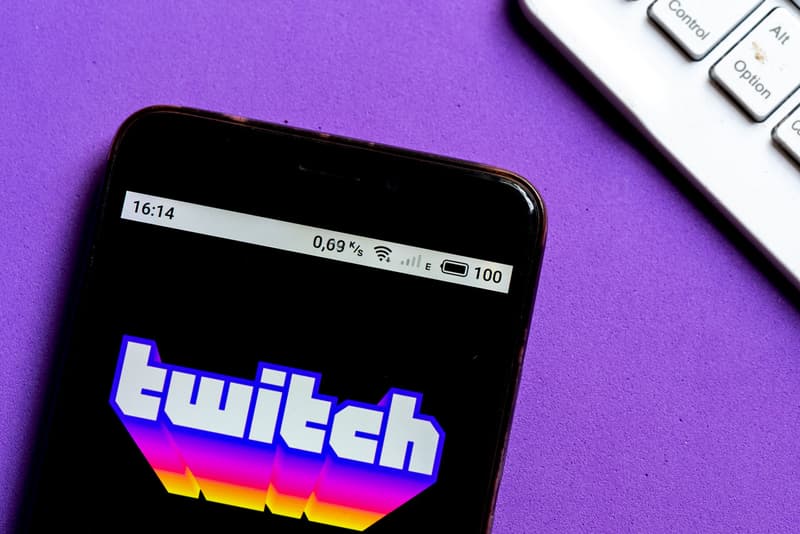 Twitch has introduced a new feature to better organize the crowded chats that accompany streams on the site.
The new feature, called chat replies, allows users to better keep track of fast-moving conversations and respond directly to specific messages. Users can either click the thread icon on the right side of the messages or they can use a keyboard shortcut in order to craft a targeted chat response.
Chat Replies help you keep the conversation going, even when chat is going off.

Try out new message threads, keyboard shortcuts and more, now available to all communities on Twitch.

Learn more: https://t.co/jwrAkCYUU6 pic.twitter.com/DTPr2EFnCB

— Twitch (@Twitch) April 22, 2021
Chat replies can be set to either minimum or expanded display, which will either hide or show the original message being replied to. This feature can be found in the platform's Chat Appearance section of the Chat Settings.
The feature follows new guidelines implemented by the streaming site in order to prevent harassment. Earlier this month, Twitch updated its misconduct policy to include harassment that occurs offsite.
Last year, the company banned the words "Simp," "Incel" and "Virgin" from being used in chats in order to cut back on cyberbullying.