Lad Musician Summer 2021 Seeks Solace in Flowers
The Japanese label fights mental fatigue with floral friends.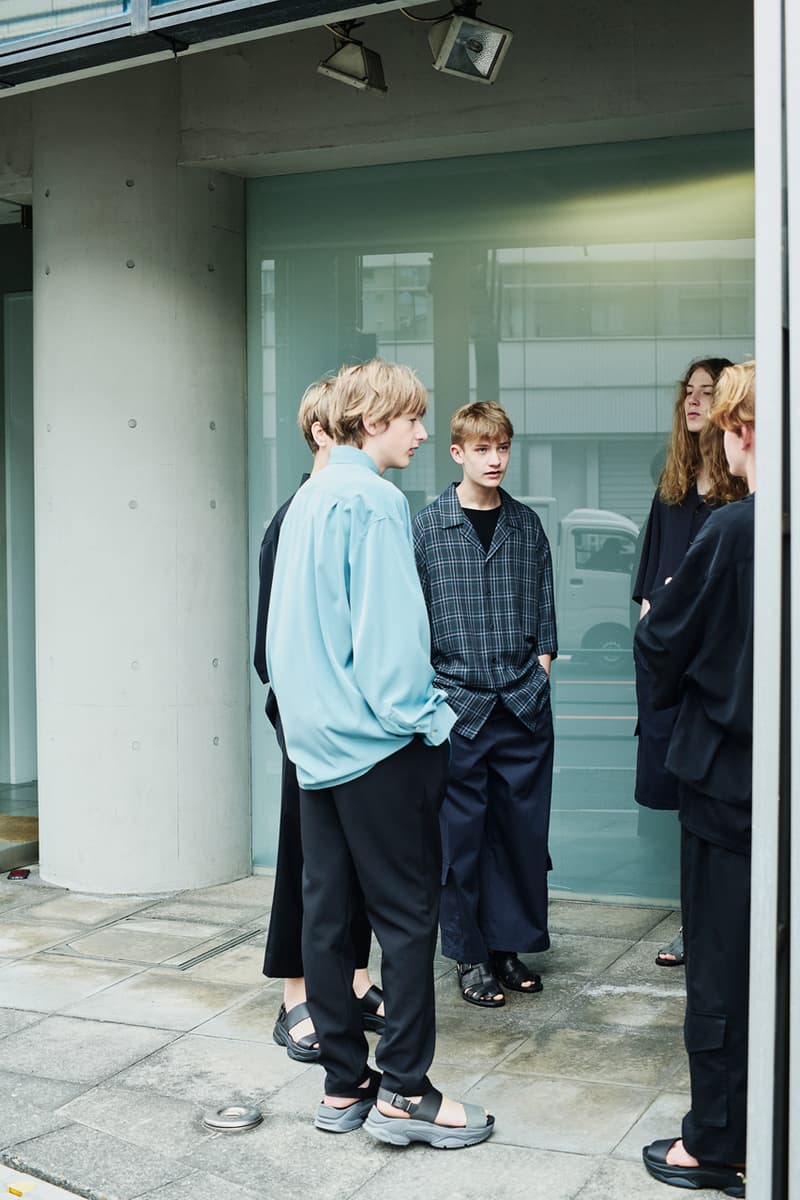 1 of 26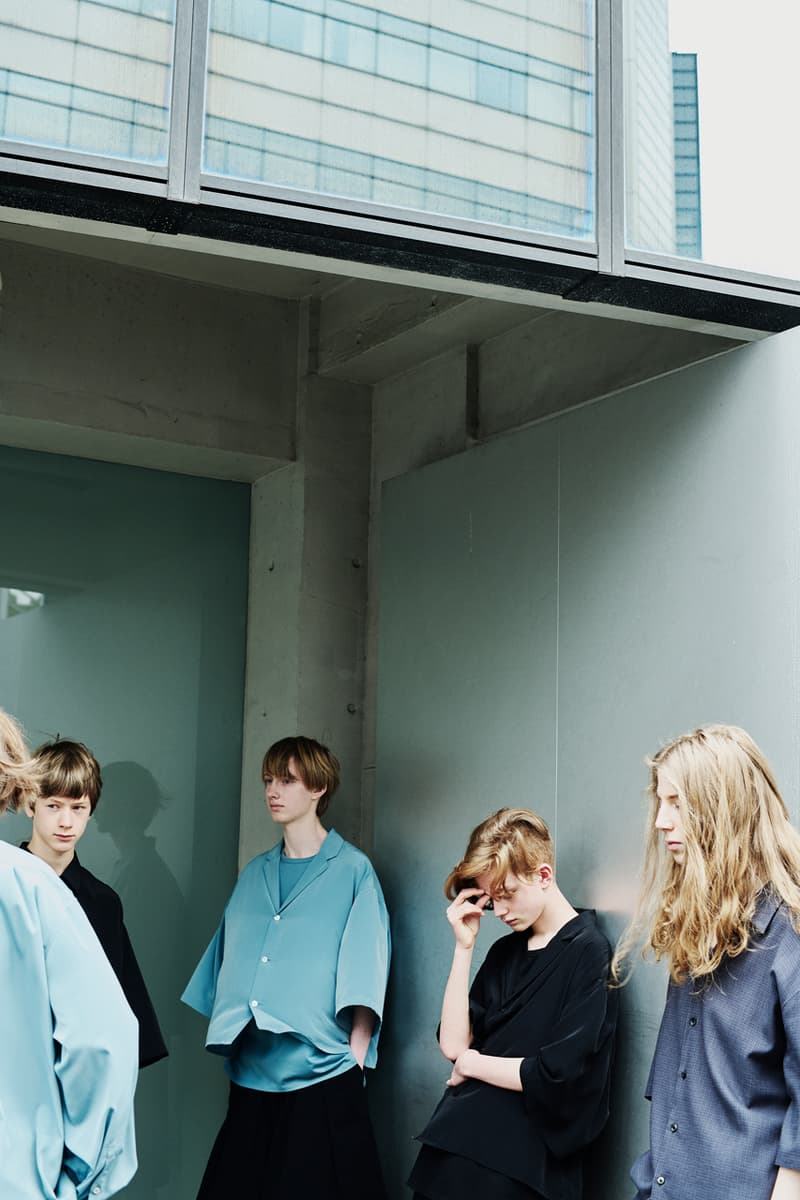 2 of 26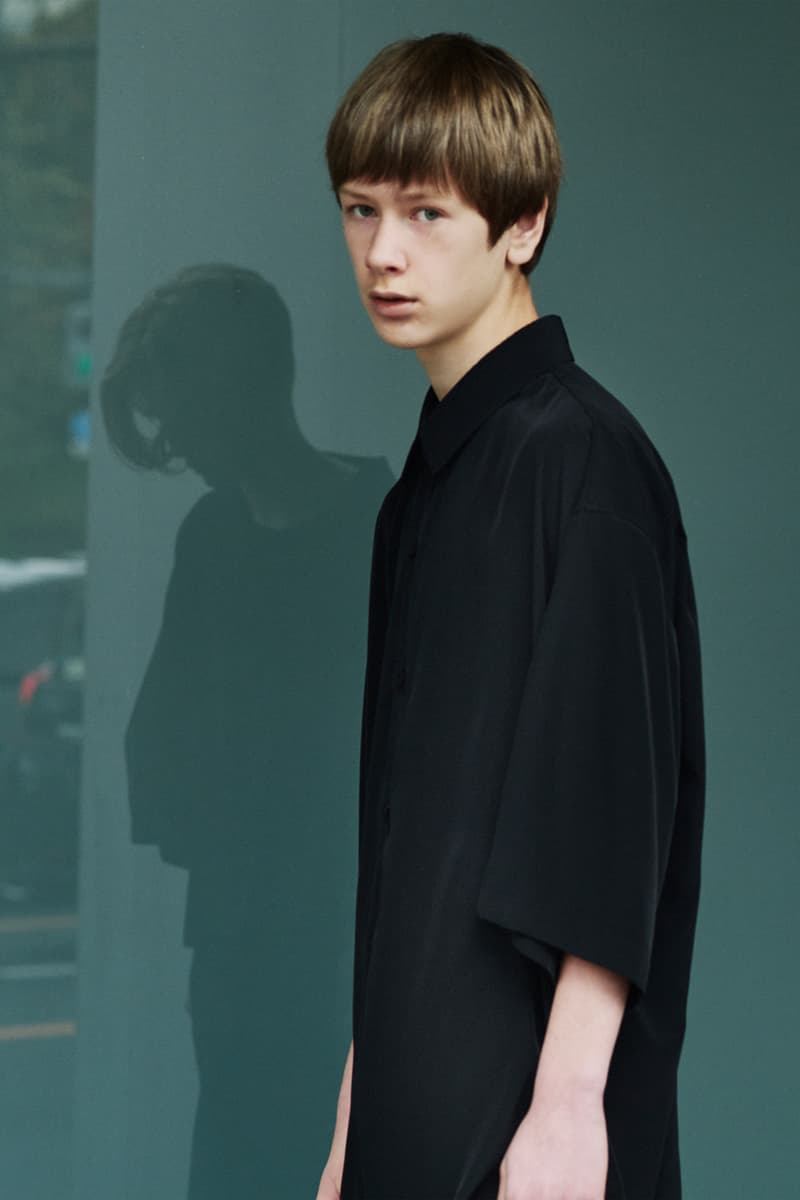 3 of 26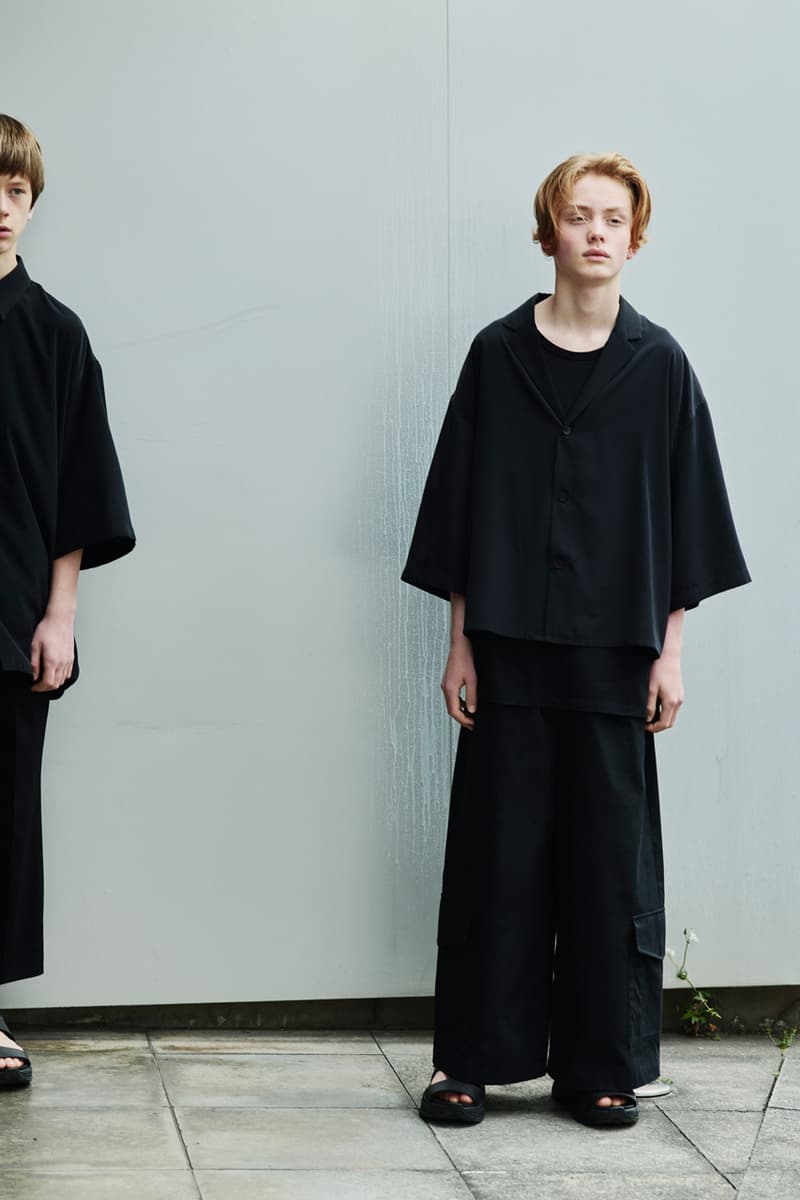 4 of 26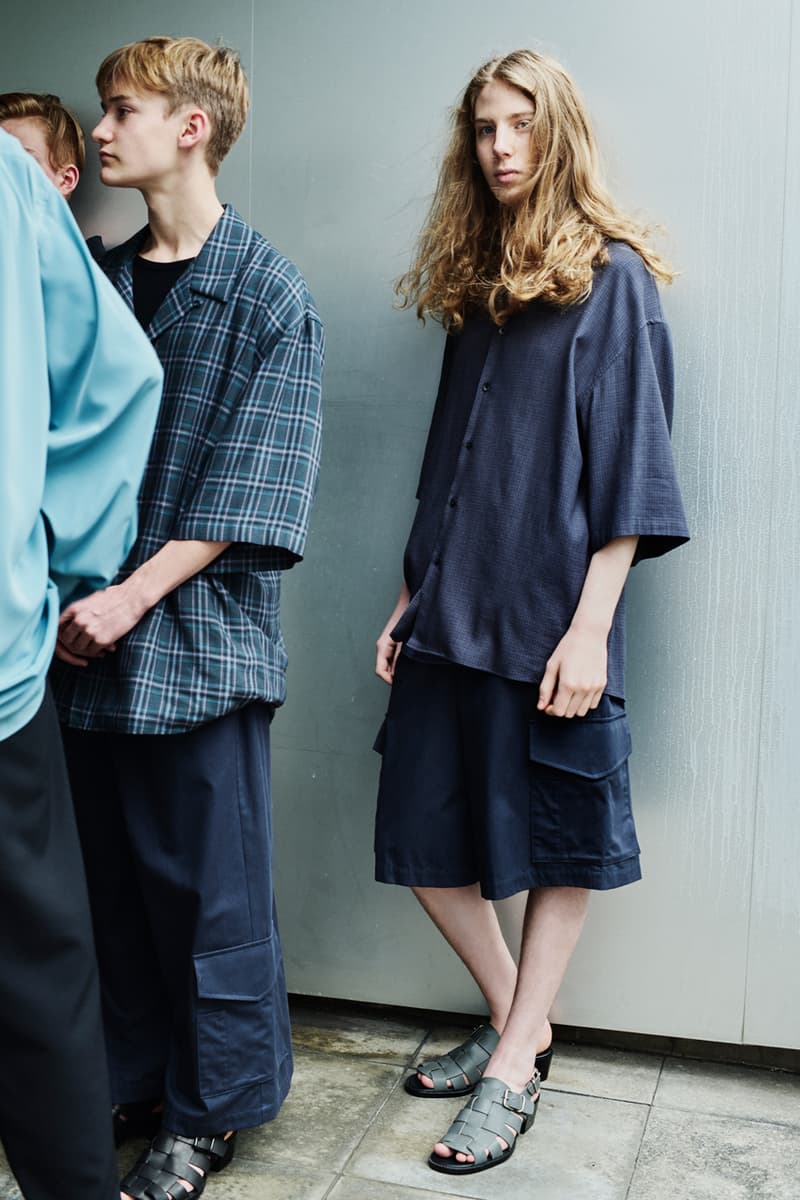 5 of 26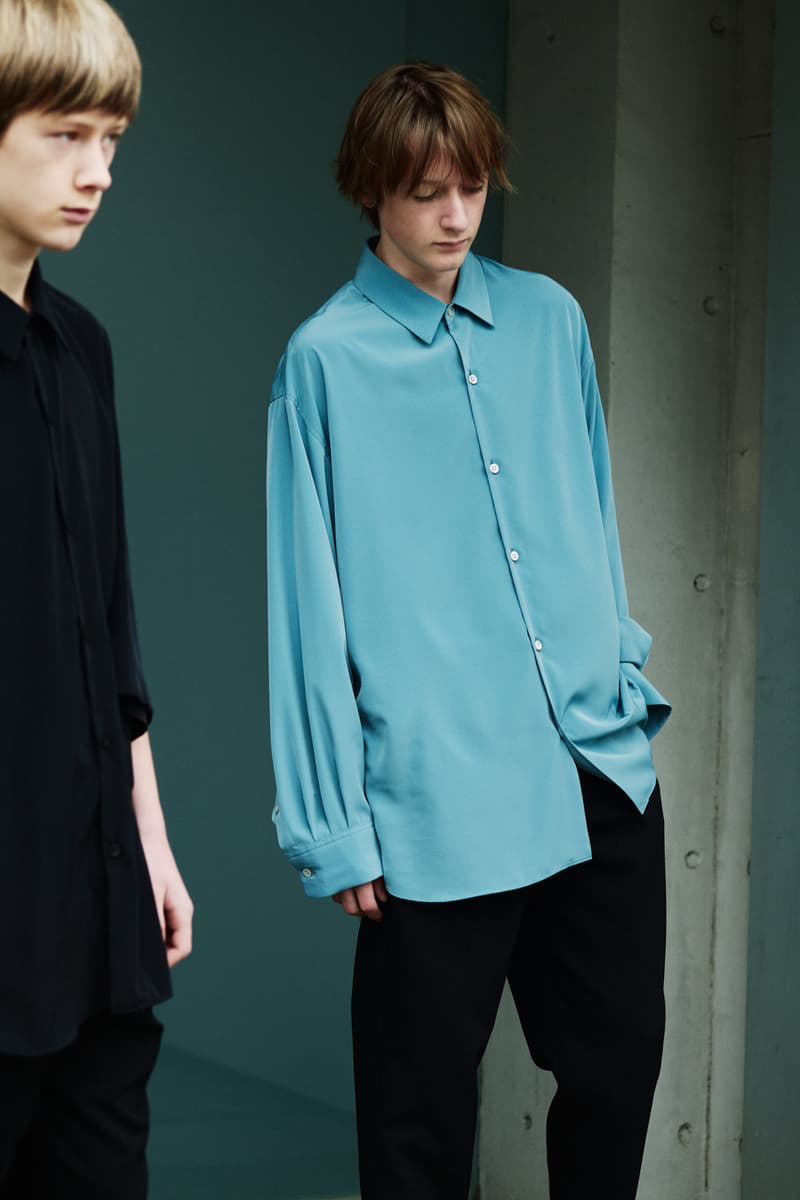 6 of 26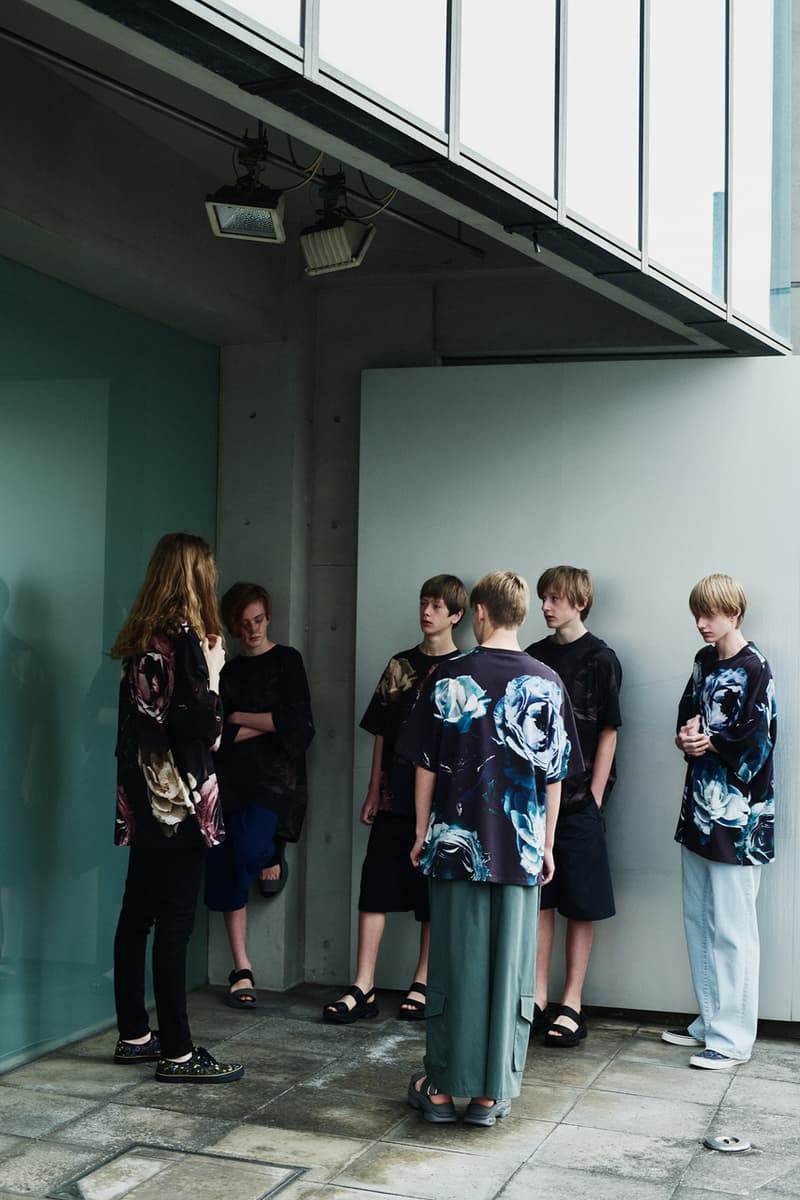 7 of 26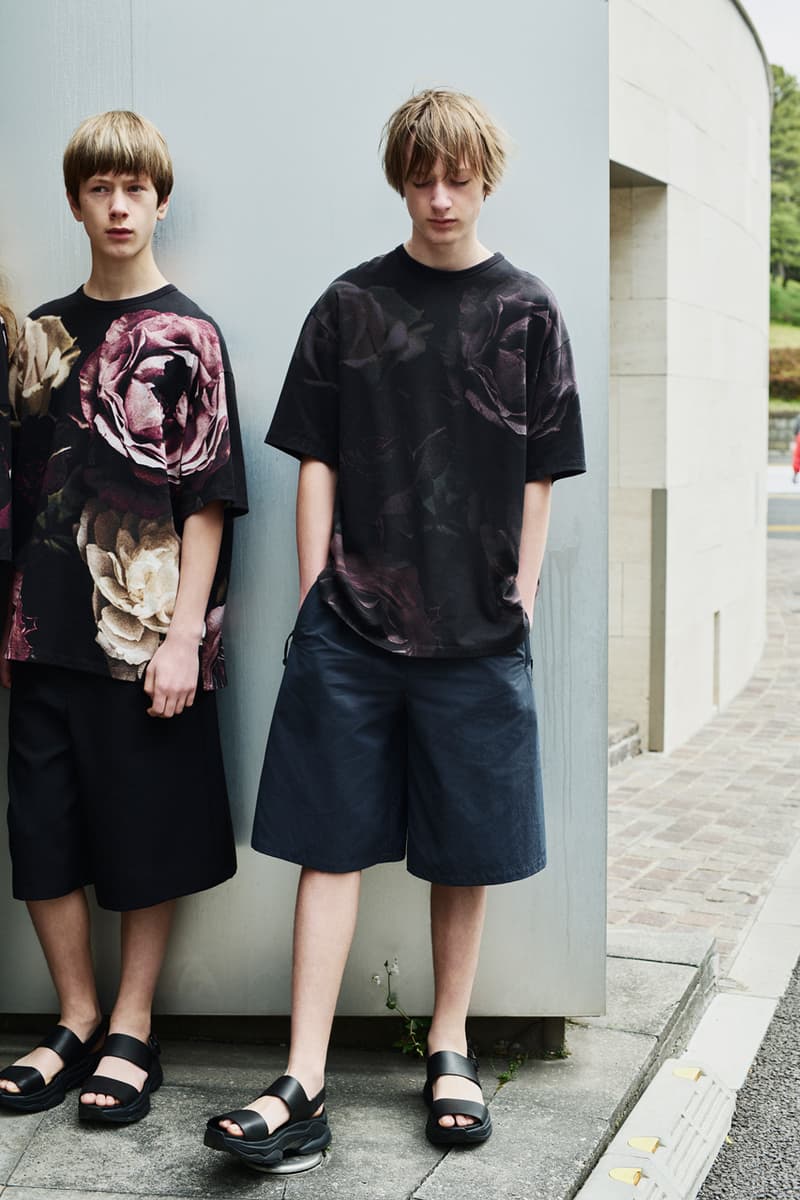 8 of 26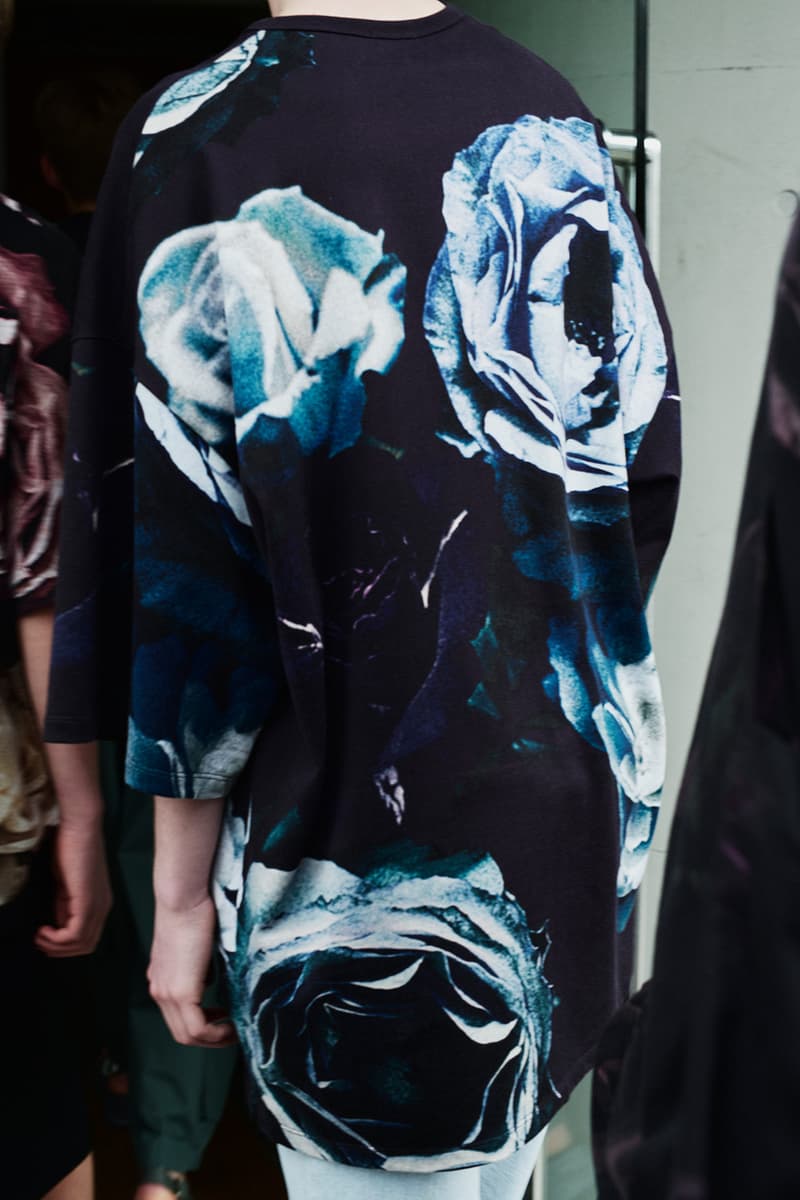 9 of 26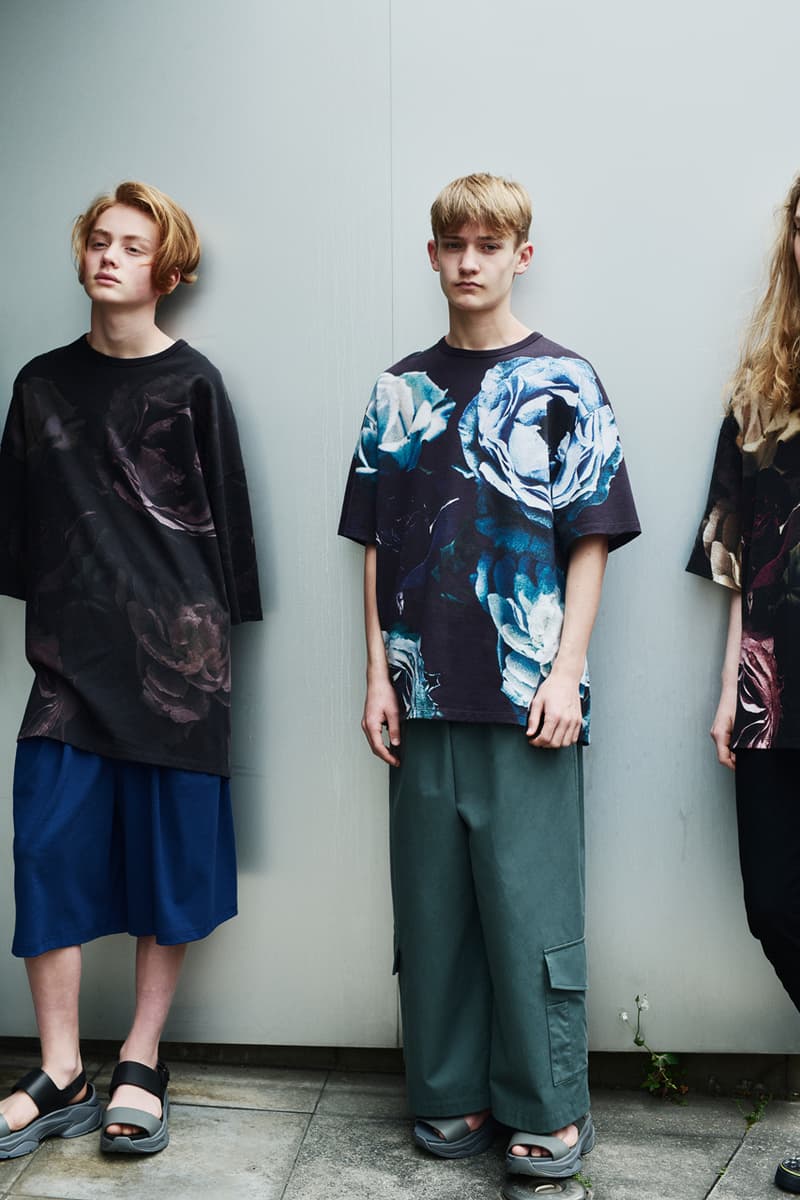 10 of 26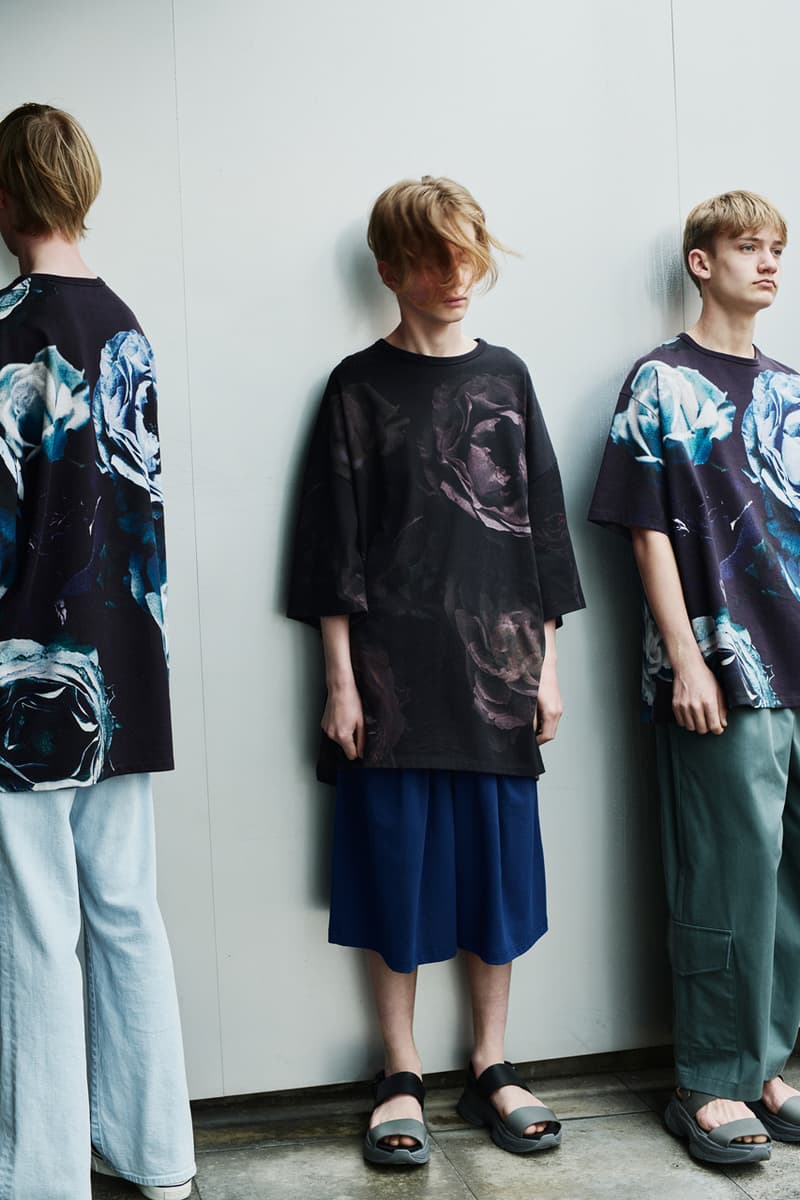 11 of 26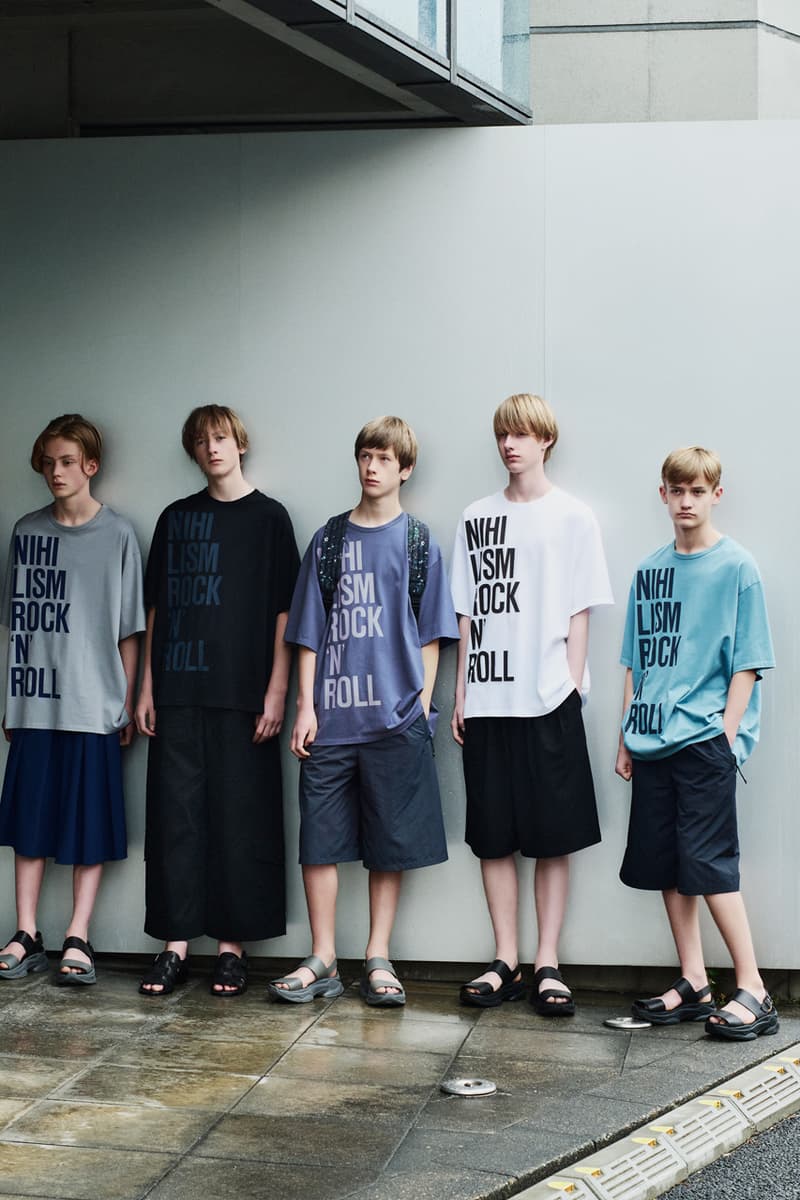 12 of 26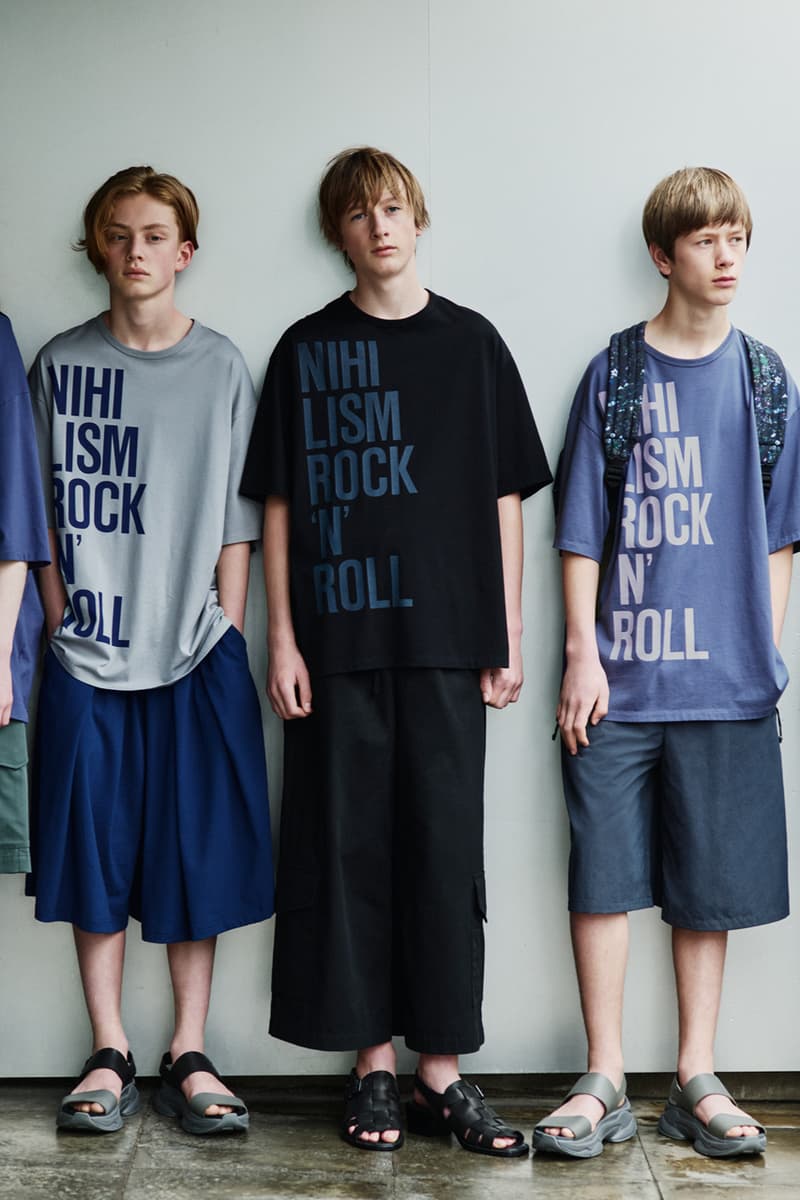 13 of 26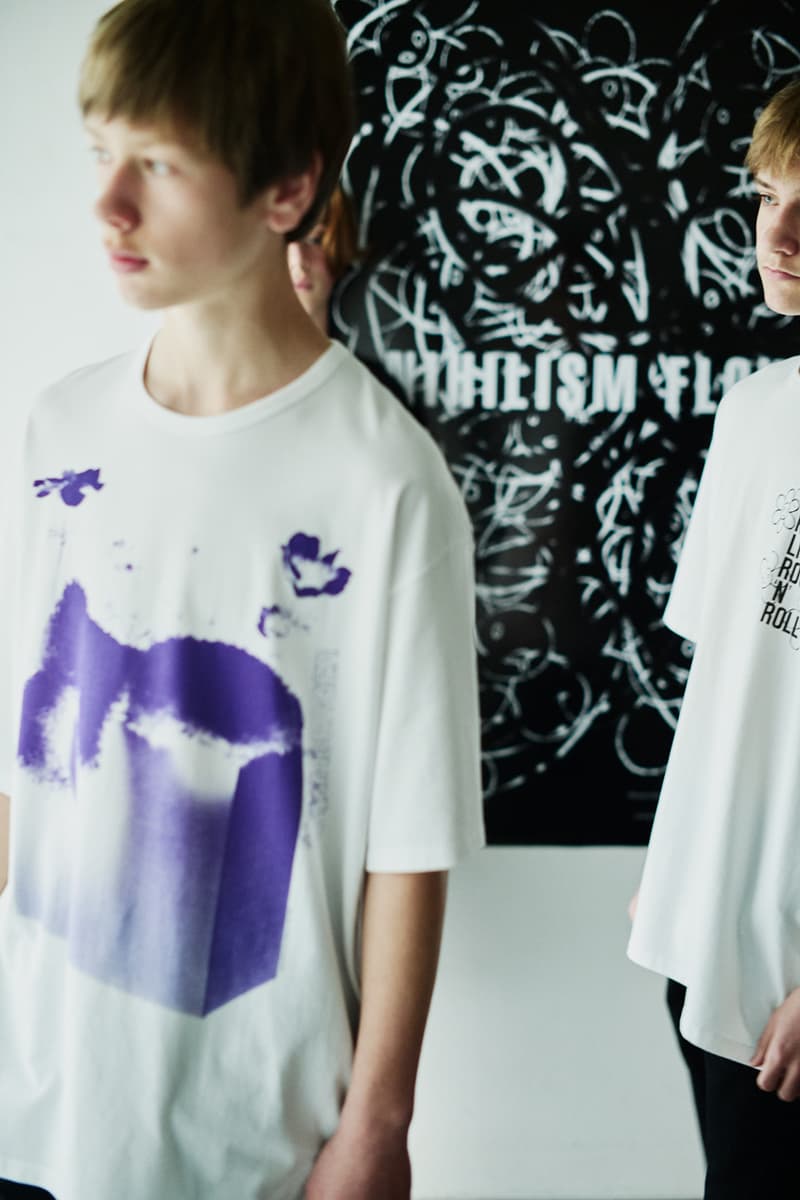 14 of 26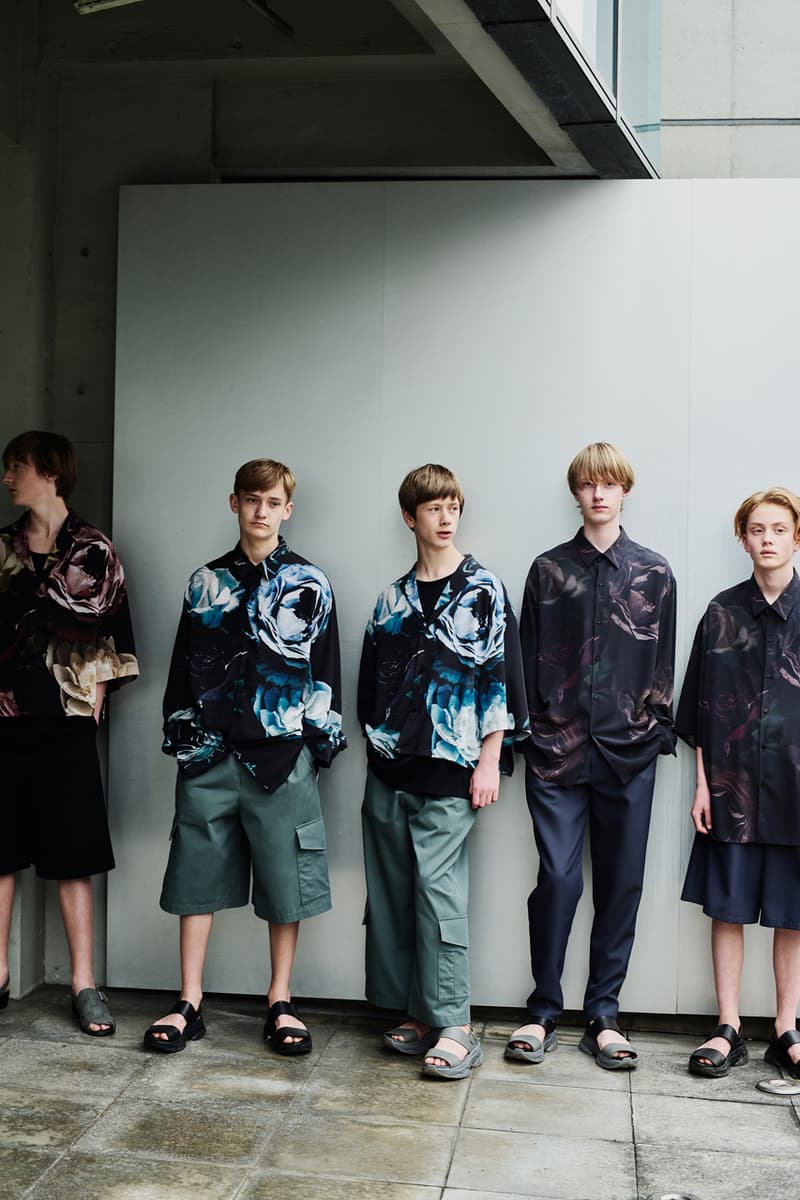 15 of 26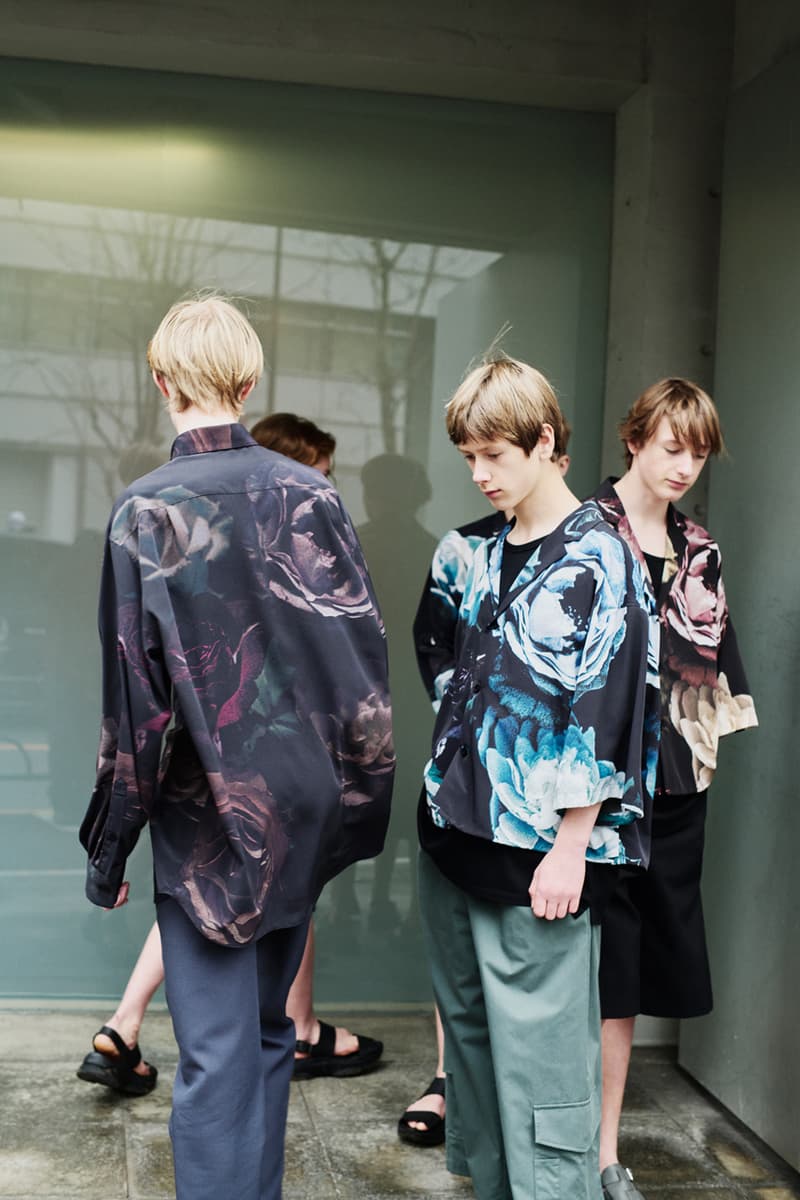 16 of 26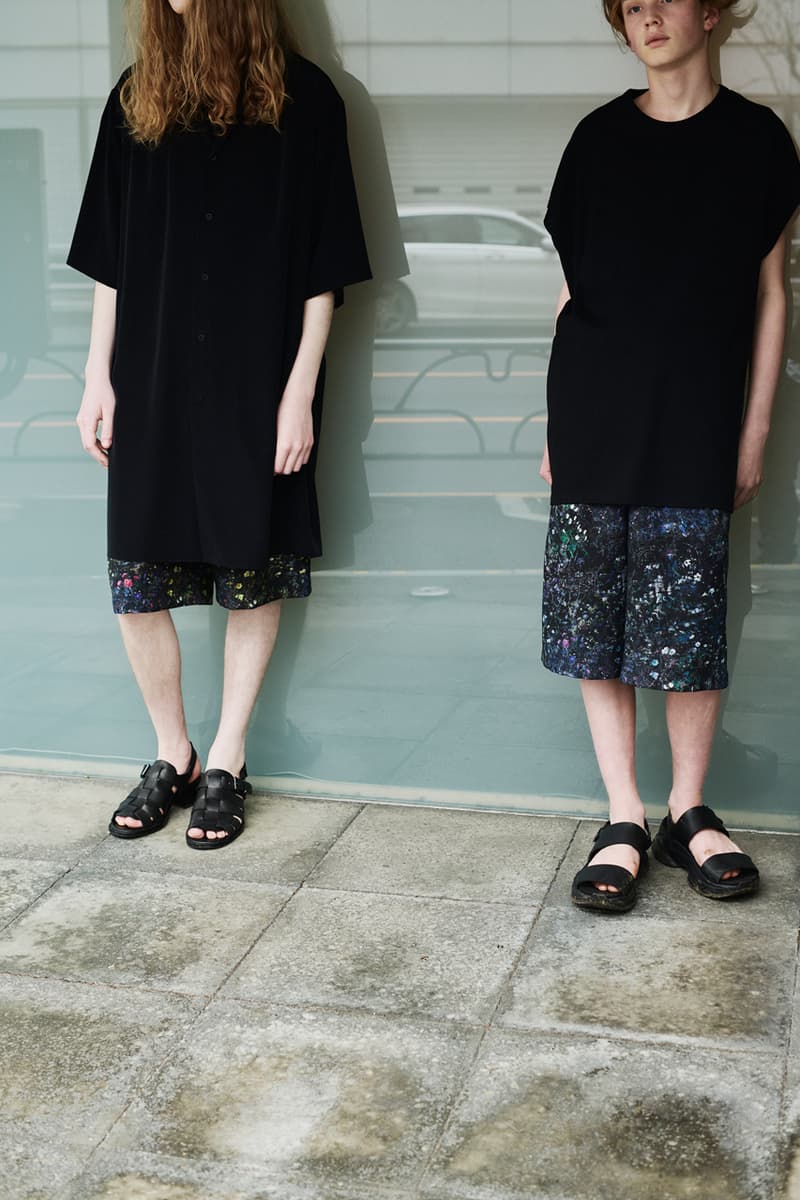 17 of 26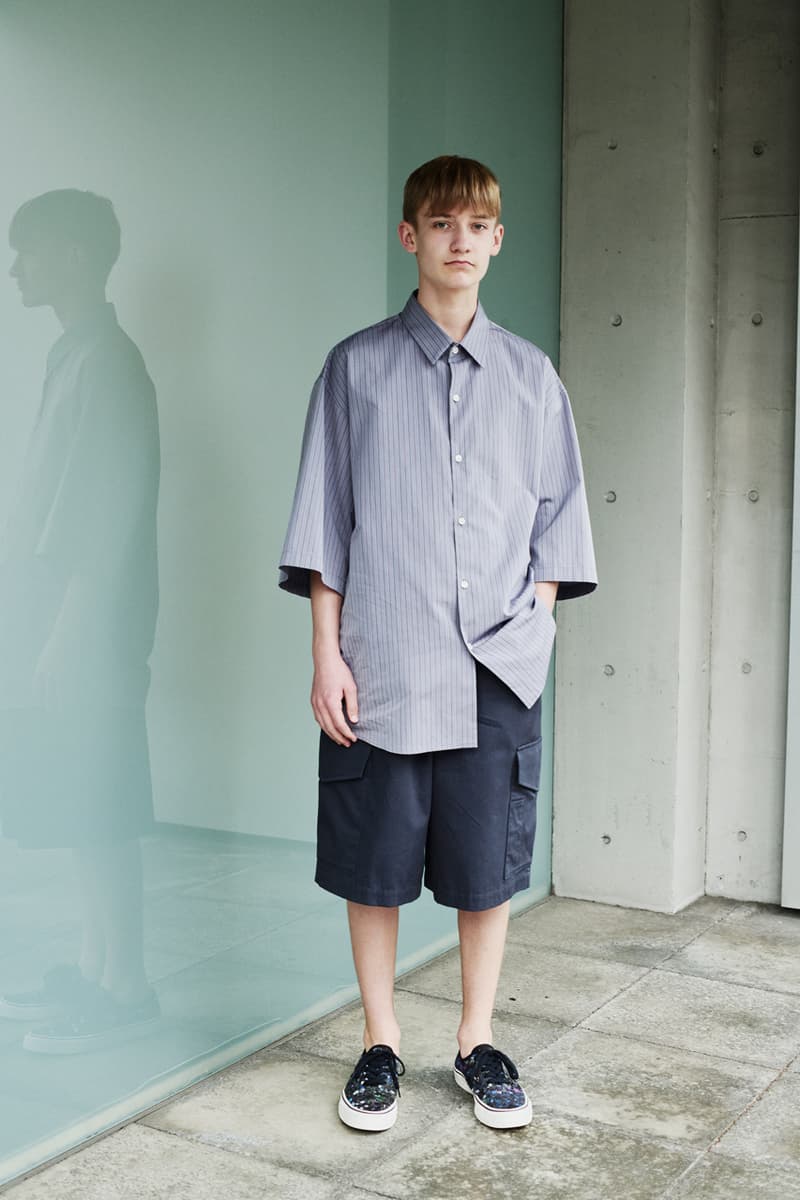 18 of 26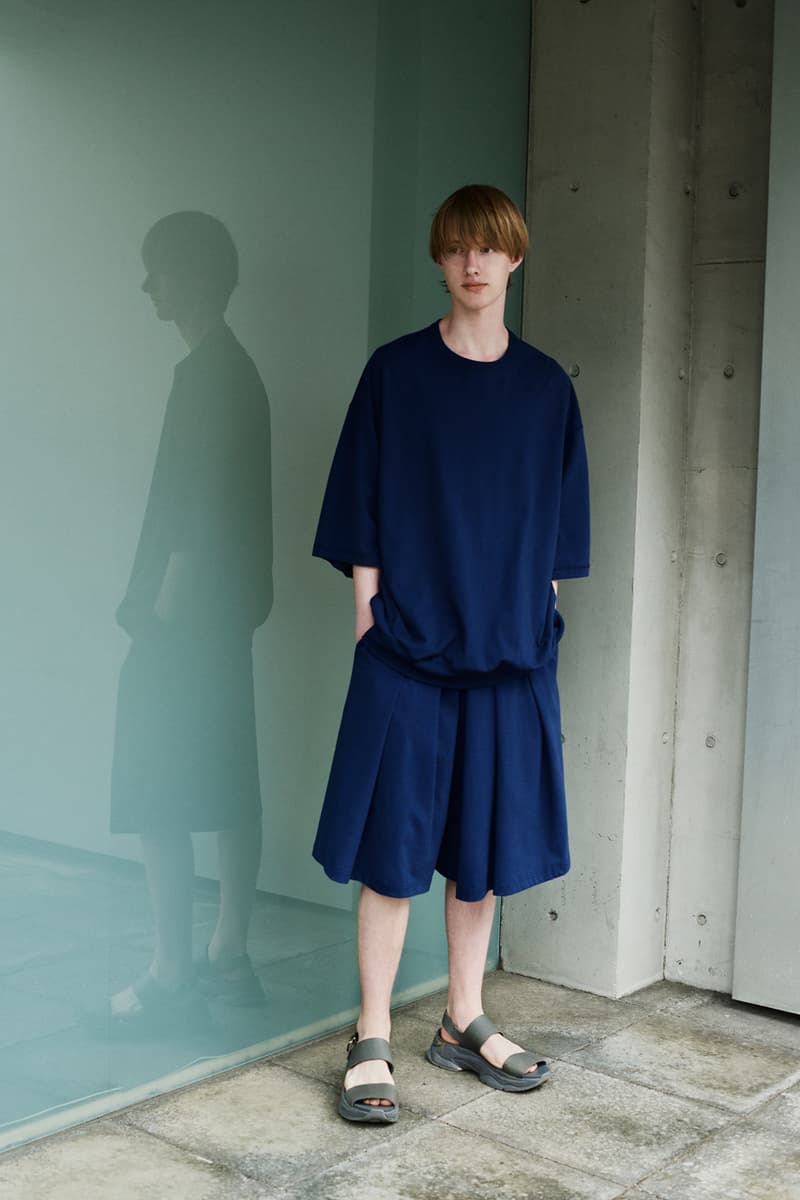 19 of 26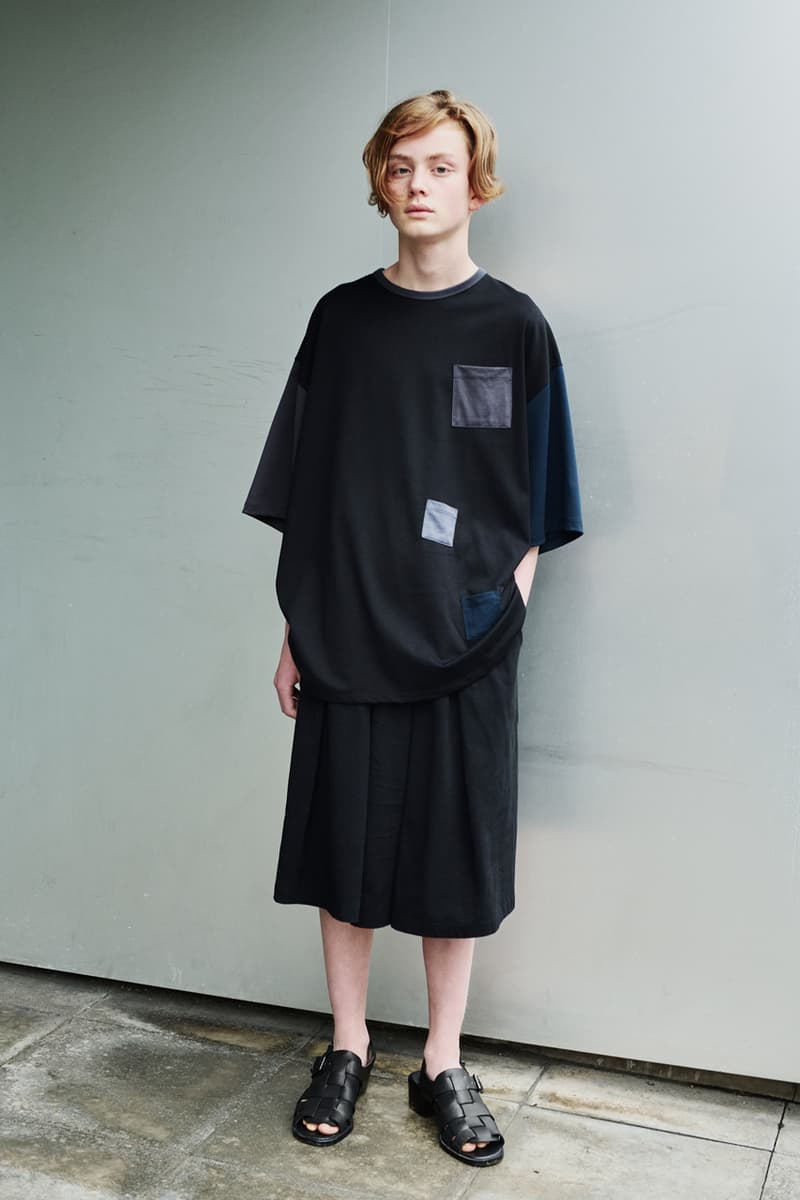 20 of 26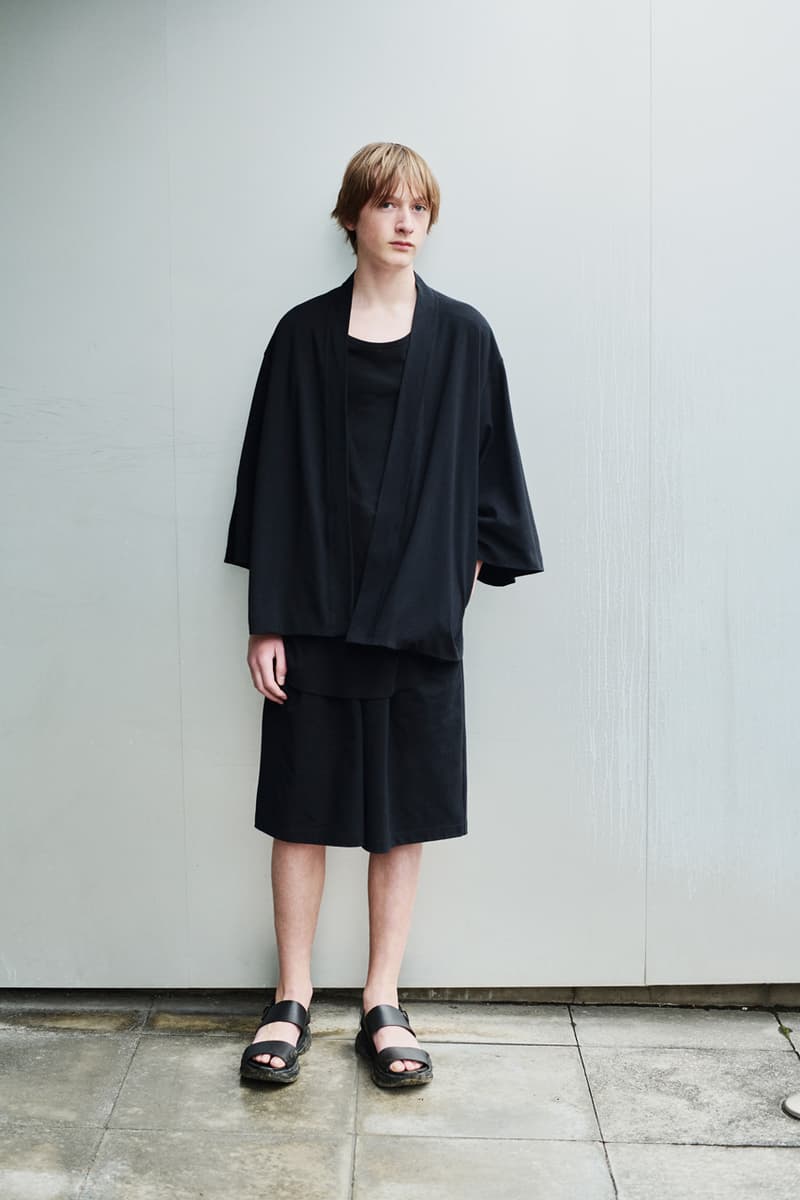 21 of 26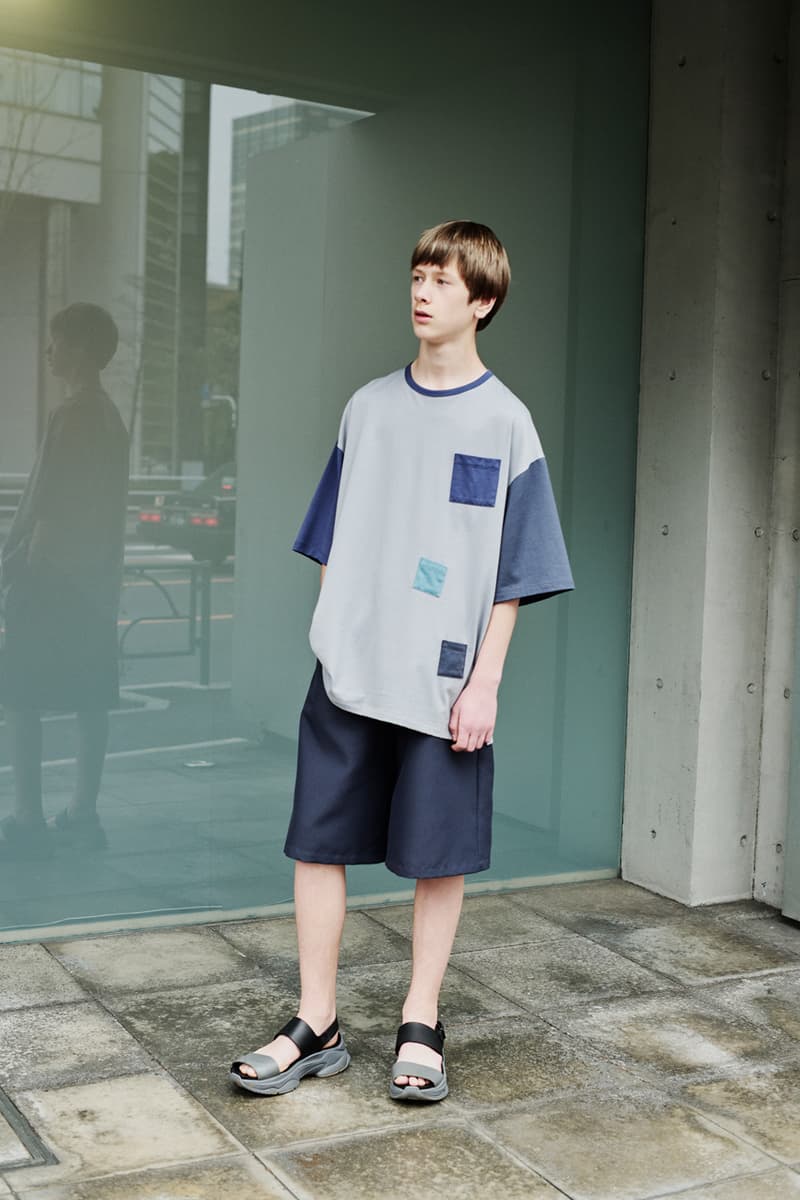 22 of 26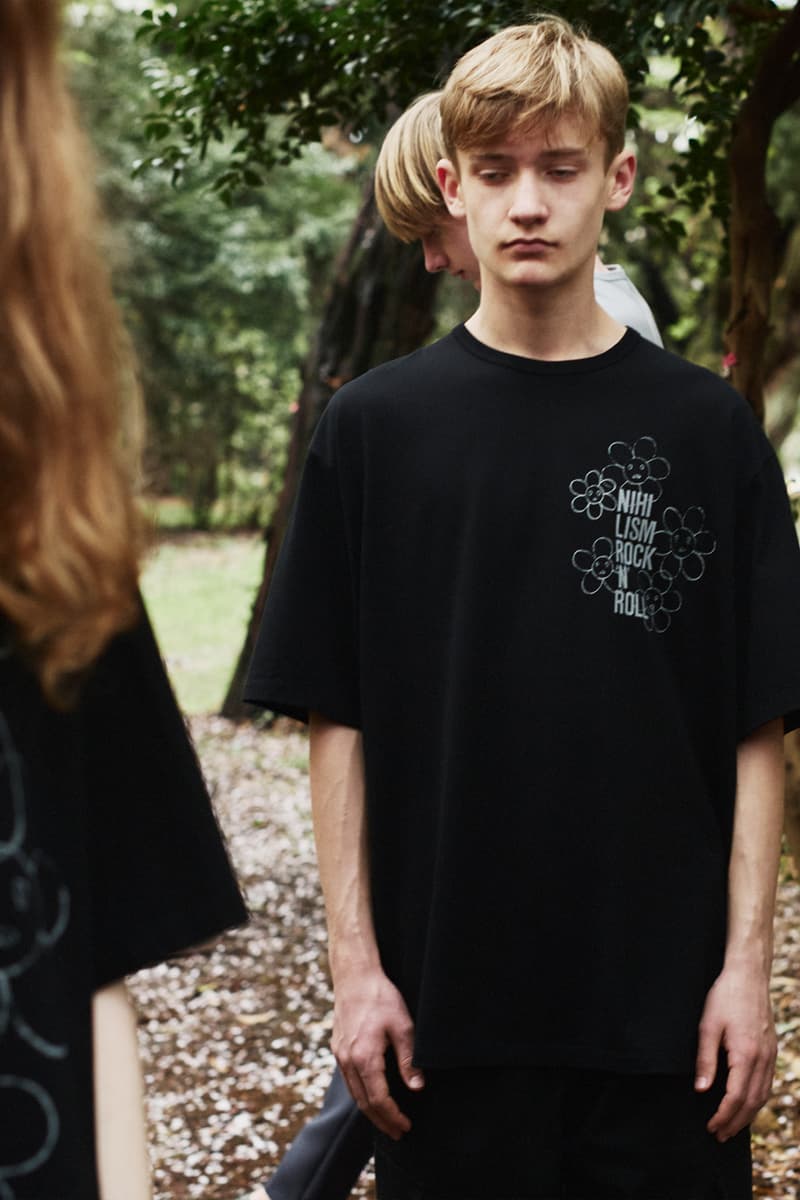 23 of 26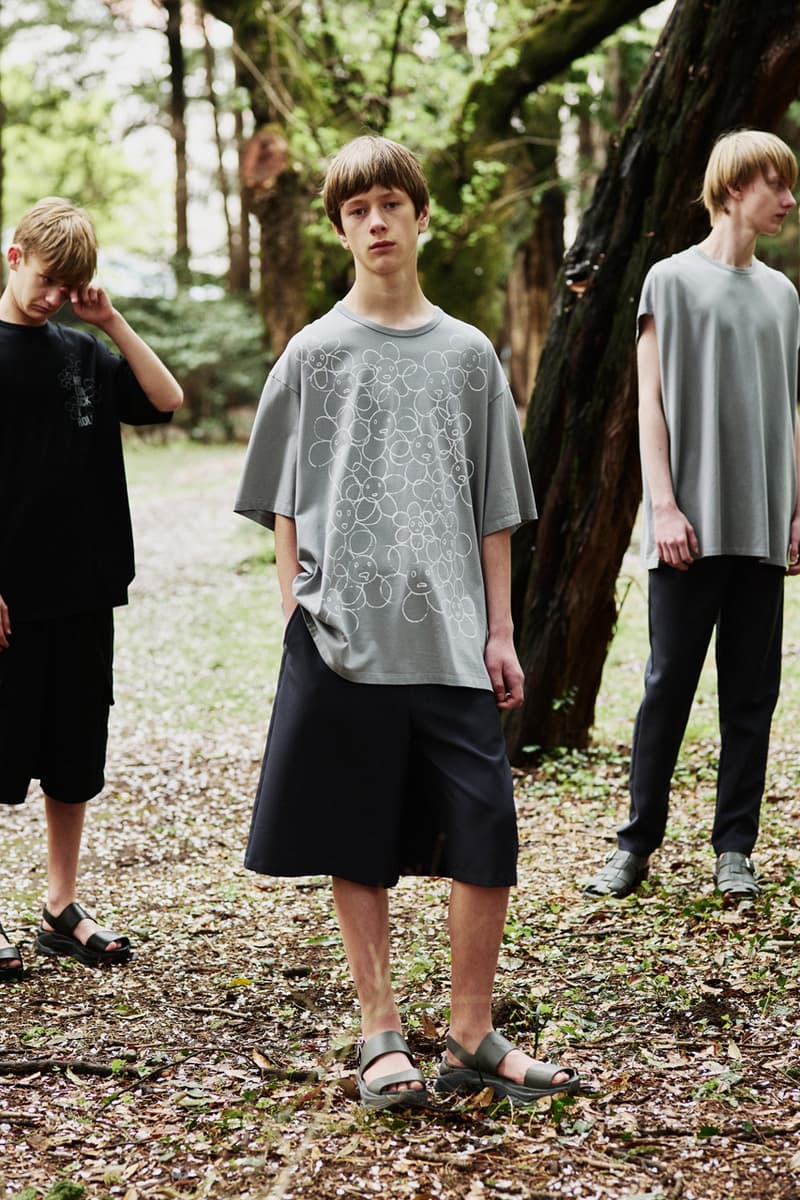 24 of 26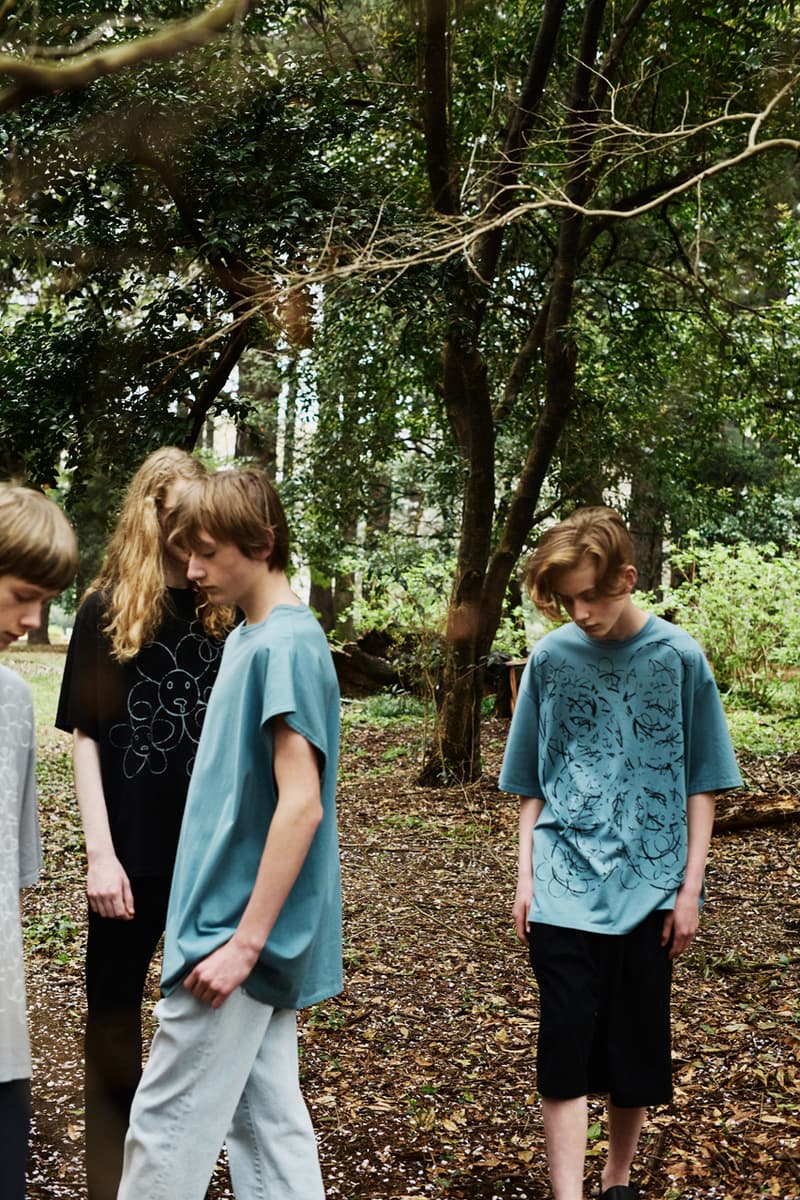 25 of 26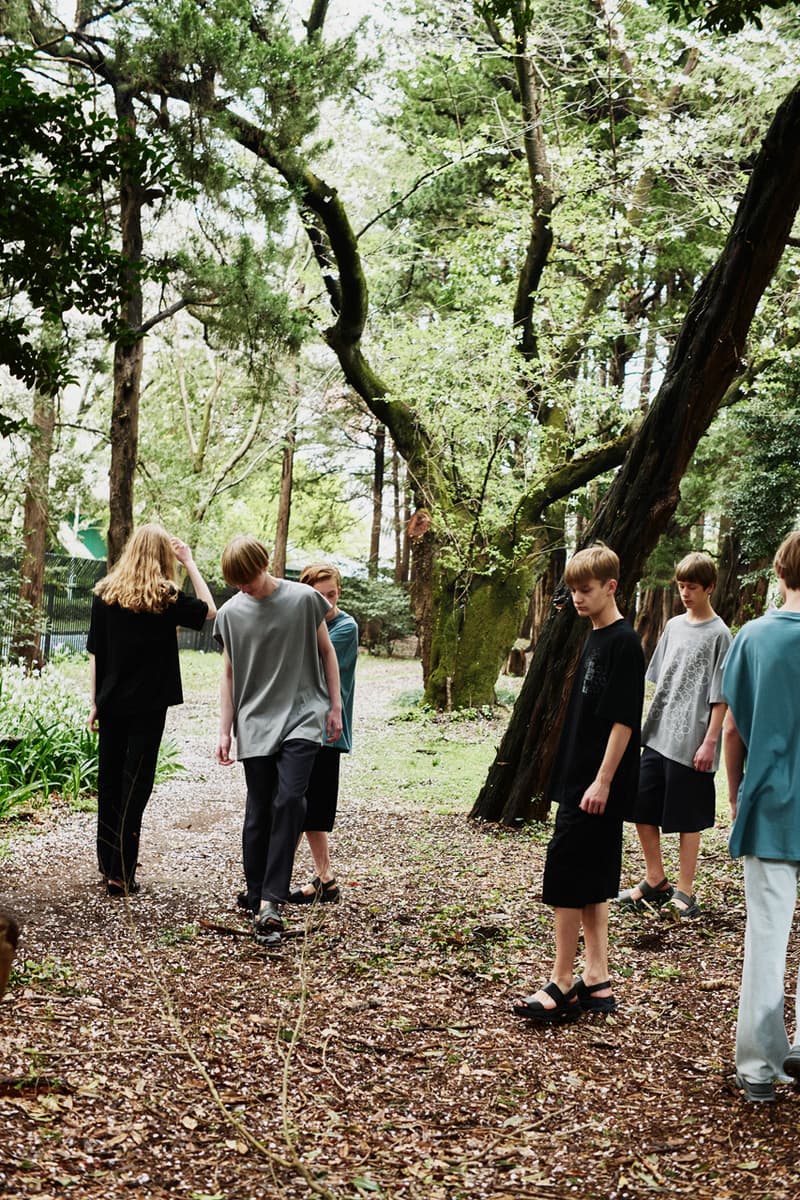 26 of 26
Lad Musician's design cues draw heavily from musical influences but Summer 2021 strays from that ethos, somewhat. This hot weather capsule, suitably dubbed "Nihilism Flower," instead finds inspiration in plant life — flowers, specifically — staving off world-weariness with some colorful flora.
Less of an extension of Lad Musician's Spring/Summer 2021 collection than a distinct offering, "Nihilism Flower" is reflective of COVID-19 pandemic-wrought frustration, inspiring many to turn to the soil for relaxation. "Flowers are beautiful even when all seems meaningless," the brand admits, serving up oversized shirts, tees and jackets in all-over blossom patterns, countering the lush hues with some sketchy flower characters seen atop immense T-shirts.
Stretch denim jeans and wide cargo pants emphasize easy styling in warmer climes, slimmer trousers pressed with creases lend themselves to dressier events (garden parties, perhaps?). To reiterate the outdoorsy ethos, Lad Musician cooked up some Vibram-soled sandals and sneaker hybrids to match the mood iterated by lightweight daypacks and shoulder bags, ideal for lounging in the park or strolling the forest for a mental refresh.
Shop the new collection on Lad Musician's web store and every week going forward, until drops end in mid-June.
Elsewhere in Japan, summery ninja style came courtesy of LIBERE's Naruto collaboration.