Crossover Ventures Is The Growth Accelerator For Direct-To-Consumer Brands
A one-stop-shop for talent marketing, PR, and eCommerce distribution.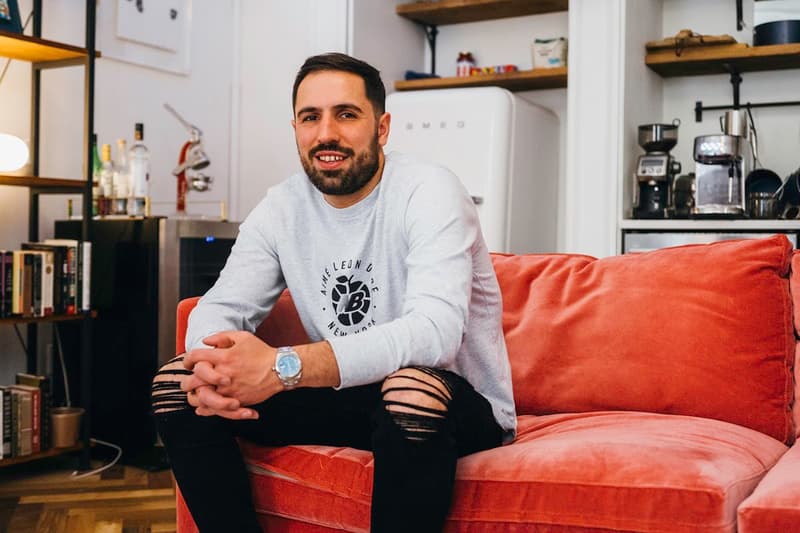 Crossover Ventures, a boutique agency founded by Griffin Taylor, strives to allow direct-to-consumer brands the perfect balance between cool and profitable. With a focus in talent marketing, public relations and eCommerce distribution, Crossover Ventures provides a solution for brands that desire legitimacy from press but also with aligning talent and most importantly, in direct sales. Now the agency is taking things to the next level by guaranteeing to grow your business through its multi-pronged approach of talent, commerce and culture. 
In the talent marketing space, Crossover has engineered campaigns for major director-to-consumer brands with top-tier entertainers and NBA stars, that are accomplished in extremely cost-efficient ways. "Without divulging specifics, I have gotten athletes and entertainers who have a rate card of $1 million for a social post, to execute campaigns in exchange for only product, says Taylor. "It is all about having authentic relationships with talent, understanding what their needs and interests are, and being passionate about the brands you are representing." 
On the advertising side, Crossover is able to provide things like access to their expansive network of influencer marketing as well as providing brand awareness in a tasteful way. While on the eCommerce side, Crossover has found the formula that will allow brands to keep costs down by always remaining lean in distribution and having a sales background prior to founding the company. "By being a one person operation and creating a direct relationship between our D2C brands and the services we are providing them, we significantly lower our "middle man" costs or fixed monthly retainers," Taylor explains. And finally, within the PR space, Crossover and Taylor are leveraging its direct connections to online publishers to generate profitable content for their brand clients.  
Crossover's model has already seen success for early stage adopters in the D2C space with testimonies from people like the CMO of Modloft, Sean O'Brien, who said "Griffin put me in touch with NBA All-Stars & Grammy-nominated rappers. He literally helped kickstart our influencer program, which features the biggest names in the world."
To get in touch with the team at Crossover Ventures, head over to their website now or email the CEO Griffin Taylor directly at griffin@crossoverventures.co.