Famed Tokyo Retro Gaming Store "Super Potato" Finally Opens an International eBay Shop
Saving you a trip to Japan during the pandemic.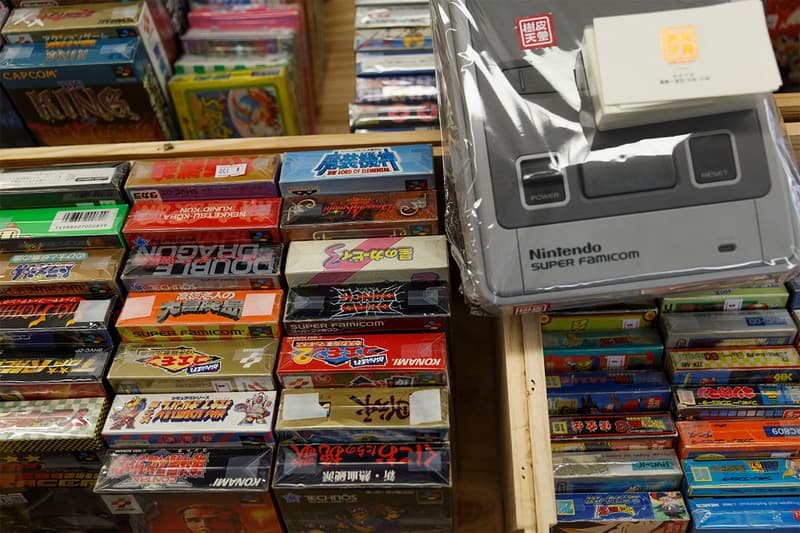 Famed Japanese retro gaming store Super Potato has finally opened up an international eBay storefront, saving you a trip to Tokyo in these pandemic-ridden times.
Located in the electrifying hub of Akihabara, Super Potato has gained a reputation for being one of the best retro gaming stores in the region, stocking extremely rare finds ranging from Super Nintendo cartridges to Super Famicom titles. Prior to the pandemic, the store relied heavily on international tourism, so it comes as no surprise that they've finally taken their business online amid border closures and global lockdowns. While you'll now be able to purchase these vintage gaming gems from Super Potato, the company does point out that shipping may be delayed due to current COVID-19 circumstances.
For those interested in checking out what Super Potato has to offer, you can head over to its eBay storefront.
Elsewhere in gaming, Tokyo's Pokémon Center megastore has found a way to combat scalpers.