Google Earth Introduces 4D Timelapse Showing How Humans Are Slowly Killing the Planet
"The largest video on the planet, of our planet,"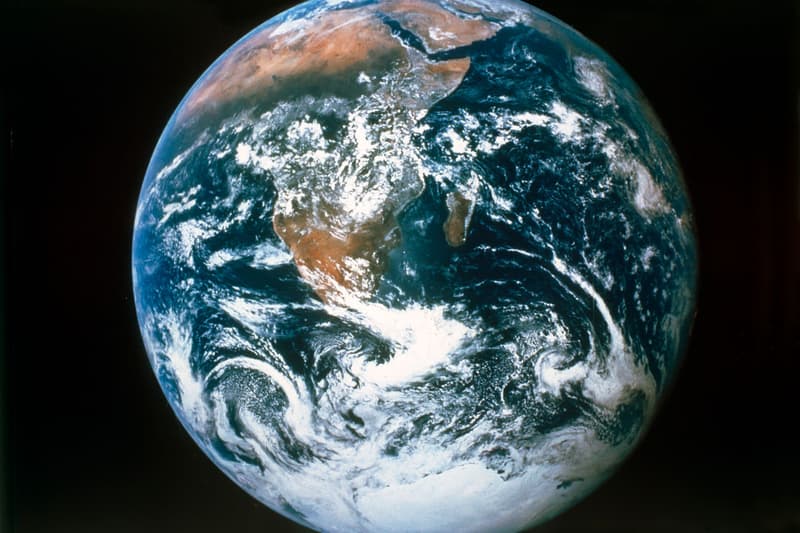 Google Earth has introduced a new 4D timelapse feature that allows people to see how the planet has changed over the past few decades.
The project is a partnership between Google, NASA Earth Observatory, the U.S. Geological Survey, the European Space Agency and the European Commission.
View this post on Instagram
"Timelapse in Google Earth provides a better understanding of the dynamic changes to our planet from climate and human behavior over time," Google explained in an Instagram post.
The interactive feature, which is the biggest update to Google Earth since 2017, compiled 24 million satellite images from the last 37 years. Google Earth's director Rebecca Moore said in a blog post that changes to the planet have been most apparent over these past few years.
"Our planet has seen rapid environmental change in the past half-century — more than any other point in human history."
Users can view annual changes to any place on the planet through Google Earth's Timelapse website. Google's storytelling platform, Voyager, is also offering interactive guided tours on several themes that emerged when researchers were developing the new tool: forest change, urban growth, warming temperatures, sources of energy and the Earth's fragile beauty.
"As far as we know, Timelapse in Google Earth is the largest video on the planet, of our planet," Moore added.
Last year, NASA and its European counterparts launched a sea level tracking satellite to measure climate change.