18 East's Latest Drop Harmonizes Conscious Craft With Laid-Back Layers
Hand-dyed fleece, anti-war camouflage and charitable trousers.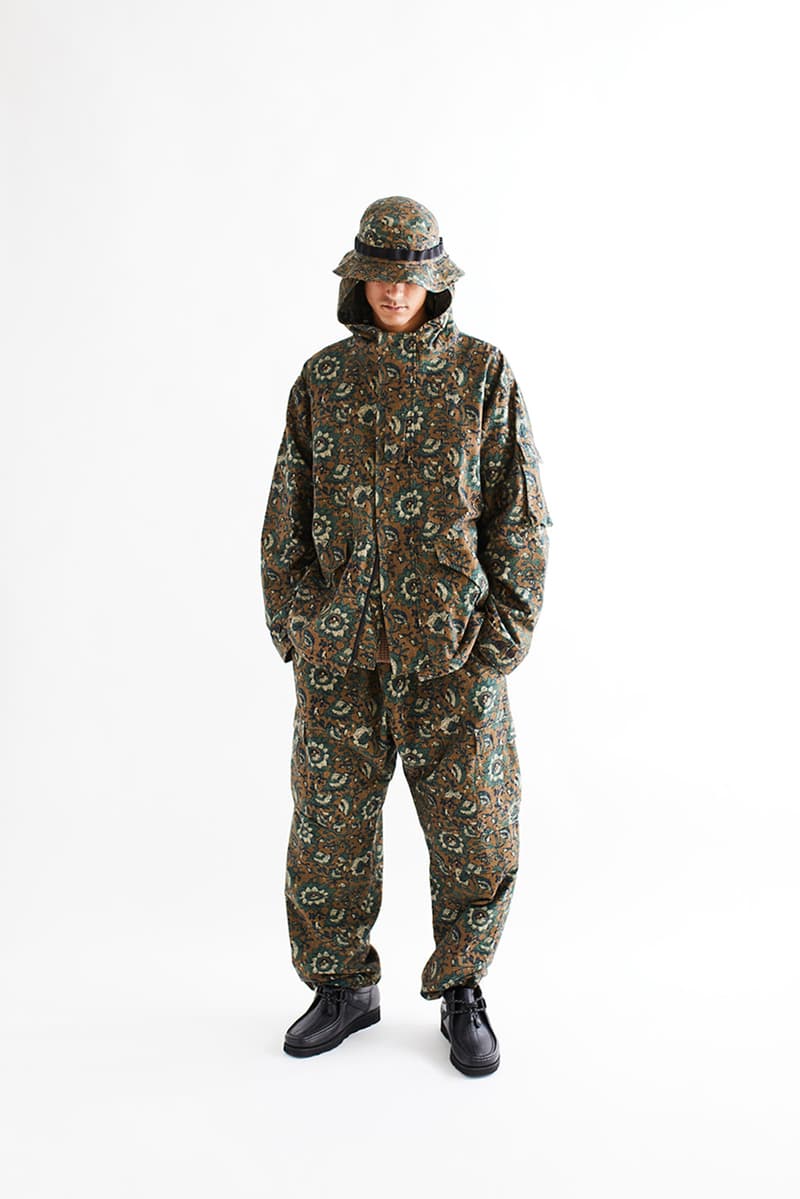 1 of 28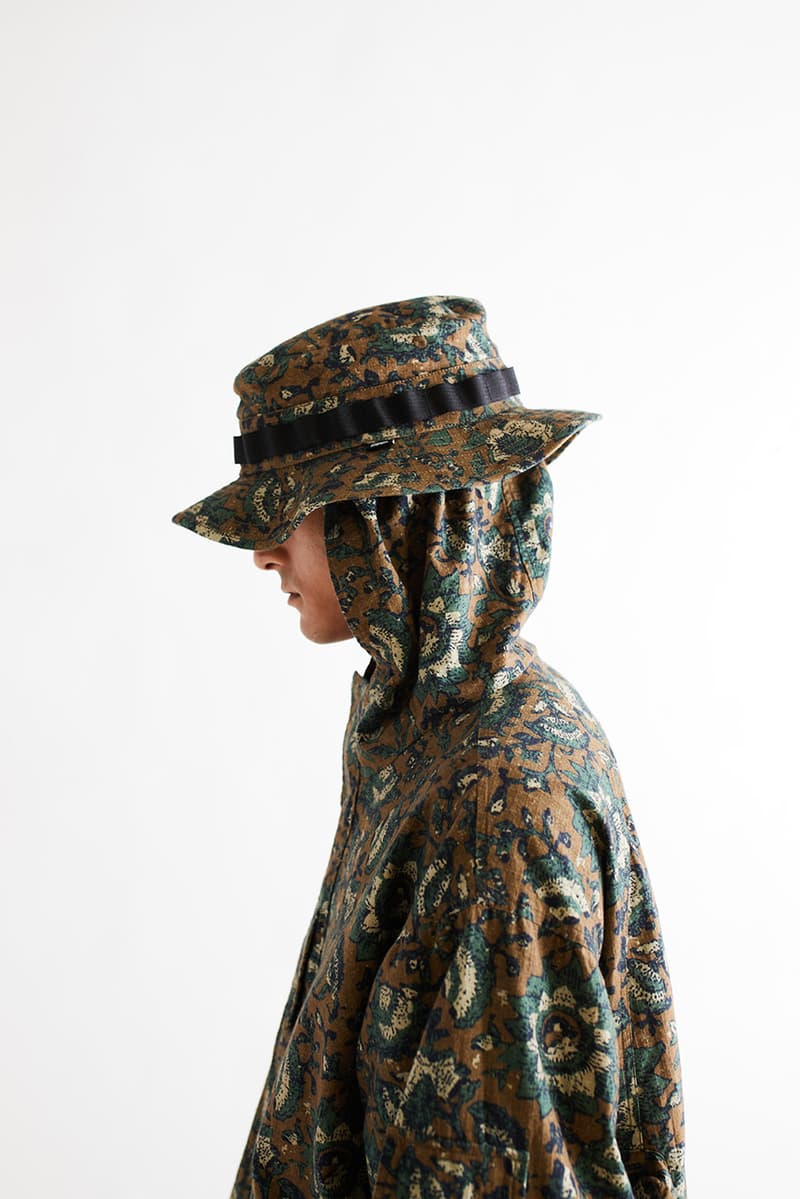 2 of 28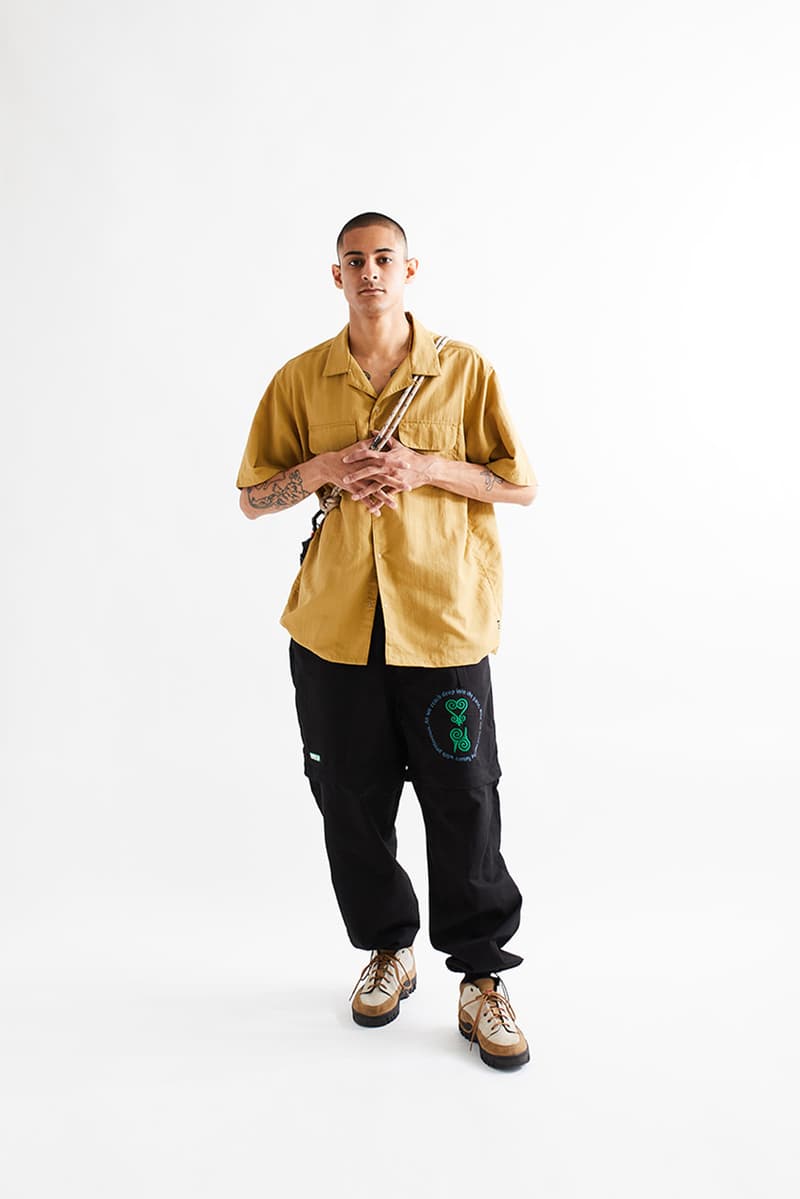 3 of 28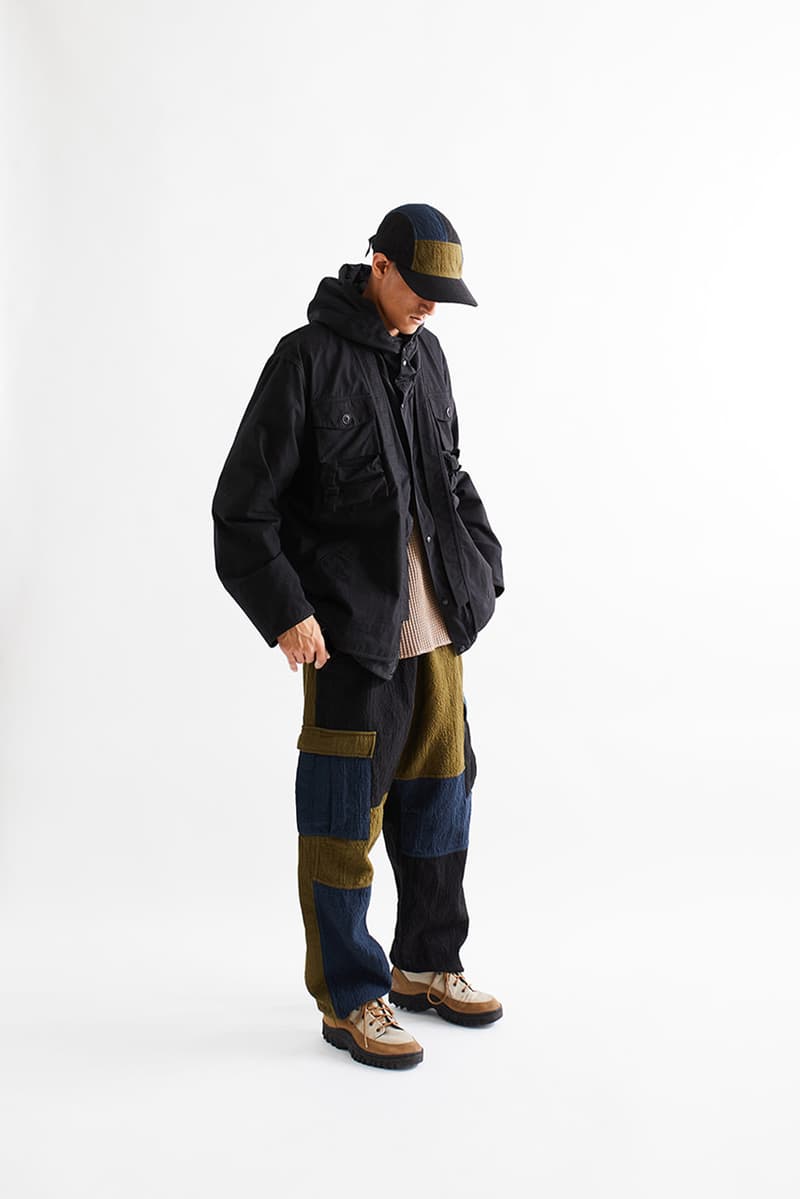 4 of 28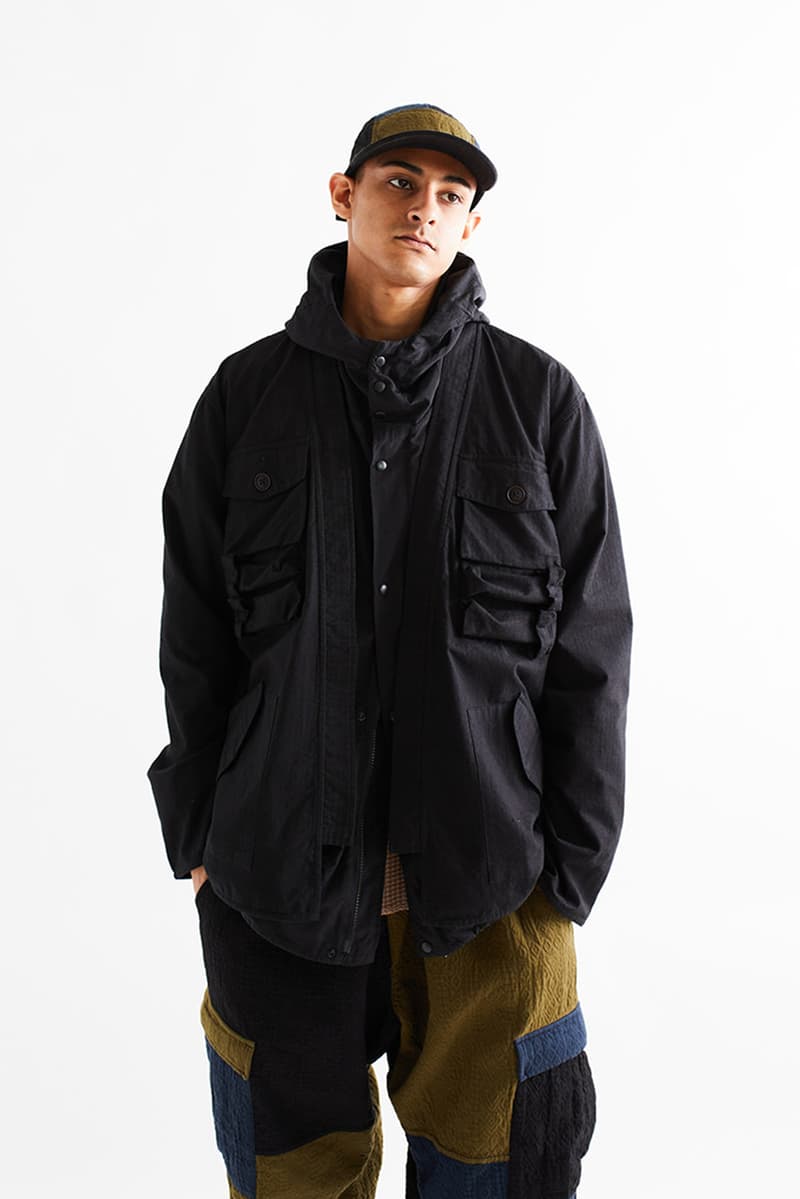 5 of 28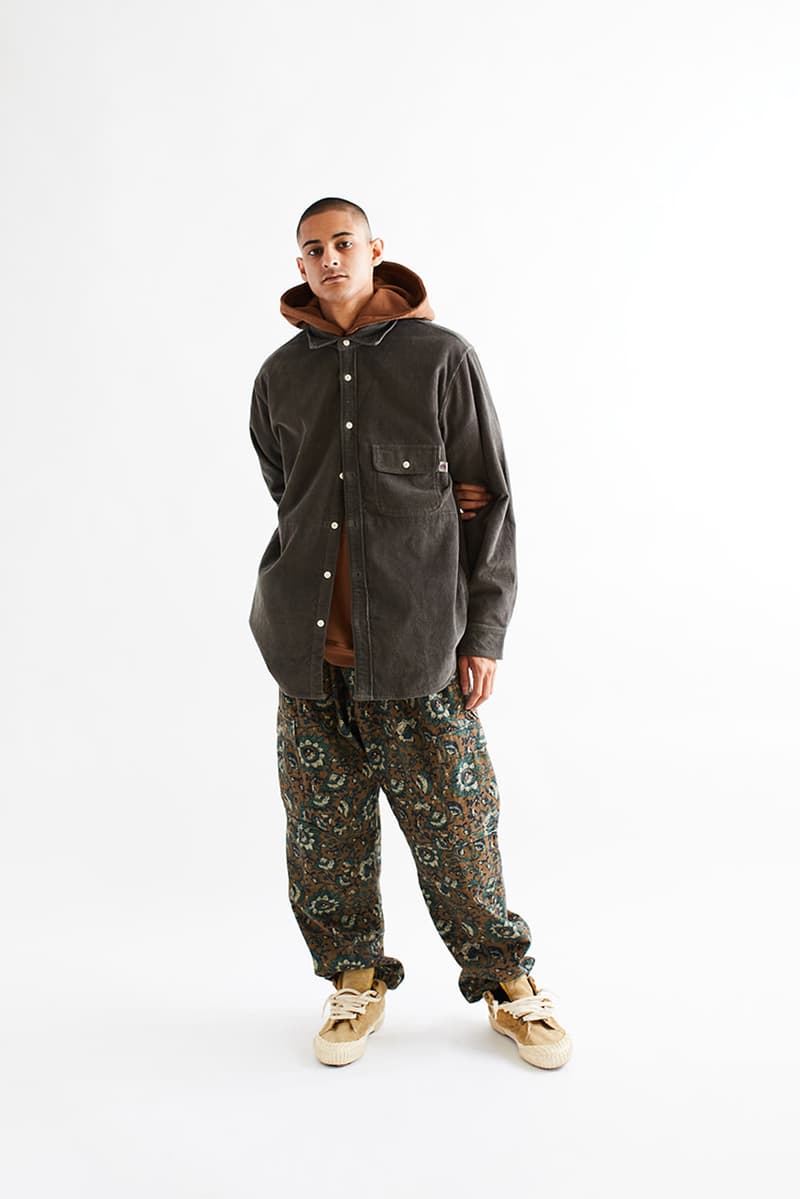 6 of 28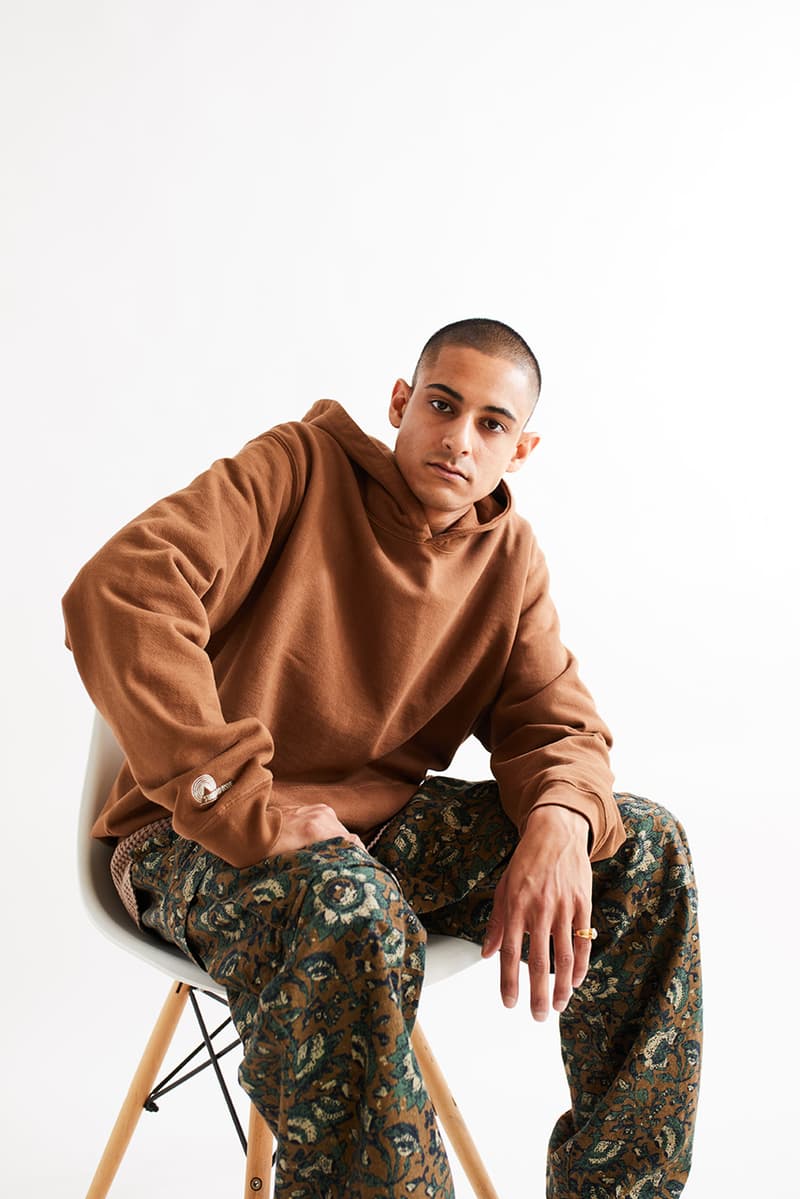 7 of 28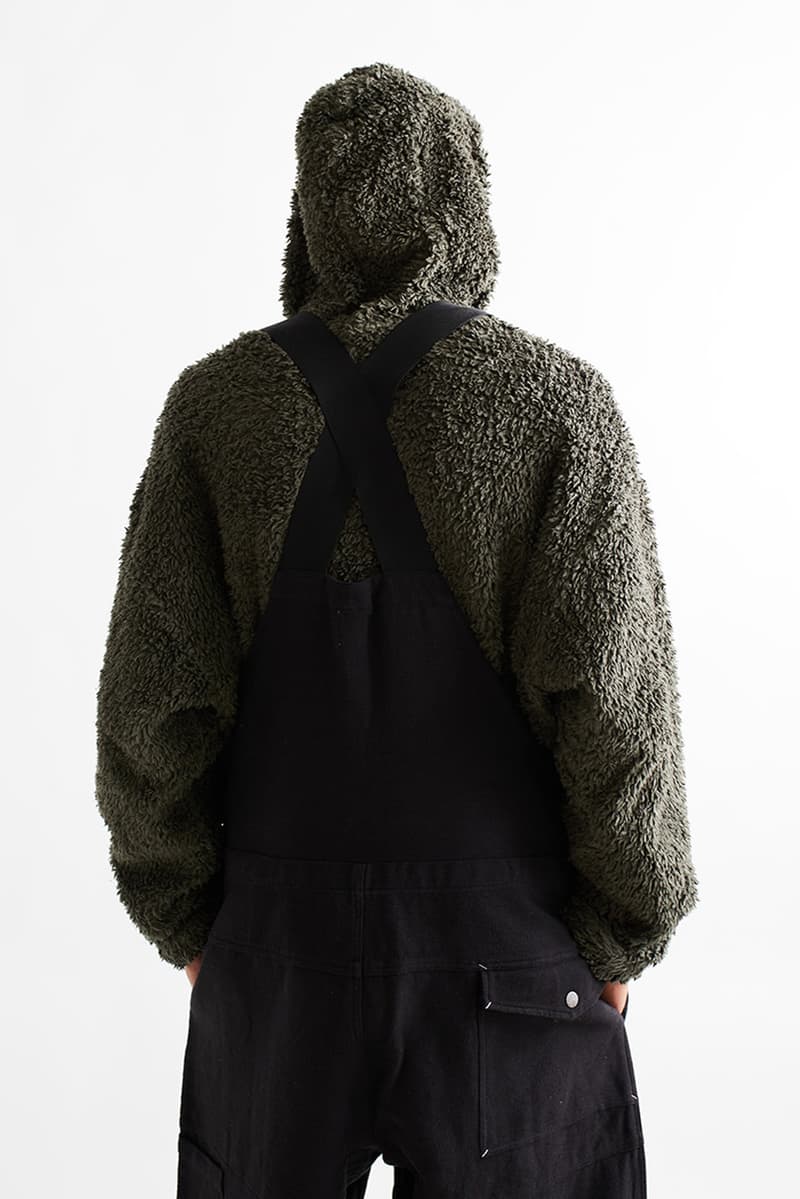 8 of 28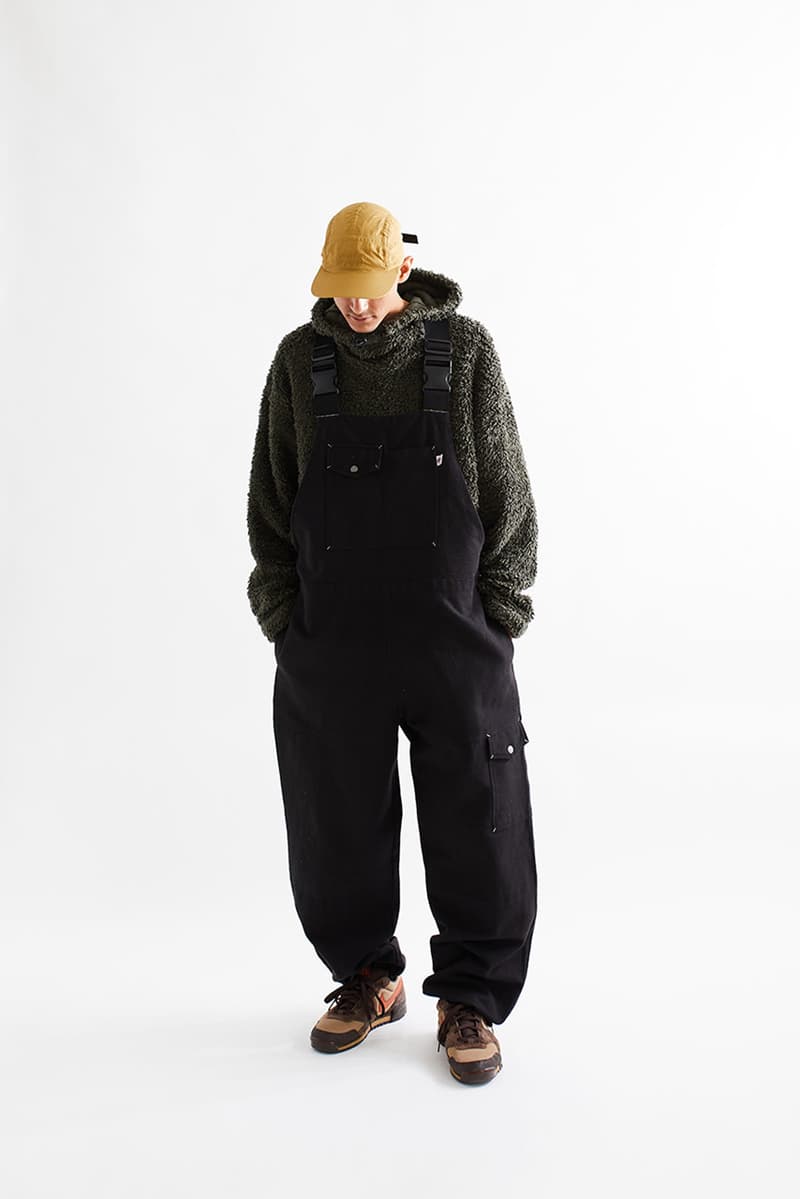 9 of 28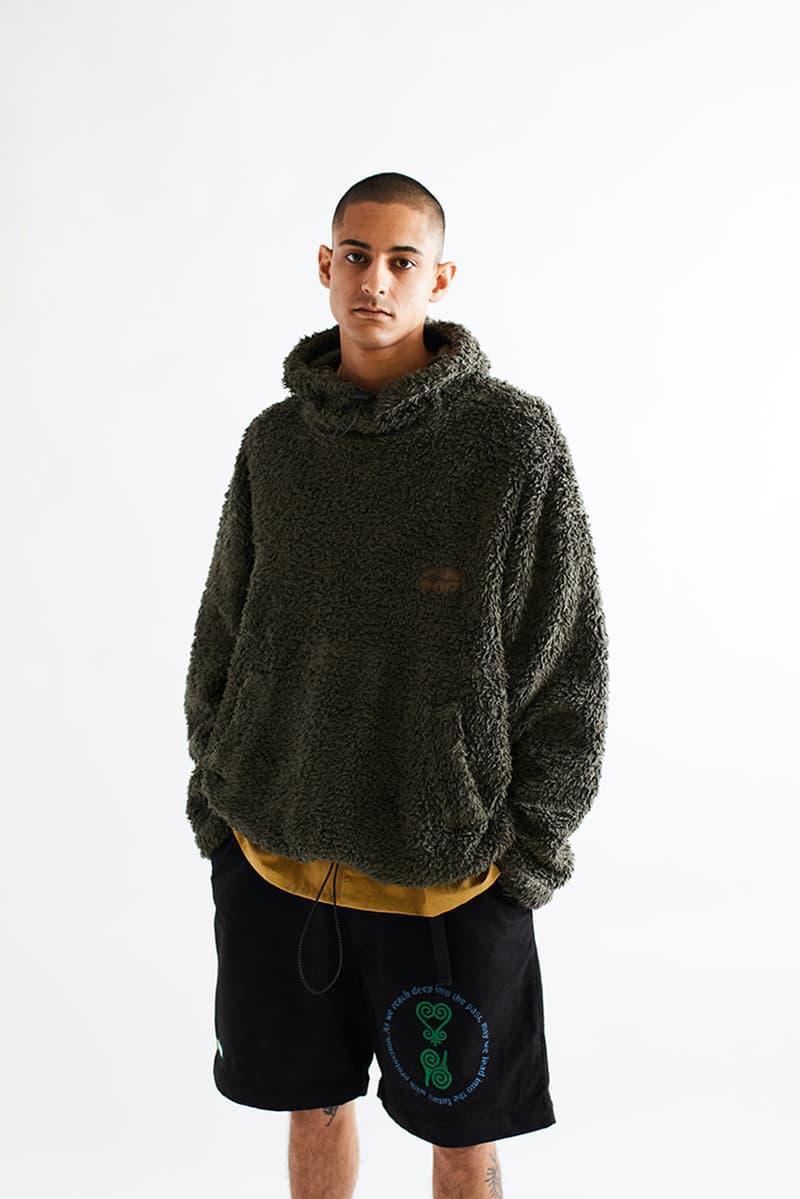 10 of 28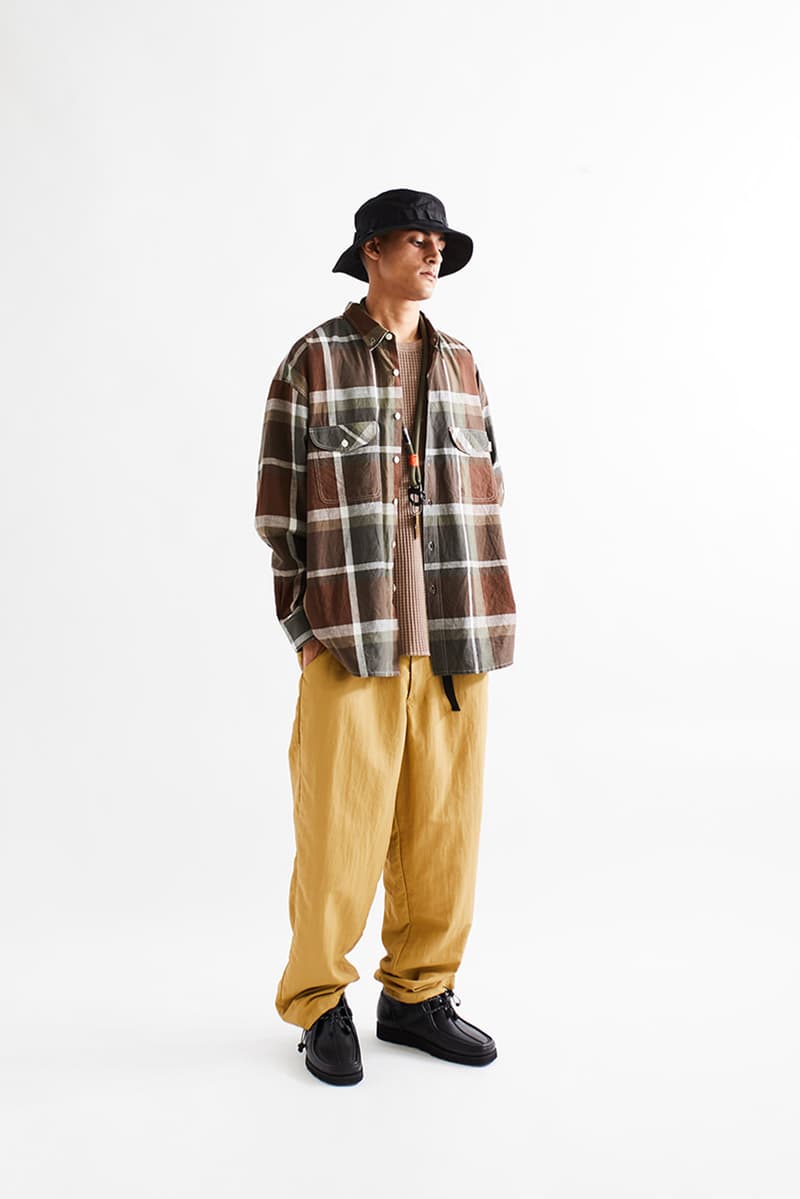 11 of 28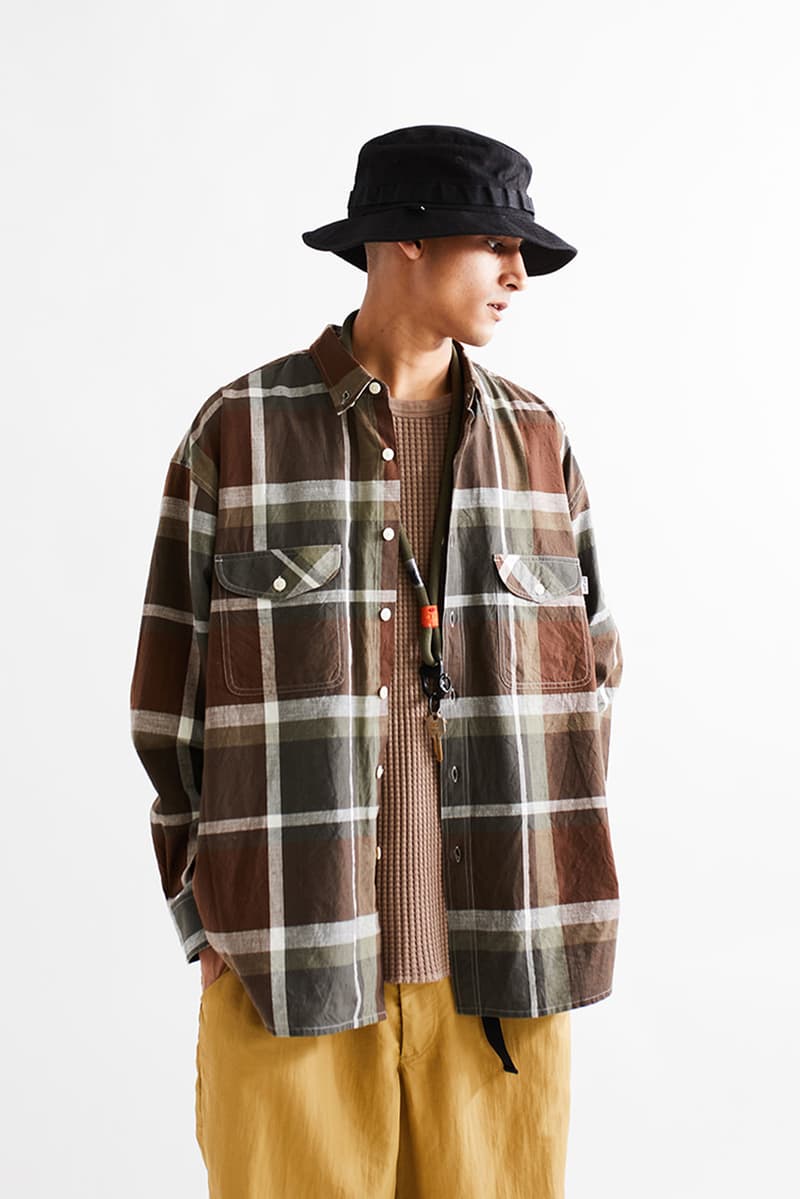 12 of 28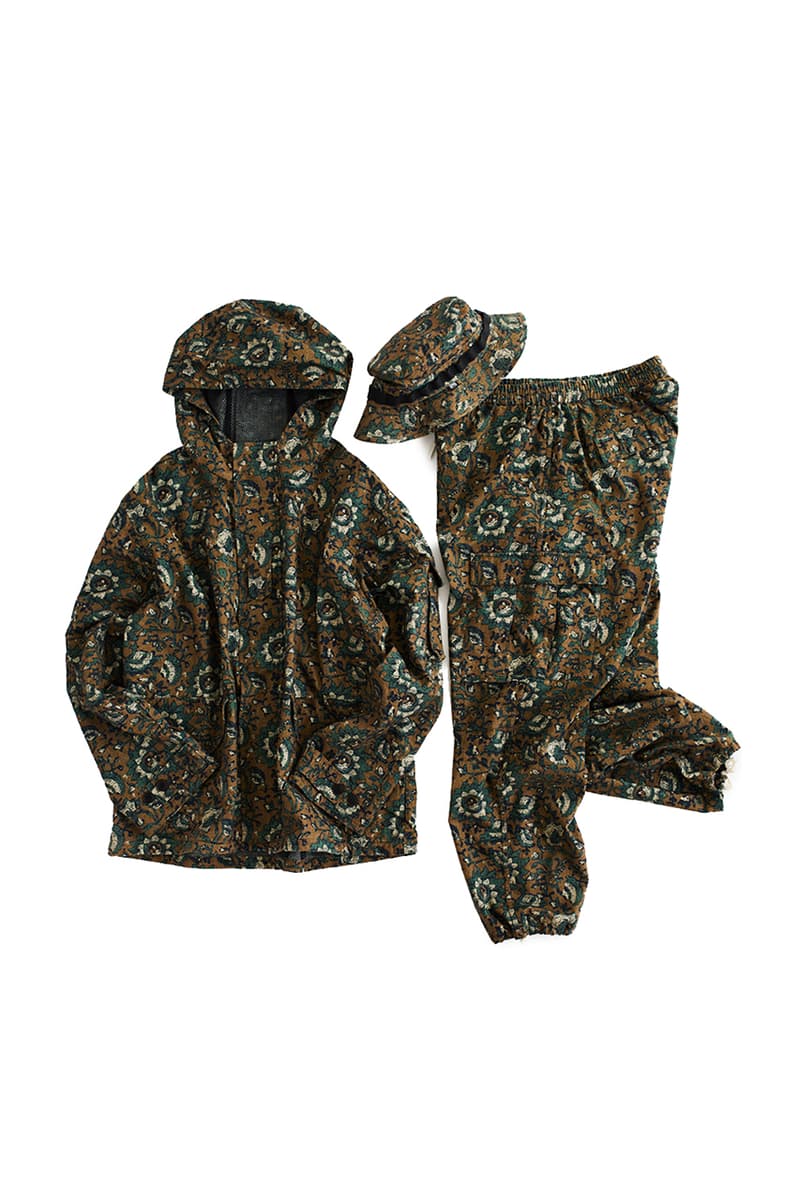 13 of 28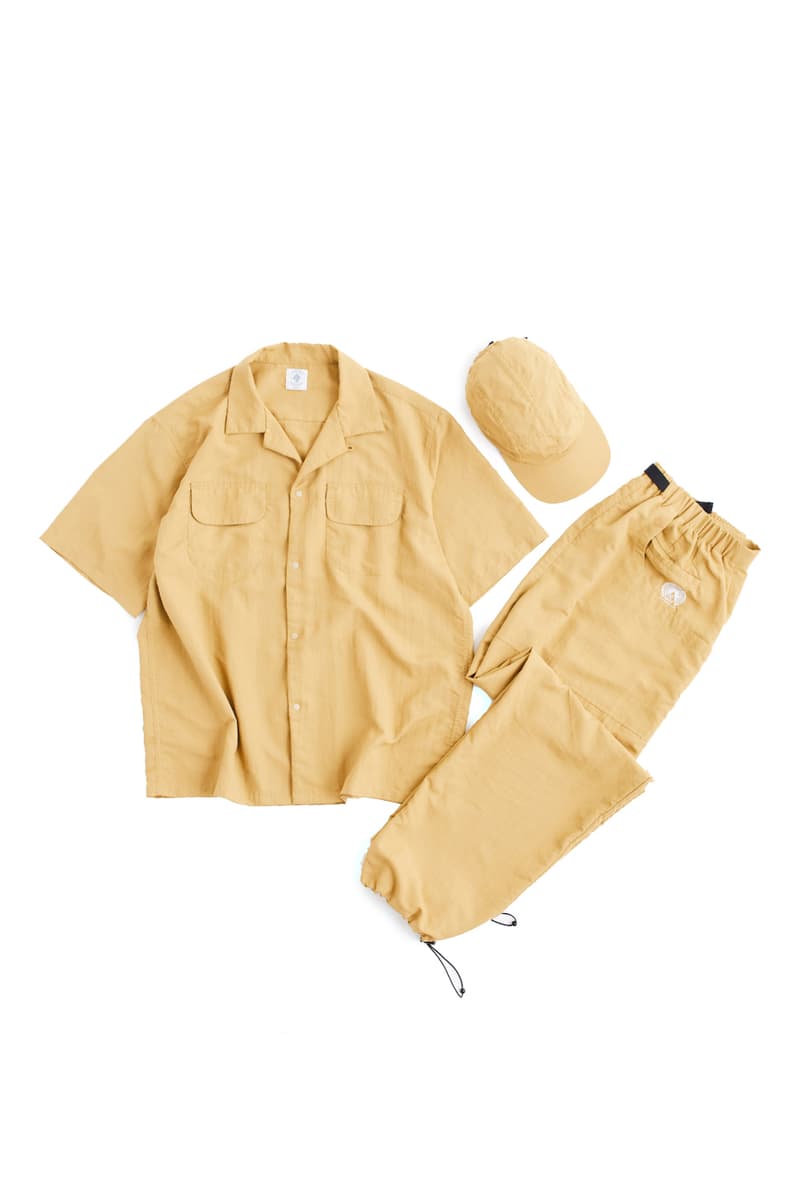 14 of 28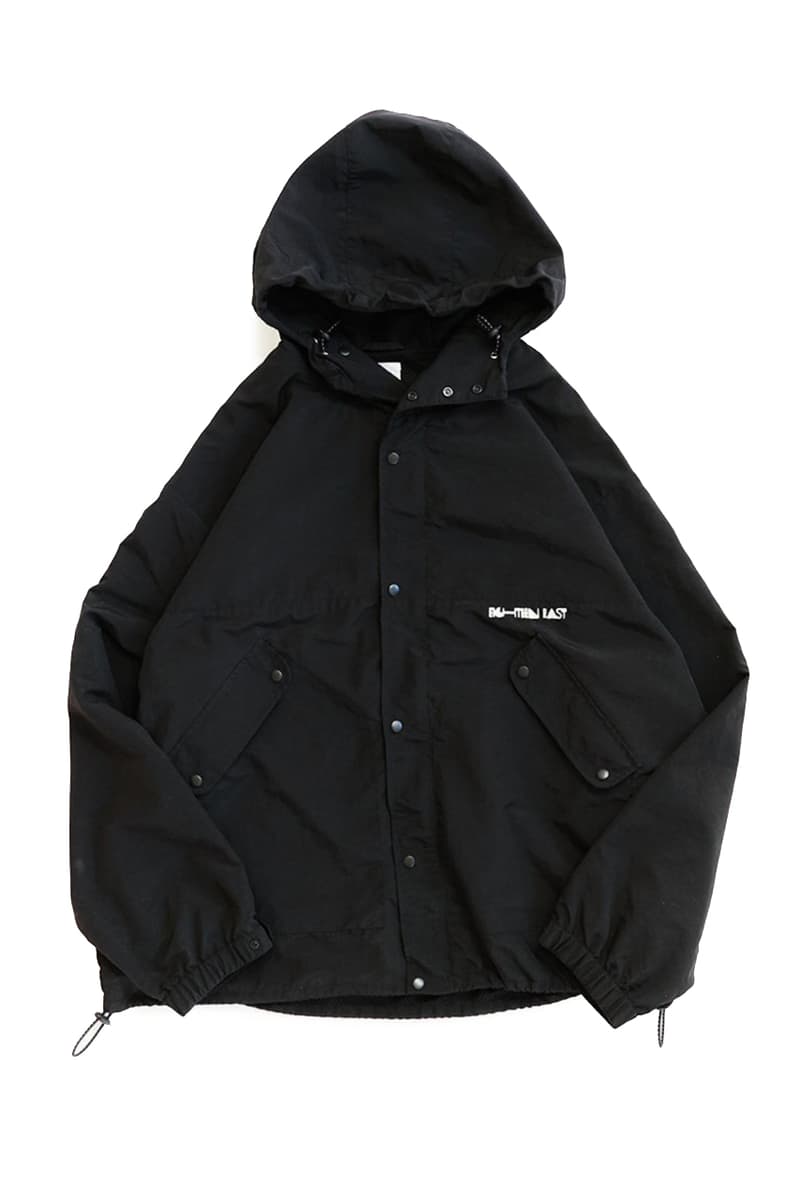 15 of 28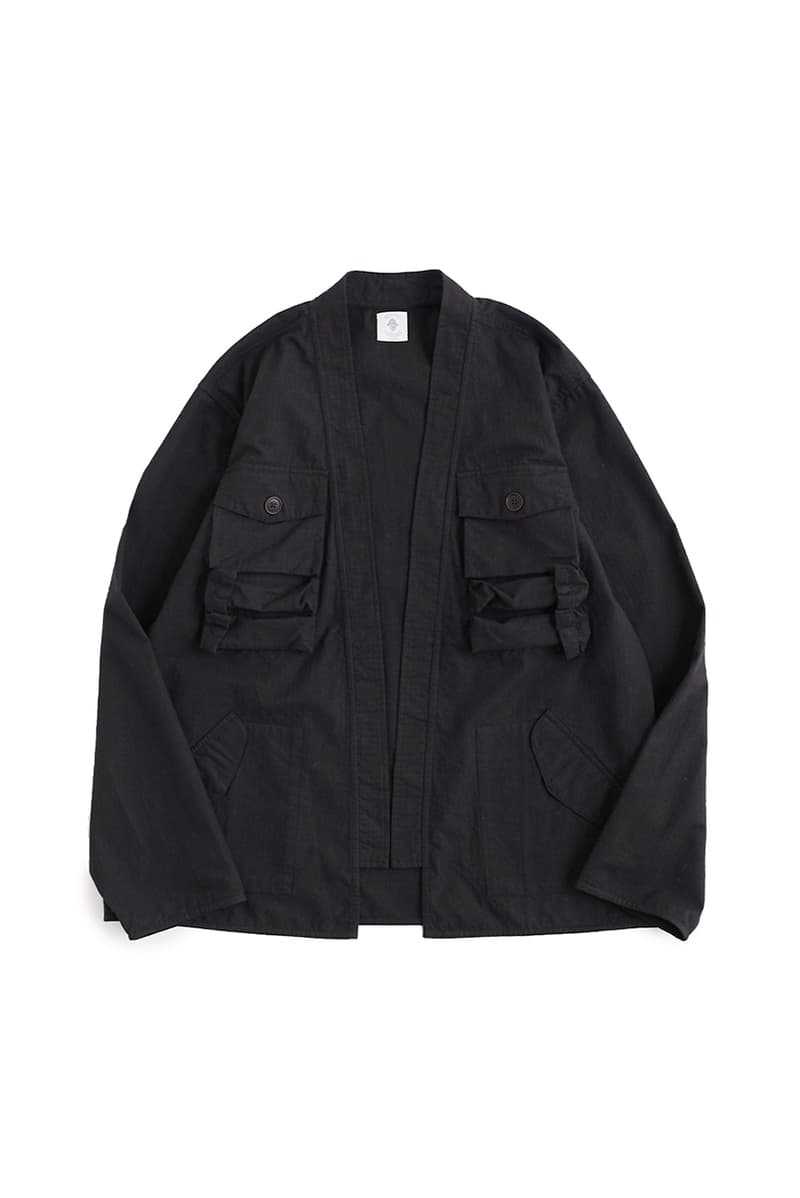 16 of 28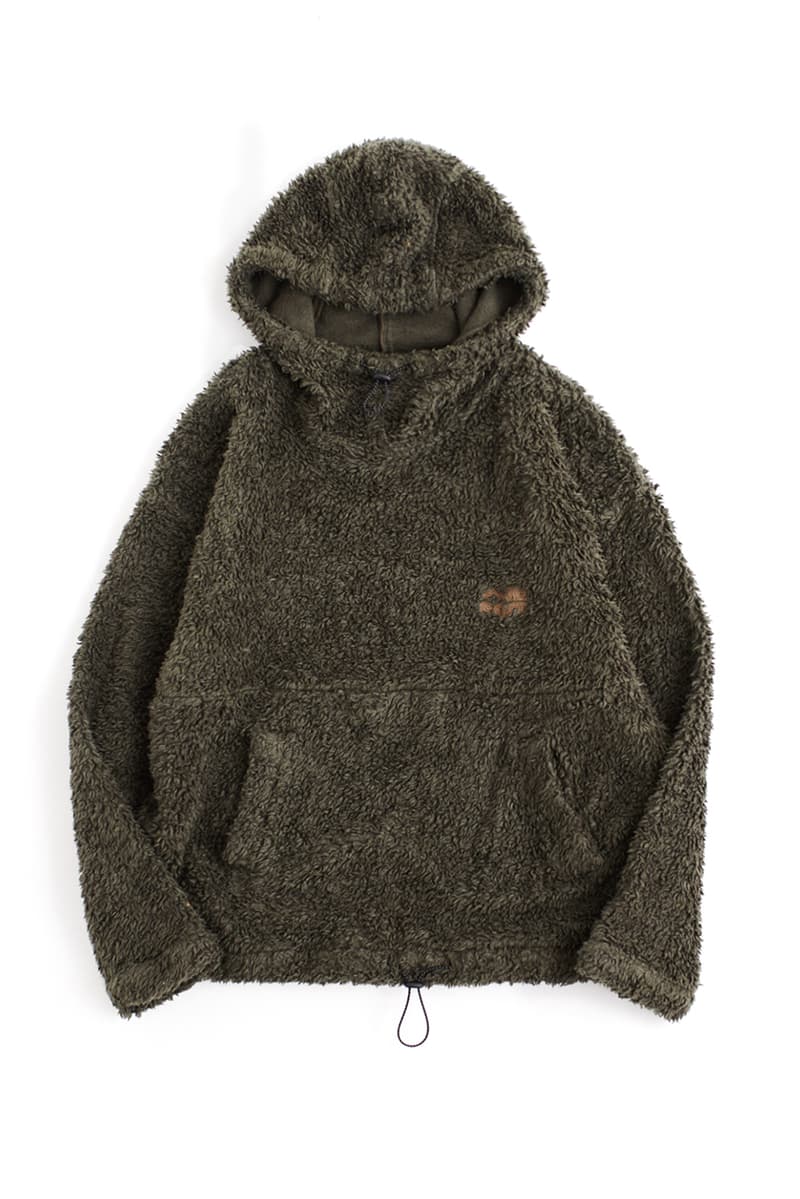 17 of 28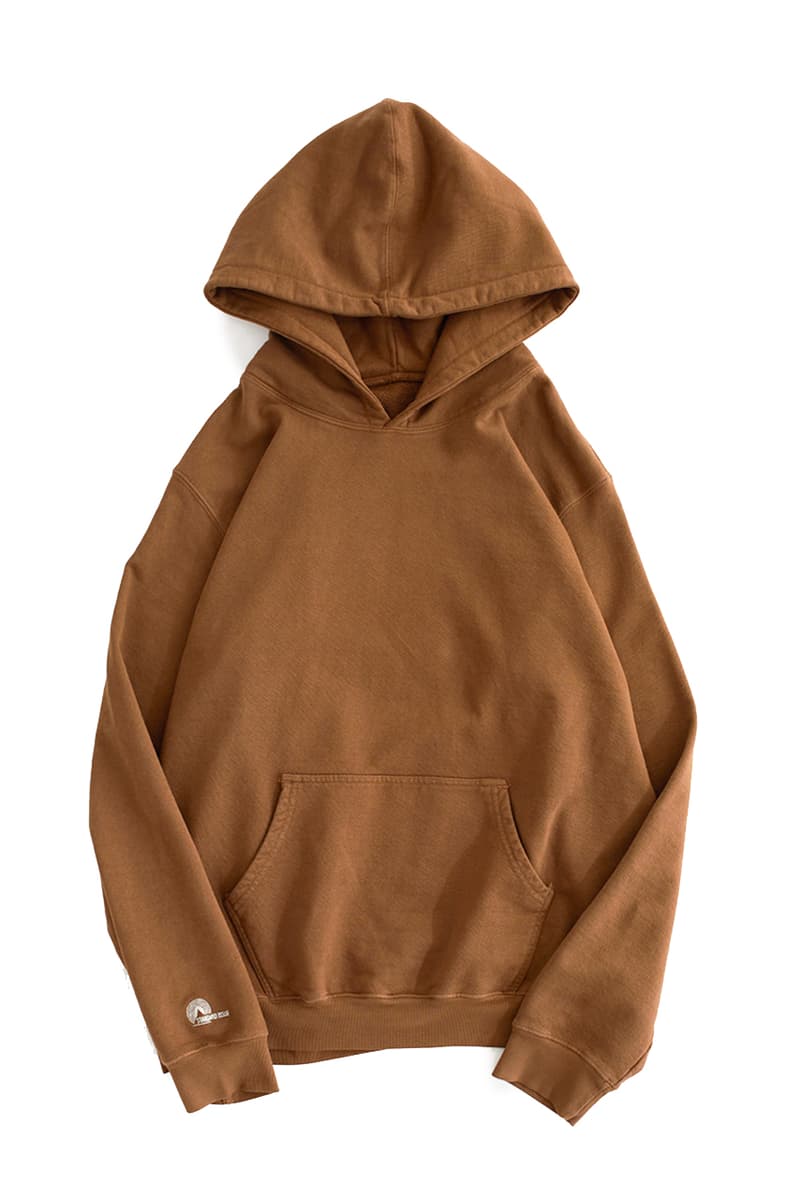 18 of 28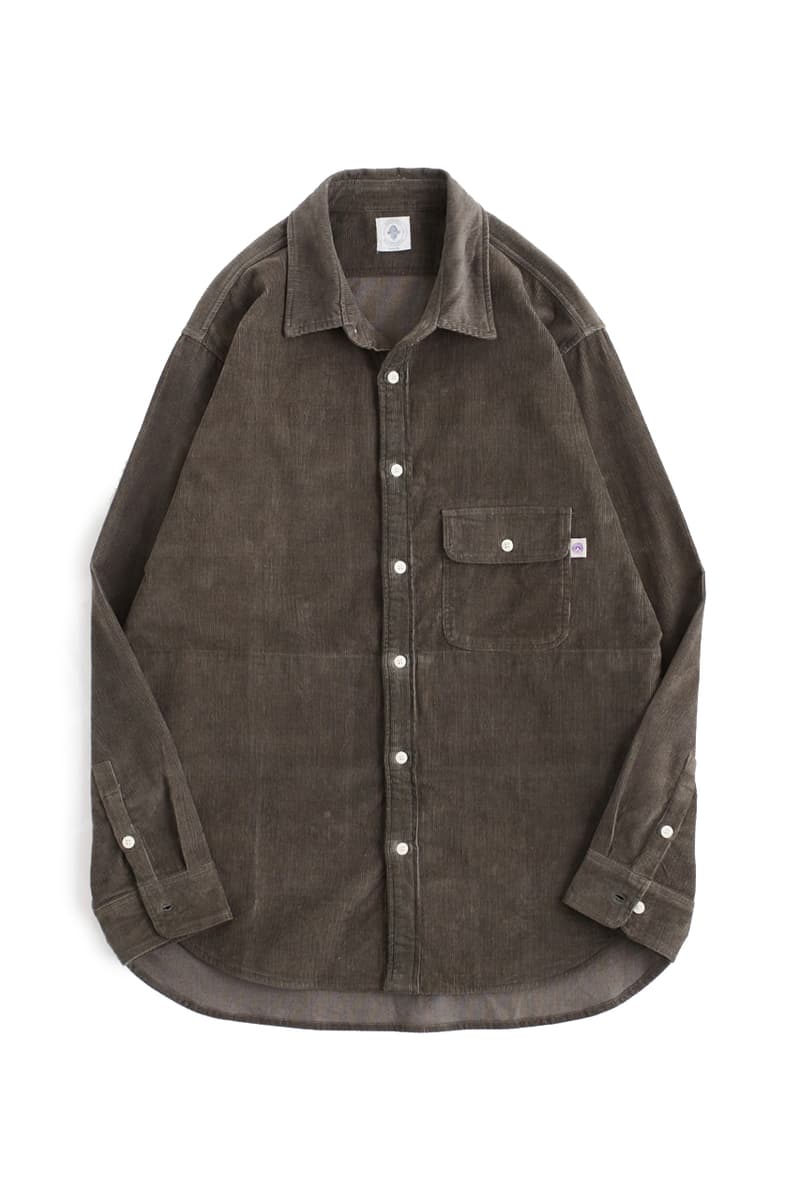 19 of 28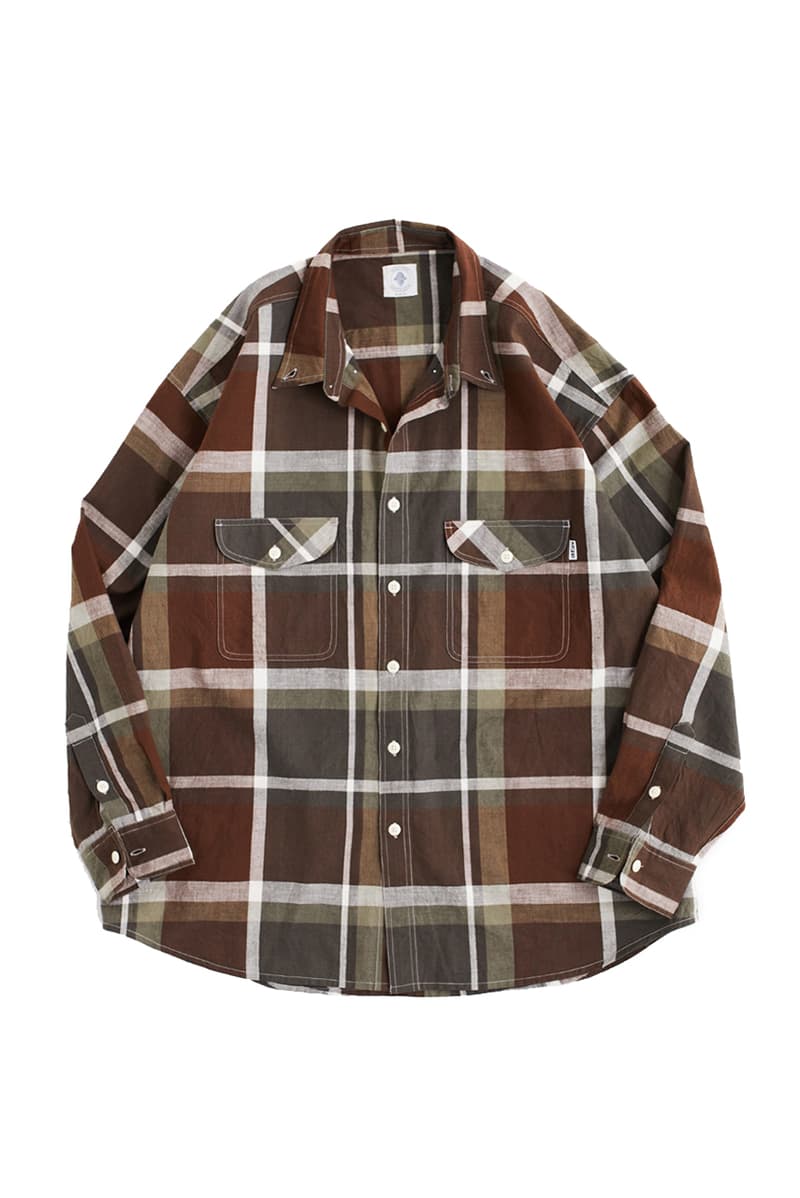 20 of 28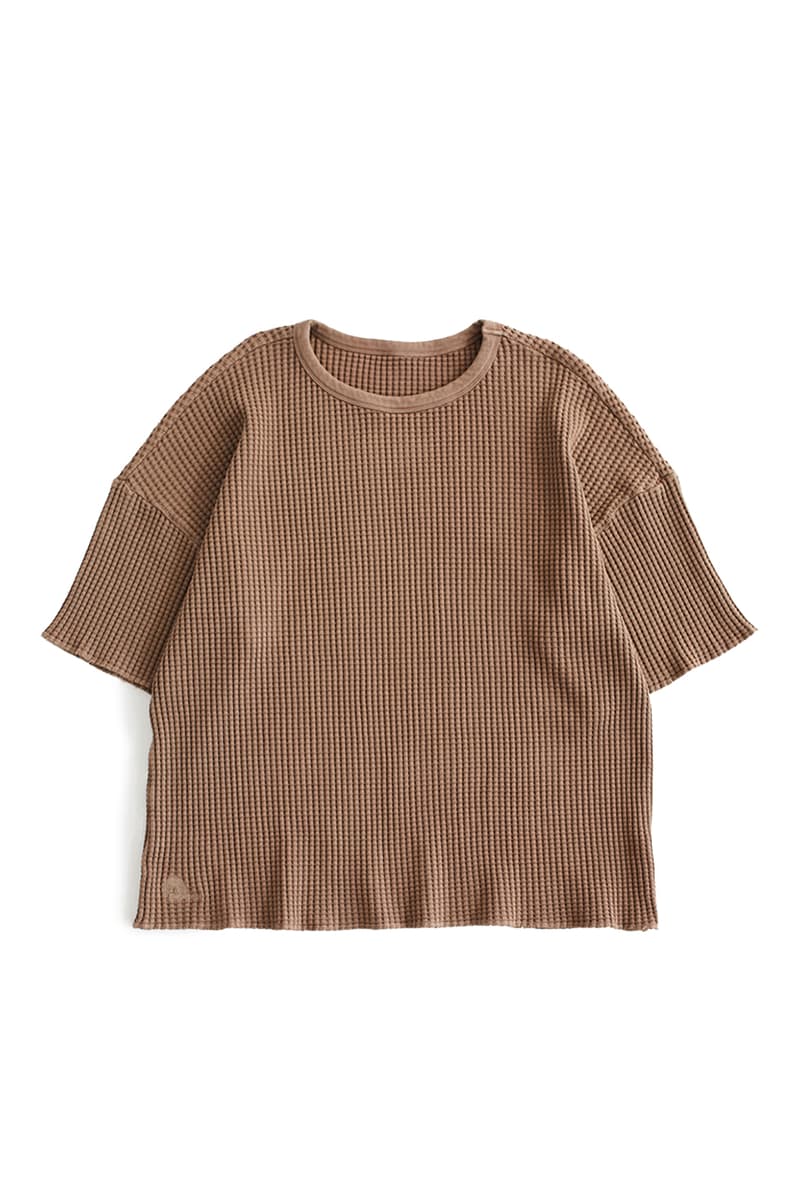 21 of 28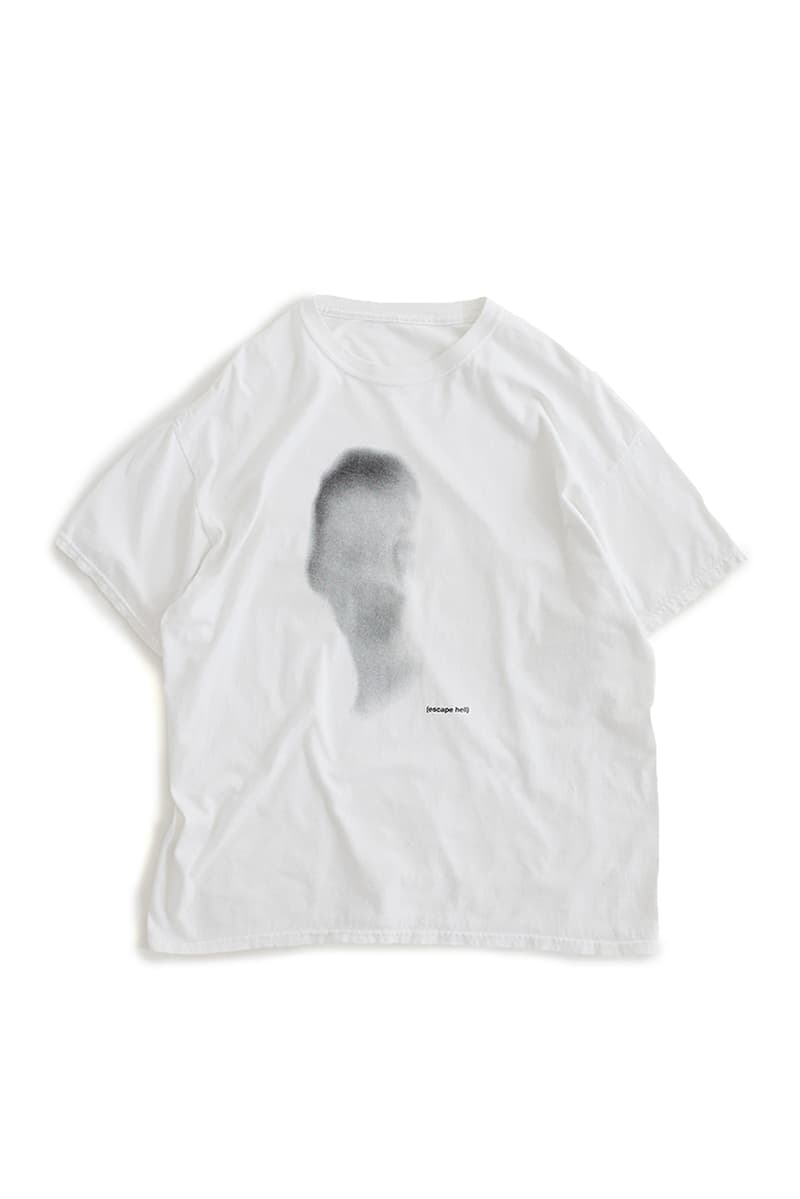 22 of 28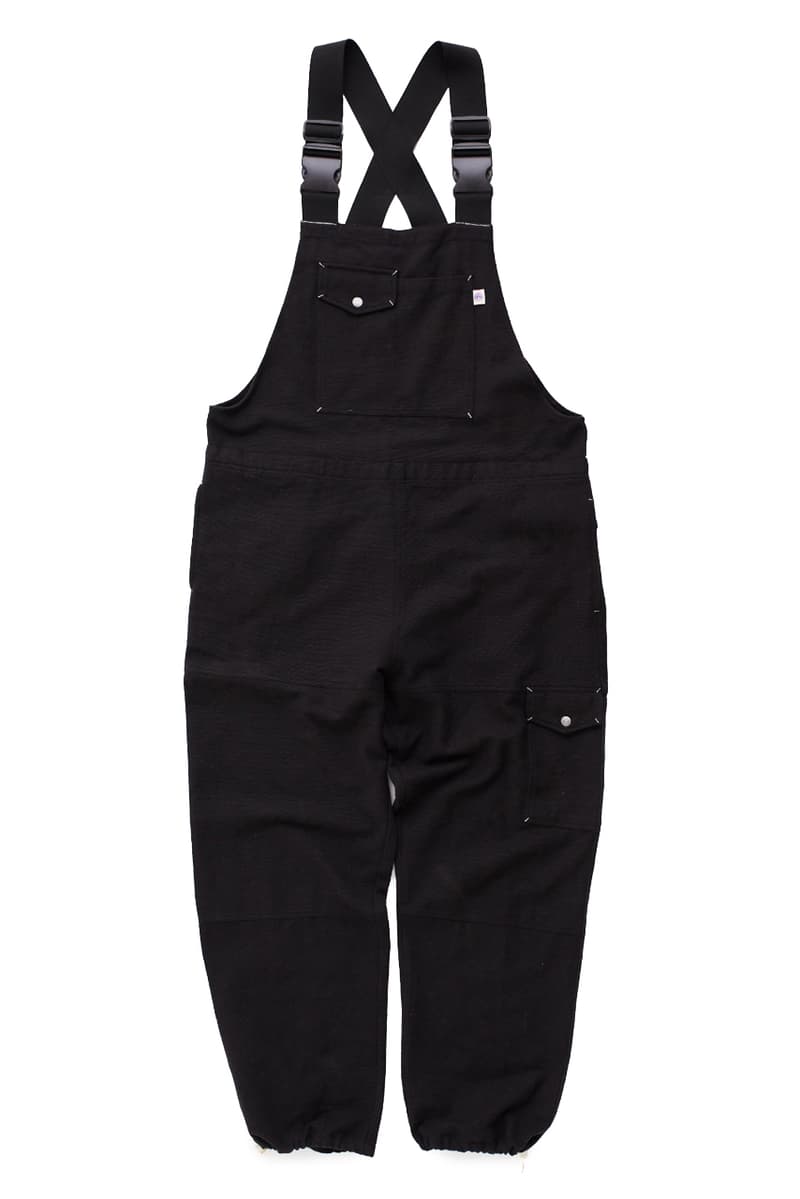 23 of 28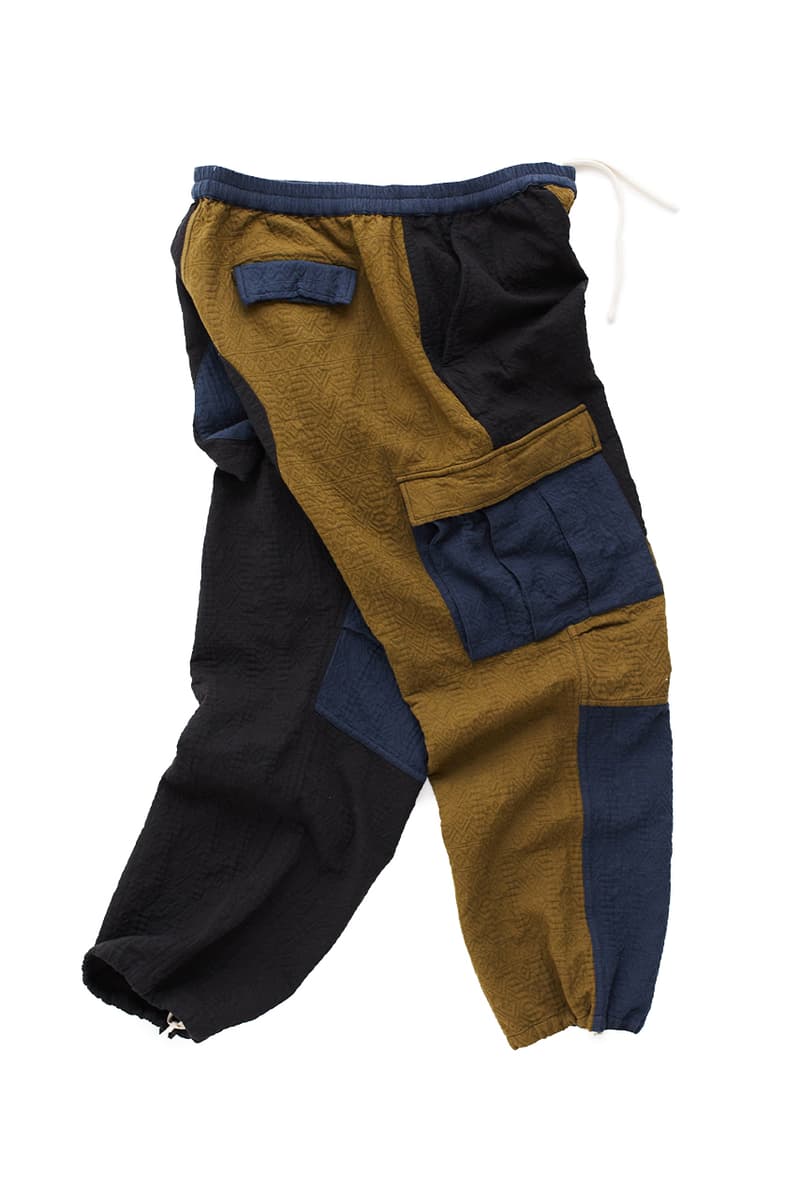 24 of 28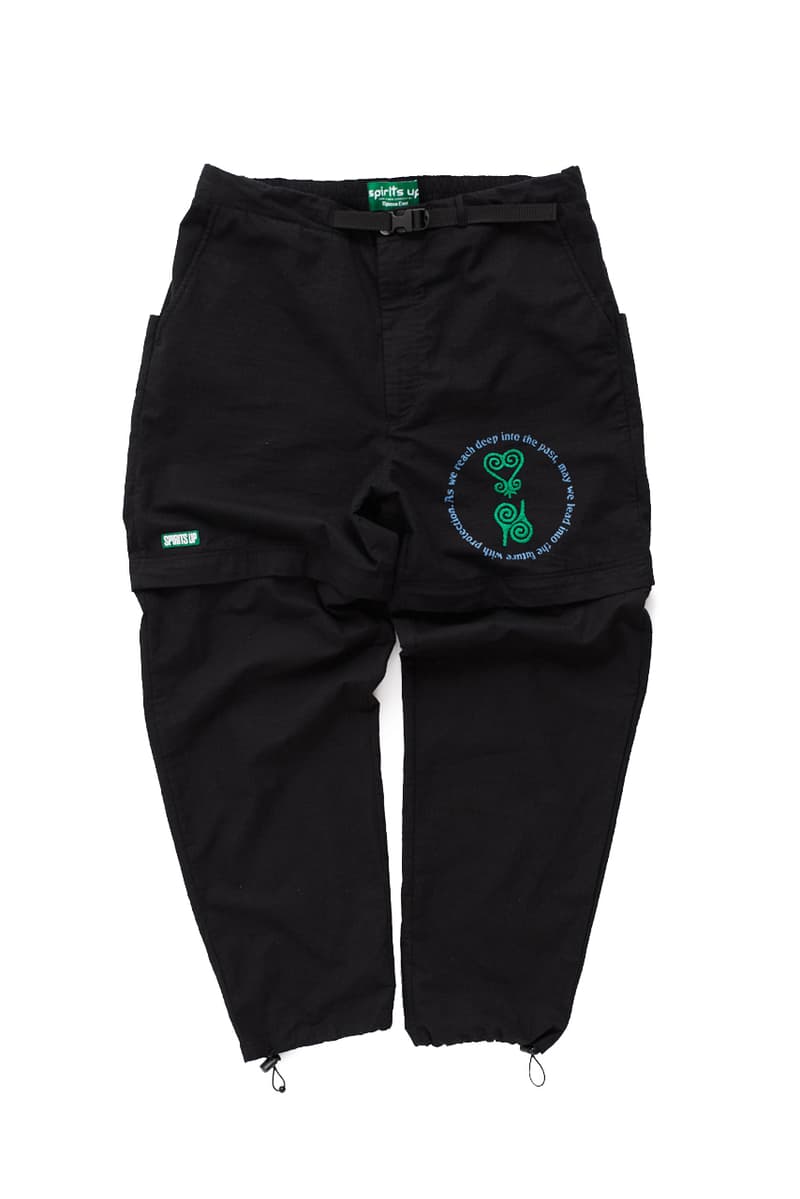 25 of 28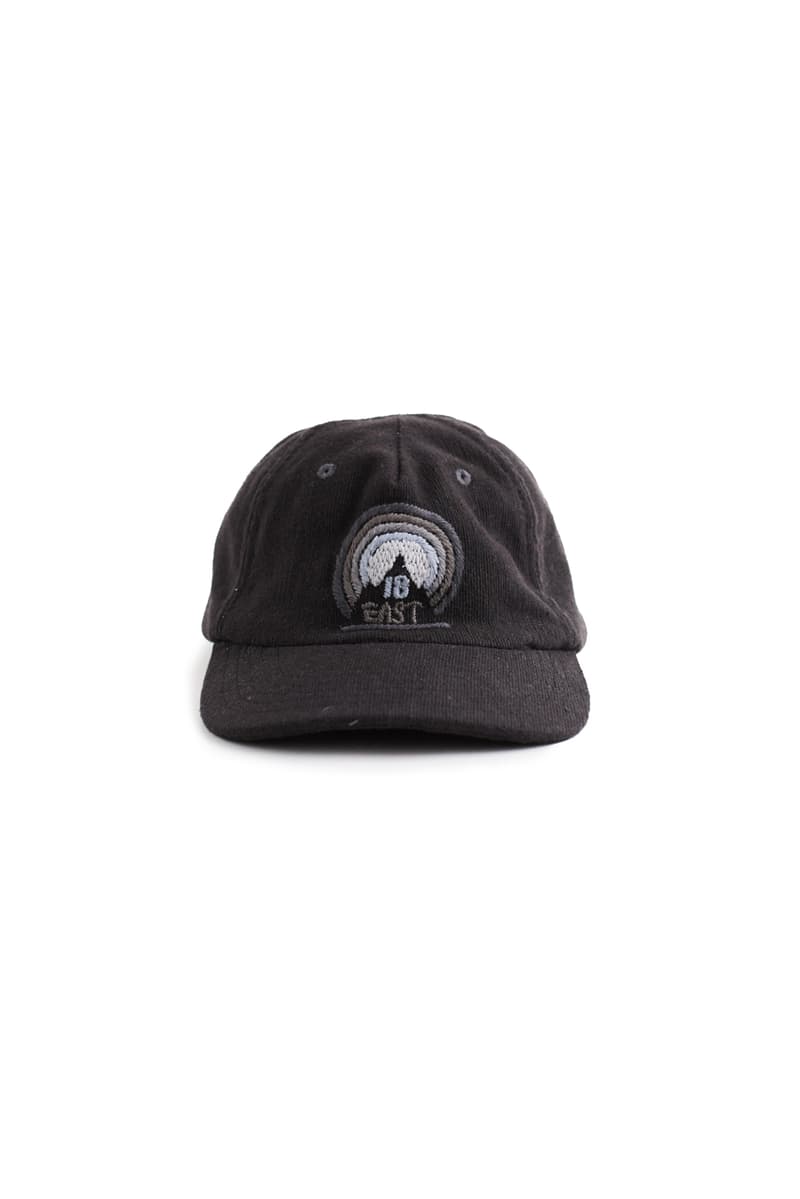 26 of 28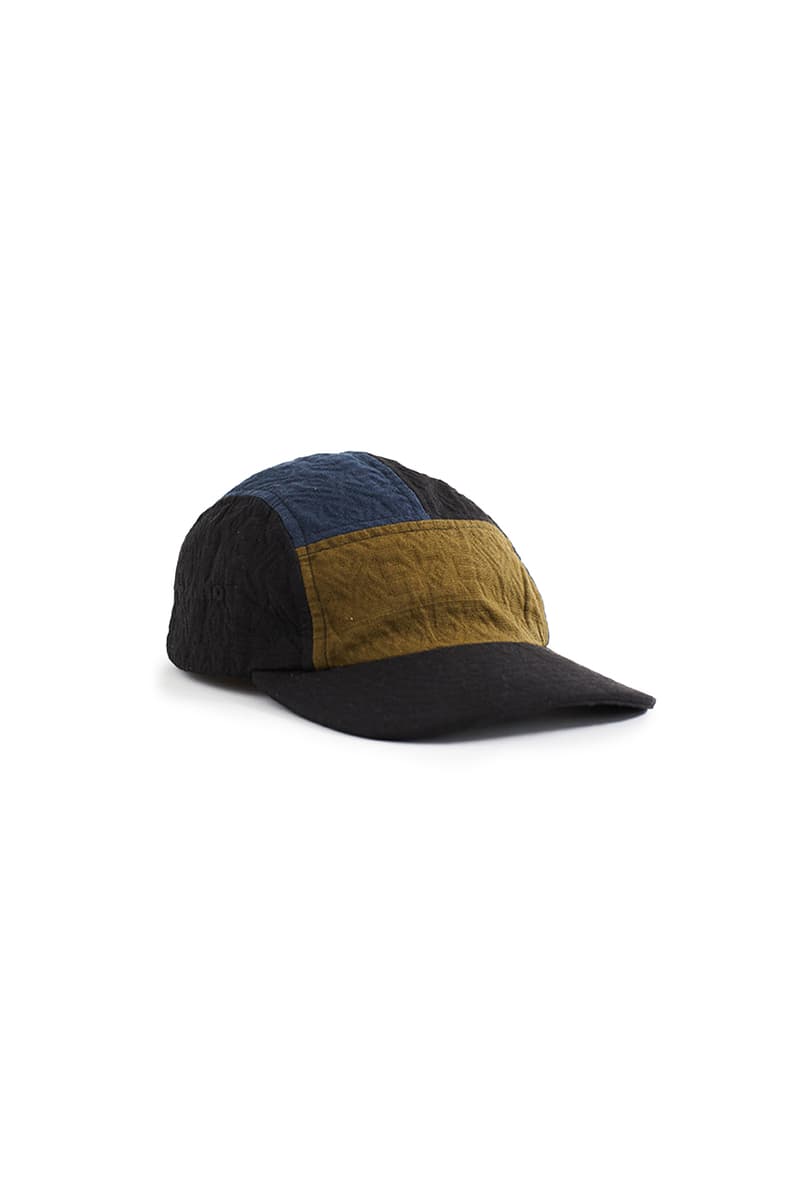 27 of 28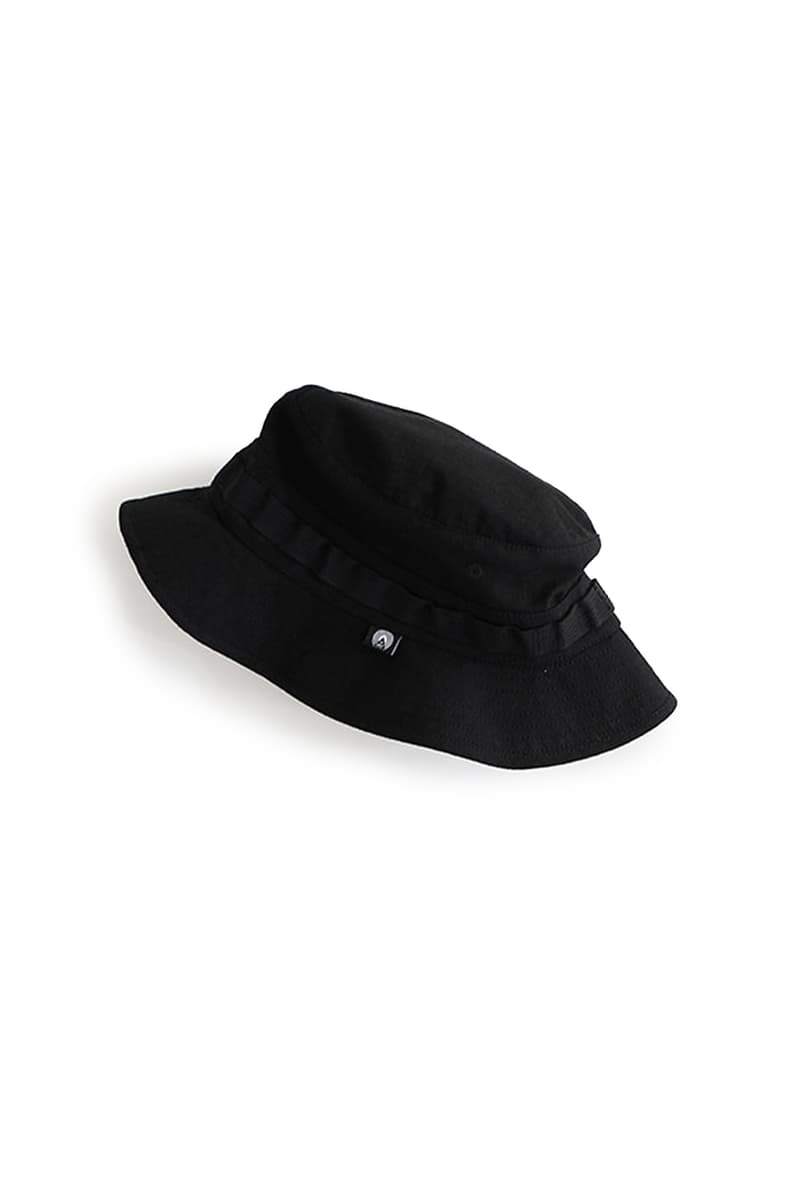 28 of 28
18 East's ability to deliver lush, hand-crafted garments in accessible cuts and appreciable price points has earned it a die-hard following across the globe, with plenty of pilgrims traveling to its New York flagship for a chance to get hands-on with its thoughtful wares. The label's latest Spring 2021 delivery is indicative of its core appeal, rich with wearable essentials rendered in all-too-elegant hand-dyed and stitched finishes.
Alongside some returning fan-favorites — hello double-woven patchwork hats and cargo pants — there are water-repelling nylon taslan camp hats, shirts and climbing pants ideal for spring showers, handwoven khadi canvas waders and hats, hand-dyed sherpa fleece and that's only the beginning.
In partnership with Spirit's Up! founder Sudan Green, 18 East is dropping a pair of hand-embroidered and block-printed convertible climbing pants laden with West African Adinkra, a special piece destined to benefit Green's effort to uplift the physical and mental health of Philadelphia's Black community.
Elsewhere, Jimmy Gorecki's Standard Issue provides custom sweatshirts and special seasonal-weight thermal shirts in desaturated pigment-dyed hues, while the Jake Swanson-designed "Escape Hell" tee nods to Californian skate legend Lennie Kirk. 18 East is also dropping a custom "floral camouflage" pattern with its own backstory.
"As a designer, I have always been vocal against using camo in my collections," founder Antonio Ciongoli reflected. "This stems mostly from the pattern's associations with killing things. That said — more than anything — I am inspired by skateboarding, and it's focus on creative reinterpretation. Shedding the initial purpose of something for a subversively artistic alternative. Creative growth instead of death. So, in our own way, I set out to make a camo pattern based in life."
The brand's 29th drop launches on 18 East's web store and at its NY studio April 23 at 11 a.m. EDT.