Lil Uzi Vert and Nas Show Off Heron Preston's Debut Calvin Klein Collection
Kaia Gerber, Ashley Graham, Jordan Alexander and Preston's partner, Sabrina Albarello, all get in on the action.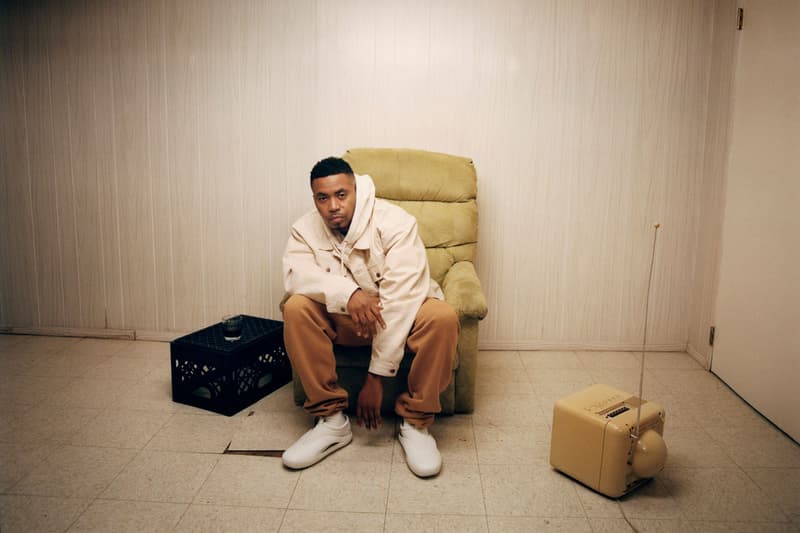 1 of 30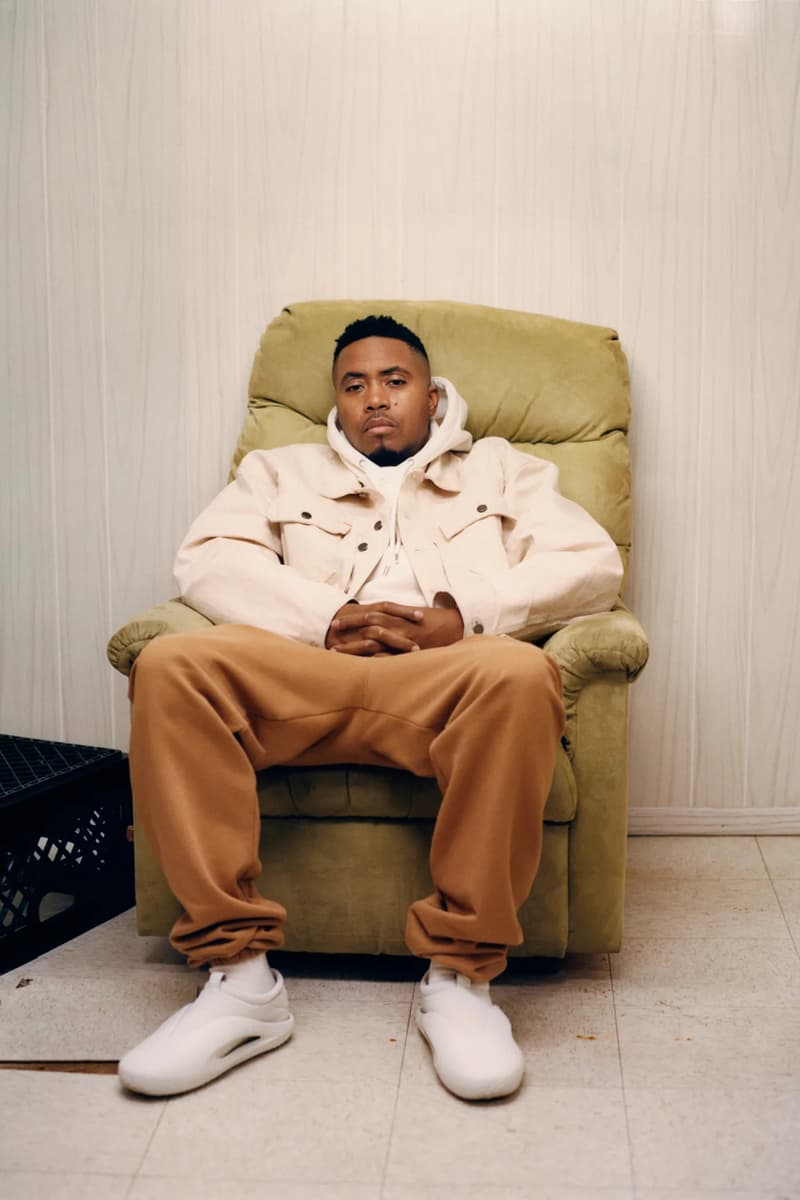 2 of 30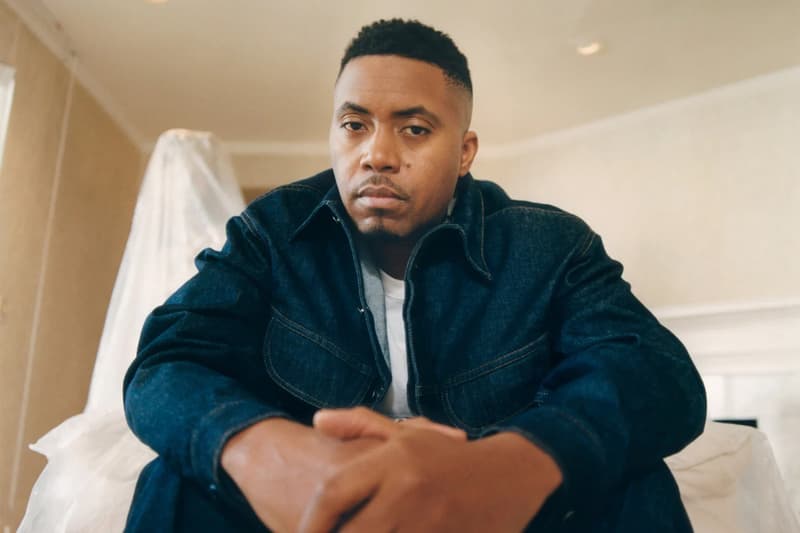 3 of 30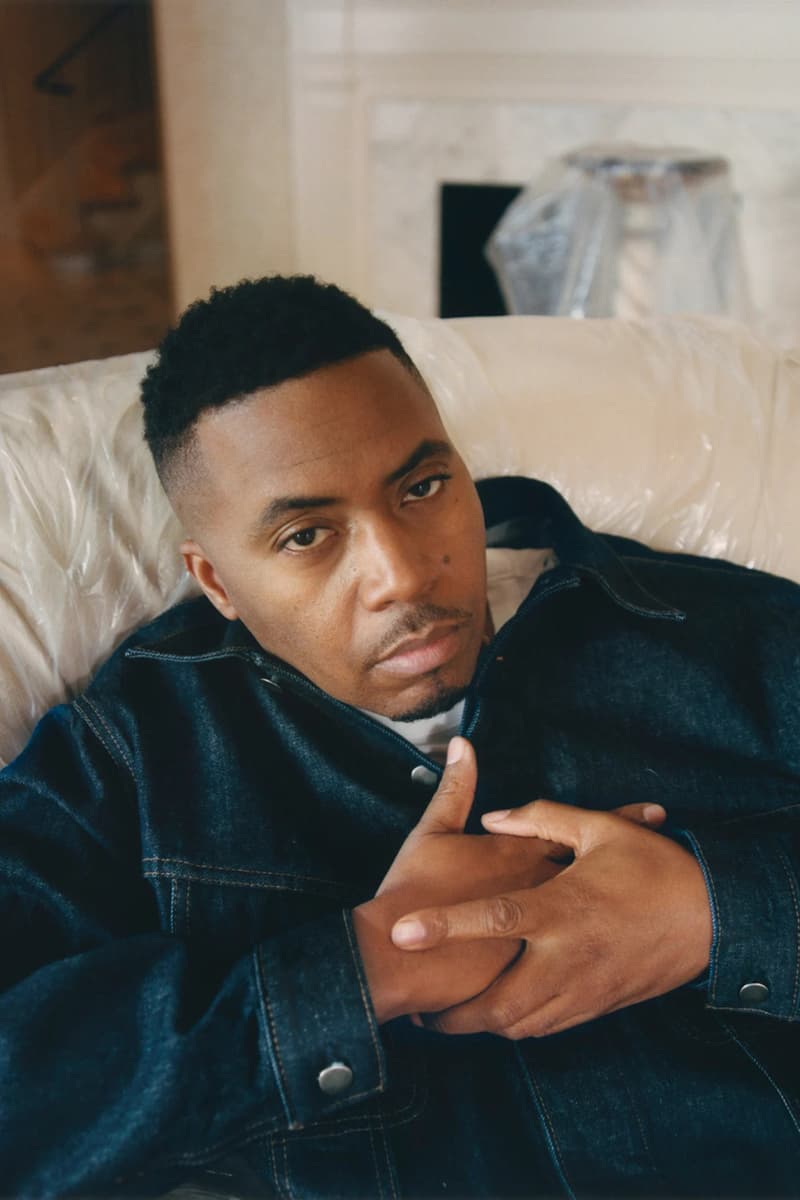 4 of 30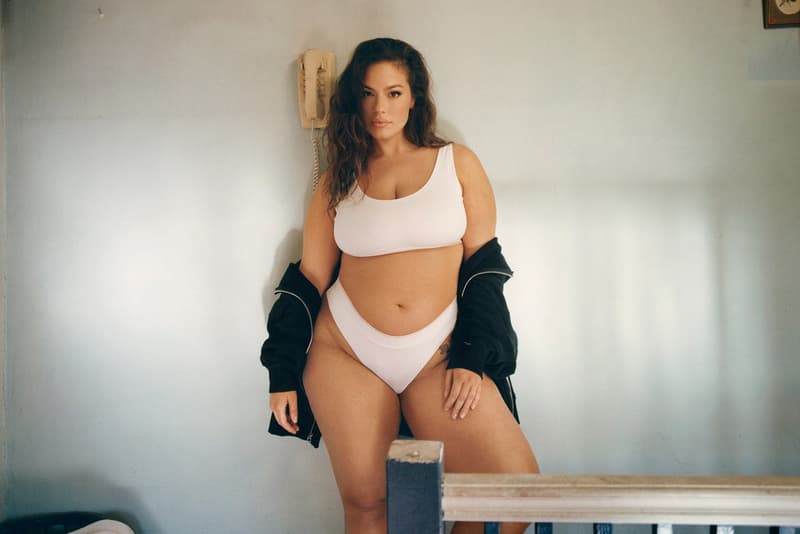 5 of 30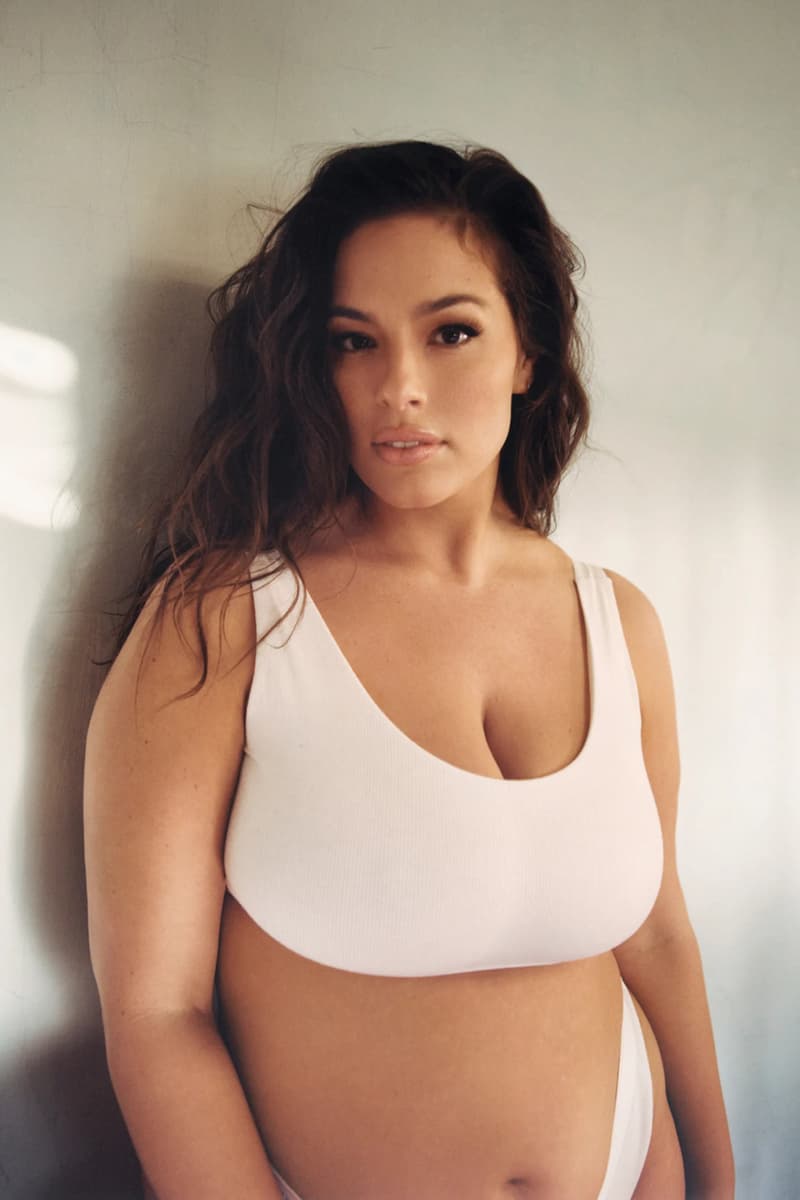 6 of 30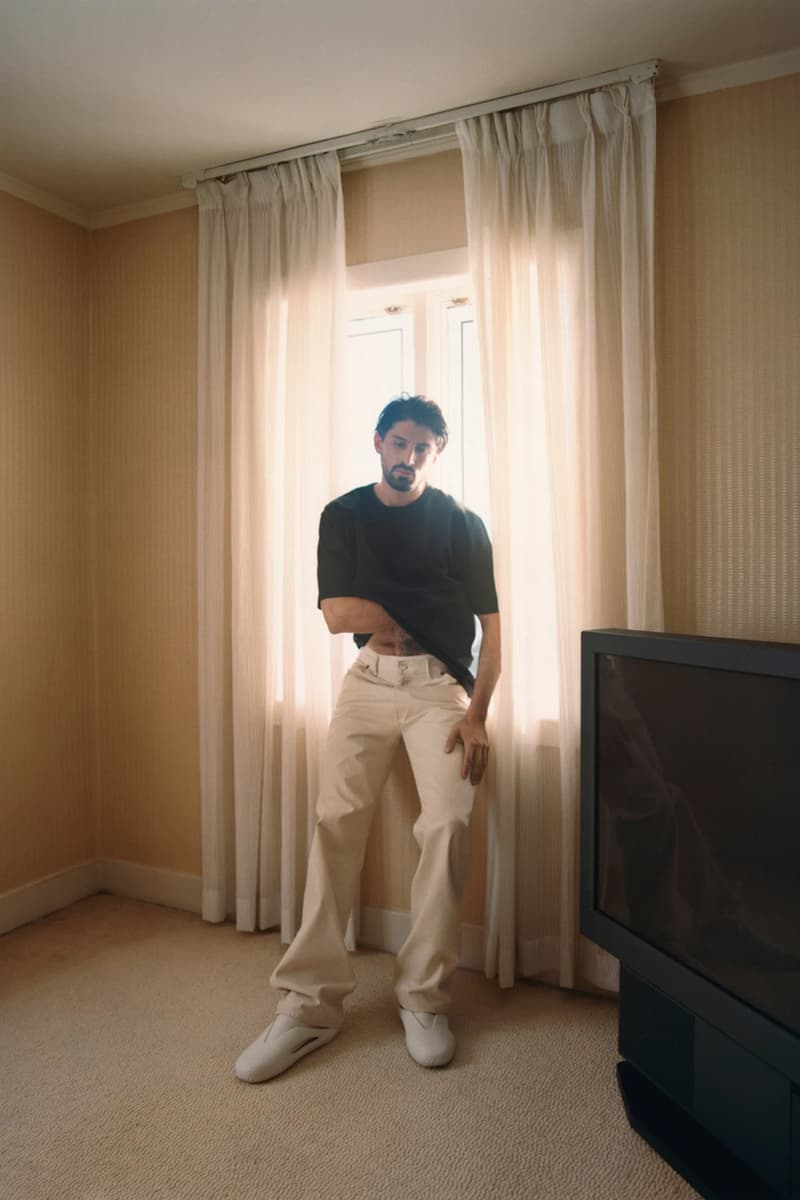 7 of 30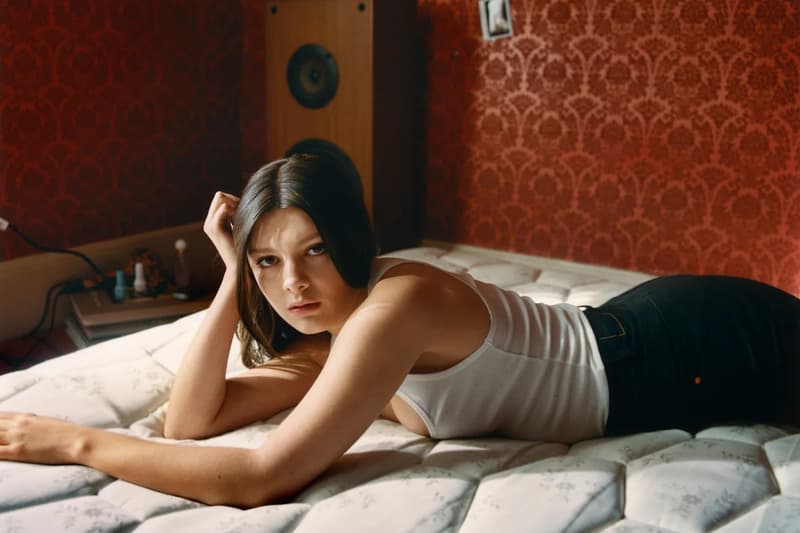 8 of 30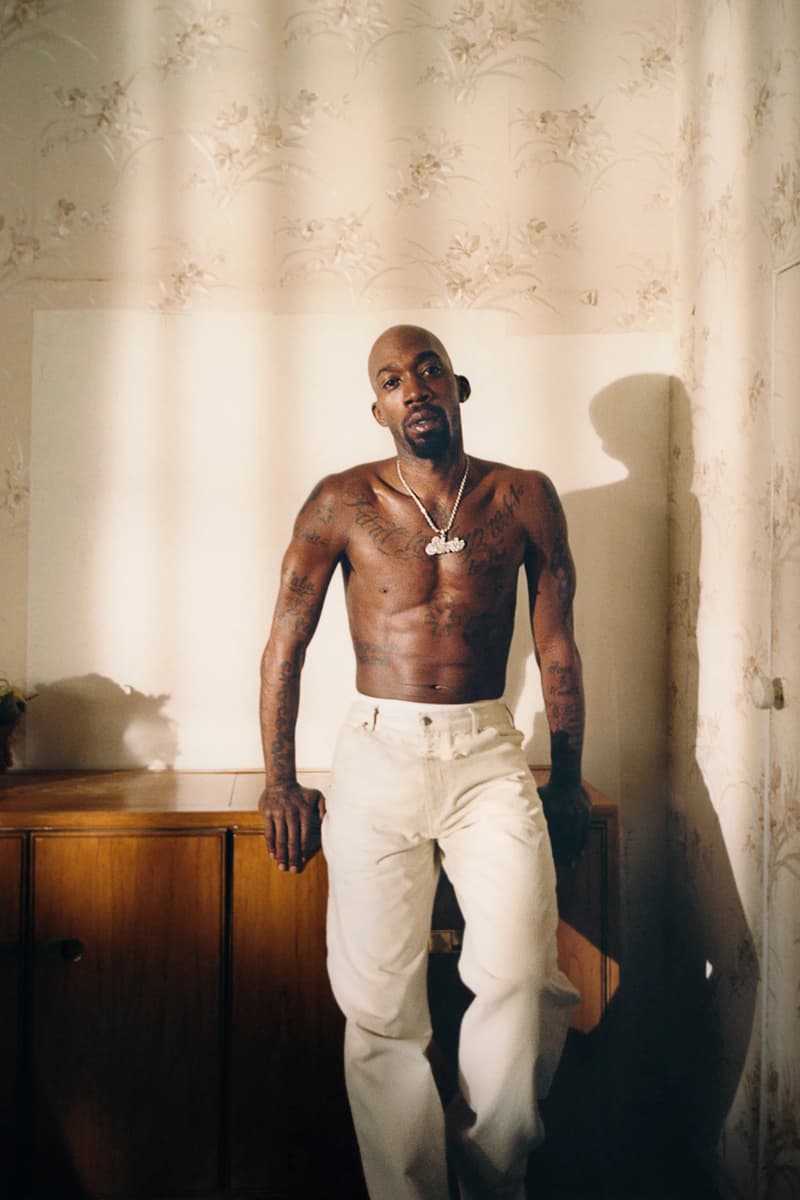 9 of 30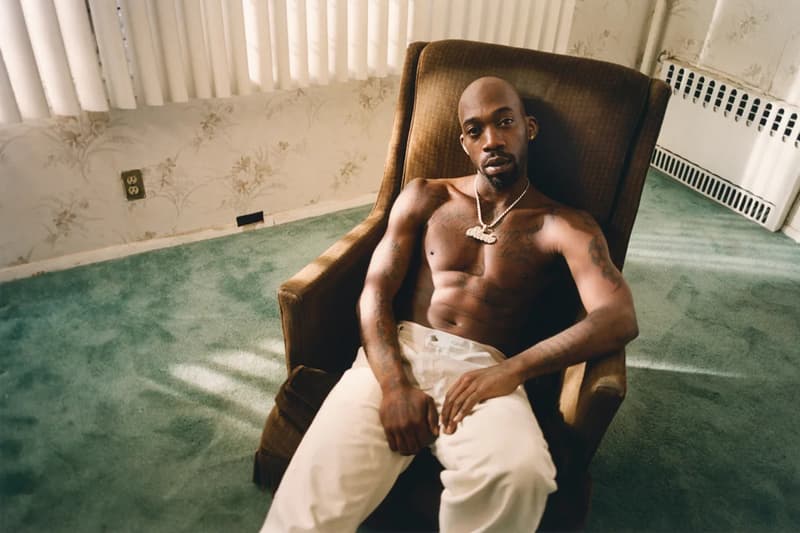 10 of 30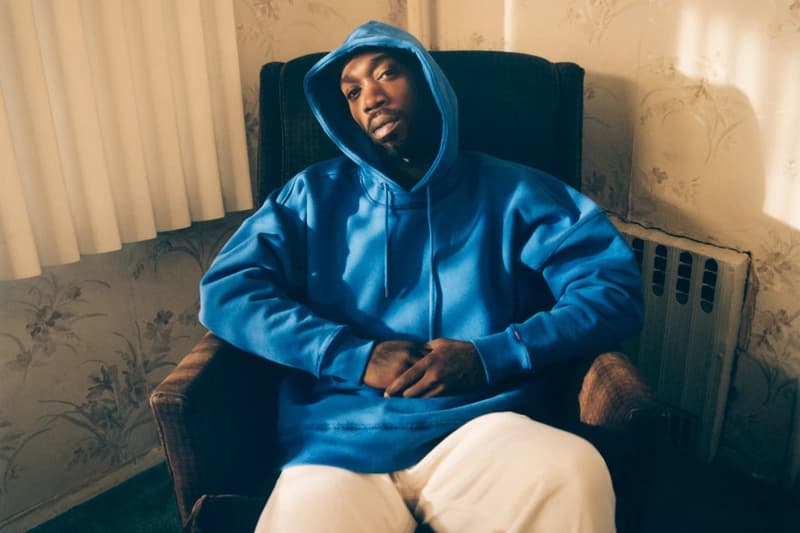 11 of 30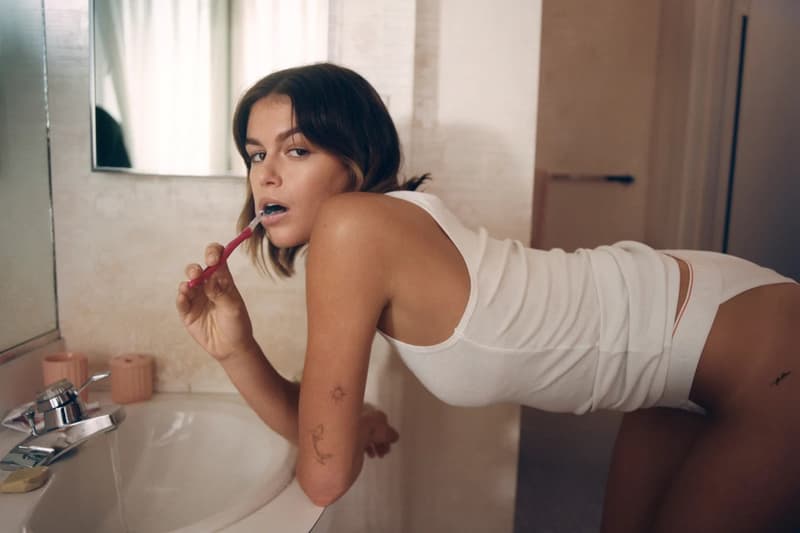 12 of 30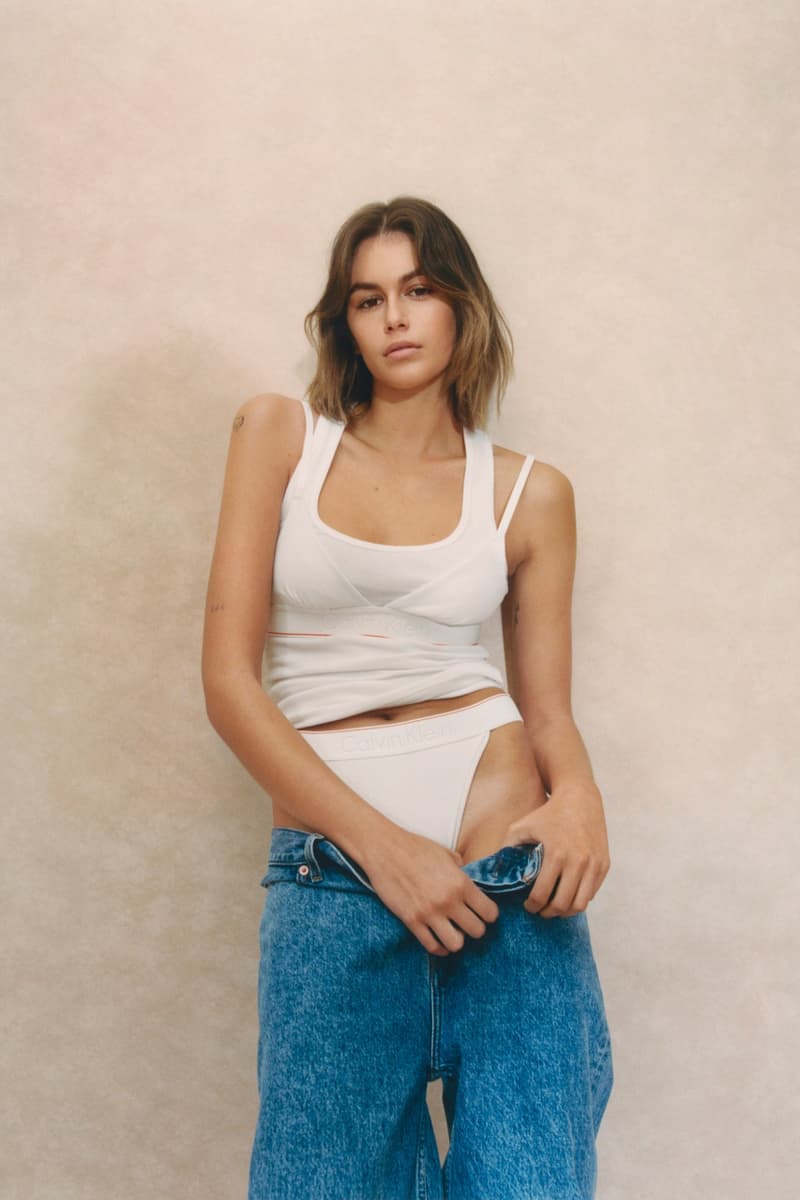 13 of 30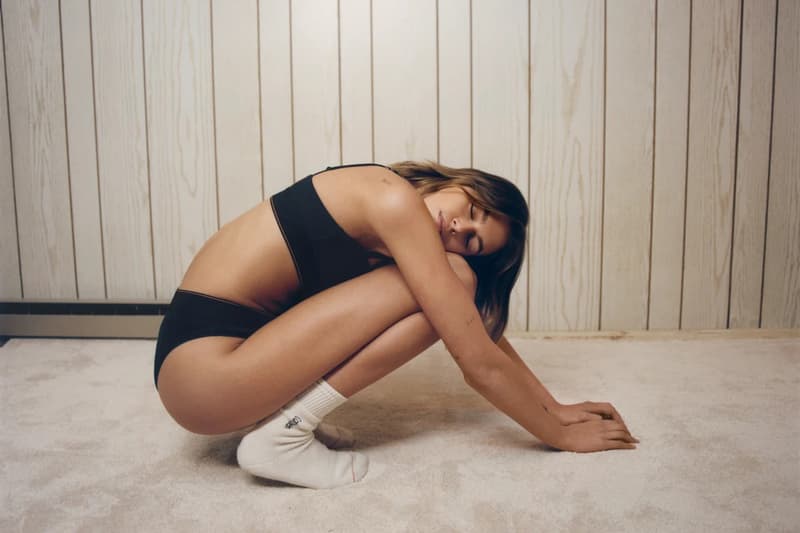 14 of 30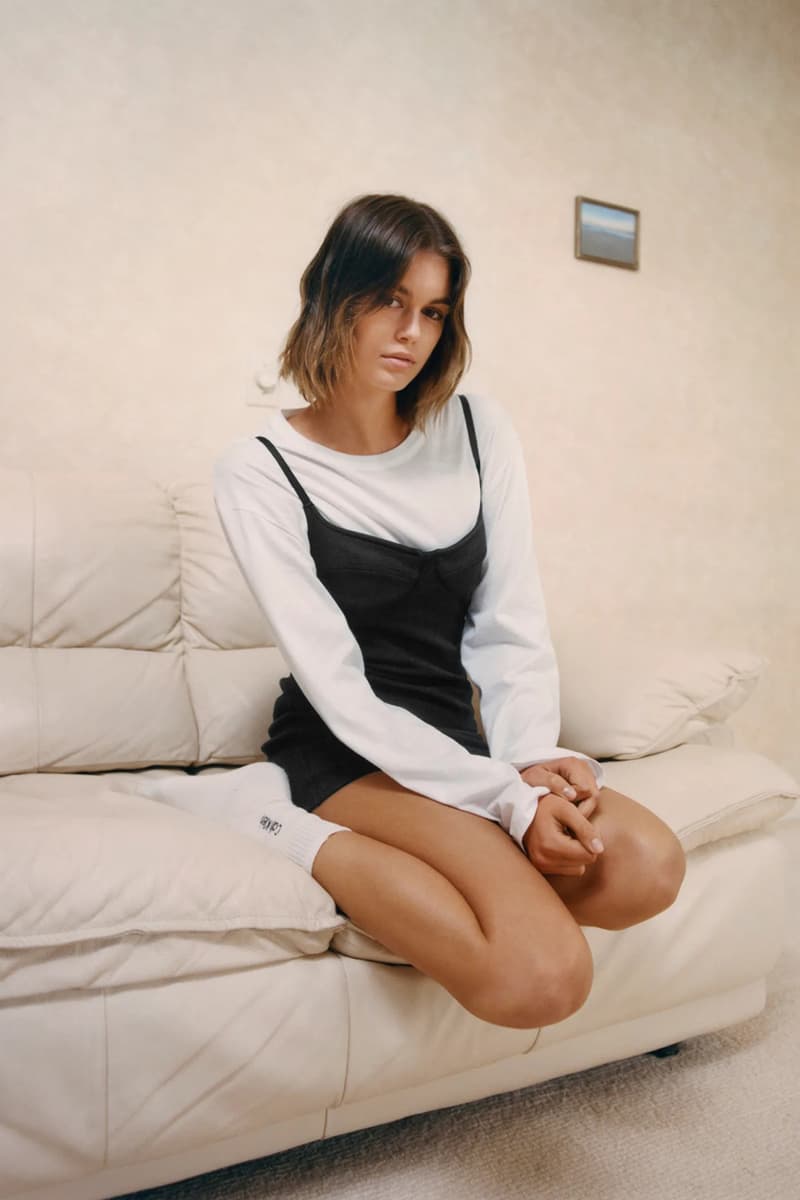 15 of 30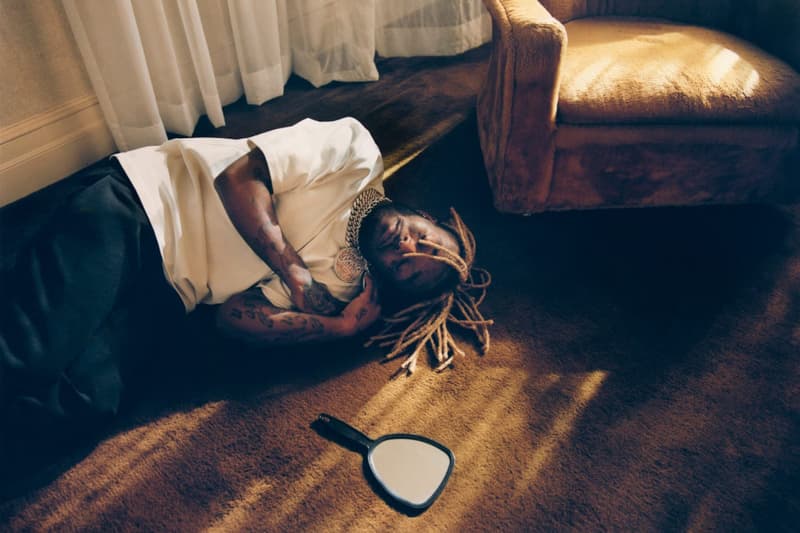 16 of 30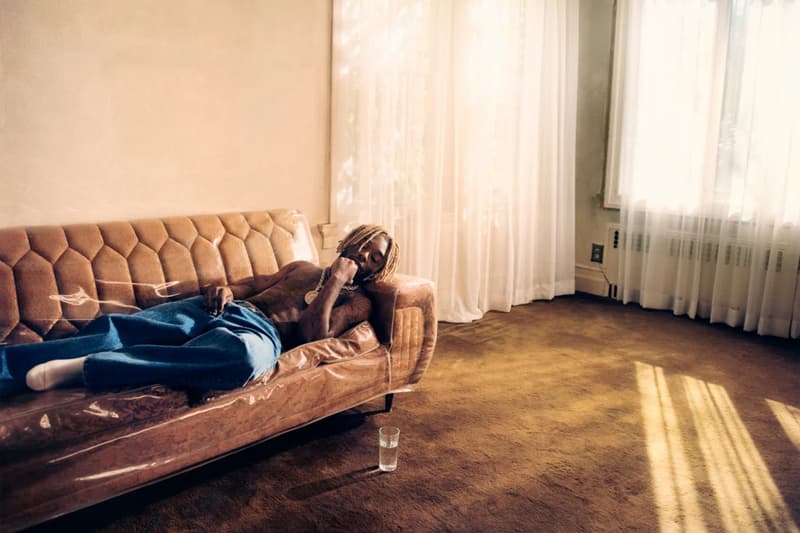 17 of 30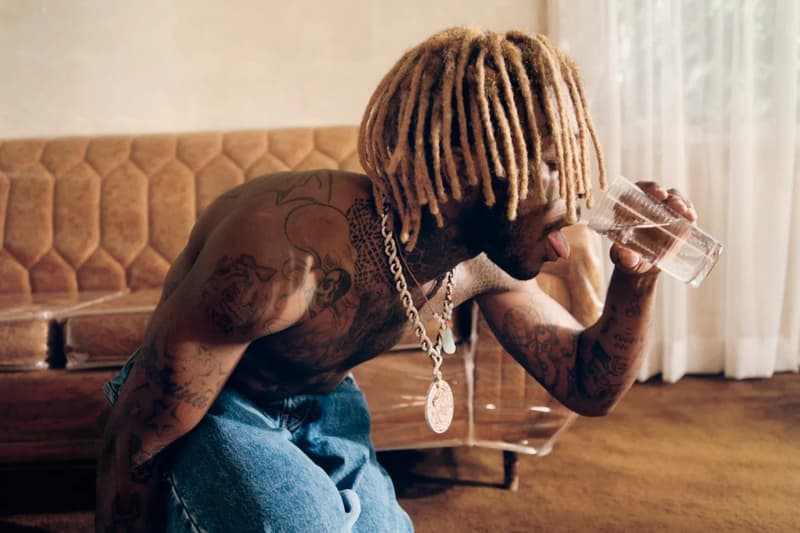 18 of 30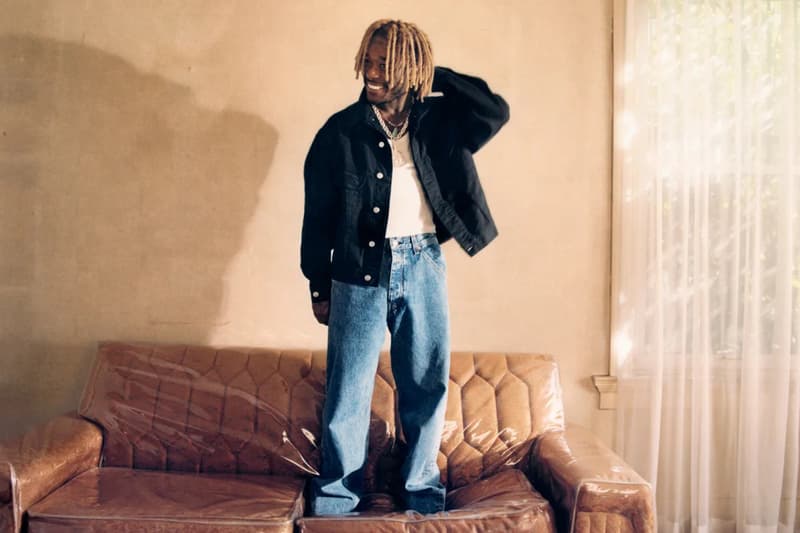 19 of 30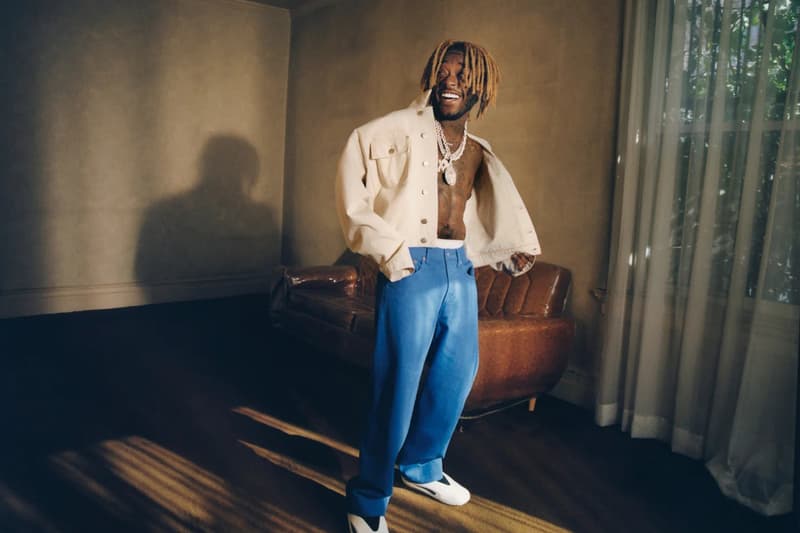 20 of 30
21 of 30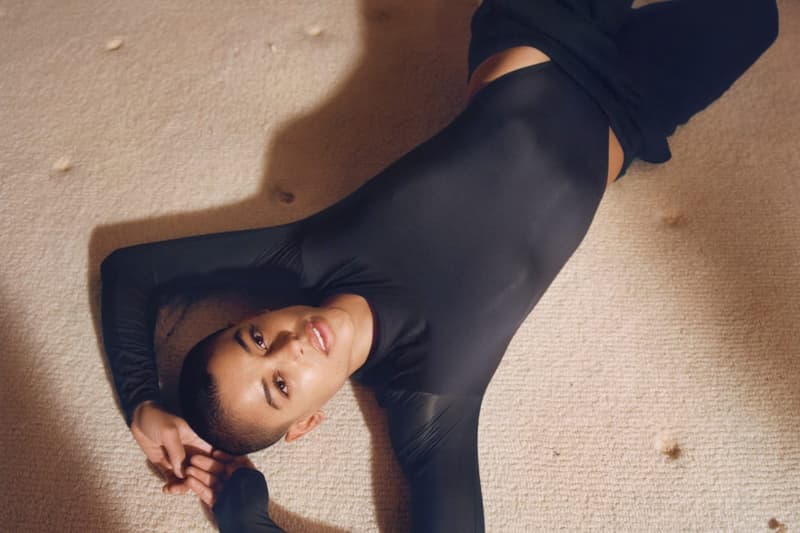 22 of 30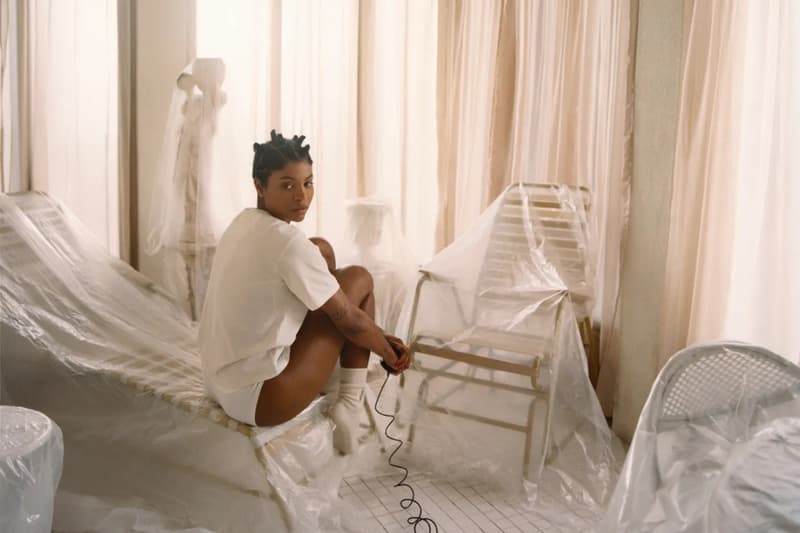 23 of 30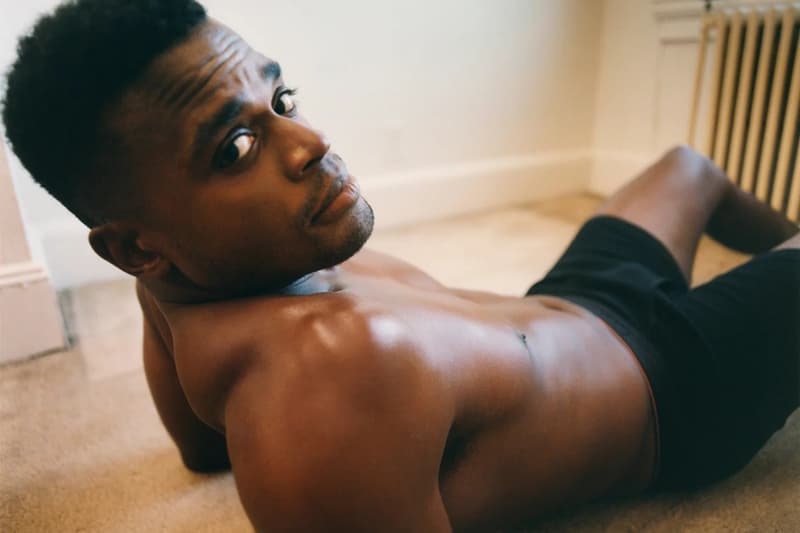 24 of 30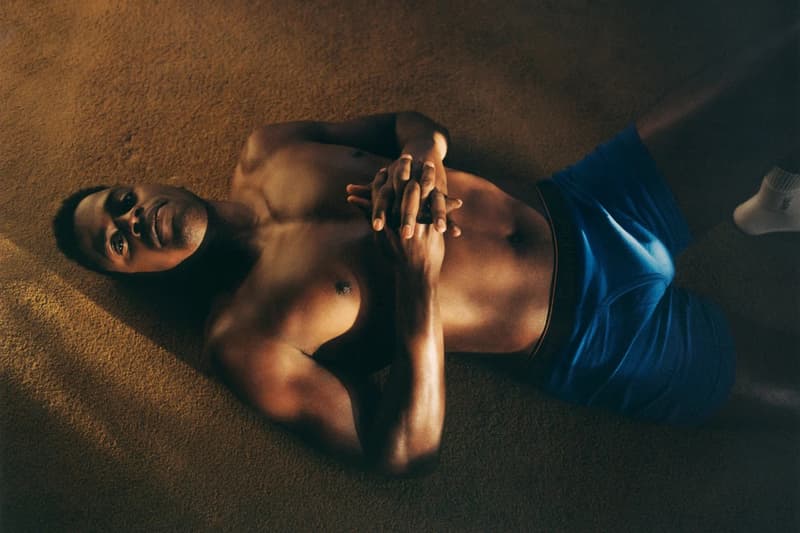 25 of 30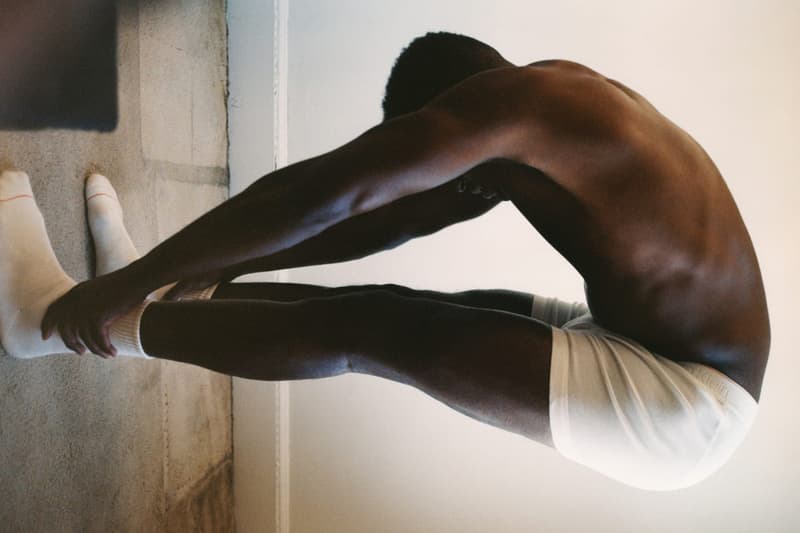 26 of 30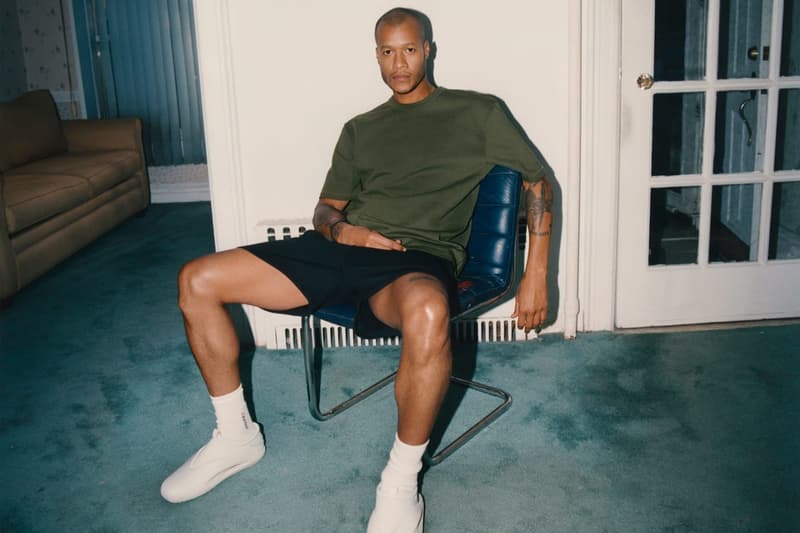 27 of 30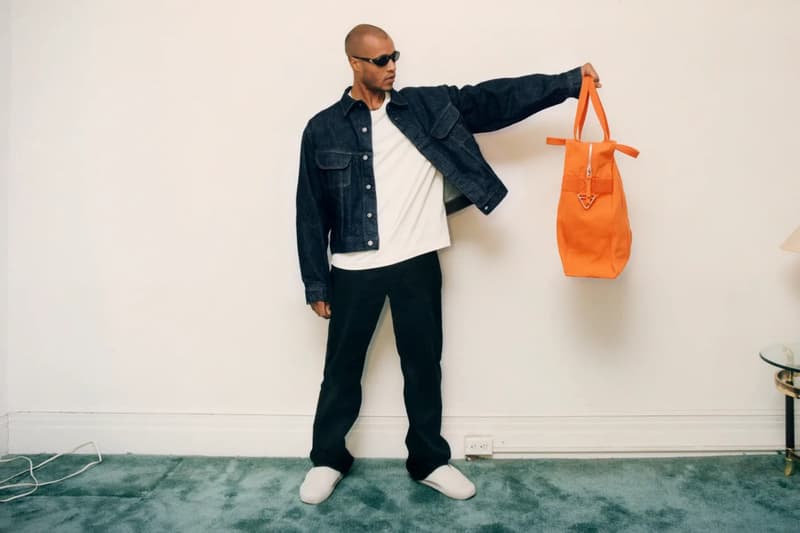 28 of 30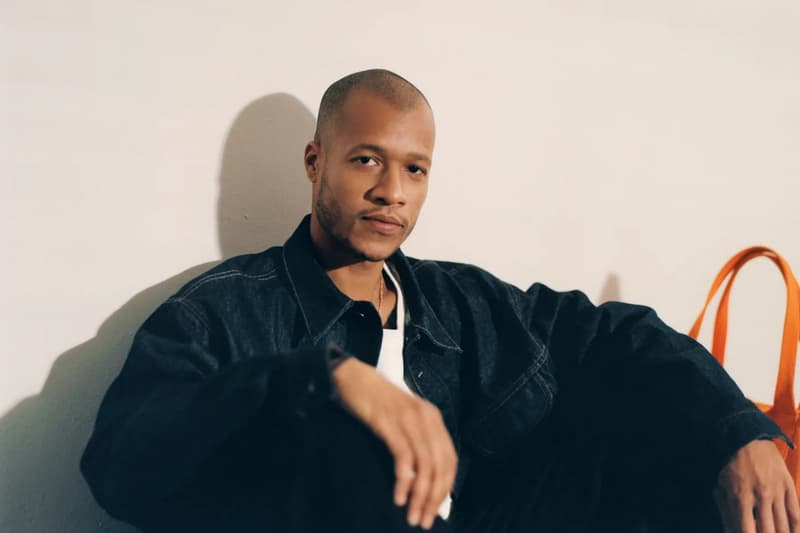 29 of 30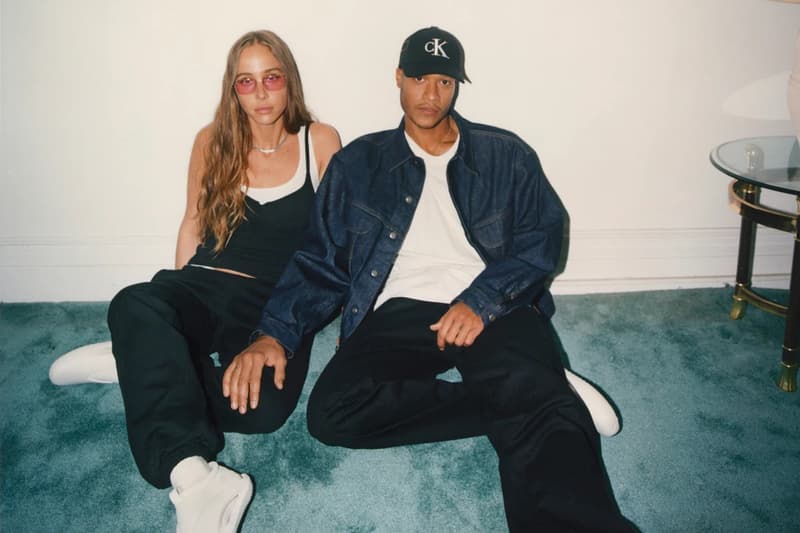 30 of 30
Heron Preston knew exactly how to make a splash when debuting his Calvin Klein collection. The Brooklyn-based creative drew from the label's legacy to deliver a star-studded campaign that nods to Calvin Klein's infamous '90s advertisements, updating the cast with nearly a dozen famous friends like Nas, Lil Uzi Vert and Kaia Gerber.
Bringing on-board all-star talent seems like an essential for creating a successful Calvin Klein campaign: recent years have seen Raf Simons' Kardashians shoot and A$AP Rocky's underwear spread. Here, the star-studded cast also includes model Ashley Graham, skateboarder Stevie Williams, actress Jordan Alexander, DJ Pedro Cavaliere, photographer Renell Medrano and even Preston's partner, Sabrina Albarello, but that's only part of the magic, as Preston is set to deliver an immense, 100-piece lineup to kick off his creative partnership.
Klein classics, like branded underwear and denim jeans, are given the Preston treatment, with the former graced by orange stripes (or just rendered tonal) and the latter updated with higher rises and carpenter pockets. Heavyweight hoodies draw from the designer's workwear obsession and T-shirts feature subtle gussets for freedom of movement. Branding is intact but minimized in favor of small, thoughtful tweaks, with eco-conscious sourcing and gender neutral cuts that reiterate Preston's own beliefs on production.
"I wanted to create a collection for real people. I saw this collection speaking to not only my specific friend group but the rest of the globe," Preston told WWD. "These pieces are so minimal and basic, how do you make them stand out? … I wanted to make a distinction between wearing clothes and then living in them. This is a collection that I really wanted people to live in."
Preston's expansive collection launches April 23 on Calvin Klein's website, with prices ranging from $36 USD USD (underwear) to $225 USD (maximum price for jeans) to $298 USD (the priciest hoodies). Many items will retail for under $200 USD.
Preston most recently dropped another collaboration through his eponymous label, rejoining with Caterpillar for graphic-centric workwear.