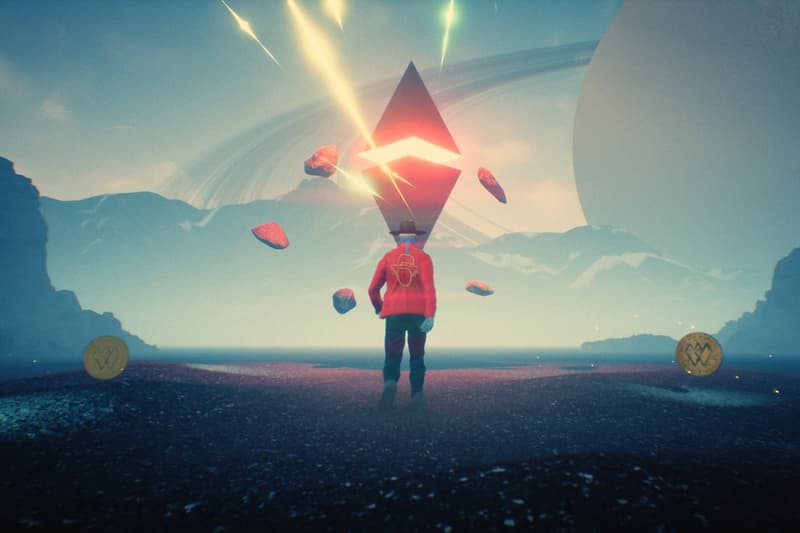 1 of 6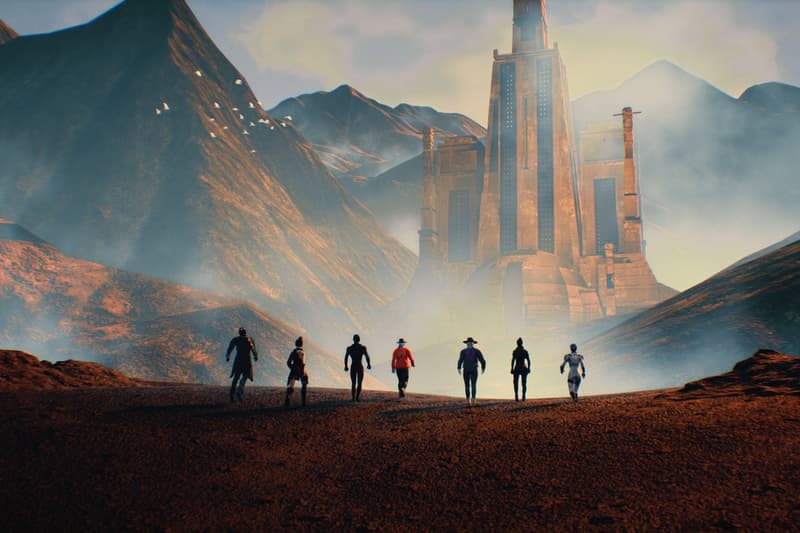 2 of 6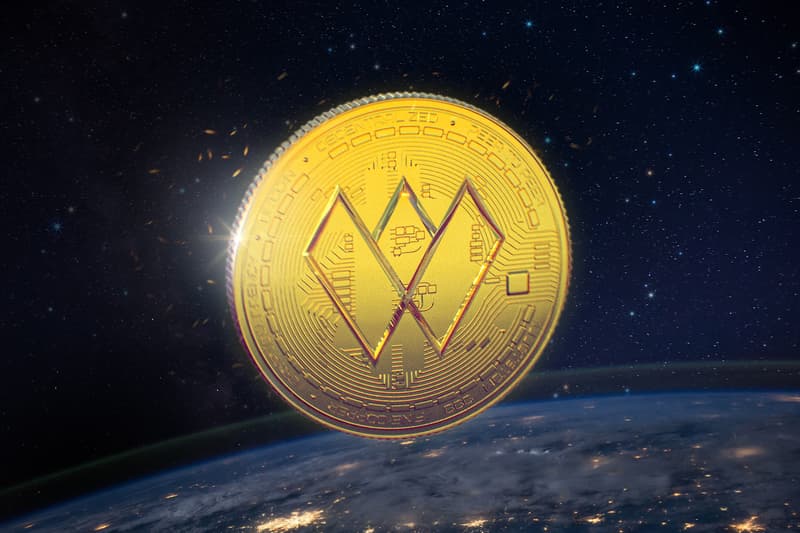 3 of 6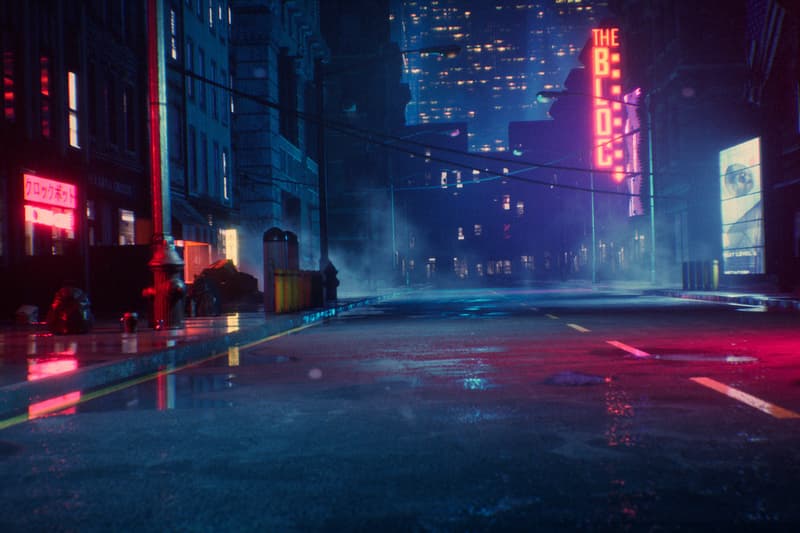 4 of 6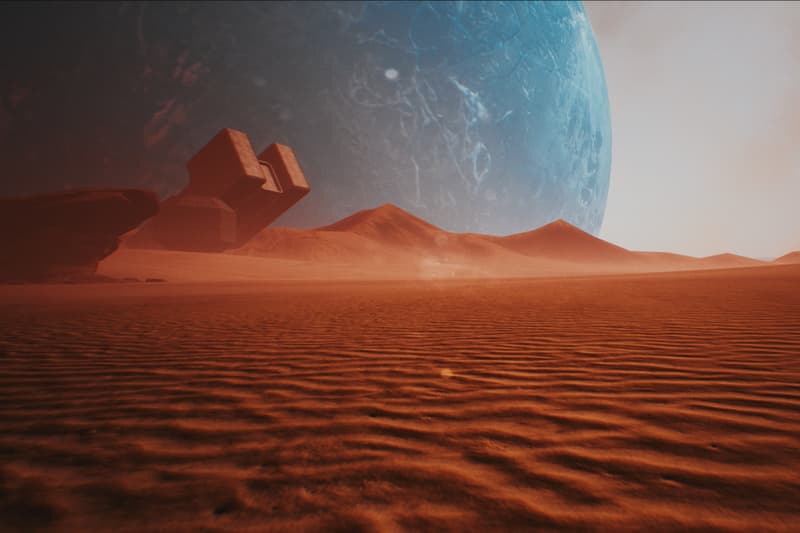 5 of 6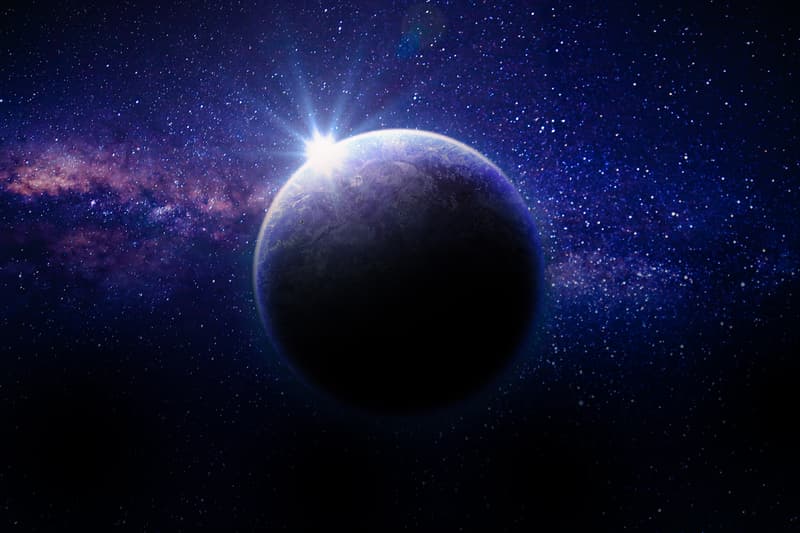 6 of 6
Wilder World Invites Artists to Create NFTs in Virtual Reality Marketplace
An immense mixed reality universe where creators can create, trade and sell crypto pieces.
---
Brothers, Frank and Phoenix Wilder, are jewelry designers and digital artists best known for their surrealist twists on contemporary art and pop culture subjects. The Wilder brothers have now ventured into the world of crypto art, ushering a groundbreaking NFT marketplace set inside a virtual reality atmosphere powered using Zero.Space — an operating system for world-building with an immersive distributive collaboration complete with various modules and a built-in tokenized marketplace for creators to purchase works and trade.
The mixed reality project, called Wilder World 3D, invites artists of all kinds to create their own unique crypto art pieces. "Wilder World will unite the real world with the expanding new territory of Virtual Reality; creating a new wilderness of a Mixed Reality. This world is made to be owned and governed by everyone — creators as well as players; enabled by being established as a DAO (Decentralized Autonomous Organization) on the Ethereum blockchain," said Frank Wilder.
The launch of Wilder World on Zero.Space is seemingly the first of its kind, combining a range of efforts in photorealistic virtual reality, Blockchain based DAOs, and of course, NFTs. Artists, creators and collectors are now able to apply and register at WilderWorld.com.
Check out stills from Wilder World 3D above and let us know your thoughts on this new platform below. In other NFT stories, Montreal-based artist and photographer Gab Bois has launched her first collection of crypto images that poke fun at the Ethereum logo.