New 'Yu-Gi-Oh! TCG' Dawn of Majesty Features Sushi Warship Archetype
Someone at Konami definitely likes sushi.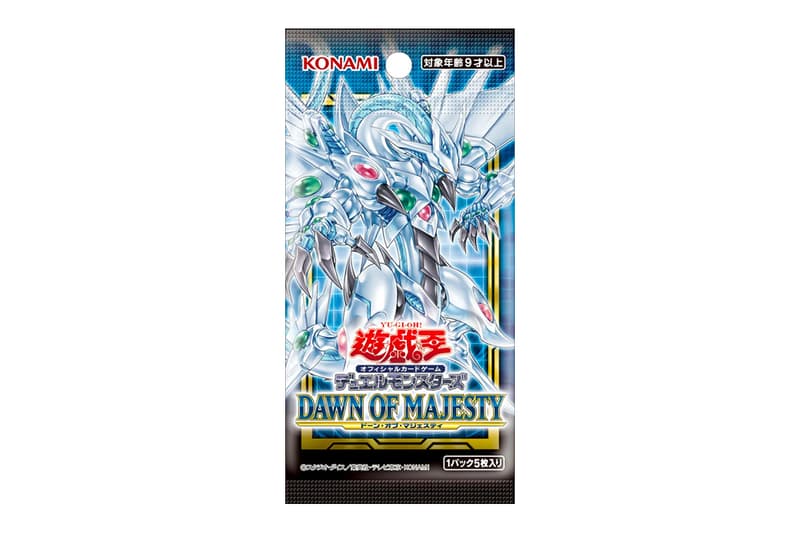 1 of 11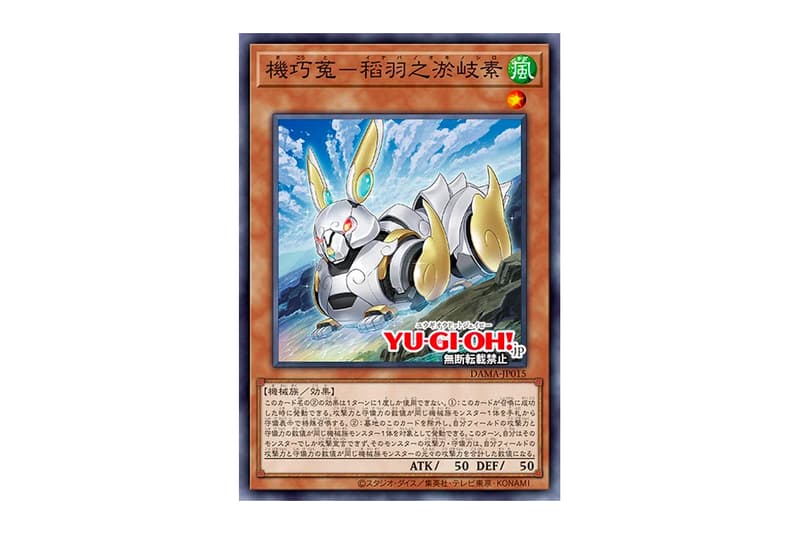 2 of 11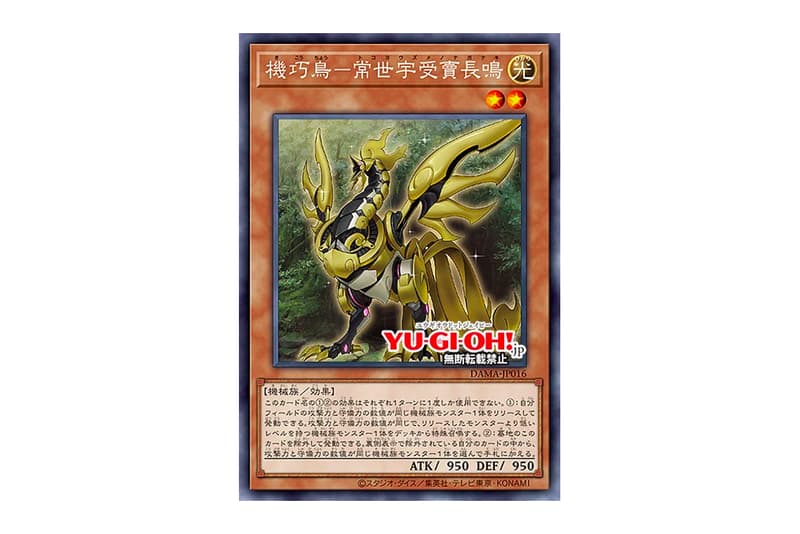 3 of 11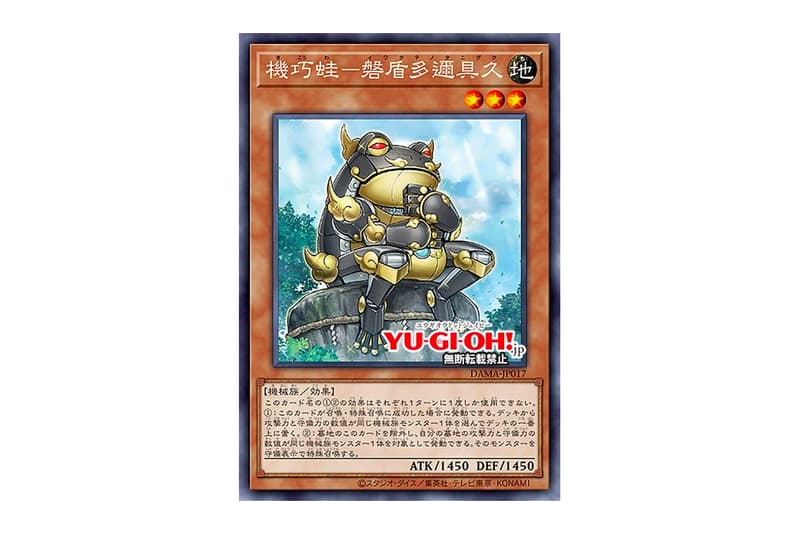 4 of 11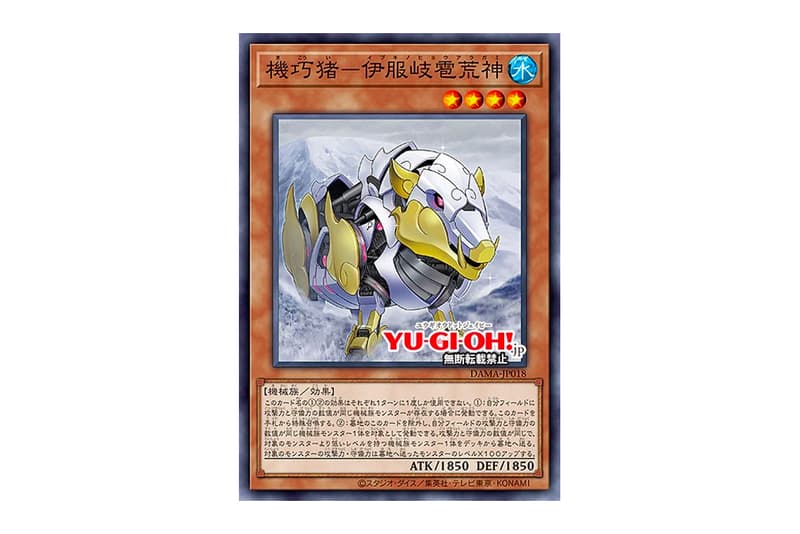 5 of 11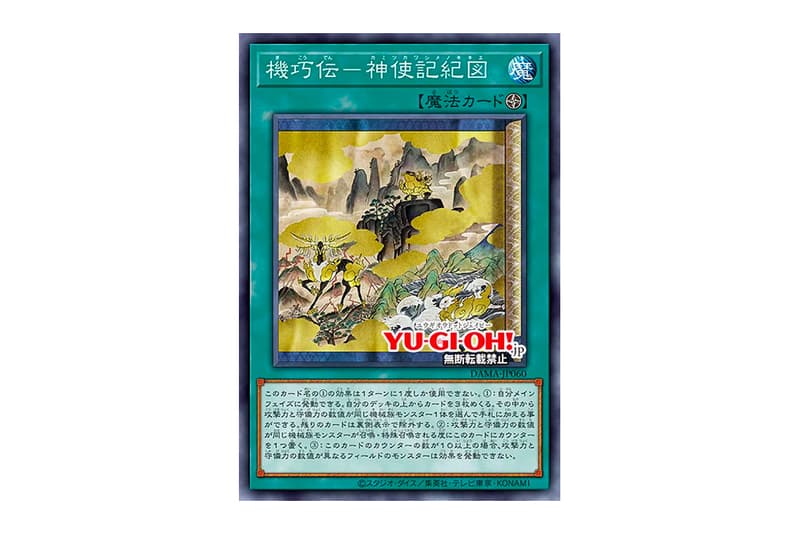 6 of 11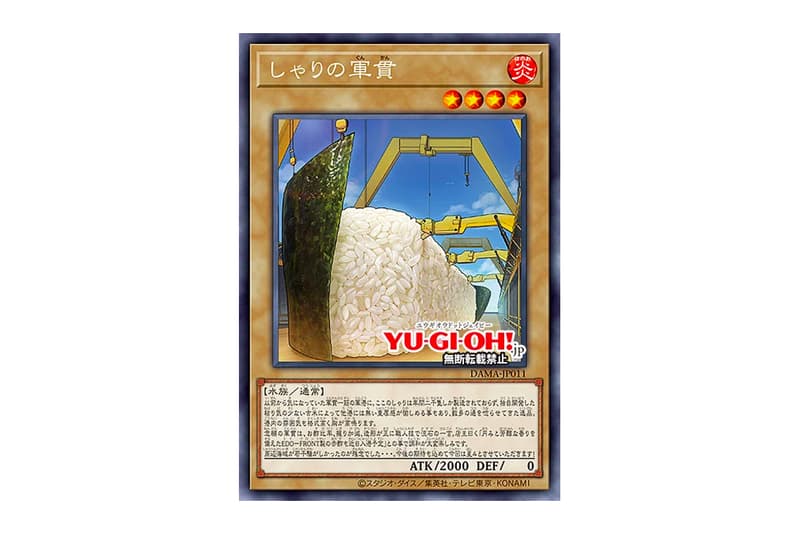 7 of 11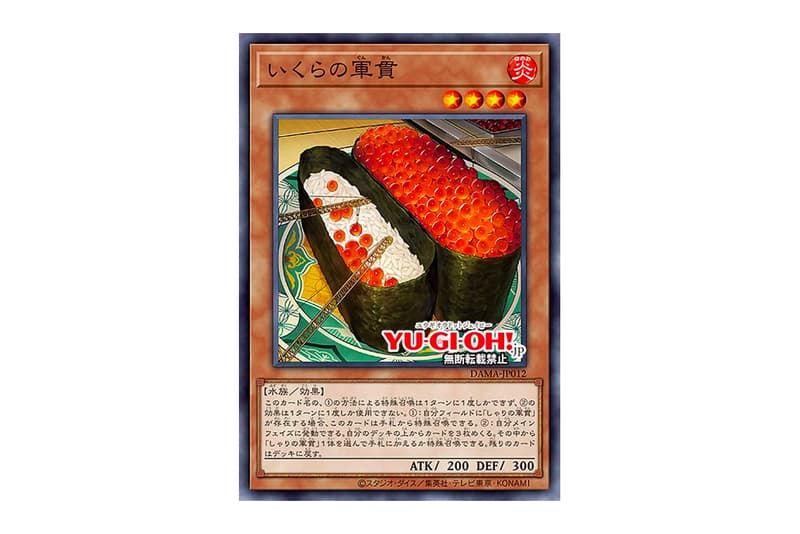 8 of 11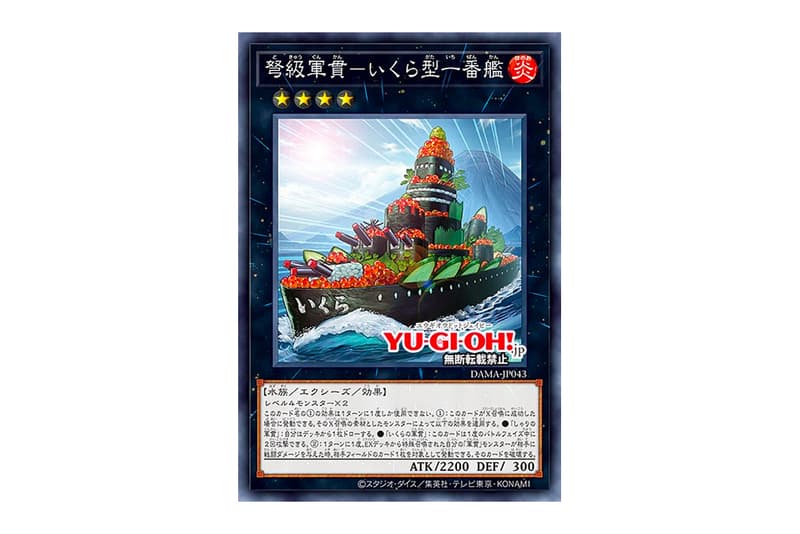 9 of 11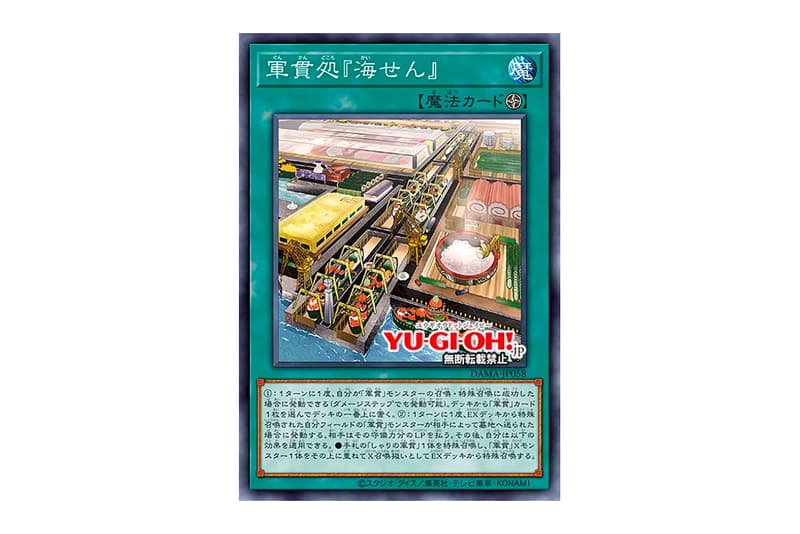 10 of 11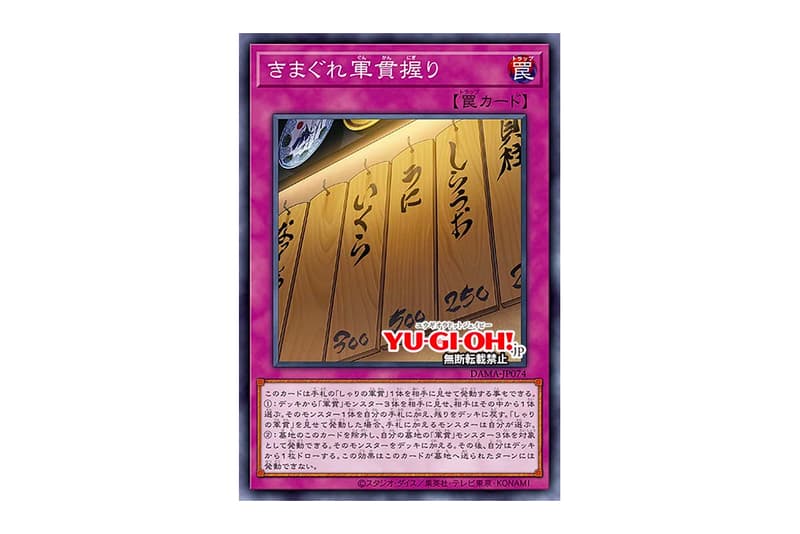 11 of 11
Yu-Gi-Oh! TCG has just revealed a new DAWN OF MAJESTY Booster Pack as the fifth set in the 11th series of the OCG. On top of introducing the Magikey archetype, another series of cards was unveiled that is getting players excited – Suship archetypes.
While this may seem like a big troll, it has been confirmed that these cards will be produced for a Japan release on April 17. Most likely designed by someone at Konami who loves sushi, the Fire/Aqua cards Rice Shuship, Roe Shuship, Shuship Galley Kaisen, Shuship Rolls Specials, and Dreadnought Shuship – Roe-Class First Wardish, all feature the artwork of gigantic pieces of sushi imagined as battleships.
The whole DAWN OF MAJESTY release will see a total of 80 card types (8 Ultra Rares, 10 Super Rares, 18 Rares, and 44 Normal) retailing for ¥150 JPY (approximately $1.40 USD) for a pack of 5 cards. Visit Yugioh Card for more info.
In other trading card news, Kobe Bryant Black Label Pristine Rookie Card sells for nearly $1.8 million USD at auction.