UNDERCOVER Drops Special Merch to Kick off Digital Rakuten Store
Exclusive apparel and accessories to a new online-only platform.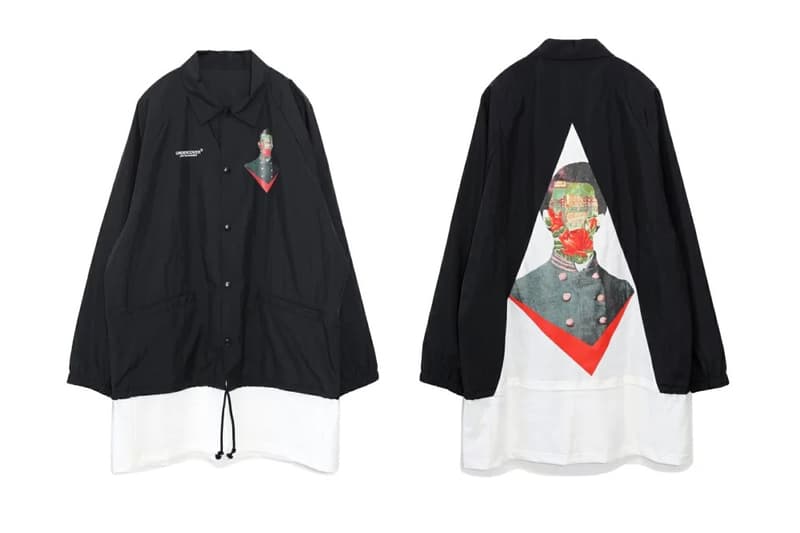 1 of 7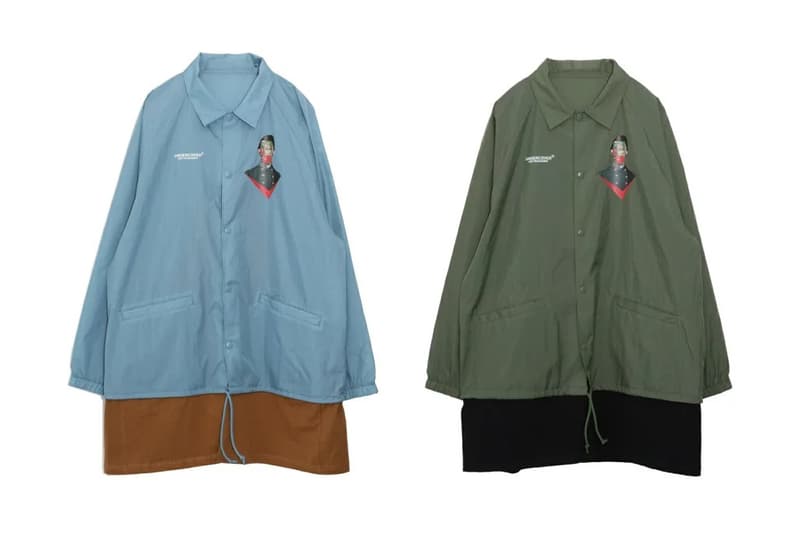 2 of 7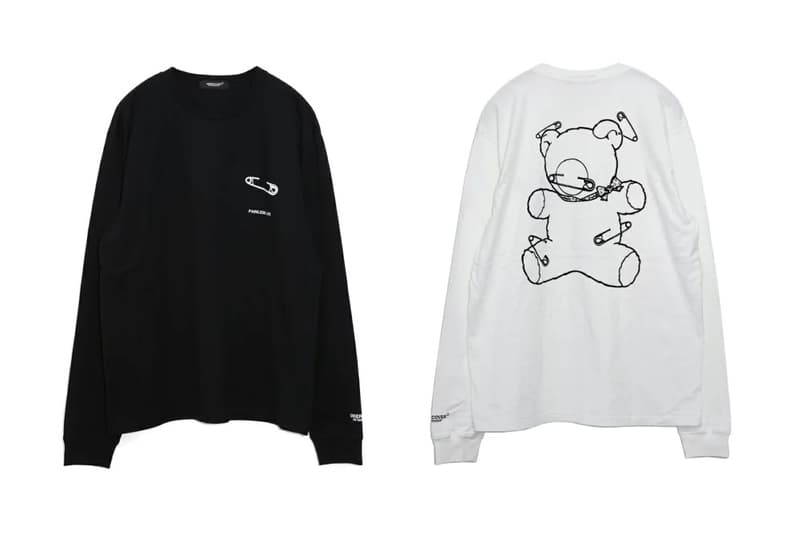 3 of 7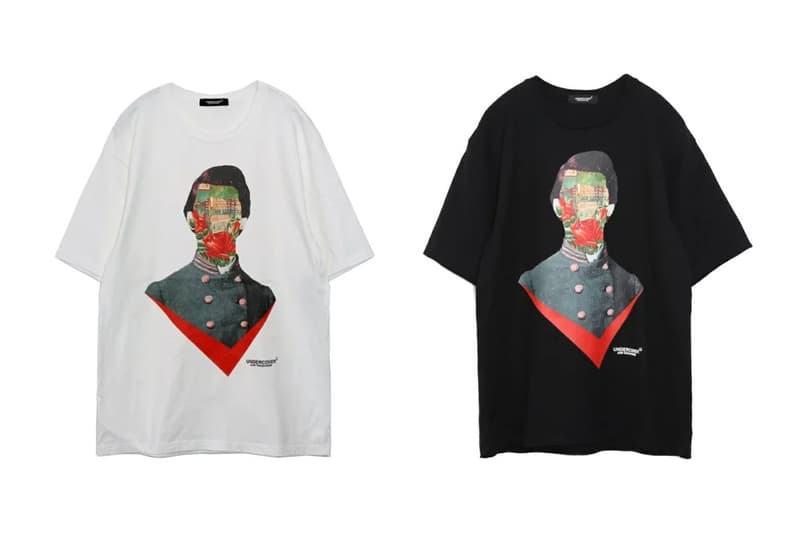 4 of 7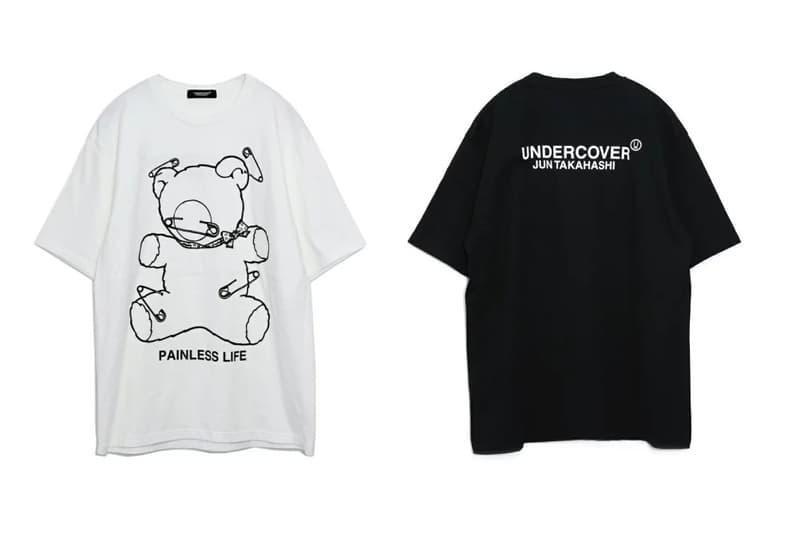 5 of 7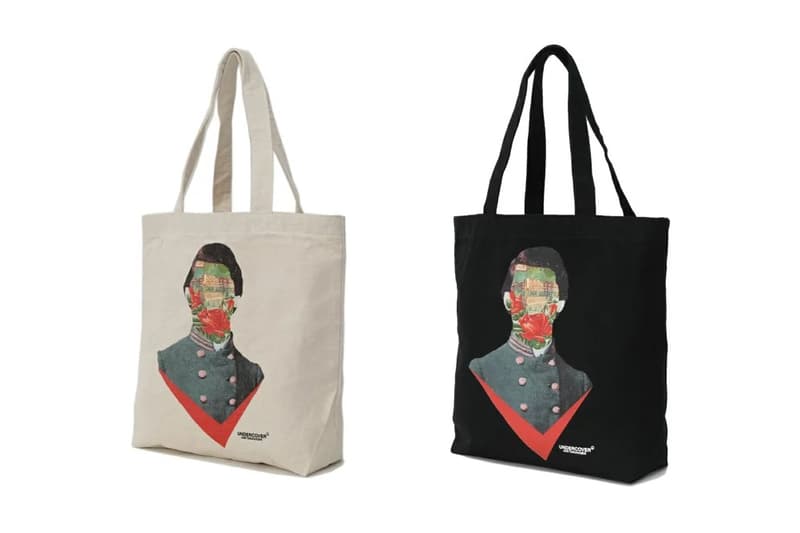 6 of 7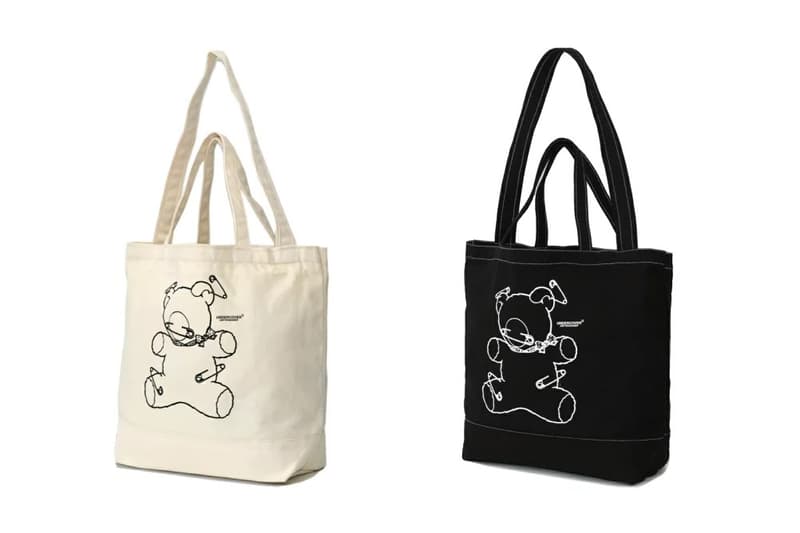 7 of 7
As UNDERCOVER expands its digital footprint, the legendary Japanese streetwear brand finds new ways to celebrate its own growth. Comprising some new graphic T-shirts, accessories and hybrid coaches jackets, UNDERCOVER has prepped new wares that playfully celebrate its past and present to kick off a new web store on Rakuten's dedicated brand page.
The new push is a prelude to UNDERCOVER's runway show during the "Rakuten Fashion Week TOKYO 2021F/W Project 'by R'" event, held later this week but only online. Rakuten is one of Japan's major digital retail platforms, alongside ZOZOTOWN and other competitors, and has been hosting fashion week events since 2014, though it took over the primary sponsorship duties from Amazon in 2019.
The prevalence of small "select shops" and mini-boutiques in Japan's fashion industry speaks to its insular nature, while Rakuten Tokyo Fashion Week aims to bring the island nation's fashion brands to a wider audience by spotlighting emerging designers and established names alike.
Imagery from UNDERCOVER's past, like the teddy bear motif and obscured human silhouette, have been transformed by way of pierced safety pins and verbiage like "PAINLESS LIFE." Black and white tees, totes and a series of coaches jacket/coat hybrids all feature thematic graphic prints and branding, with the coaches in particular taking on more adventurous design elements. Therein, black/white, blue/green and green/black editions all sport elongated inner layers printed with the silhouette on the rear, visible through a tall vent, while the front boasts conventional closure.
Head to UNDERCOVER's Rakuten page to peruse the limited edition items. Note that though Rakuten shipped internationally as recently as 2019, international shoppers must use proxy services or alternative means to procure its goods.
Most recently, UNDERCOVER rejoined Valentino for a special take on its signature leather-sleeved down jacket.