Acclaimed Dutch DJ Don Diablo Launches Art Hologam With NFT Collectible on Superrare
Selling his first non-fungible token with a physical cartridge that contains the digital art piece.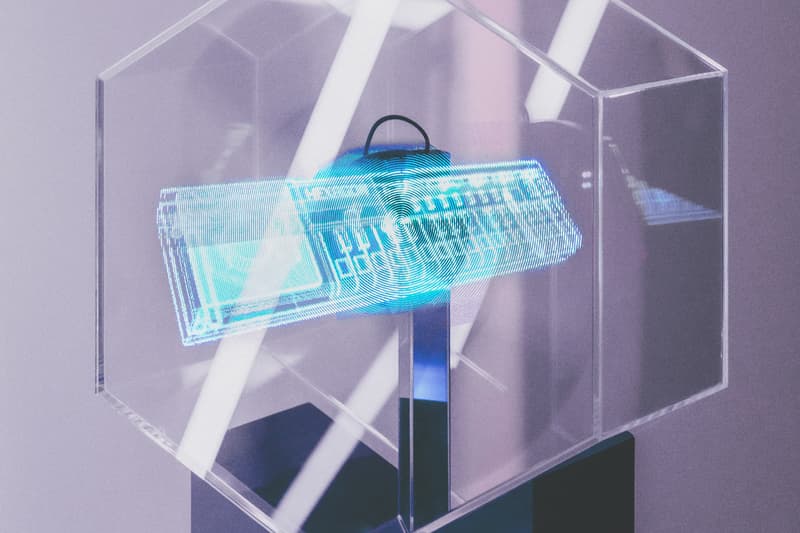 1 of 5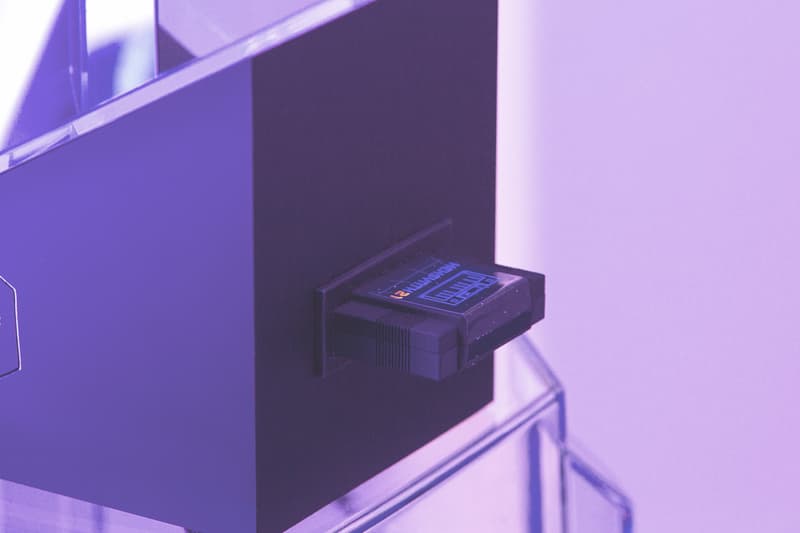 2 of 5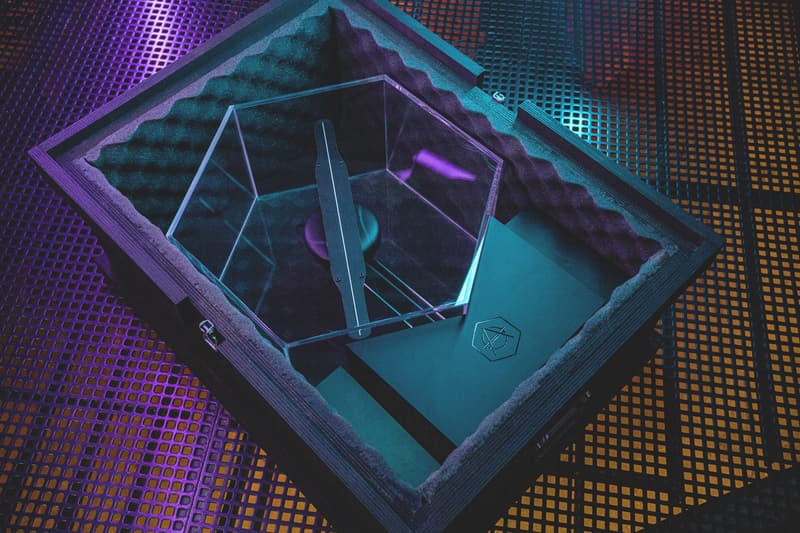 3 of 5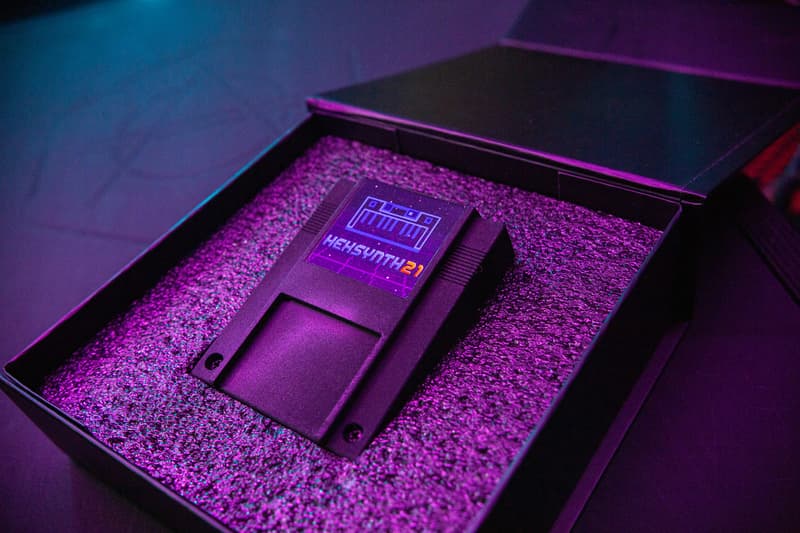 4 of 5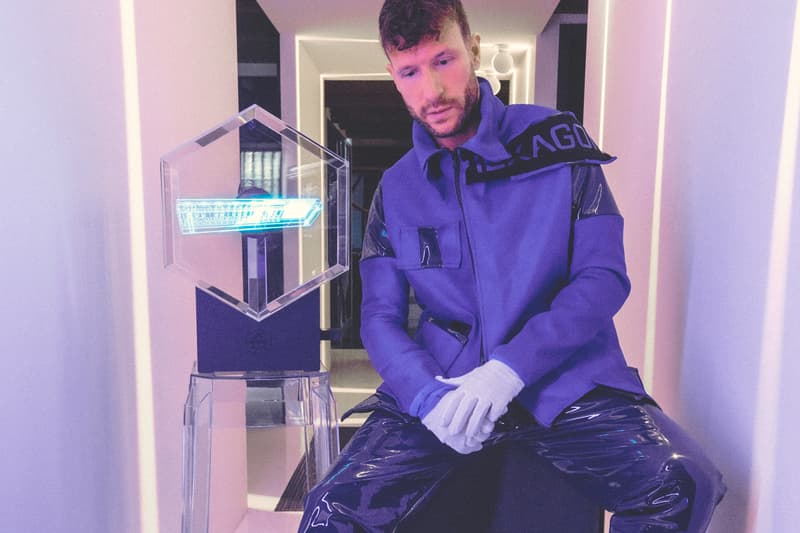 5 of 5
Don Pepijn Schipper, better known by his stage name Don Diablo, is the renowned Dutch DJ and record producer of electronic dance music from Coevorden, Netherlands. The multimedia artist recently announced the launch of his first non-fungible token that features a copy of an unreleased song and an accompanying digital art piece. There will only be one copy of the song released and it will be playable via a cartridge that coincides with a hologram synthesizer inspired by Don's first keyboard that he purchased when he was a kid.
The hand-crafted hologram cabinet is a new invention by Don called HEXAGON that he built from scratch. He will be selling his first NFT with the physical cartridge that will contain the digital collectible. The casing for the NFT was inspired by 80s video game cartridges from his youth. The collector who purchases the NFT will be given the cabinet and the cartridge to display the one-of-a-kind NFT.
"For my genesis (1 of 1) piece I wanted to create something very personal as well as innovative. This NFT is a magical combination of three elements: a never before heard song, an animation and it comes with a handbuilt hologram cabinet + cartridge to display the art in a truly unique way in your living room. I started working on this particular song at the beginning of my career and have continued working on it every single year from that moment," said Don to HYPEBEAST. "I must have spent over 250 hours in total on the song and never found the right purpose or timing to share it with the world, up until now. The animation of the hologram synthesizer is based on the very first keyboard I bought as a kid, to make things truly full circle. The idea for the hexagon hologram cabinet (HEXAGRAM) and the cartridge derives from my love for both Star Wars as well as old school Nintendo gaming consoles. My genesis piece is nostalgia mixed with my vision for the future of digital art."
Don will launch his NFT collectible on one of the leading platforms for crypto art: Superrare. Watch the video below to learn more.
Elsewhere in art, teamLab is launching an unprecedented exhibition that combines digital art with an actual sauna.