Travis Scott's Friend Receives $200K USD Maybach SUV as Wedding Present
Delivering a GLS 600 SUV on his big day.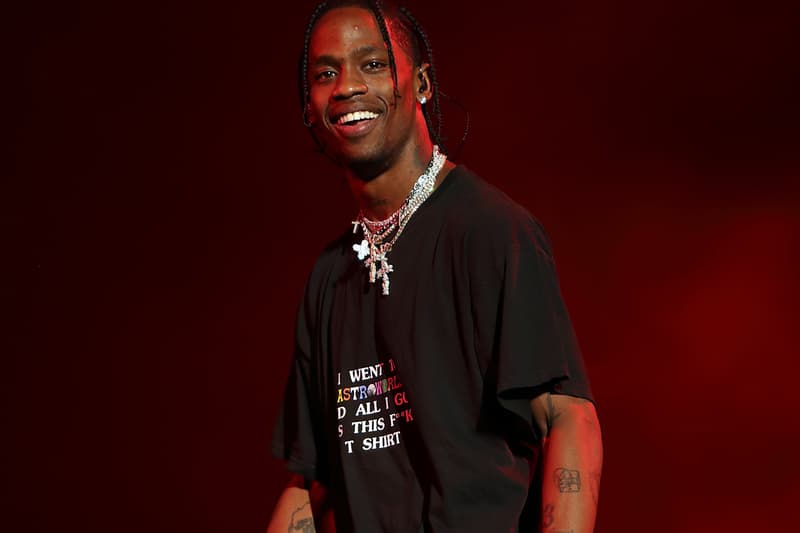 Always looking to share his success, Travis Scott recently gifted his close friend a Cactus Jack associate Corey Damon Black with a Maybach SUV.
Delivering the generous gift on his wedding day, the 2021 Mercedes-Maybach GLS 600 reportedly cost between $160,000 and $200,000 USD. Unsurprisingly overcome with happiness, Black couldn't help but give a squat pose in front of the car before giving his wife to be a kiss. Black also posted a video on Instagram showing him really enjoying La Flame's wedding gift while fittingly listening to Rick Ross.
Watch the moment when Travis Scott gifts Corey the Mercedes-Maybach GLS 600 above.