New 'Texas Chainsaw Massacre' Confirmed To Be About "Old Man Leatherface"
The ninth film is a direct sequel to the 1974 classic.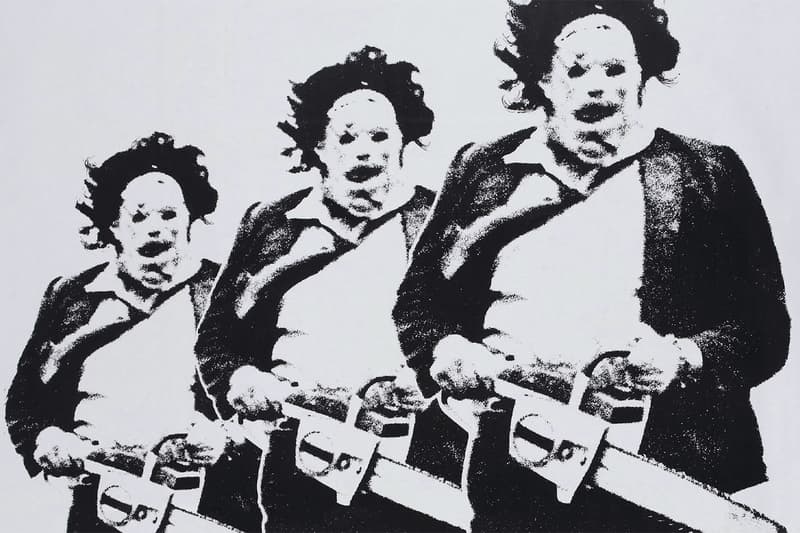 The upcoming ninth film of the Texas Chainsaw Massacre franchise is confirmed to be a direct sequel to the original 1974 film. Fans can expect the original Leatherface to be featured as an Old Man, further extending the storyline of the popular horror thriller.
The Texas Chainsaw Massacre franchise has seen numerous remakes and sequels over the years with Leatherface, released in 2017 as a prequel to the origin story of the iconic masked villain. Prior to the current announcement, Texas Chainsaw 3D which released in 2013, was the franchise's direct sequel to the 1974 classic.
Last year, producer Fede Alvarez teased fans with an announcement of making another film for the franchise. Alvarez recently confirmed in an interview on The Boo Crew Podcast stating, "It is a direct sequel, and it is the same character." He also alludes to the story being set years after the original events have transpired, mainly focusing on "old man Leatherface."
The newest addition to the franchise completed filming last year and was directed by David Blue Garcia with Chris Thomas Devlin at the helm of the script. Alvarez said the sequel takes on an "old school" approach in terms of film style, explaining that "Everything is classic, old school gags. A lot of the approach that we had with Evil Dead – never VFX, to do everything on camera. It's a very old-school approach to filmmaking. Vintage lenses…it's very similar to the original film."
There is currently no further information regarding the release date for the forthcoming Texas Chainsaw Massacre sequel.
In case you missed it, Netflix's Concrete Cowboy explores North Philadelphia's cowboy subculture.