Robinhood Files Confidential Paperwork To Go Public
The IPO is expected to take place after U.S. regulators complete their review.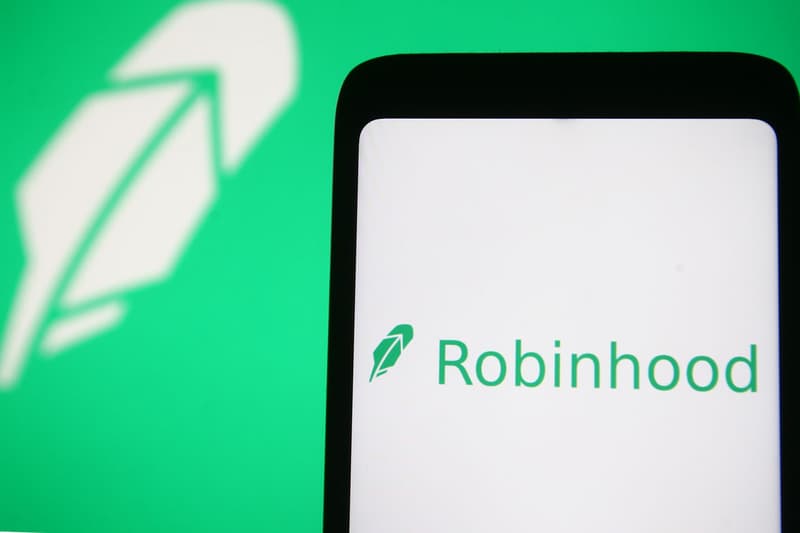 Popular no-fee trading app Robinhood has submitted a draft registration statement with the U.S. Securities and Exchange Commission as part of its plans to go public. The company made the announcement in a blog post on Wednesday after Bloomberg first reported on the news.
The company said that the number of its shares and the price range for the proposed offering have not yet been determined. It's unclear when the IPO will take place, but Robinhood says it will likely happen after the regulators complete their review.
The app attracted pushback in recent months after it restricted trading of certain stocks, including GameStop, due to volatility and increased regulatory deposit requirements. Disgruntled users filed a class-action lawsuit in January against the platform in response to the trading restrictions. In February, the U.S. House Financial Services held a virtual hearing over the fiasco and summoned Robinhood CEO Vlad Tenev as a witness.
Public interest in GameStop has caused its share prices to swing erratically in recent weeks. On Tuesday, the game retailer announced in its fourth quarter earnings report that it saw a huge boost to its online sales while net sales saw a decline due to coronavirus restrictions and closures.