Pizza Hut and 'PAC-MAN' Team up for Nostalgic Arcade Experience
Bringing the '80s to the comfort of your home.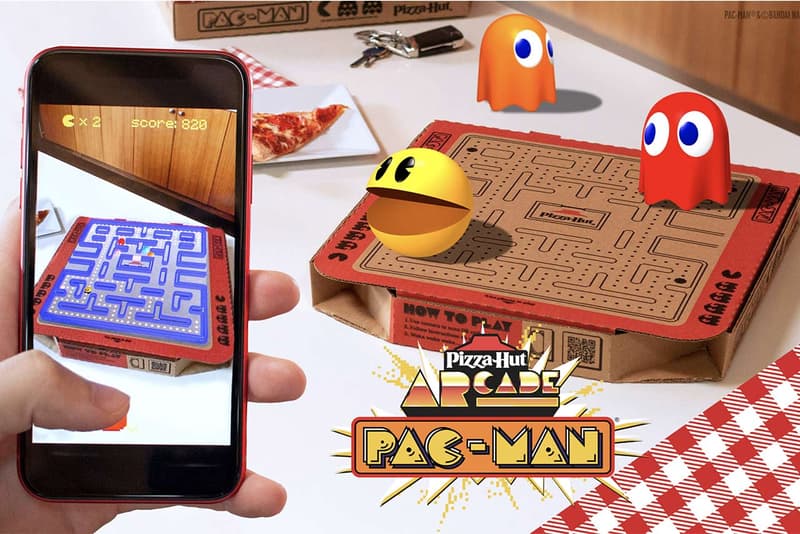 Pizza Hut has tapped PAC-MAN to recreate the nostalgic experience of playing retro arcade games at old Pizza Hut parlors.
The fast-food giant will be launching a limited-edition pizza box emblazoned with a graphic of one of the game's maze stages. Pizza Hut's logo is placed at the center of the print, while dotted paths along the maze cover the rest of the box. Over smartphones, customers will be able to play an AR version of the game, dubbed Tastemaker PAC-MAN, bringing that retro gaming experience to the comfort of their homes. Pizza is encouraging customers to share their scores on Twitter to see how they fare against others.
In other news, Pizza Hut has celebrated the Stuffed Crust's 25th Anniversary with a promotional item called "Nothing but Stuffed Crust."