Dozens in Taiwan Change Their Name to "Salmon" to Get Free Sushi
A popular local sushi chain offered a free sushi meal to anyone named "salmon."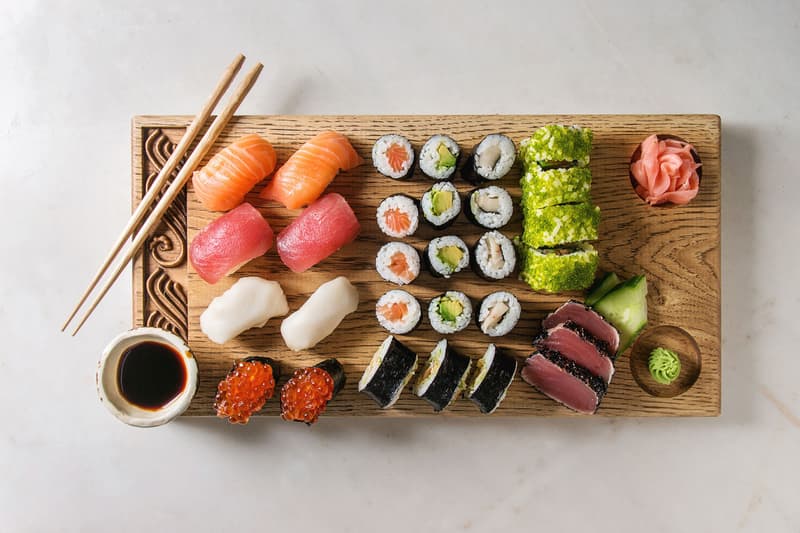 Dozens of people in Taiwan changed their names to "salmon" in order to take advantage of a promotion being offered by a popular sushi chain.
According to Taipei Times, Japanese chain Akindo had offered free meals to anyone with identification proving the strange moniker. The paper reported on Thursday that at least 28 people had claimed a free meal.
The Taipei Department of Civil Affairs said that on the morning of the promotion, at least 20 people had applied for a new identification card and household registration certificate, which costs NT$80 (about $3 USD).
The paper interviewed several people that had changed their names for the sushi deal, including "Kuo Salmon Rice Bowl," who said she would change her name back after she treated her friends to a meal at the restaurant.
Last year, Joan Román, a former Manchester City football player, legally changed his name to Goku in honor of the fictional Dragon Ball-Z character.