Pierce Brosnan to Play Dr. Fate in 'Black Adam'
Starring alongside Dwayne Johnson, Aldis Hodge and more.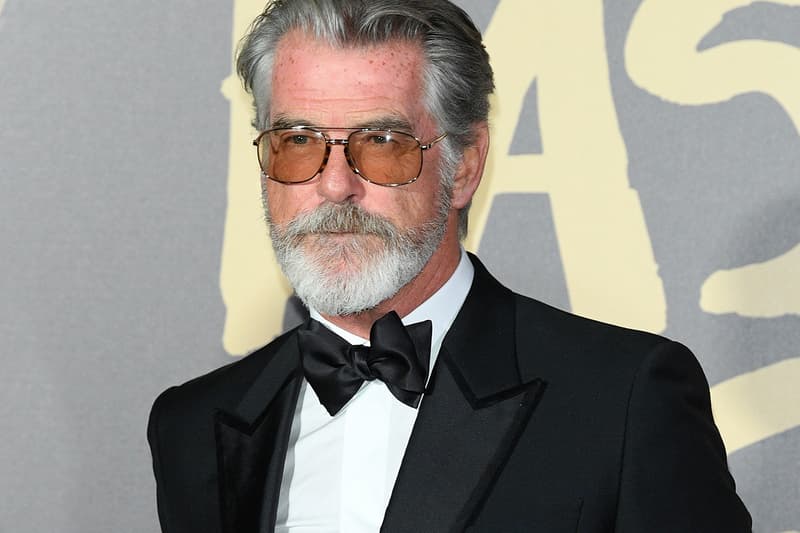 Pierce Brosnan is joining the cast of Dwayne "The Rock" Johnson's Black Adam as Dr. Fate.
According to reports, the former James Bond actor will play Kent Nelson, the first incarnation of Dr. Fate. The son of archeologist Sven Nelson, Kent is taught the skills of a sorcerer by Nabu the Wise after he accidentally kills his father during an expedition to the Valley of Ur. Kent becomes a co-founder of the Justice Society of America, but resigned a few years later and became an archeologist.
The extent of Dr. Fate's involvement in the story is yet to be revealed, but Brosnan will star in the DC film alongside The Rock (Black Adam), Aldis Hodge (Hawkman), Noah Centineo (Atom Smasher) and Quintessa Swindell (Cyclone). Helming the project is director Jaume Collet-Sara, while Johnson, Dany Garcia and Hiram Garcia are set to produce and Scott Sheldon will serve as executive producer.
The Rock took to Instagram in March 2020 to discuss a few details about the film, expressing his excitement over the project. "One of the things I really love about the character of Black Adam is that he was blessed by the wizards, by the gods for powers, and his powers equal that of Superman which automatically makes him intriguing to me," the actor said.
Black Adam is set to premiere July 30, 2021.
View this post on Instagram
Elsewhere in entertainment, Michael Keaton revealed that he is still undecided on reprising his role as Batman in the upcoming The Flash film.