JELL-O Channels Jim Halpert for Office Stapler Mold Kit
As seen on 'The Office.'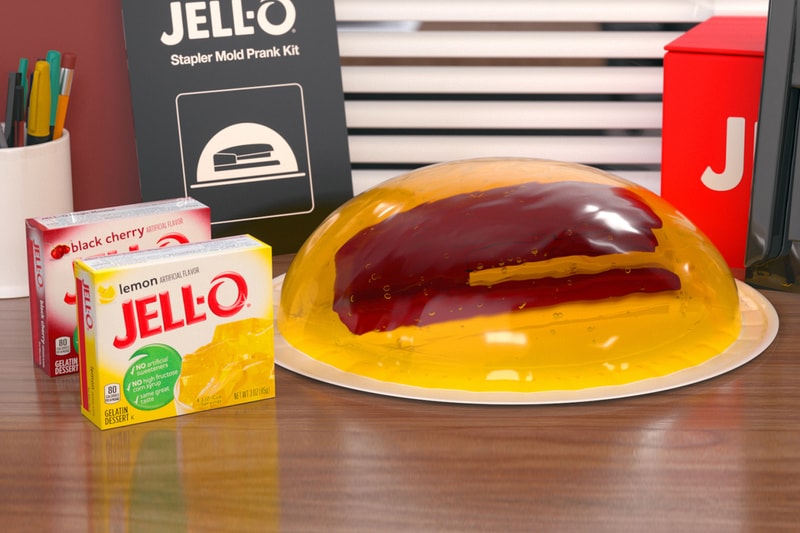 1 of 2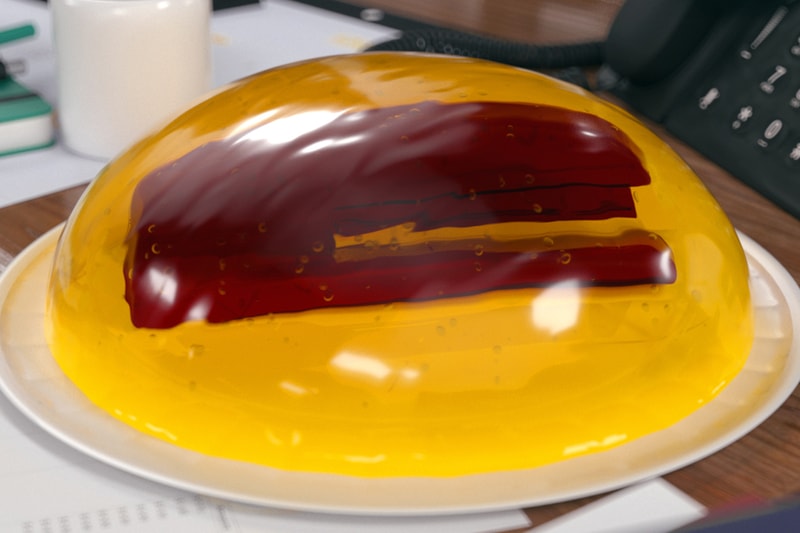 2 of 2
JELL-O's latest release not only preps fans for April Fool's Day, but it also celebrates the 16-year anniversary of the cult television show The Office.
As an ongoing prank that Jim Halpert plays on Dwight Schrute, where he envelopes Dwights personal effects in JELL-O, the scene remains as one of the many memorable moments that fans will never forget. Now, fans can recreate that magic at home, seeing as many homes have now inadvertently become an office.
This complete JELL-O stapler kit has everything required to pull off a fully edible, tasty version of the iconic stapler prank. The kit also comes with four boxes of lemon and one box of black cherry-flavored JELL-O gelatin. For more info, head over to JELL-O's dedicated website.
For more food news, Blue Bottle Coffee join Japan's Bunmeido for limited Castella cake release.