Fuel Your Gaming Experience With ZONe's Official PS5 "Ver.1.3." Energy Drink
"Digital Performace Energy."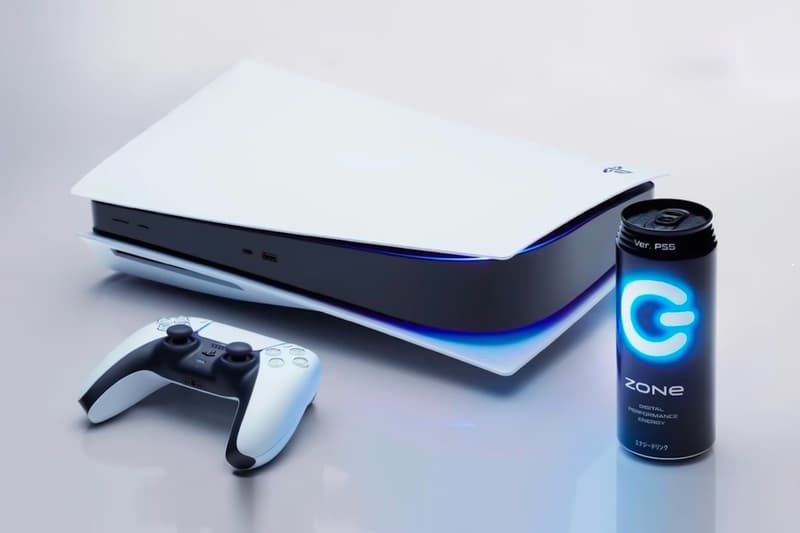 1 of 4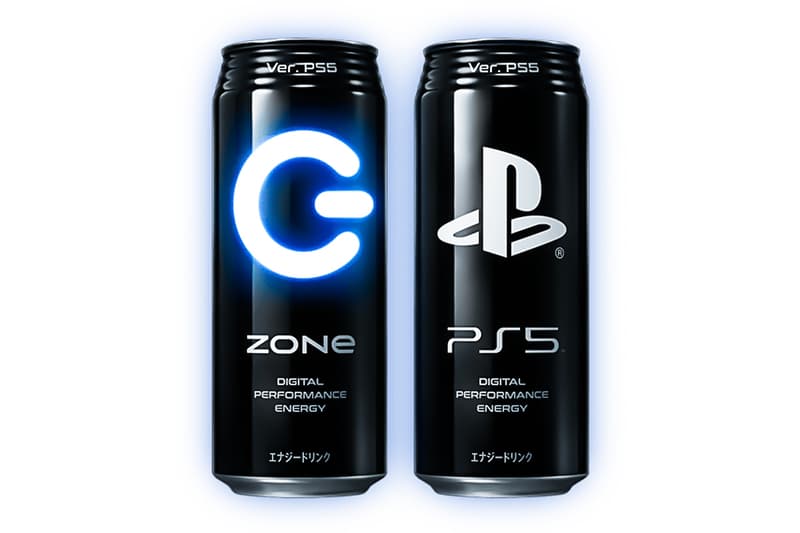 2 of 4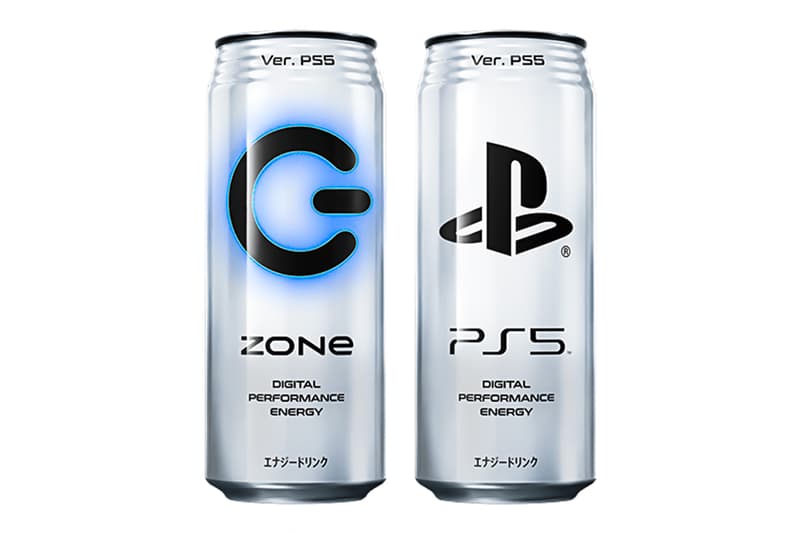 3 of 4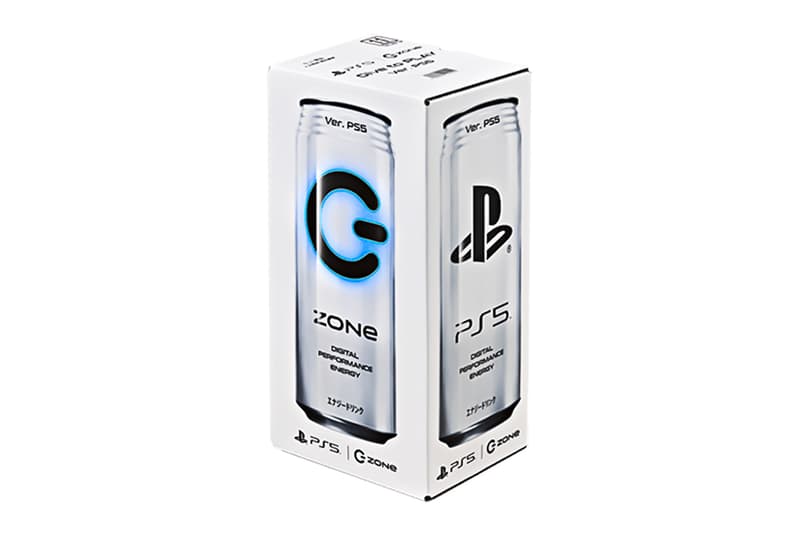 4 of 4
ZONe is releasing a drink that's sure to keep Sony PlayStation 5 gamers energized. Part of the energy drink company's "Drink ZONe and win PlayStation 5!" campaign, the aluminum can takes on a similar colorway as the PS5 console in white, black, and blue, and there's also an alternate can design that sees the opposite colors.
The 500ml "ZONe Ver.1.3." drink doesn't stop there, the contents of the can have also been colored in an electric blue color which mimics the color of the PS5 when you power it up — referencing how this drink will ultimately power you through your gaming experience. Priced at ¥209 JPY a can ($1.90 USD), this drink is for sale in Japan from now until May 31st. A purchase of a can allows consumers to save up points for a chance to win a Sony PlayStation 5. Details can be found over on the ZONe website.
/
限定コラボ缶、ついに発売✨
\

超没入エナジードリンク #ZONe と #PS5?がコラボレーション?

3/16(火)より販売スタート?「ZONe PlayStation5 エディション 500ml缶」
フォロー&RTで24本入り1箱を抽選で5名様にプレゼント?
3/22まで
当選通知はDMにて?#ZONeエナジー#ヨドバシプレゼント企画

— ヨドバシカメラ【公式】 (@Yodobashi_X) March 16, 2021
In other energy drink news, Monster Energy's newest drink is for caffeine junkies who love the taste of cola.