Watch the Aquaman Trailer to 'Justice League: The Snyder Cut'
Following the Batman-focused trailer.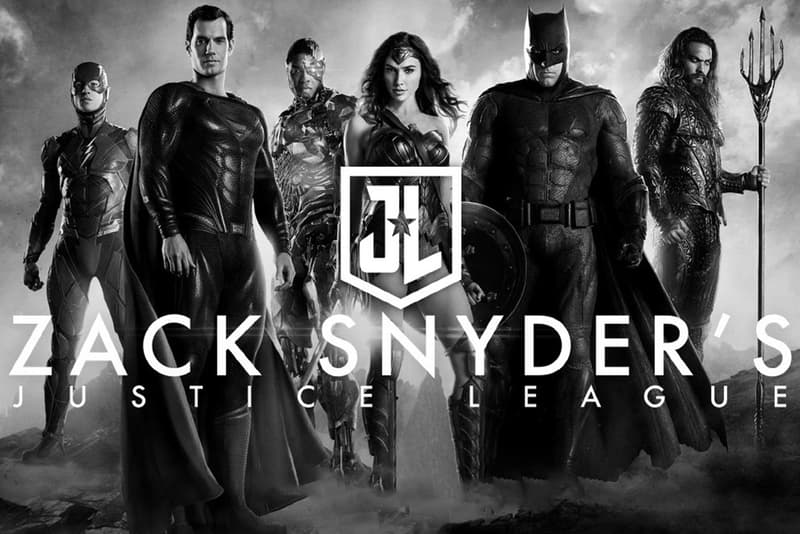 A new trailer to Justice League: The Snyder Cut has arrived. The HBO Max's upcoming movie will be four hours long and include six parts focusing on various superheroes. Following a Batman-focused trailer, an Aquaman version has just been unveiled.
The trailer shows Jason Momoa returning as Aquaman, one of an assembly of superheroes Batman gathers in order to protect Earth from "an approaching threat of catastrophic proportions." Fighting alongside Batman, Aquaman will be joining Cyborg, Wonder Woman, and The Flash.
Speaking on his experience bringing the movie to life, Snyder notes: "I got to say I never really thought it would happen [...] We got to the point where, through a lot of hurdles and back and forth, that we'd come to the place where yes, the movie, you're allowed to finish it and to do it the right way, that was a pretty cathartic and beautiful moment that I shared with my family; it was really an impossible dream come true."
Check out the Aquaman trailer to Zack Snyder's Justice League — premiering on HBO Max on March 18.
#Aquaman #ZackSnydersJusticeLeague #UsUnited #AFSP pic.twitter.com/l38xIgBE3v

— Zack Snyder (@ZackSnyder) March 6, 2021
In case you missed it, here's a clip of Justice League: The Snyder Cut's "Mother Box Origins."