Apple Reopens All 270 U.S. Stores for the First Time in a Year
The tech giant closed all of its stores last March 2020 due to the pandemic.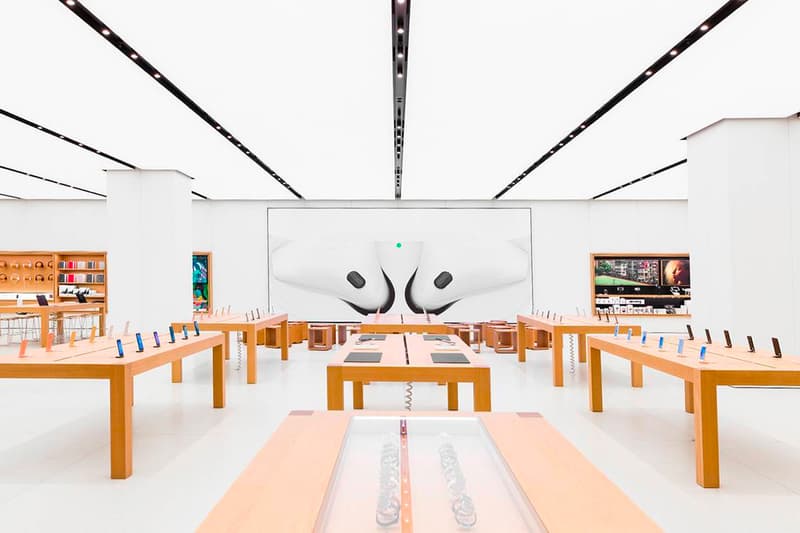 As of March 1, 2021, all Apple stores in the U.S. have officially reopened. This is roughly two weeks prior to the first store closures in 2020 when the pandemic began last March.
Apple confirmed to The Verge that all 270 of its retail locations in the U.S. are now open in some capacity, accommodating either online order pickup or in-store shopping. Nearly a year ago, CEO Tim Cook announced Apple would close all its retail locations outside of China. However, due to the widespread outbreak throughout the U.S. all stores subsequently shut down indefinitely until now.
The tech giant's move to reopen all its stores signals the company's confidence in its restriction on in-store shopping as well as the safety measures it has put in place. Apple stores have mandated face masks to all visitors and enacted a limited occupancy rule.
Though Apple had begun its official reopening strategy last summer in the U.S., the company has shown willingness to respond and adjust to the constantly changing conditions when necessary. Back in December 2020, it shut down every store in California and London due to the surge in case numbers over the holidays. Just last month, it temporarily closed each of its Apple stores in the U.K.
It remains to be seen whether or not Apple will need to reclose its stores again, should the number of cases continue to rise.
In case you missed it, Twitter introduced the new paid subscription service "Super Follow".