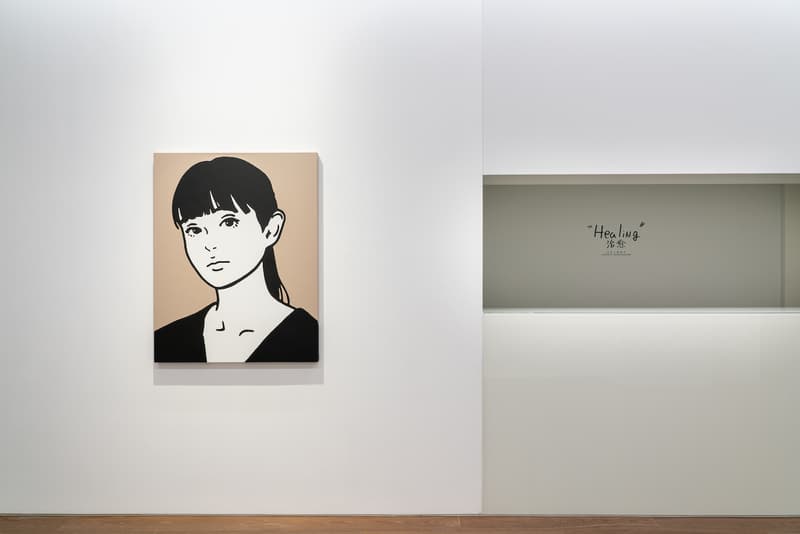 1 of 20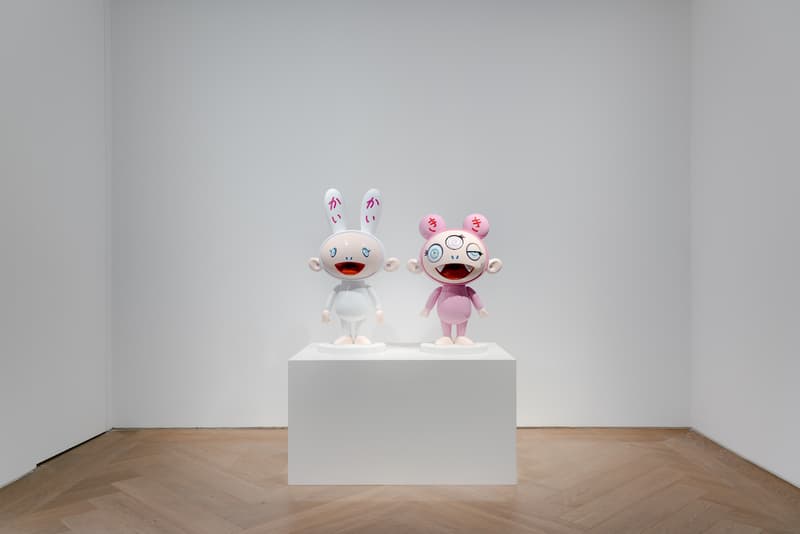 2 of 20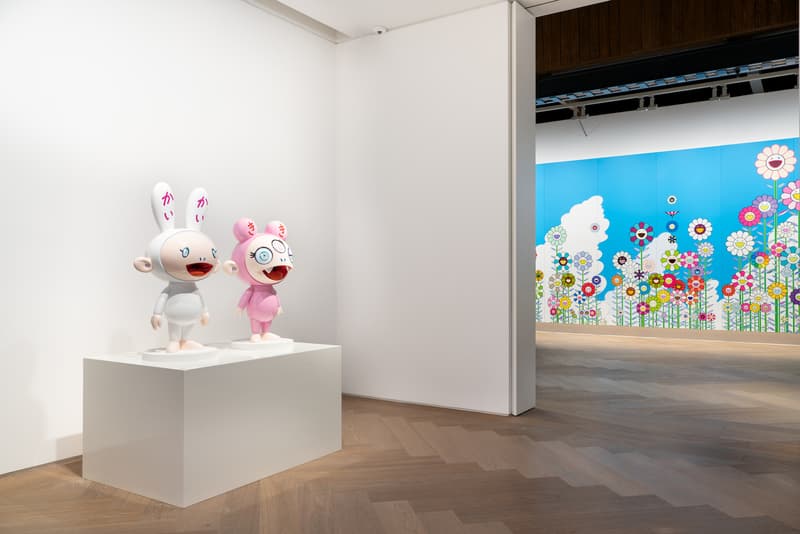 3 of 20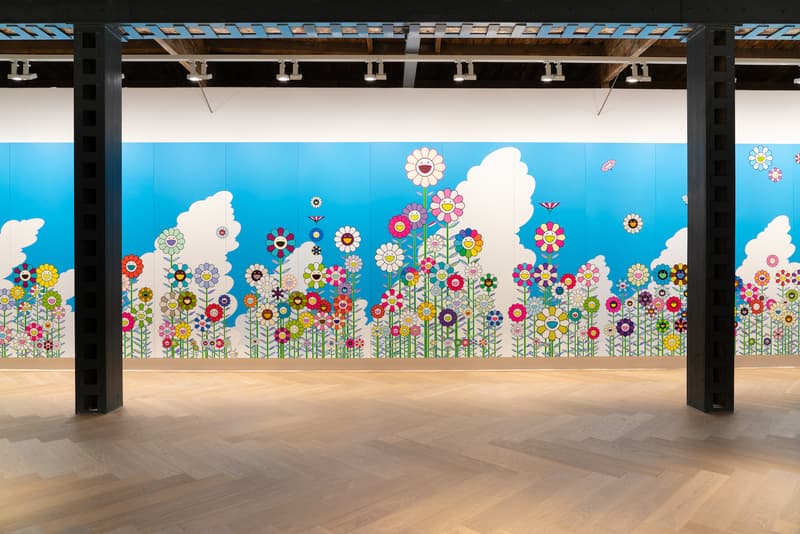 4 of 20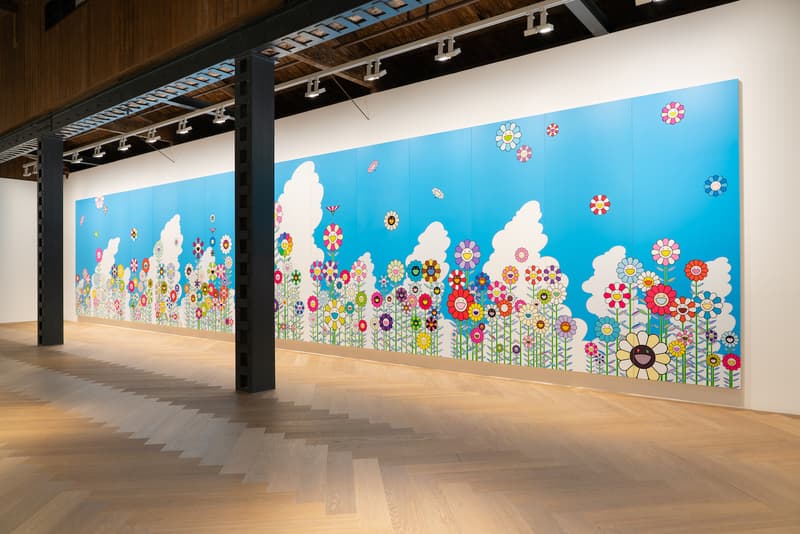 5 of 20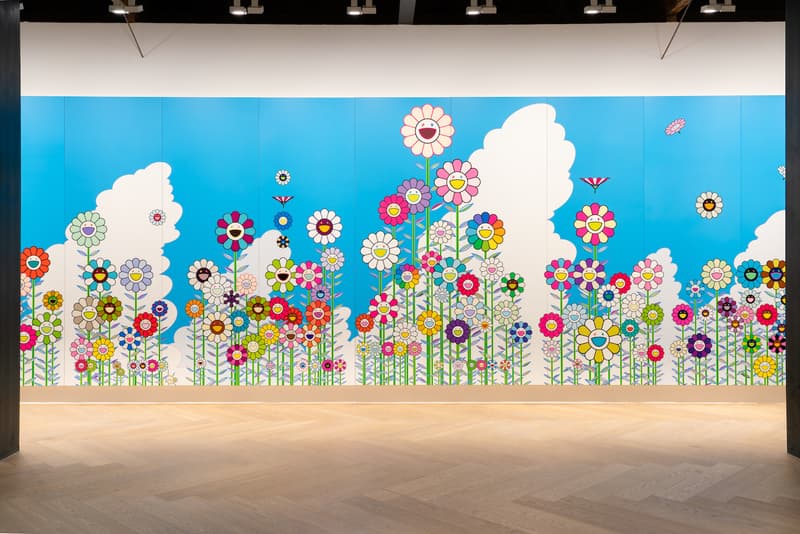 6 of 20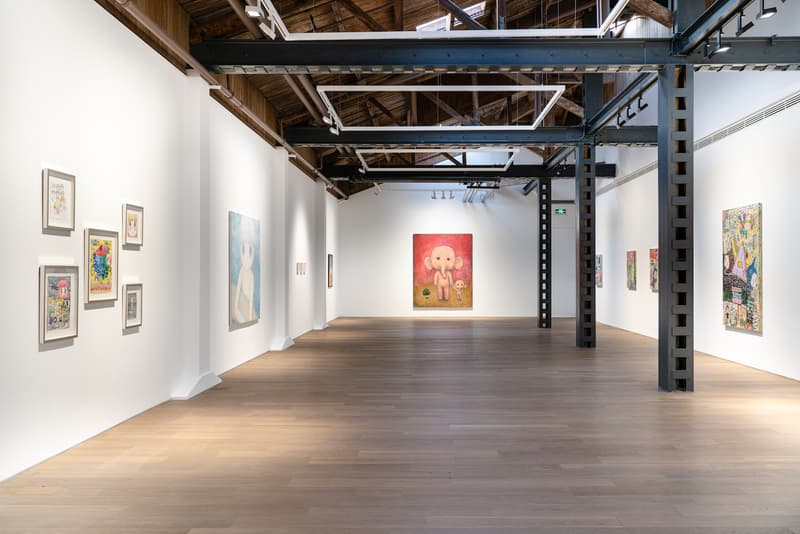 7 of 20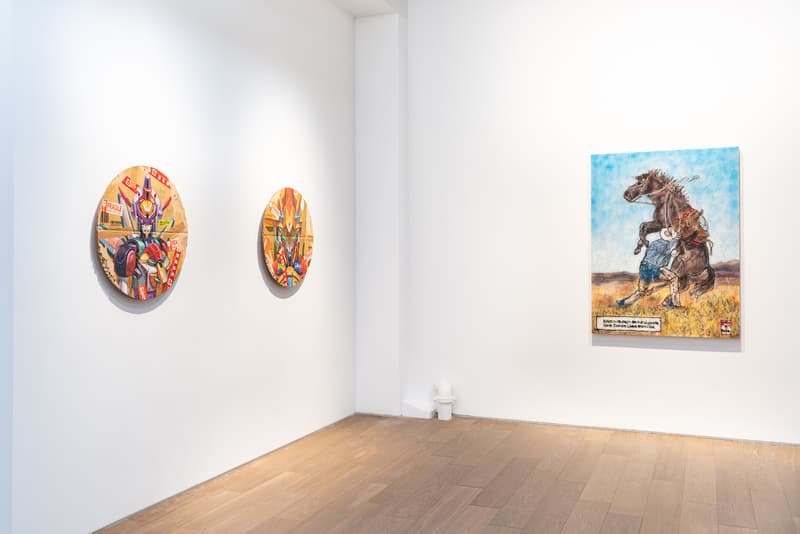 8 of 20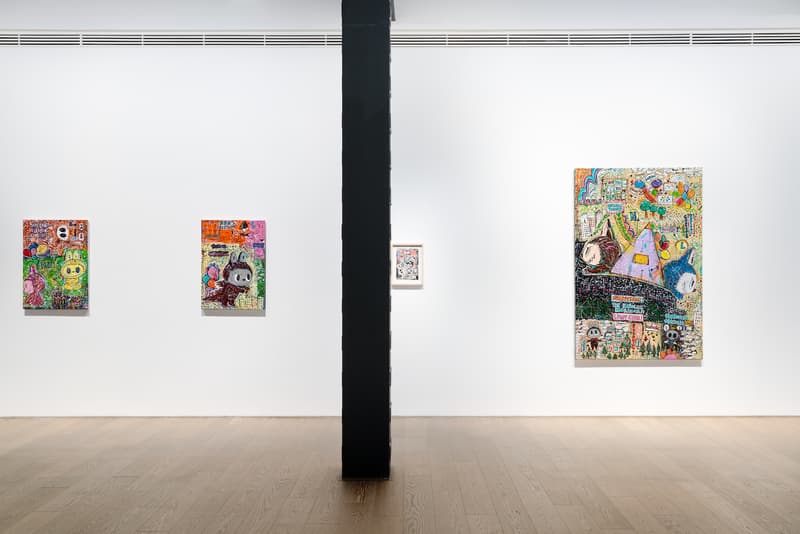 9 of 20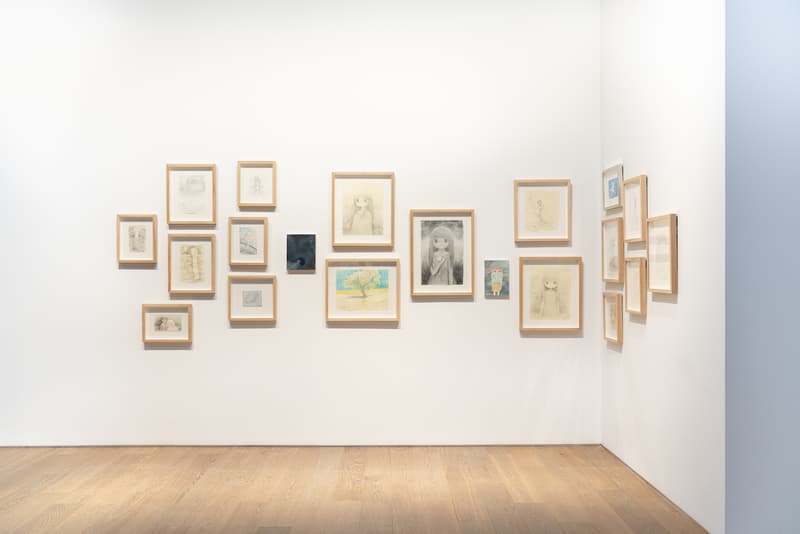 10 of 20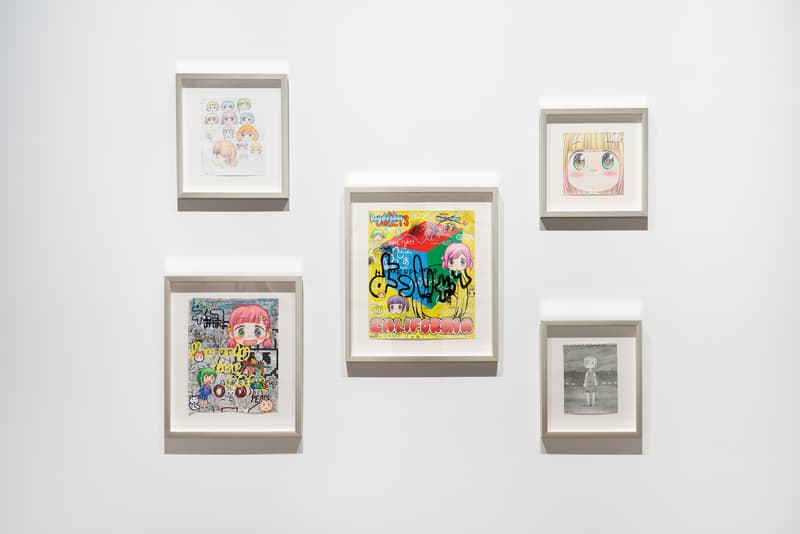 11 of 20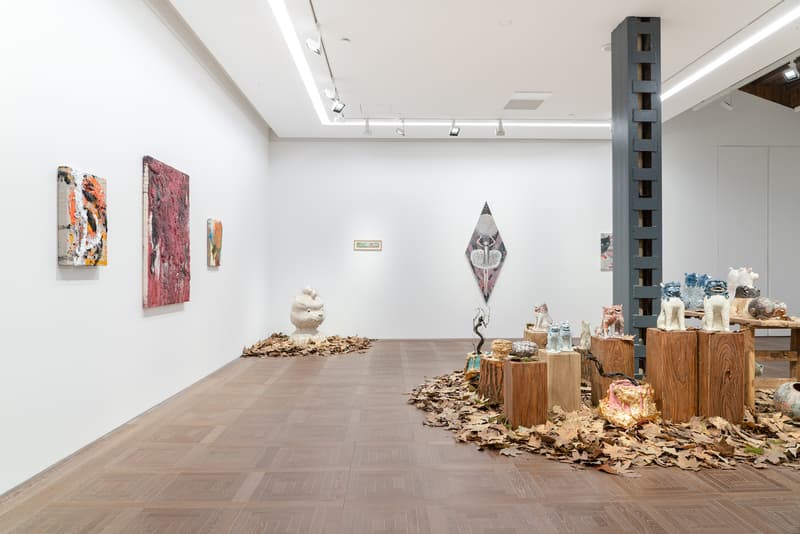 12 of 20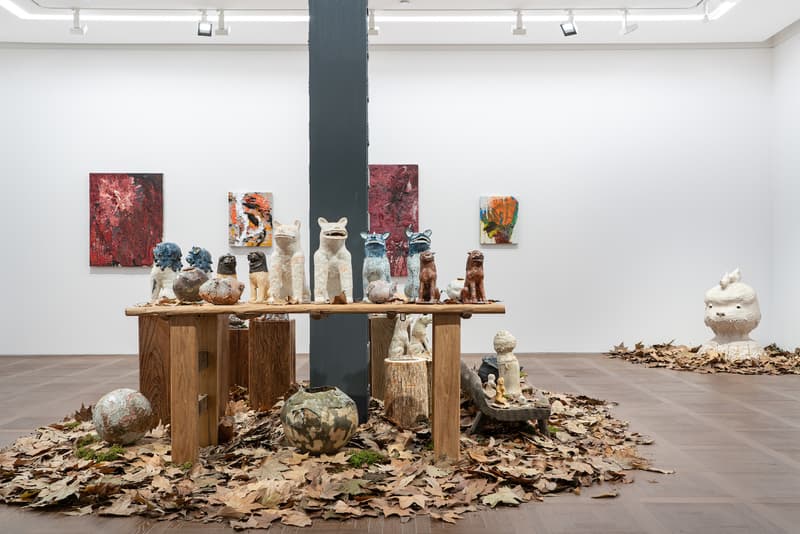 13 of 20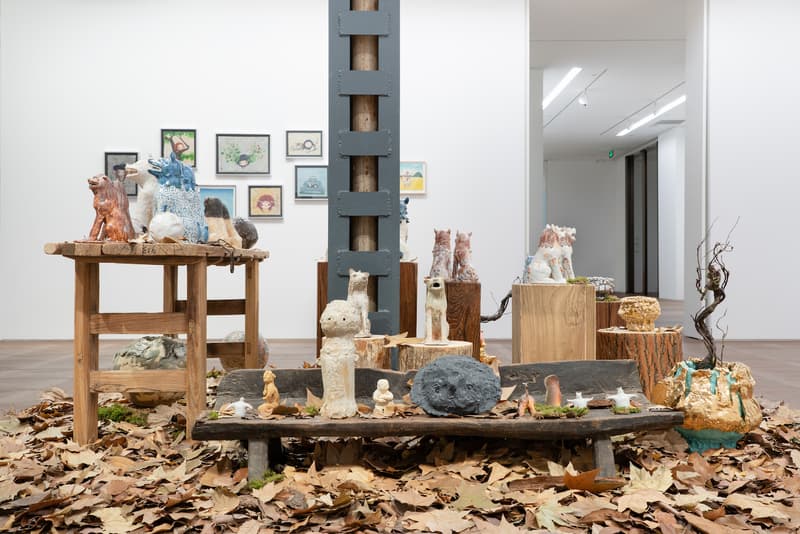 14 of 20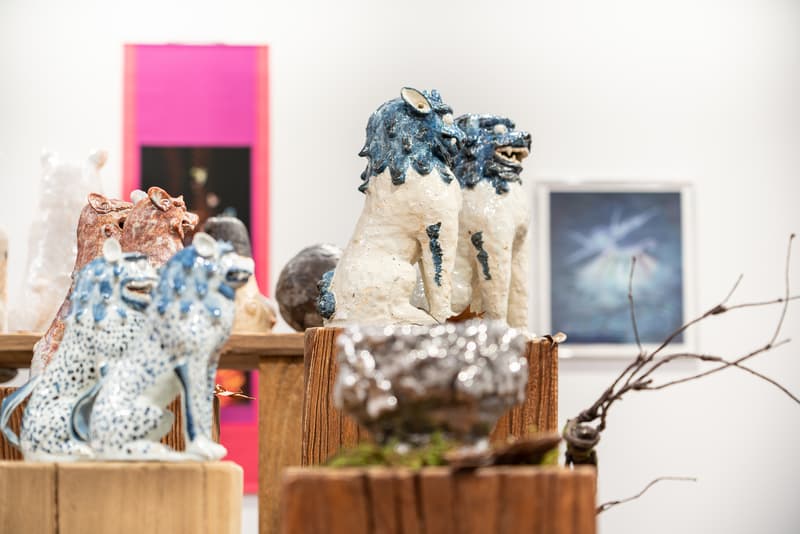 15 of 20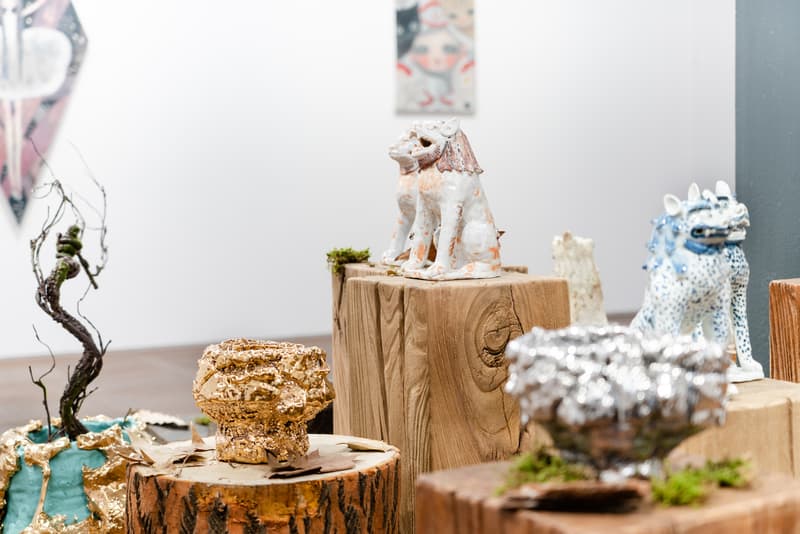 16 of 20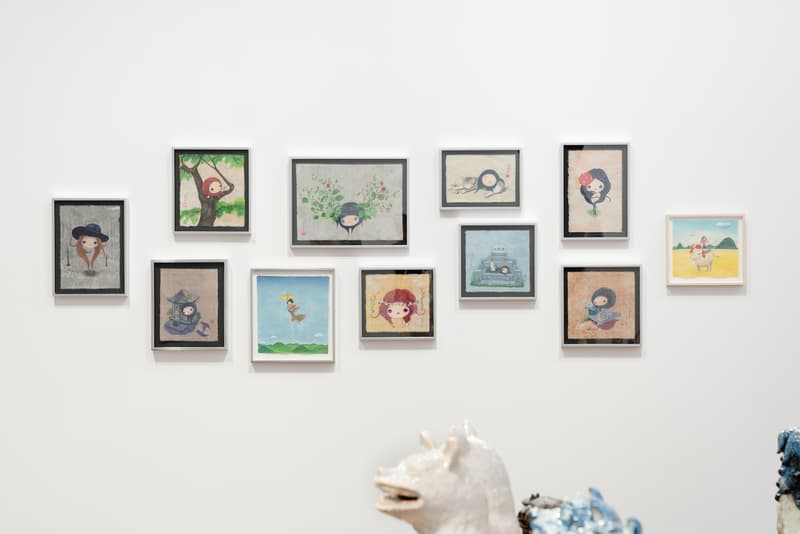 17 of 20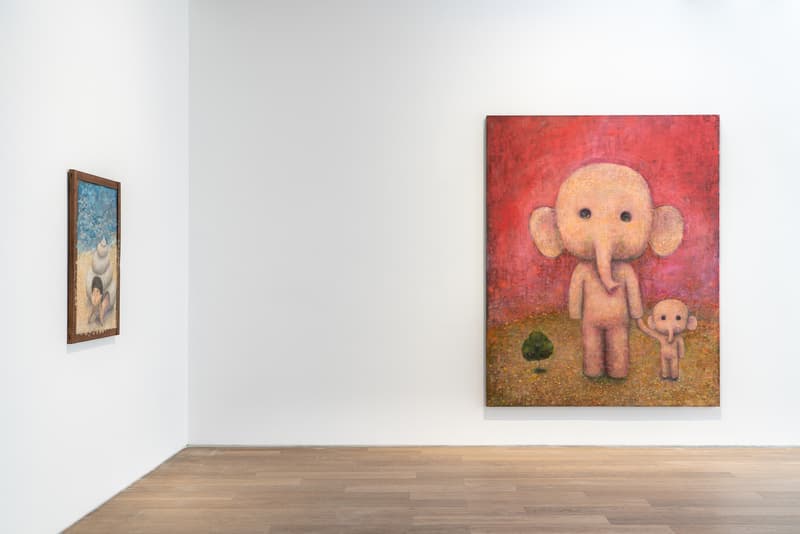 18 of 20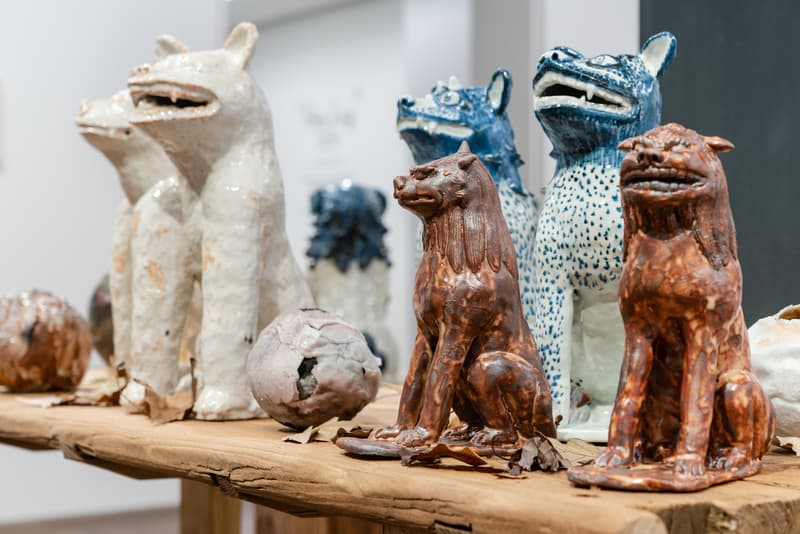 19 of 20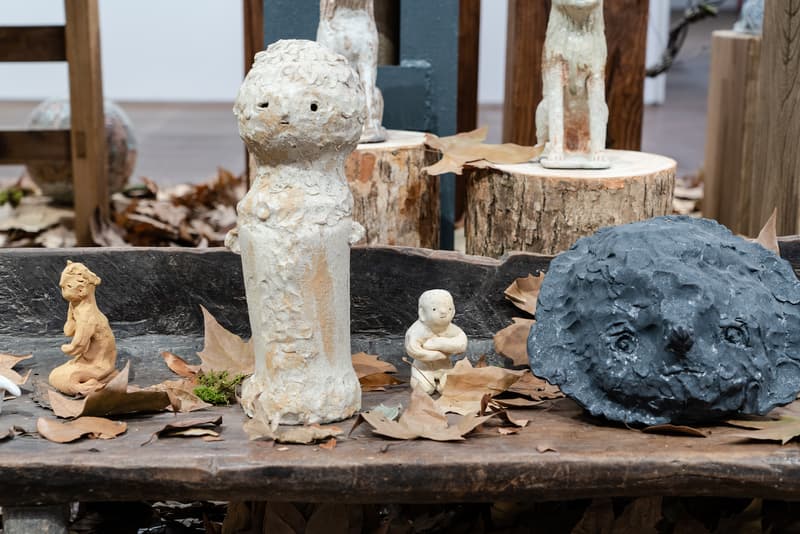 20 of 20
Takashi Murakami Curates New "Healing" Group Exhibition at Perrotin Shanghai
Showcasing diverse works by Kaikai Kiki artists.
---
Takashi Murakami has taken over Shanghai's Perrotin Gallery to curate a new group exhibition featuring a dynamic selection of artworks from his Kaikai Kiki arts organization. Entitled "Healing," the presentation revolves around Murakami's Superflat movement — a lineage of Japanese contemporary art that is rooted in anime and manga.
Participating artists include Chiho Aoshima, Emi Kuraya, Takuro Kuwata, KYNE, Kasing Lung, MADSAKI, Mr., Shin Murata, ob, Otani Workshop, Aya Takano, TENGAone, and Yuji Ueda. Murakami is also presenting a sprawling painting featuring his iconic Flowers motif and sculptures featuring his unmissable Kaikai and Kiki characters.
Highlights include biomorphic ceramic sculptures by Otani Workshop, surrealist compositions by Chiho Aoshima and Aya Takano, as well as paintings by Mr. that portray video game-esque reimaginings of everyday Japanese girls. "For me, [my identification with otaku] was a matter of making anime and manga into art — this has not been done historically," said Mr. in a statement.
Juxtaposing the more vivid and anime-inspired pieces in the show are works by MADSAKI and TENGAone. Both artists are heavily influenced by graffiti in their respective studio practices, using "the medium to express the frustration and feeling of estrangement brought about by their bicultural identities," said Perrotin Shanghai in a statement.
Check out installation views for "Healing" in the slideshow above. The exhibition is on view until March 20. Elsewhere in art, Oklahoma Contemporary has launched a major exhibition of works by the seminal American painter, Ed Ruscha.
Perrotin Shanghai
3rd Floor, 27 Huqiu Road
Huangpu District, Shanghai
China