Oklahoma Contemporary Launches Major Exhibition of Works by Ed Ruscha
Examining the artist's fascination with language and visual culture throughout his prolific career.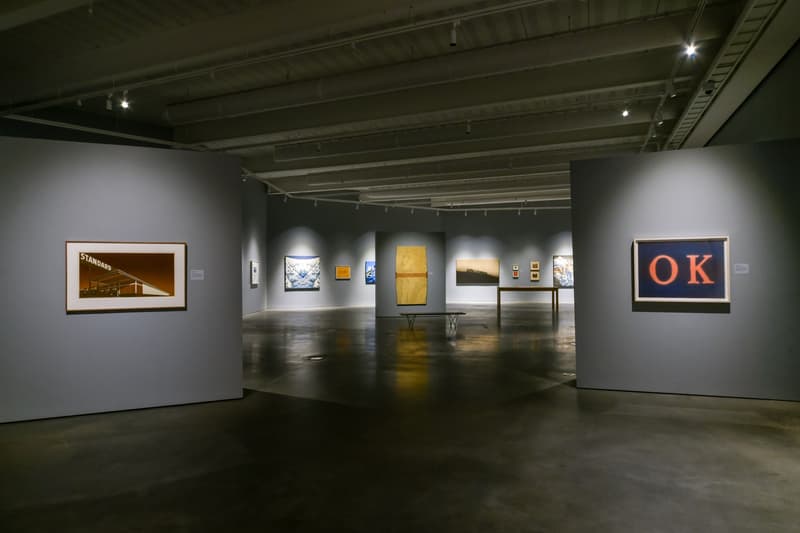 1 of 12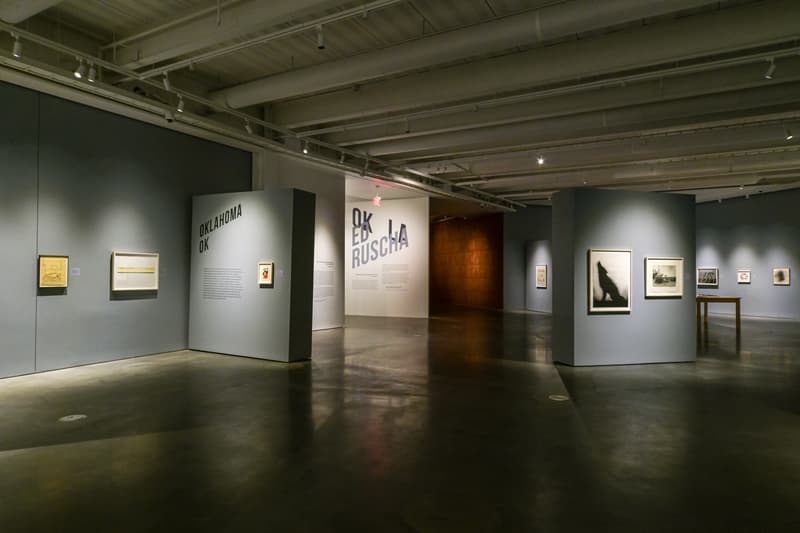 2 of 12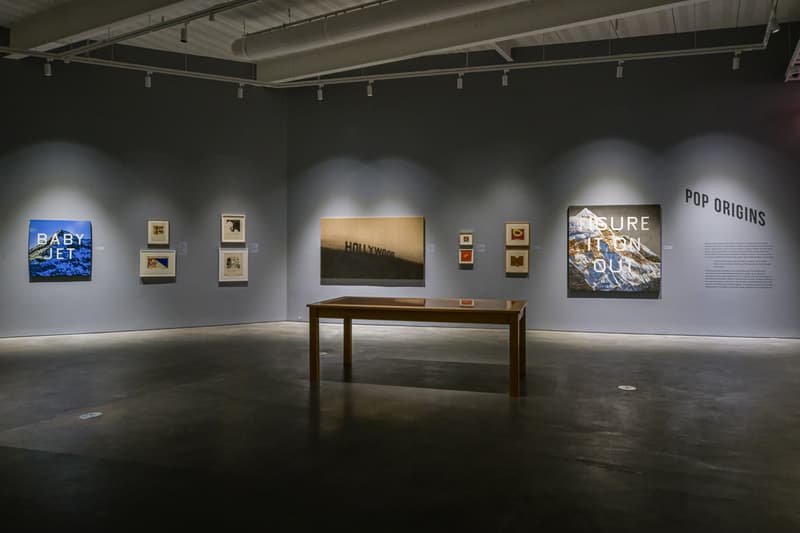 3 of 12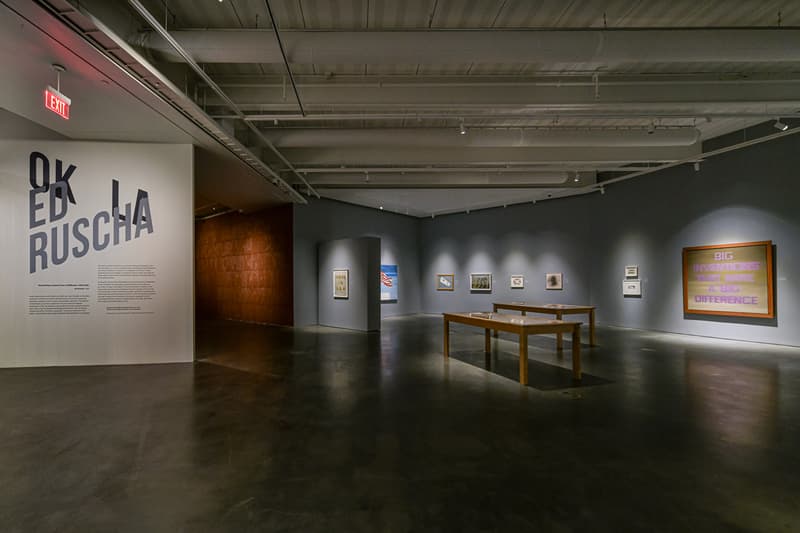 4 of 12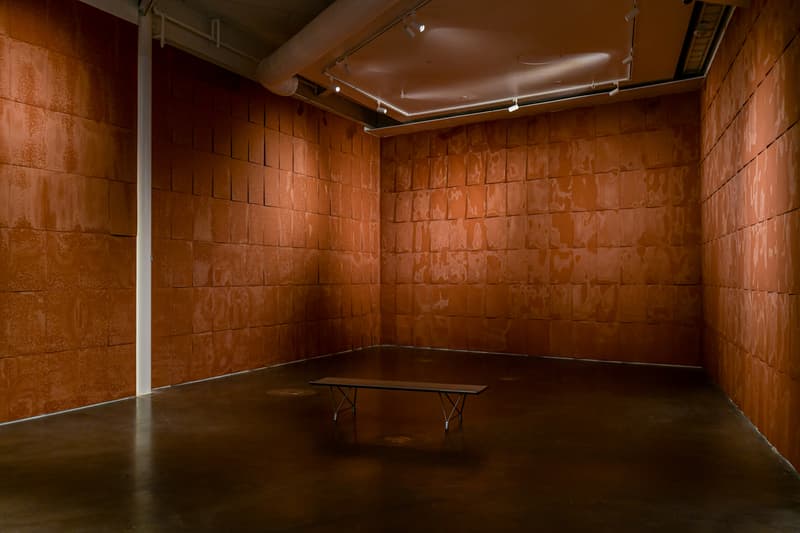 5 of 12
6 of 12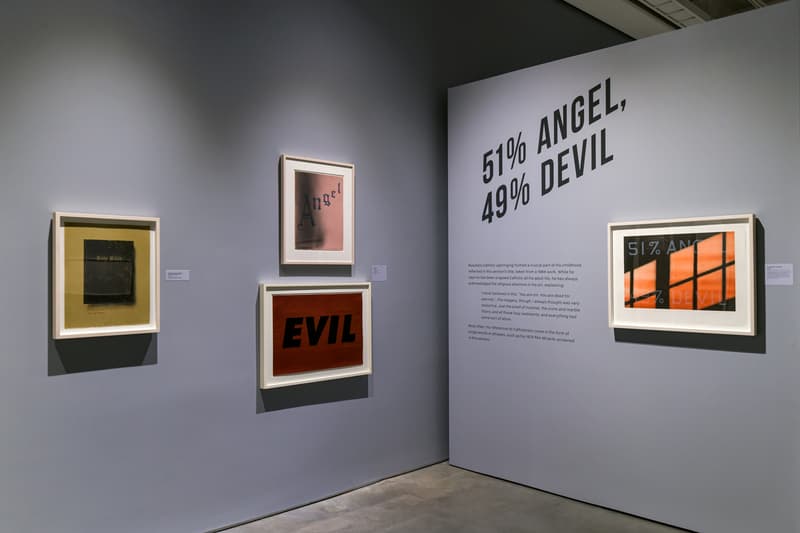 7 of 12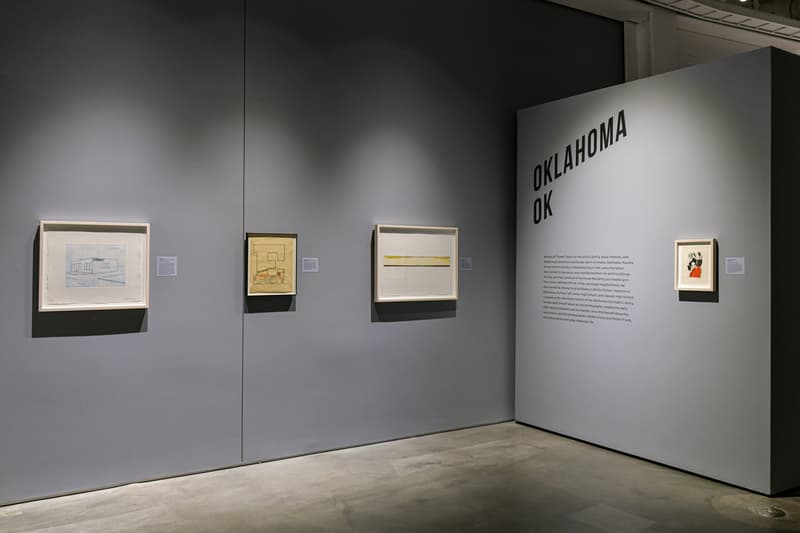 8 of 12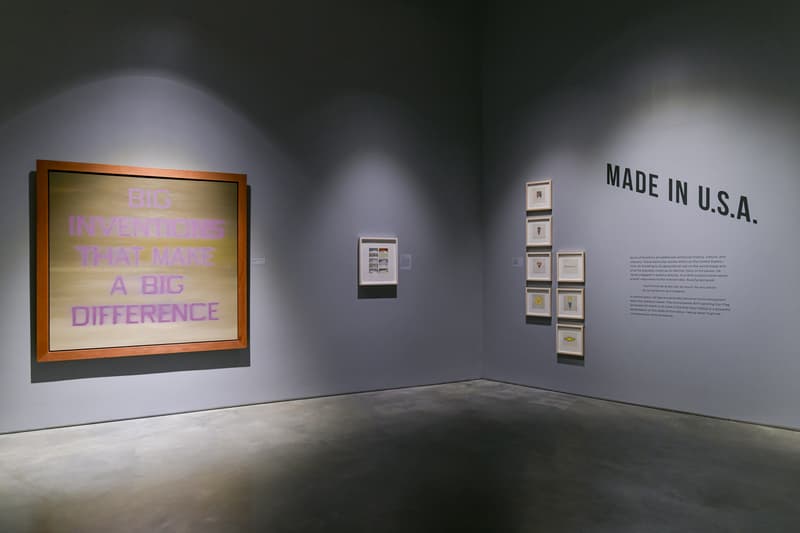 9 of 12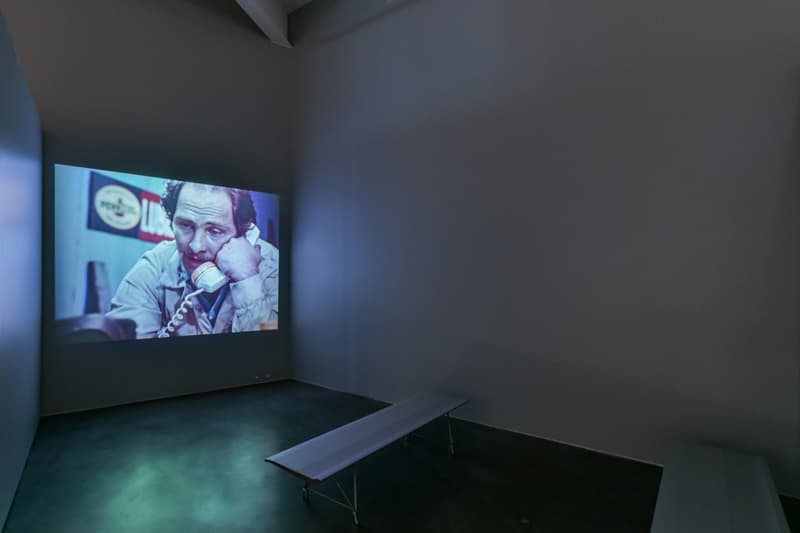 10 of 12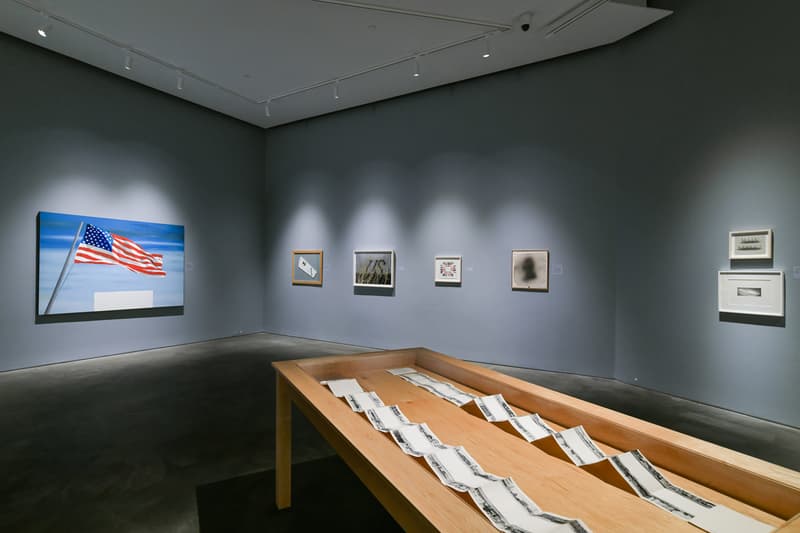 11 of 12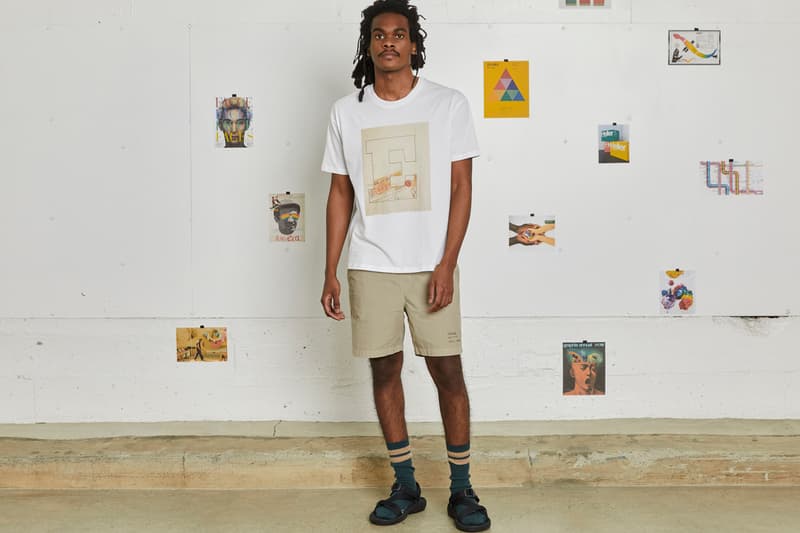 12 of 12
Oklahoma Contemporary just launched the first solo exhibition of works by the influential American artist Ed Ruscha in the artist's home state. Ruscha is widely-known for incorporating imagery and techniques from commercial art such as advertising into his paintings and collages. Words and phrases are oftentimes at the very center of the artist's work, first appearing in his paintings back in 1959. Ruscha plays with language, using literary devices such as onomatopoeia, puns and alliteration to elevate his text-based works.
"Ed Ruscha: OKLA" at Oklahoma Contemporary features the myriad of methods in which the artist drew inspiration from visual culture and language throughout his prolific career. Over 70 works spanning different media are currently on display. "Oklahoma looms large in Ruscha's work, as a source of inspiration and as a foundation on which his unique perspective on America was first formed. In 1955, he embarked on a road trip–to which he would frequently make reference in his art–from Oklahoma to Los Angeles to begin his artistic career," said the museum in a statement.
The presentation is divided into five themes: "Oklahoma OK," "Made in U.S.A.," "51% Angel, 49% Devil," "Pop Origins," and "US 66." Highlighted works in the exhibition include iconic pieces such as Twentysix Gasoline Stations and Chocolate Room alongside newer, lesser-known bodies of work, including two recent Drum Skins paintings.
Check out installation views from "Ed Ruscha: OKLA" in the slideshow above and then head to Oklahoma Contemporary's website to learn more and get a closer look at the presentation by watching the video below. The exhibition is on view until July 5, 2021.
Elsewhere in art, the New York Botanical Garden announced the official opening dates for its major outdoor and indoor exhibition on Yayoi Kusama.
Oklahoma Contemporary Arts Center
11 NW 11th St.
Oklahoma City, OK 73103