ROKIT Finds a Purpose in Sports, the Unexplored and Earthly Mysteries for Spring 2021
The "House of Tomorrow" collection is as referential as can be, nodding to the world around us and otherworldly aspects too.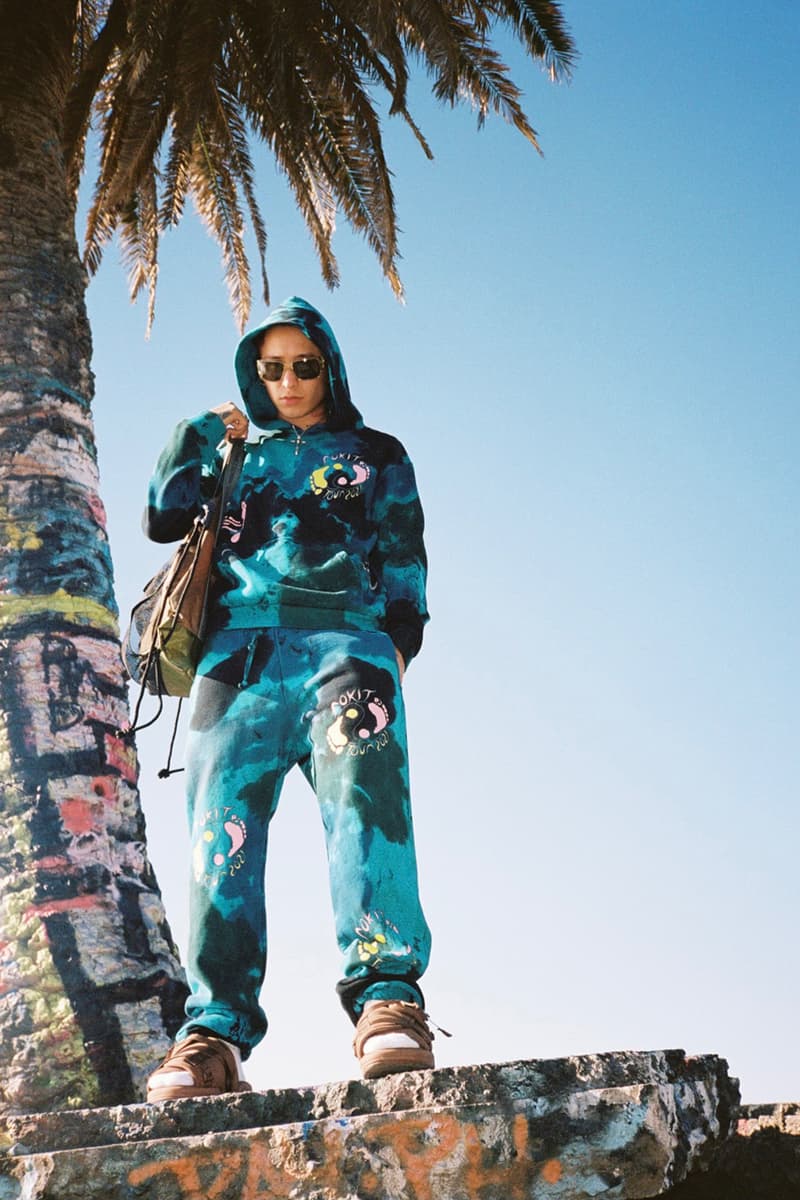 1 of 13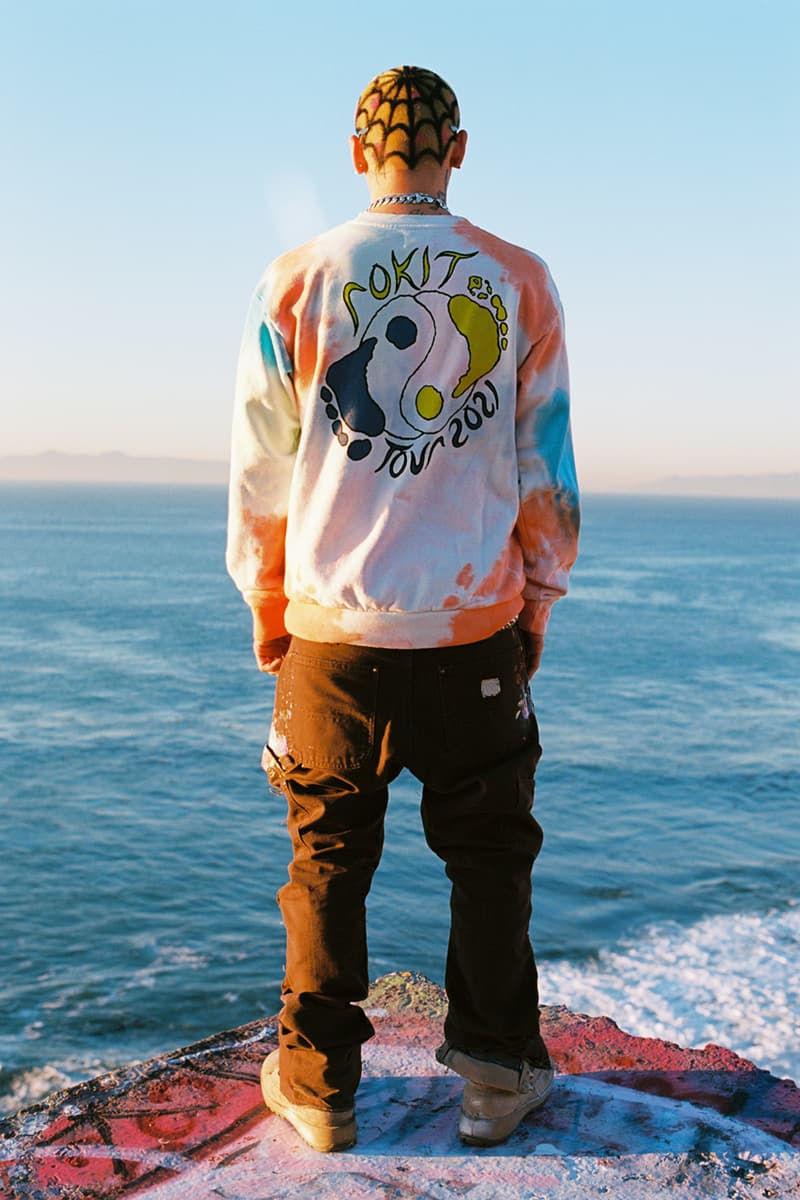 2 of 13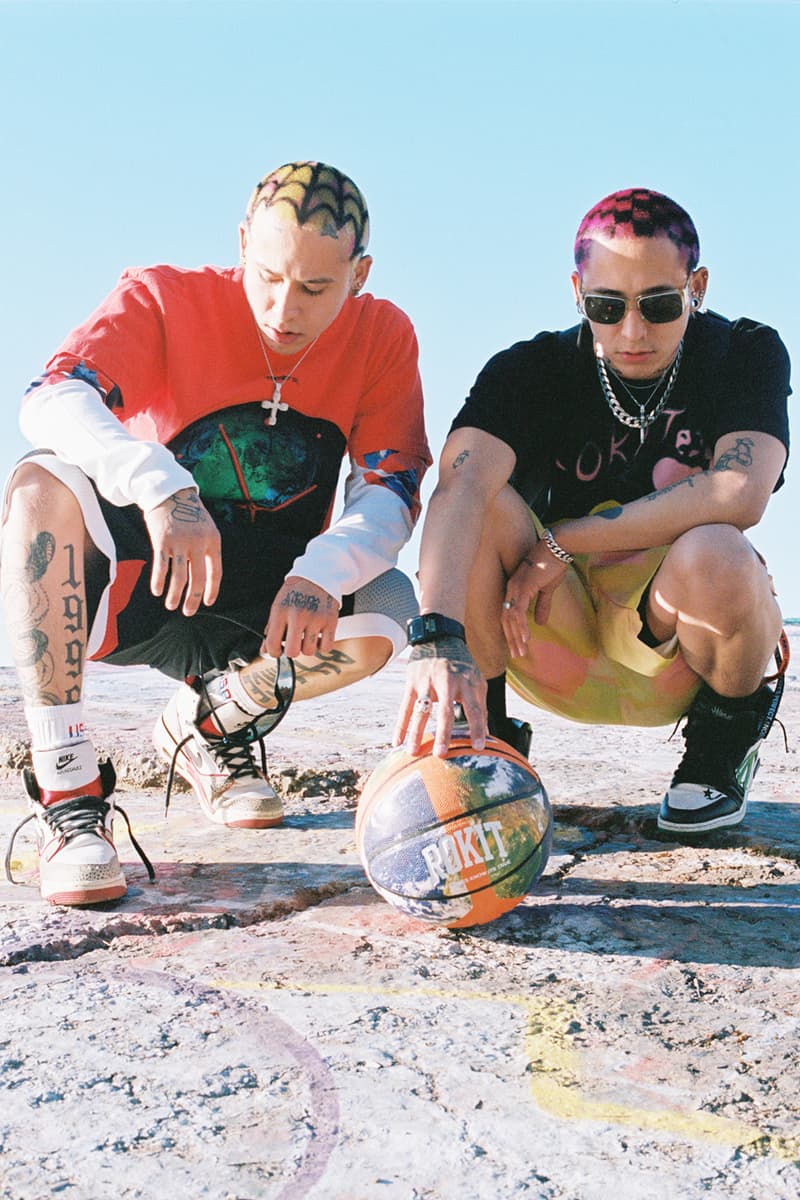 3 of 13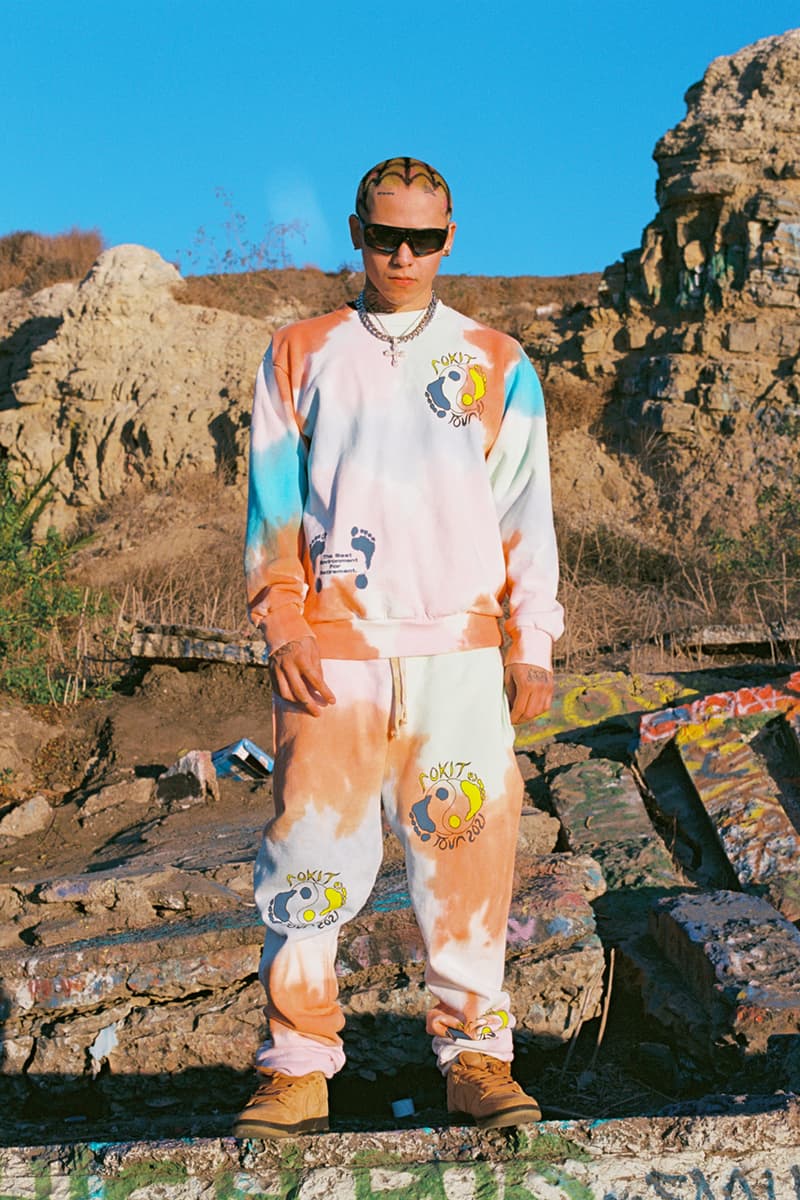 4 of 13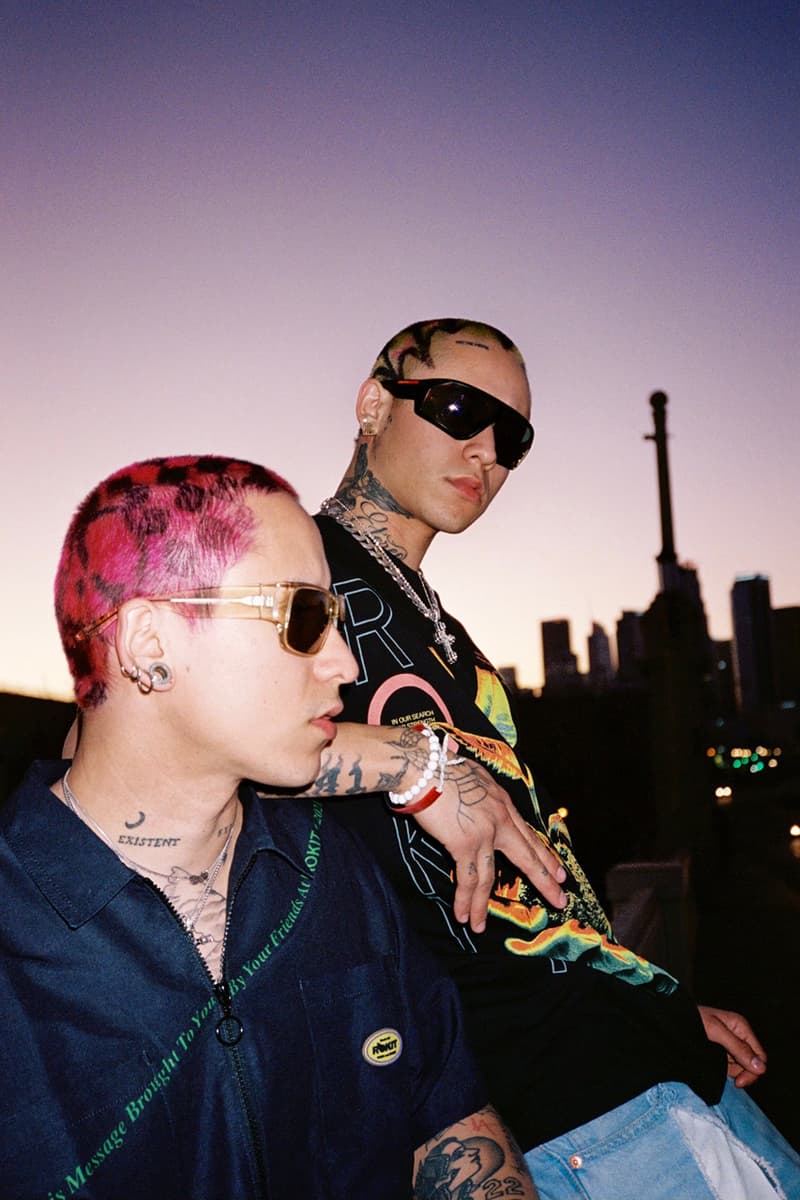 5 of 13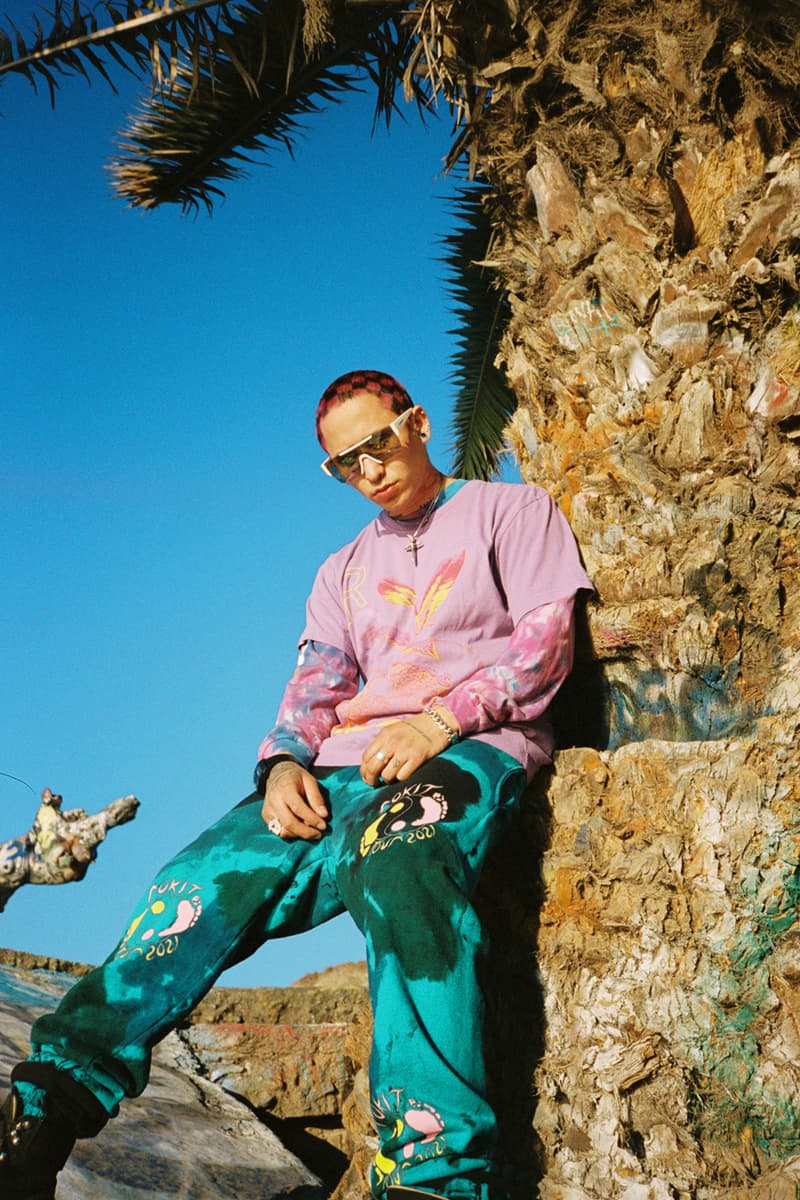 6 of 13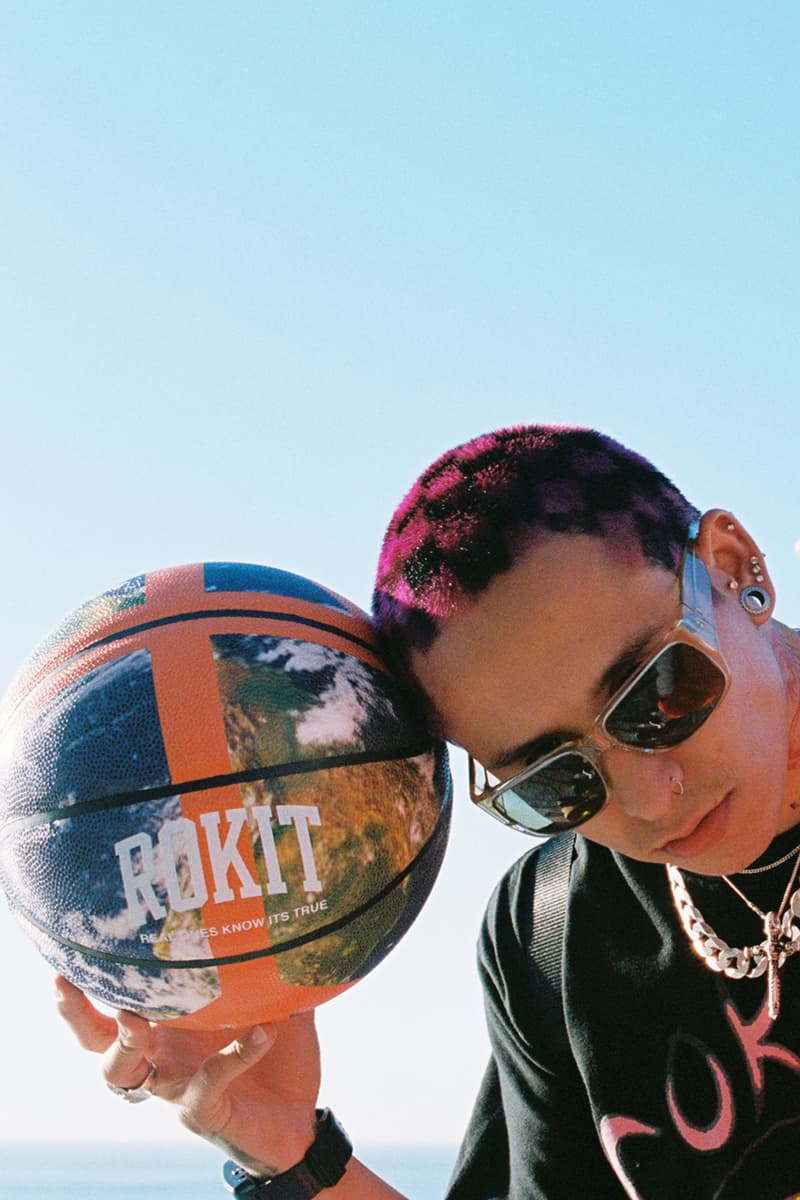 7 of 13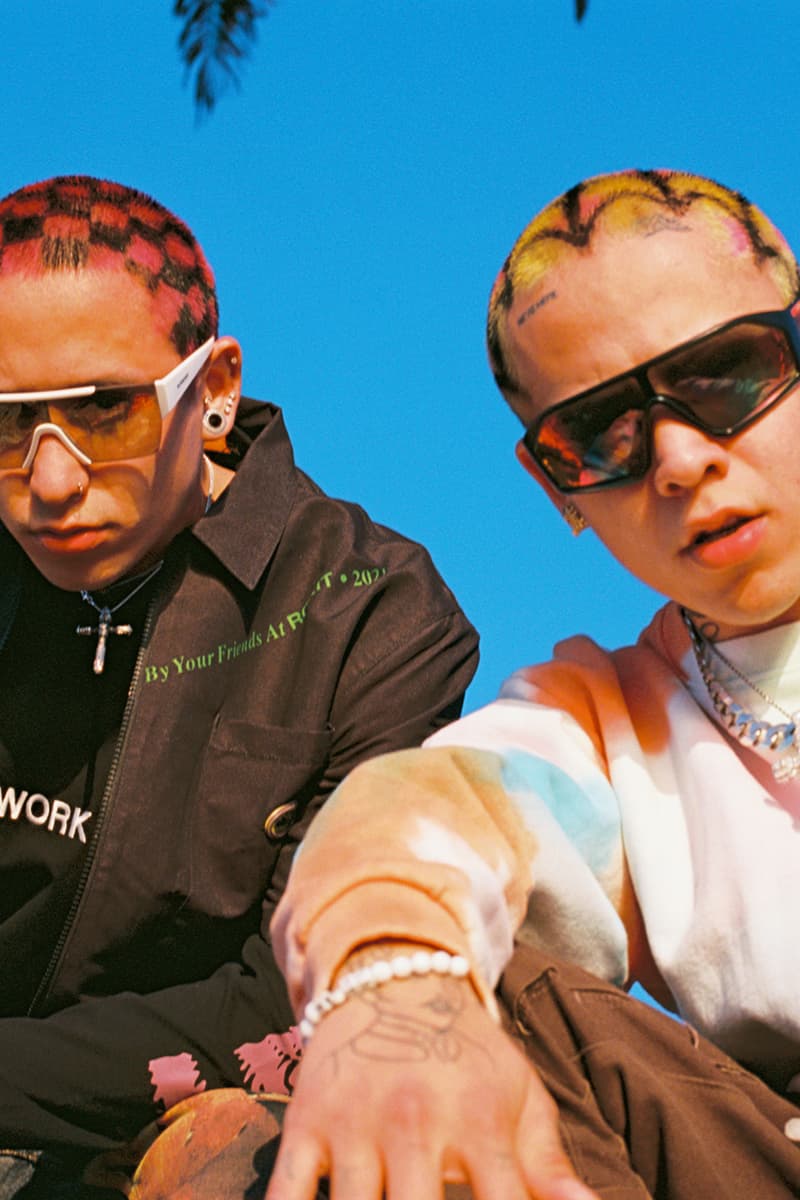 8 of 13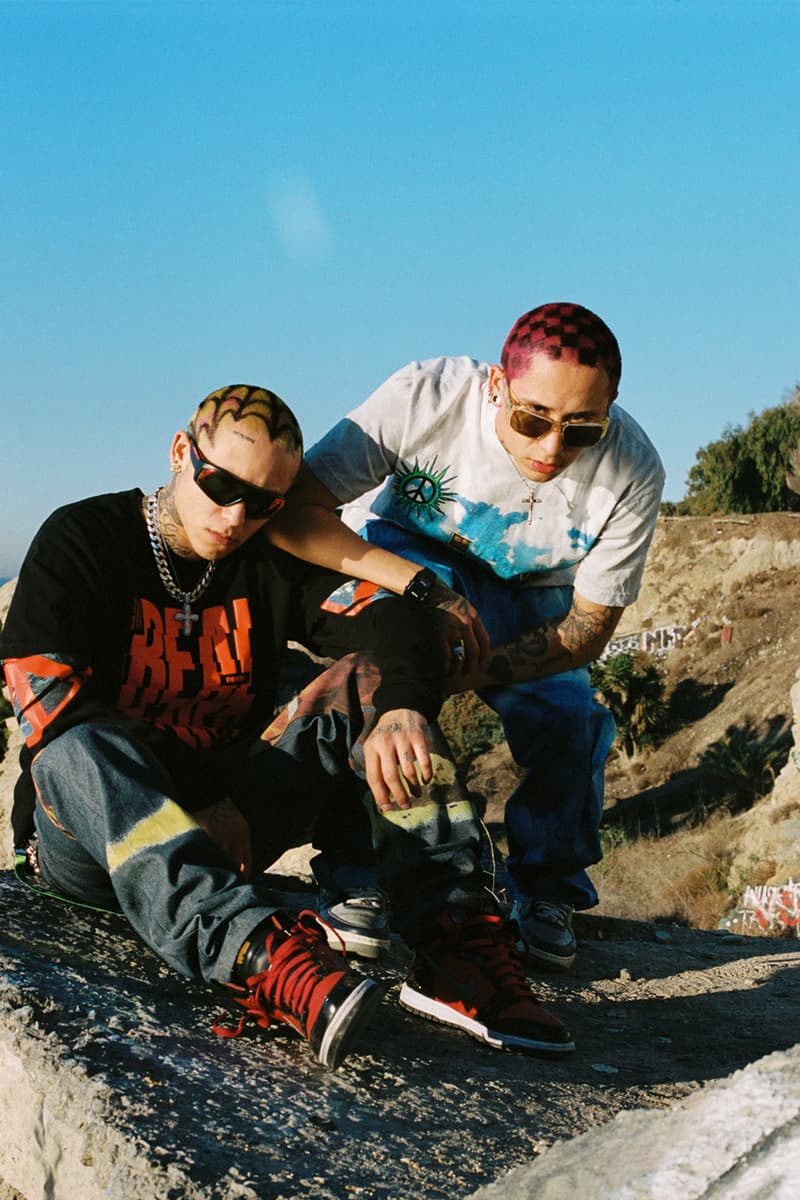 9 of 13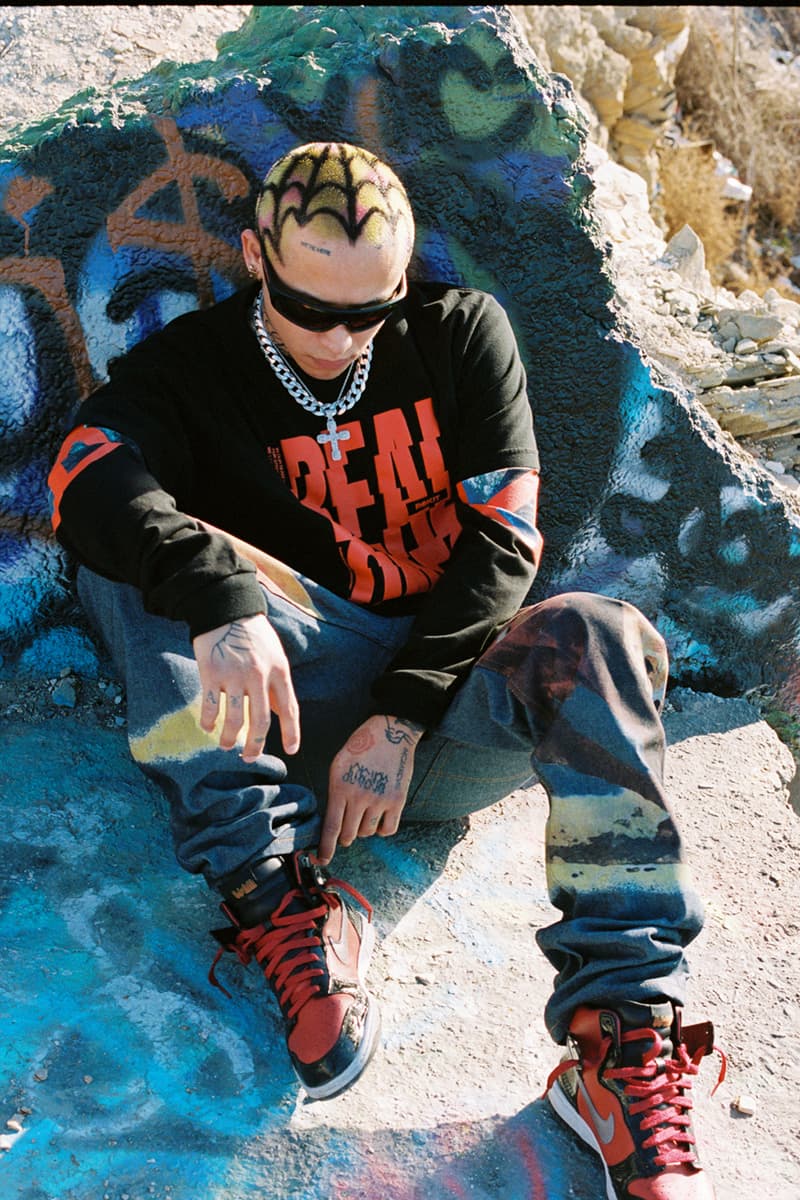 10 of 13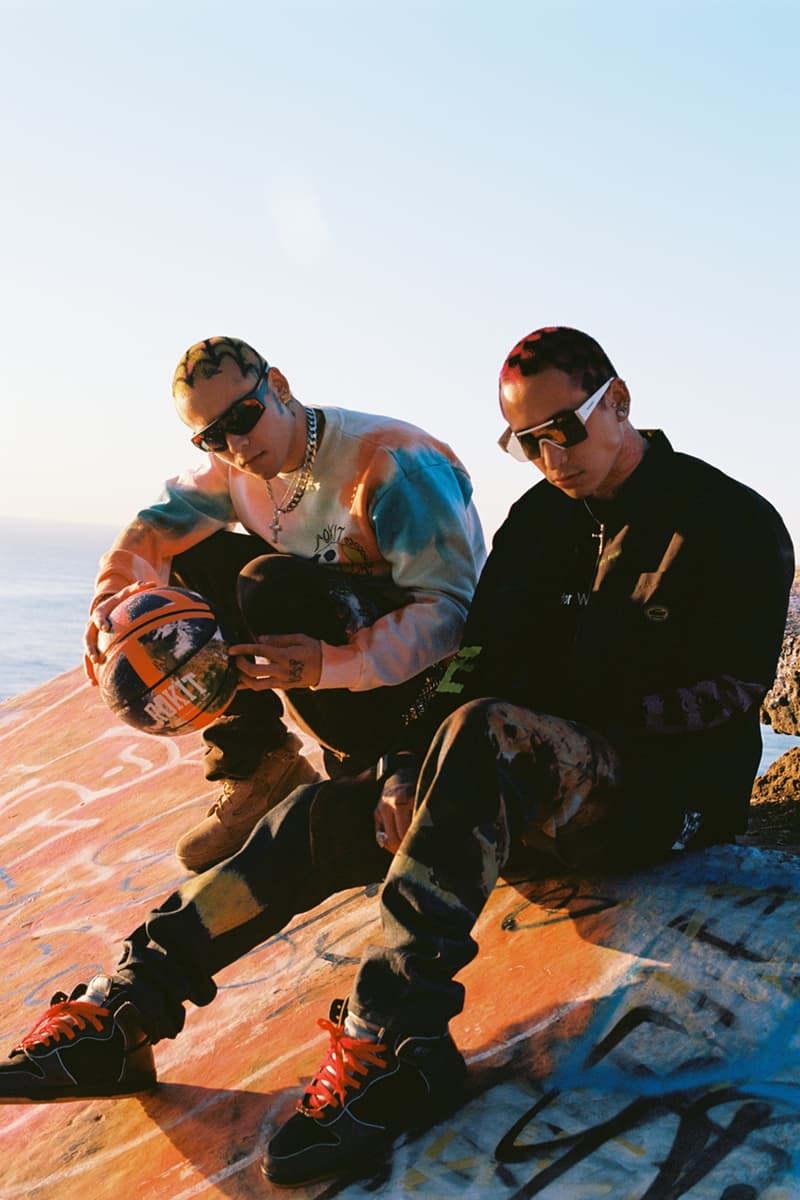 11 of 13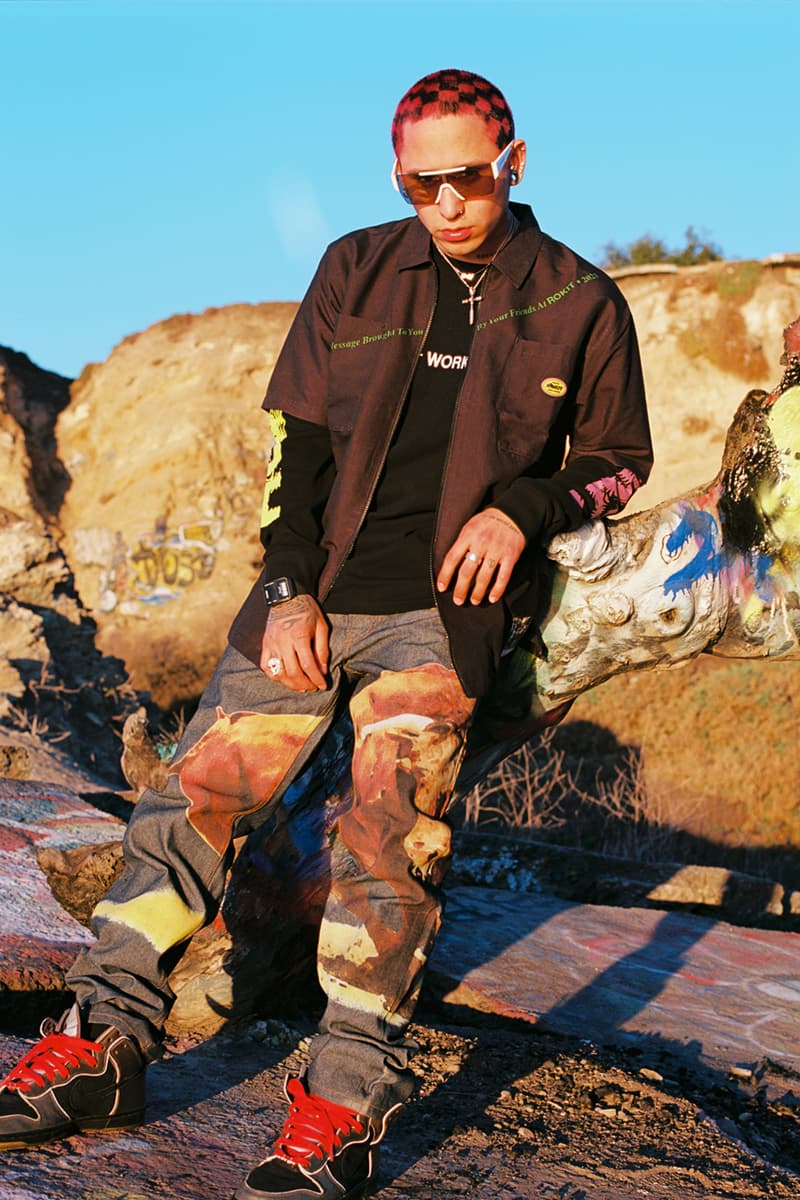 12 of 13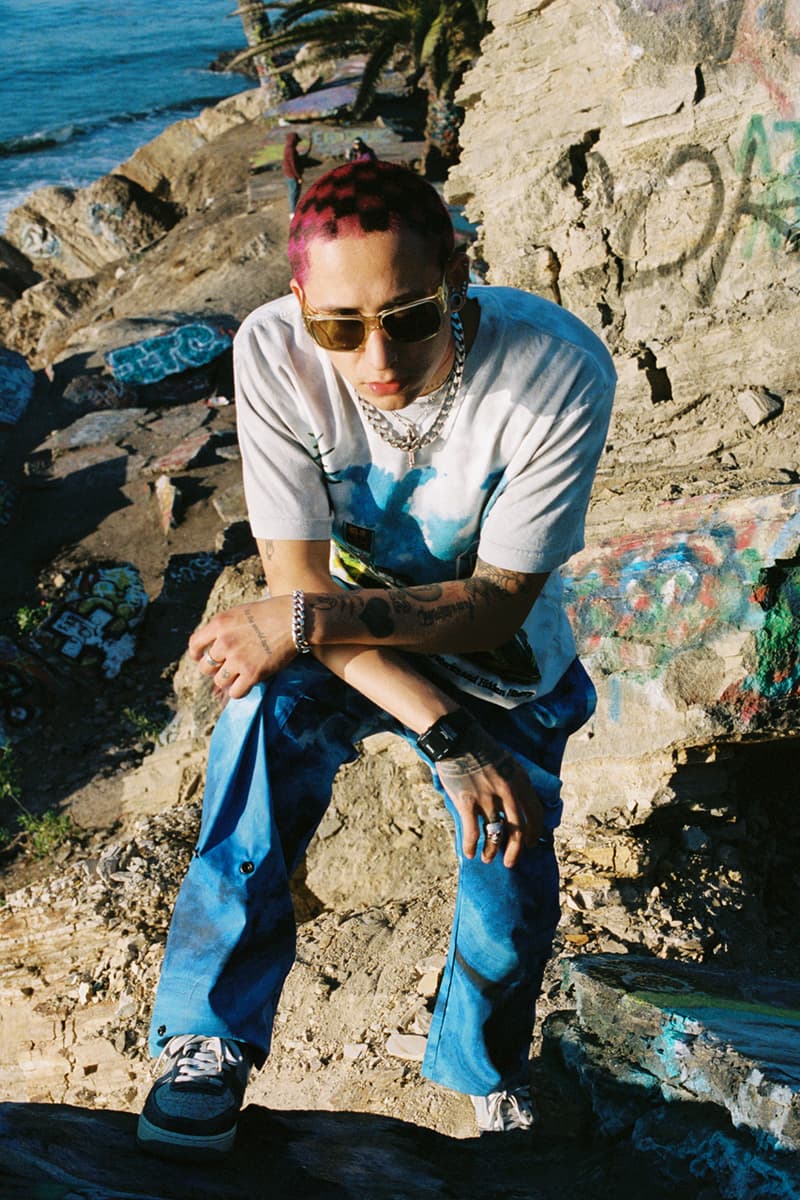 13 of 13
ROKIT is known for its references, having delivered capsules centered around Beavis and Butt-Head, the early 2000s, and The Velvet Underground in under a year, and now it looks to something a little more otherworldly for its Spring 2021 drop.
Titled "House of Tomorrow" — taking its namesake from the 2017 film The House of Tomorrow which is about a search for oneself — the collection presents an idea of wonder and mystery, "an awe for the unexplained and the unexplored" as the brand puts it. Alongside this, references to the pursuit of sport and the future, as well as cultural phenomena and earthly mysteries all play an inspiration this season, coming together in tie-dyed garments and graphic-covered essentials.
By using ancient art motifs, ROKIT explores the world of sports as a means to reach new possibilities, which comes full-circle and links back to the ideas of phenomena and mystery. This can be seen most evidently in pieces such as the tie-dyed sweater with "ROKIT Tour 2021" on the rear alongside a graphic that could represent the Earth, Yin and yang, and the soles of a pair of feet. Similar imagery can be found throughout the collection's range of sweaters, joggers and sportswear essentials, while a T-shirt with an image of Earth on it alongside the face of a clock and the words "Slow Down" switch up the pace, making us reflect on the world around us as much as it asks us to remember ROKIT's references to sports.
Elsewhere in "House of Tomorrow," the label presents basketballs covered in a print of the world, and more graphic pieces such as the jeans printed with a bull on them, or T-shirts that capture Stone Henge or a basketball-meets-peace sign on them. As ever, ROKIT rounds out its referential collections with a lookbook that's equally informed, finishing its own looks with MF Doom's Nike Dunk SB High from 2007, as well as other Dunks and the 1988 Nike Air Assaults. ROKIT's Spring 2021 "House of Tomorrow" collection can be seen in the lookbook above, while everything from the collection is set to release on ROKIT's website on February 18.
In case you missed it, here's every piece from the "Palace Artois" collection.