Lotus' E-R9 Morphs Its Body Panels Like a Fighter Jet
The all-electric endurance race car is a design study of what we can expect to see in 2030.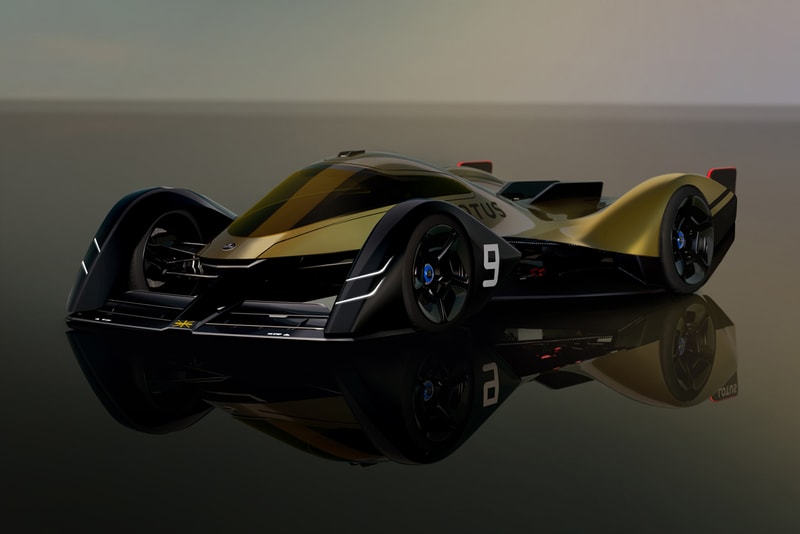 1 of 4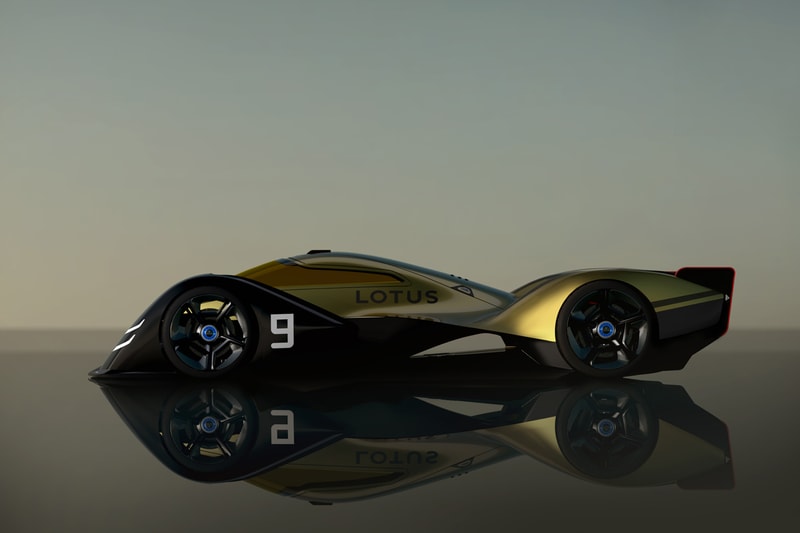 2 of 4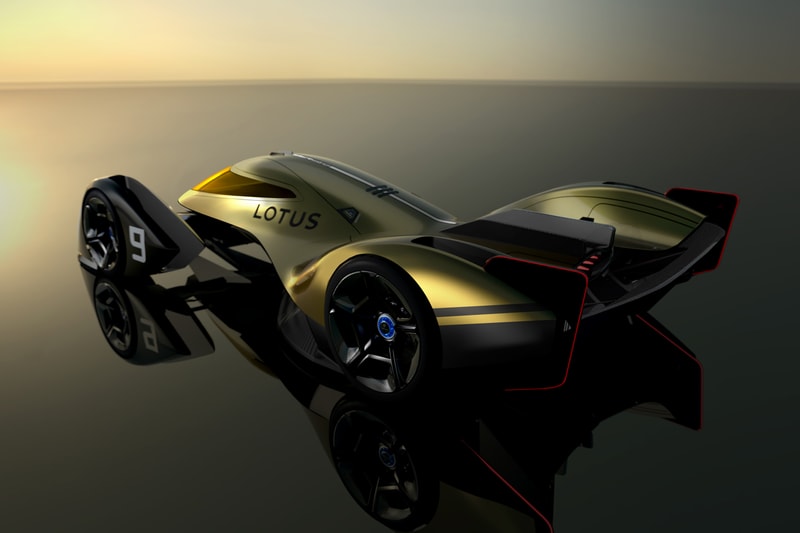 3 of 4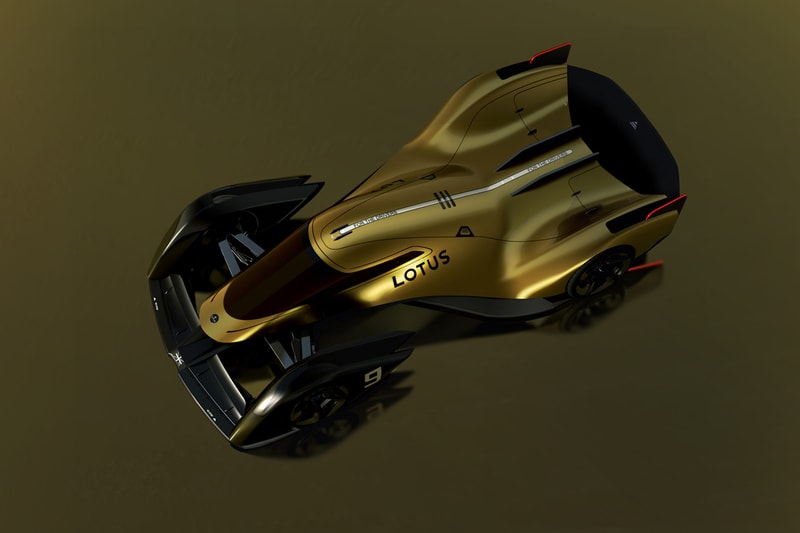 4 of 4
Lotus has just marked the end of an era with the announcement that its Exige and Elise models will no longer be produced, but that doesn't mean the British marque isn't looking ahead. Welcome to the E-R9, Lotus' design study of what we can expect to see on the starting line of endurance races in 2030.
The pure electric race car features four motors that power a wheel each, while torque-vectoring enhances the power to make for precise and smooth delivery. It builds upon the manufacturer's Evija hypercar, only this would not be a road-going machine.
However, it's not the power delivery that's interesting about the E-R9. Instead, Lotus champions the car's morphing body panels, which sees its fighter jet-style canopy centrally mounted in a delta-wing upper body feature alongside active surfaces. The result is better aerodynamics, as the body panels can "change their shape and attitude to the airflow either at the press of a button by the driver or automatically according to performance sensor inputs." In short, its fighter jet-inspired design details aren't just for looks, but the car drives and acts like one too.
Speaking on the E-R9, chief aerodynamicist at Lotus Richard Hill said, "What we've tried to do is to push the boundaries of where we are technically today and extrapolate into the future. The Lotus E-R9 incorporates technologies which we fully expect to develop and be practical. Lotus has an amazing history of developing unique solutions, and we've done it many times in motorsport and with our road cars."
Rounding out the E-R9's design is its livery and name. The black and gold paint job references the F1 cars from Lotus' legacy, as does the number 9 in its name, while "E" and "R" stand for what the car is: an endurance racer. For now, the Lotus E-R9 is just a design study, but who knows, this may well be what we see on the grid in 2030. Take a closer look at the car above.
In case you missed it, check out the all-new McLaren Artura.