Watch Lil Uzi Vert Play His Travis Scott Collab and Run Away
Could we see a release in the coming weeks?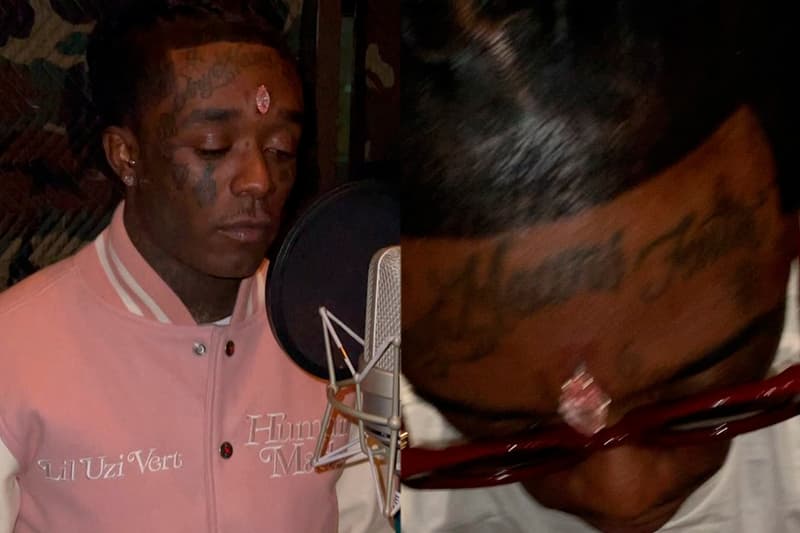 In a newly surfaced Instagram post, Lil Uzi Vert is supposedly seen playing his unreleased Travis Scott collab for a fan.
Shortly after the song can be heard in the video, Uzi begins to cause a commotion and begins to run away unexpectedly. According to Sean Sharkey, the fan in the video, the Eternal Atake rapper fulfilled his request to hear the track with La Flame after he told the rapper he knew all of his songs and recited a section from "Paradise," off of Uzi's 2015 mixtape, Luv Is Rage.
Earlier this month, Lil Uzi Vert alerted fans about a potential collaboration with Travis Scott but many remained skeptical due to the cryptic nature of the announcement. With the newly surfaced clip, we now at least know that the two have been working on something together.
Watch Lil Uzi Vert play his Travis Scott collab and run away below.
View this post on Instagram
Okay this
@trvisXX x @LILUZIVERT ?? WTFFFF!!!!!! ???®️

— Uzi London ?☄️?® (@LILUZIVERT) February 14, 2021
For more music news, Lil Uzi Vert recently explained what pushed him to implant a pink diamond into his forehead.