HGK Racing Drops a 1000 HP 2JZ Engine Into a Drift-Ready Toyota Supra A90
Covered in a custom carbon-kevlar wide body kit.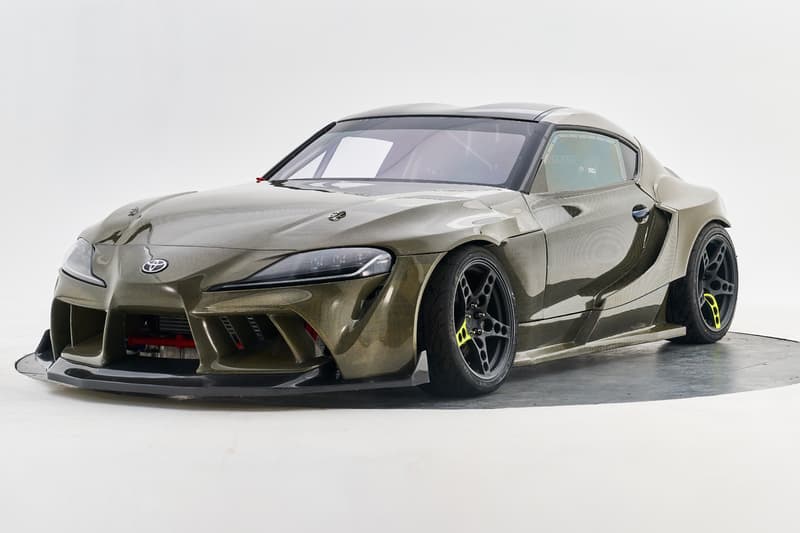 1 of 8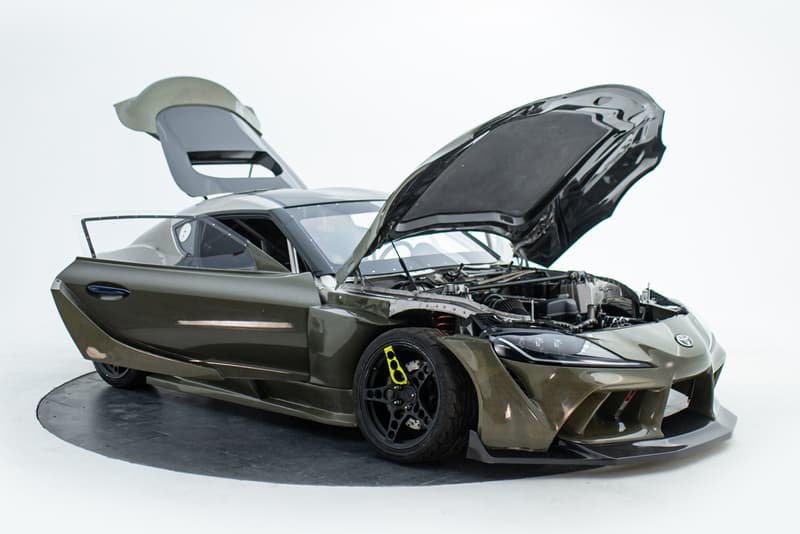 2 of 8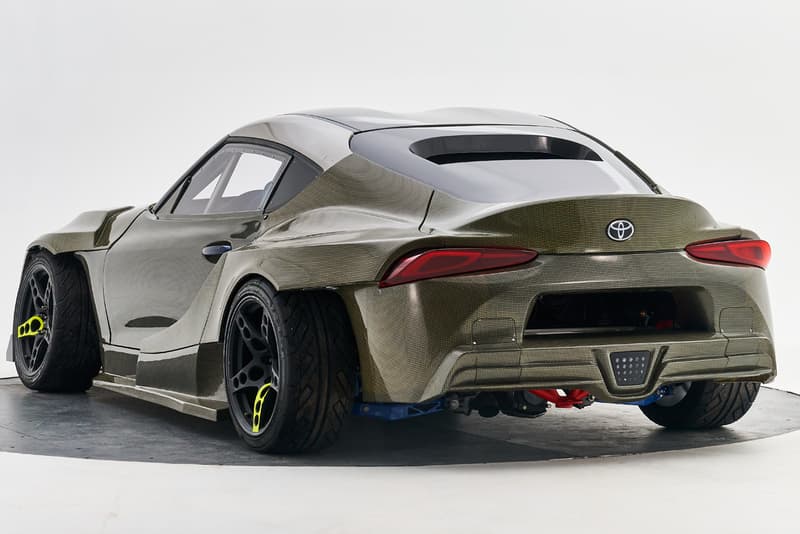 3 of 8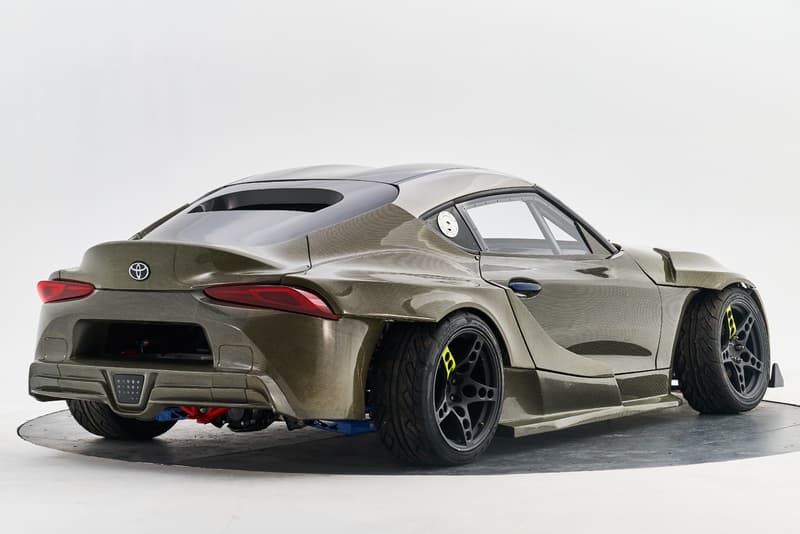 4 of 8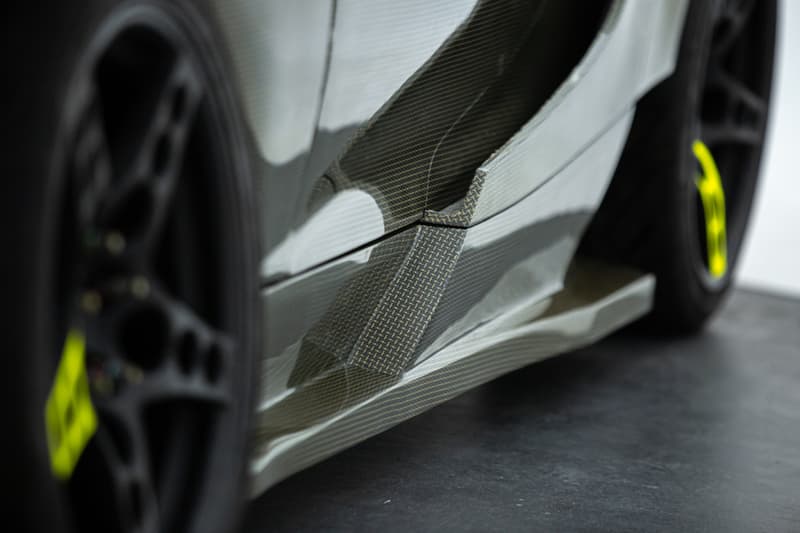 5 of 8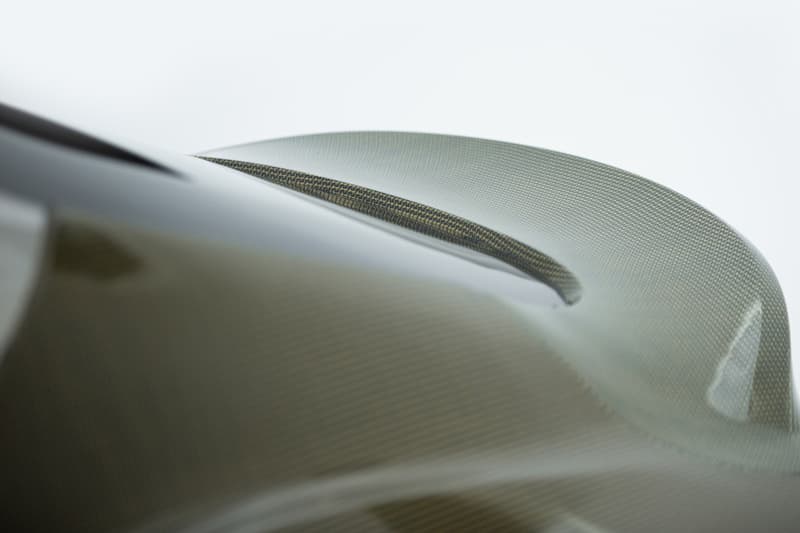 6 of 8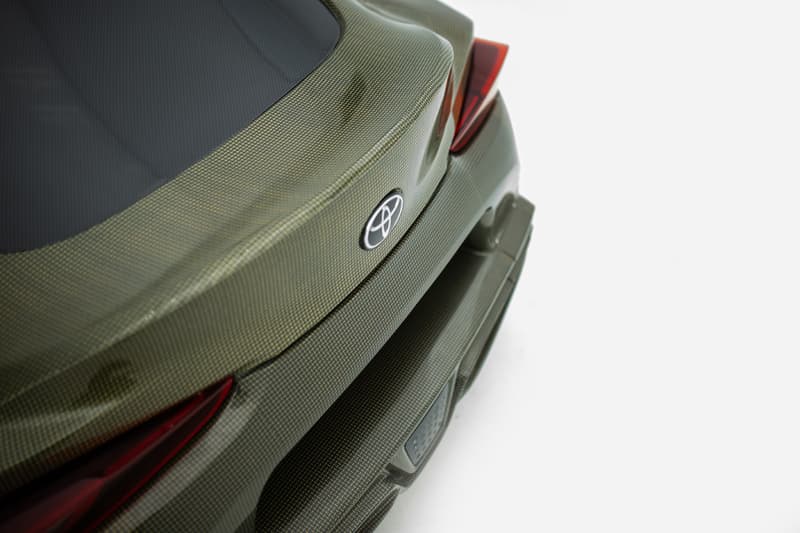 7 of 8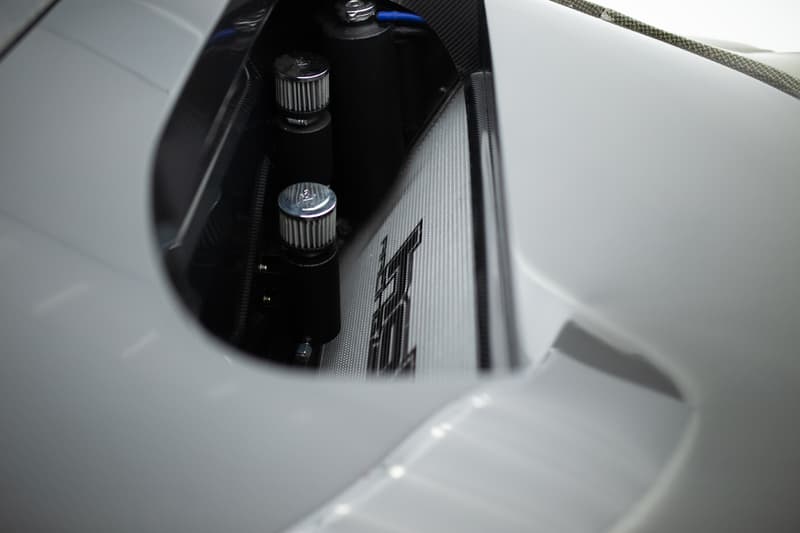 8 of 8
HGK Racing has been busy working over in Latvia on its latest drift car project, and now the beast has emerged: enter the Toyota Supra Eurofighter, based on the A90 model with a 2JZ engine swap and much more.
Indeed, this A90 (the 2020 Supra to non-petrolheads) has been given a heart transplant in the form of a 2JZ engine, which is the esteemed unit that you'd find in the previous generation Supra. Known for its immense strength even when tuned to the max, the 2JZ stands as one of the best engines ever built. Here, it comes in the guise of 1000 HP that sends the turbocharged power to the rear wheels via a Samsonas sequential transmission. Coupled with the car's carbon-kevlar wide body kit, it is without a doubt more than enough power to make it shift like a racecar.
As touched upon earlier, HGK Racing has turned this Supra into a drift car — naturally. It features a completely new suspension that's set up for drifting, fitted with plenty of stance to help it achieve those force-bending angles. The body remains faithful to the MK5 Supra at first glance, but a closer eye can see that the green-toned carbon-kevlar kit is much wider, adding flares to the front end, wheel arches, side panels, and at the rear, a very drift-focused set-up.
For those wanting to build their own drifting Supra, HGK Racing has listed a number of pieces up for sale on its website. However, for those who want to just look at the car in awe, you can do so at the images and video above where it's completely fitted out in all of HGK Racing's best kit.
Elsewhere in the automotive world, Overfinch has started developing restomods of Land Rover's greatest hits.