This Tuned 1972 Nissan Skyline C10 Wants to Be Just Like Its Big Brother
The JDM classic has been modified to be reminiscent of a 2000GT GT-R, and it's currently at auction.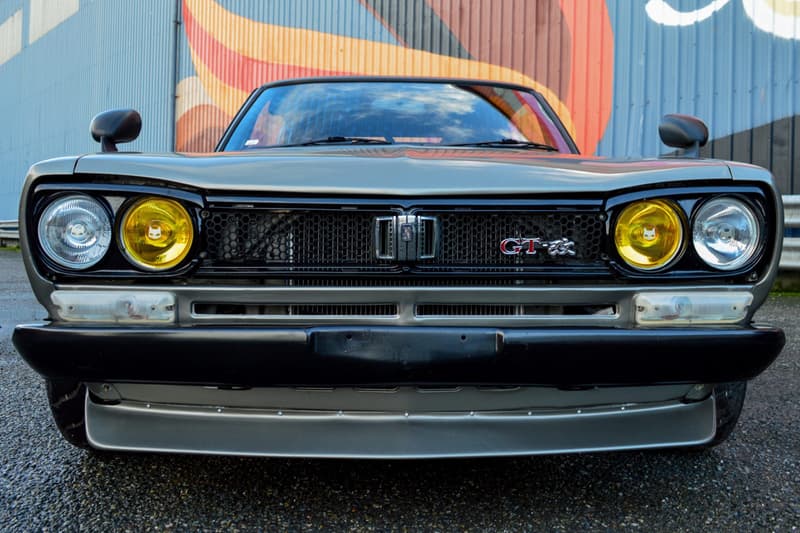 1 of 9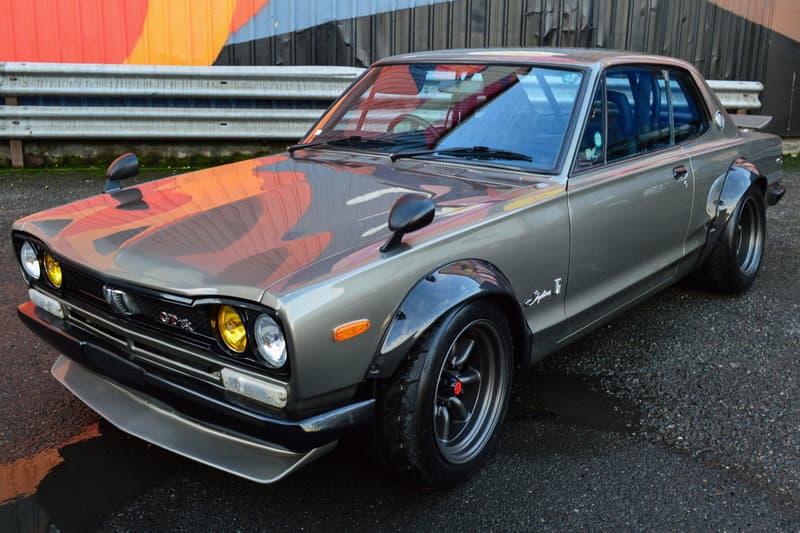 2 of 9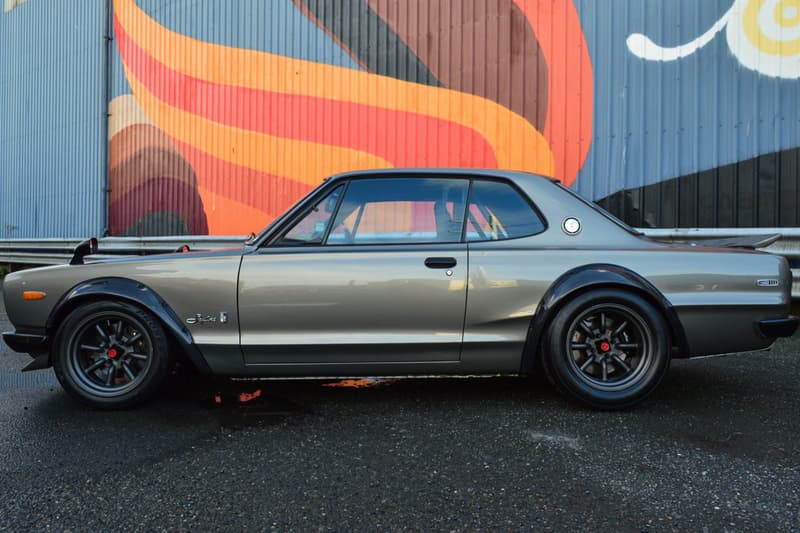 3 of 9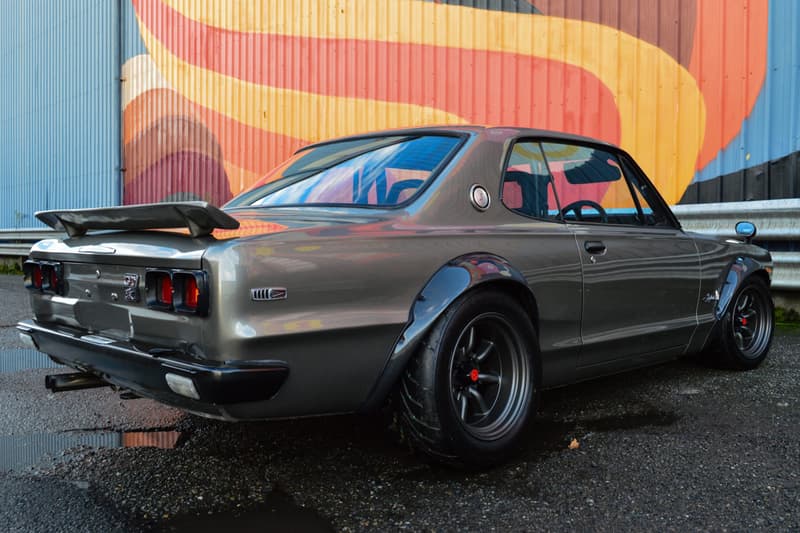 4 of 9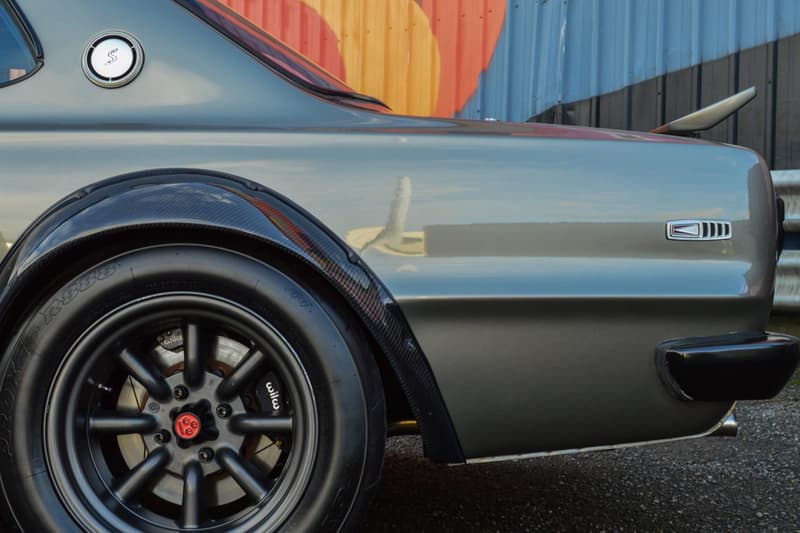 5 of 9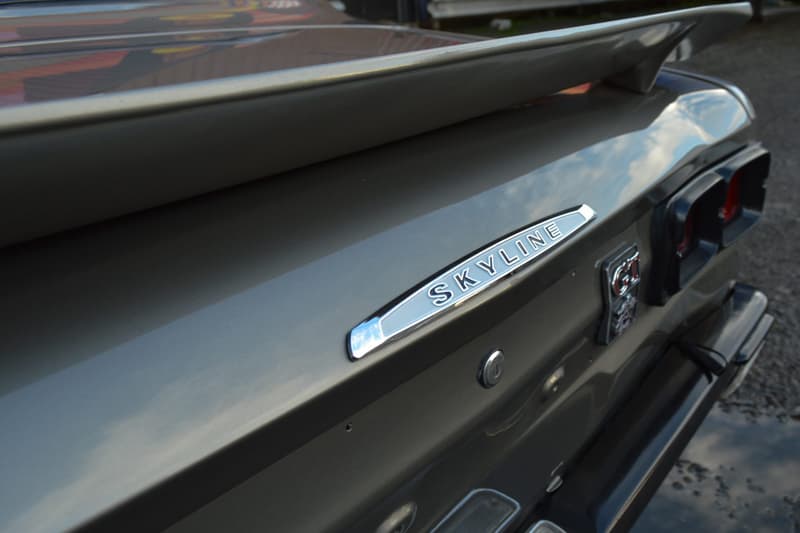 6 of 9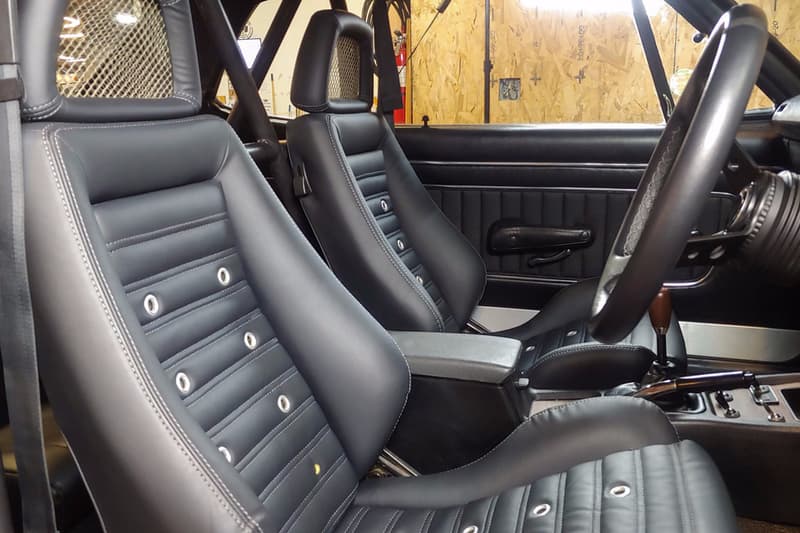 7 of 9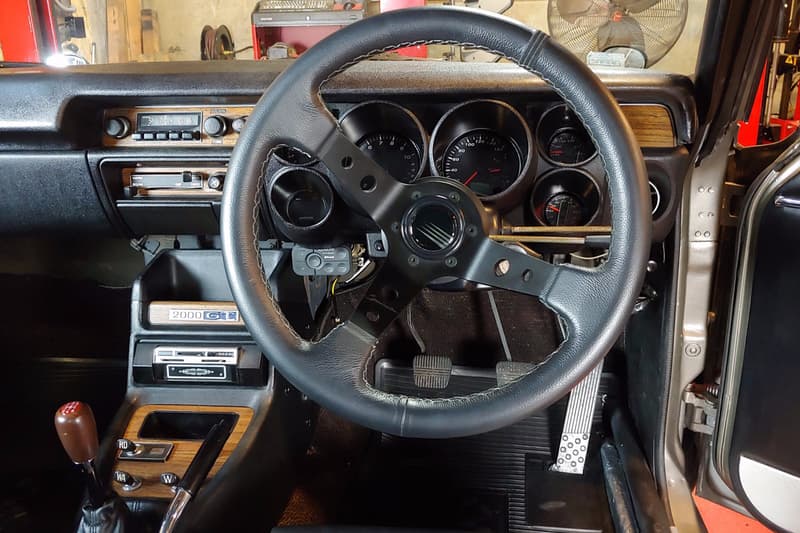 8 of 9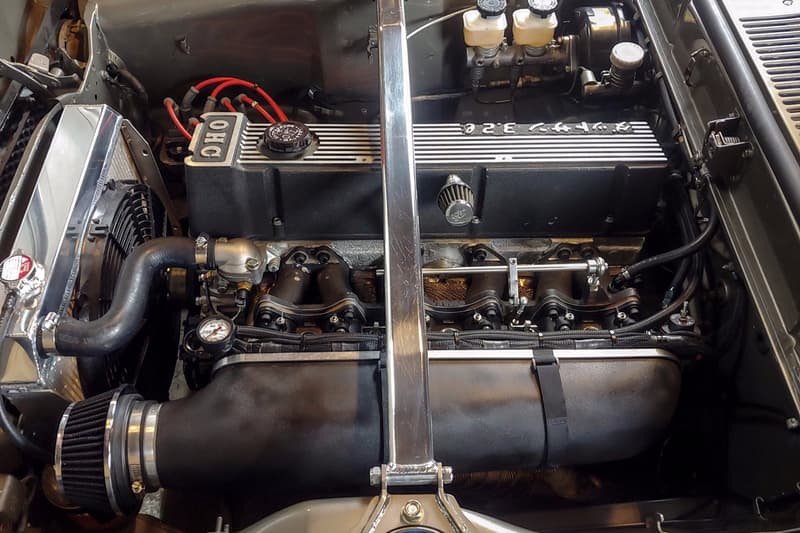 9 of 9
Nissan Skylines from the 1970s are few and far between, especially in good working order. Thankfully, auction site Bring A Trailer has listed one up for grabs in the form of a 1972 C10 model that's customized and tuned to replicate a modified 2000GT GT-R.
While not the real thing, this C10 is by no means a slouch. Being small and lightweight, and fitted with a fuel-injected Rebello Racing 3.2-liter inline-six engine paired to a five-speed manual, this Skyline is sure to shift. It comes with a limited-slip differential, a roll bar, four-wheel disc brakes, an adjustable suspension, and weight-reducing components inside-and-out, which should only help the car's speed and handling credentials.
On the outside, you'll find a custom metallic gray paint job alongside carbon fiber fender flares, front and rear spoilers like those found on the 2000GT GT-R, a popular choice of Watanabe alloy wheels, Marchal headlamps, "GT-Kai" badging (also known as GT改, or "GT-Modified"), as well as black-finished bumpers, trim, and fender mirrors. Inside, black vinyl-trimmed Recaro seats are joined by faux-wood trims all around, while Skyline-branded mats keep the tribute theme in check.
As of writing, the 1972 Nissan Skyline coupe has a bid of $65,000 USD — which is a far cry from the cost of the real deal. Take a look at the car above, and head over to the listing before it ends at 7 p.m. EST on Bring A Trailer's site.
In case you missed it, check out this 1000 HP drift-spec A90 Toyota Supra.