Greubel Forsey Offers Its Smallest Watch Yet: the Balancier Contemporain
The only thing oversized about this Greubel Forsey is the balance wheel.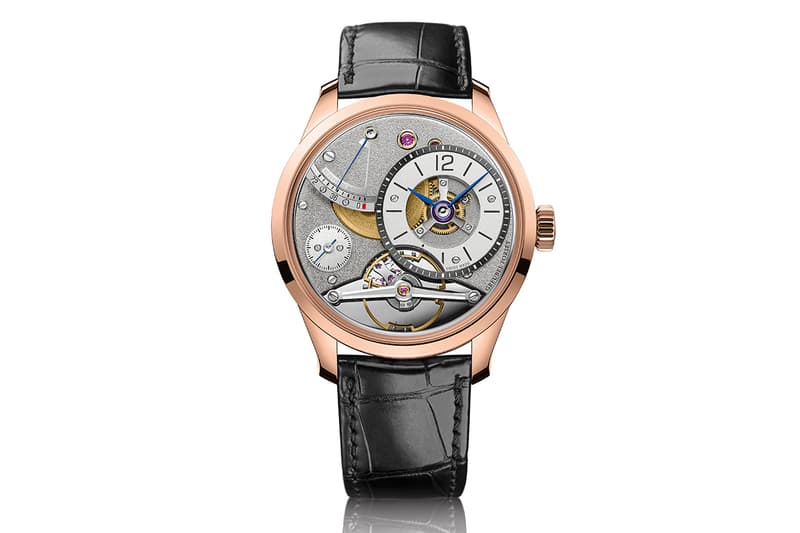 1 of 3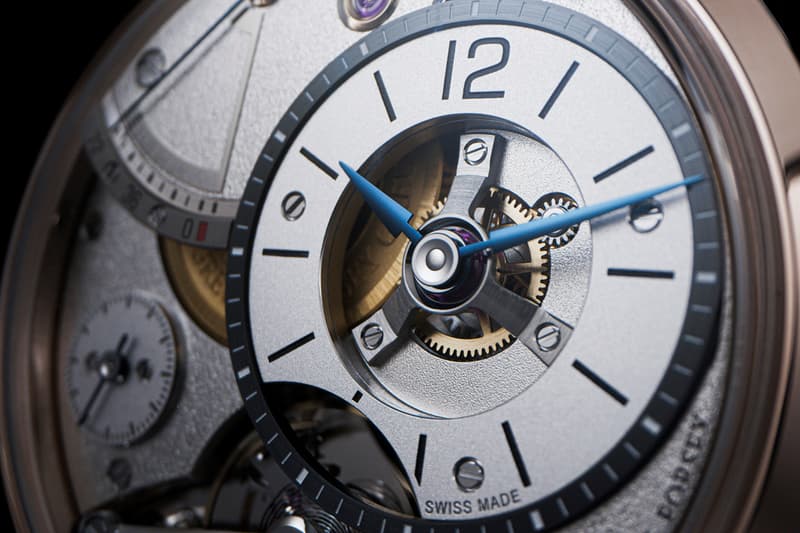 2 of 3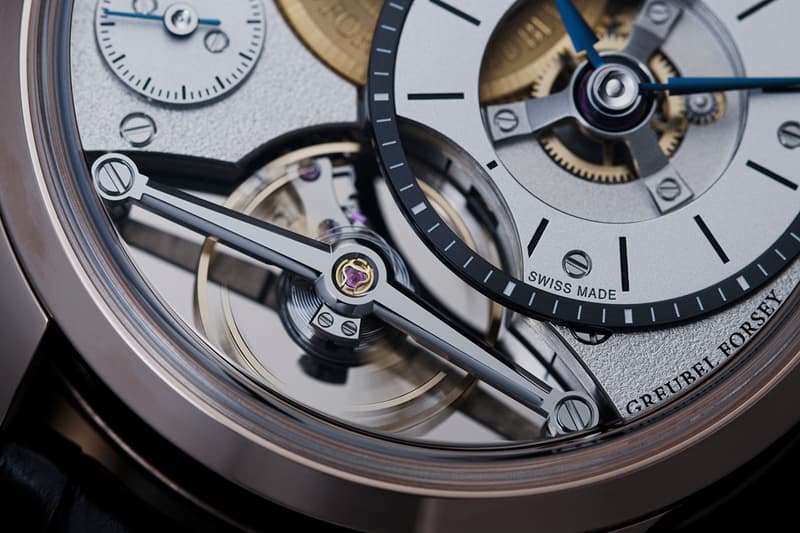 3 of 3
When Greubel Forsey sets to work scaling down its haute horology you know that the market is asking for smaller watches.
The company launched its first watch in 2004, the 48.4mm Double Tourbillon 30°, at a time when prevailing tastes leaned towards oversized watches, something which also suited the duo's watchmaking ambitions, offering them plenty of case real estate to work within.
But in the sixteen years since, all but the most ostentatious of collectors, have moved towards smaller more understated pieces, a trend heavily influenced by the surge in popularity of vintage watches, which were created in much more modest dimensions.
The latest iteration of Greubel Forsey's Balancier Contemporain in 5N 18k red gold comes in under the 40mm mark at 39.6mm and houses the smallest movement the brand has ever created, a 32.4mm 3Hz handwound small seconds calibre with indication of its 72-hour power reserve.
Formed of titanium plates and nickel silver bridges, the movement features two series-coupled mainspring barrels and a large (12.6mm) variable inertia balance wheel secured in place over a mirror polished plate by a signature Greubel Forsey balance bridge.
Just 33 pieces are being made priced at $218,000 USD (195,000 CHF) + taxes.
In other watch news, Patek Philippe has added three new pieces to its Twenty~4 collection.